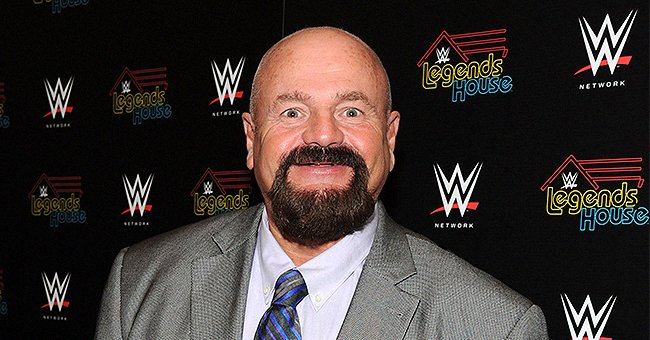 Getty Images.
Howard Finkel Known as Legendary WWE Hall of Famer Dies at 69

Famous ring announcer and the first-ever employee of the WWF, Howard Finkel passed away at the age of 69 after struggling with his health for several years.
After a career as ring announcer dating back almost fifty years, Howard Finkel, affectionately referred to as "The Fink," passed away on April 16.
The 69-year-old started working at the WWE's predecessor, the WWWF in 1975, after being hired by owner Vince McMahon Sr. and made his debut as ring announcer at Madison Square Garden in 1977.
With the establishment of the modern-day WWE, Howard became the first employee hired in 1980 - where he also worked as a backstage employee and historian.
"Saddened to learn of the passing of my friend and WWE's first employee, WWE Hall of Famer Howard Finkel," Vince McMahon wrote on social media. "The grandest moments in sports-entertainment history were made all the grander thanks to Howard's iconic voice."
Howard, whose cause of death is not yet revealed, became responsible for announcing some of the most memorable moments in wrestling history with his signature stretched-out call of, "AND NEWWW WORLD CHAMPION..."
Inducted to the WWE Hall of Fame in 2009, Howard got credited with coming up with the name "WrestleMania" - the WWE's annual show, which began in 1985, where he served as the announcer until 2016.
Professional wrestler Johnny Gargano paid tribute to the legendary announcer and wrote on social media that Howard became a "staple of [his] childhood."
Johnny first met him at the age of 33 while backstage at "WrestleMania," and fondly recalled the memory as he added:
"I walked up and as I said "Hello, sir" and went to introduce myself, he burst out "HELLO, JOHNNY!" I couldn't believe he knew MY name!"
He became the voice behind several shows that forms a part of the WWE Network, as Howard made guest appearances on "SmackDown," "Raw," and pay-per-view events.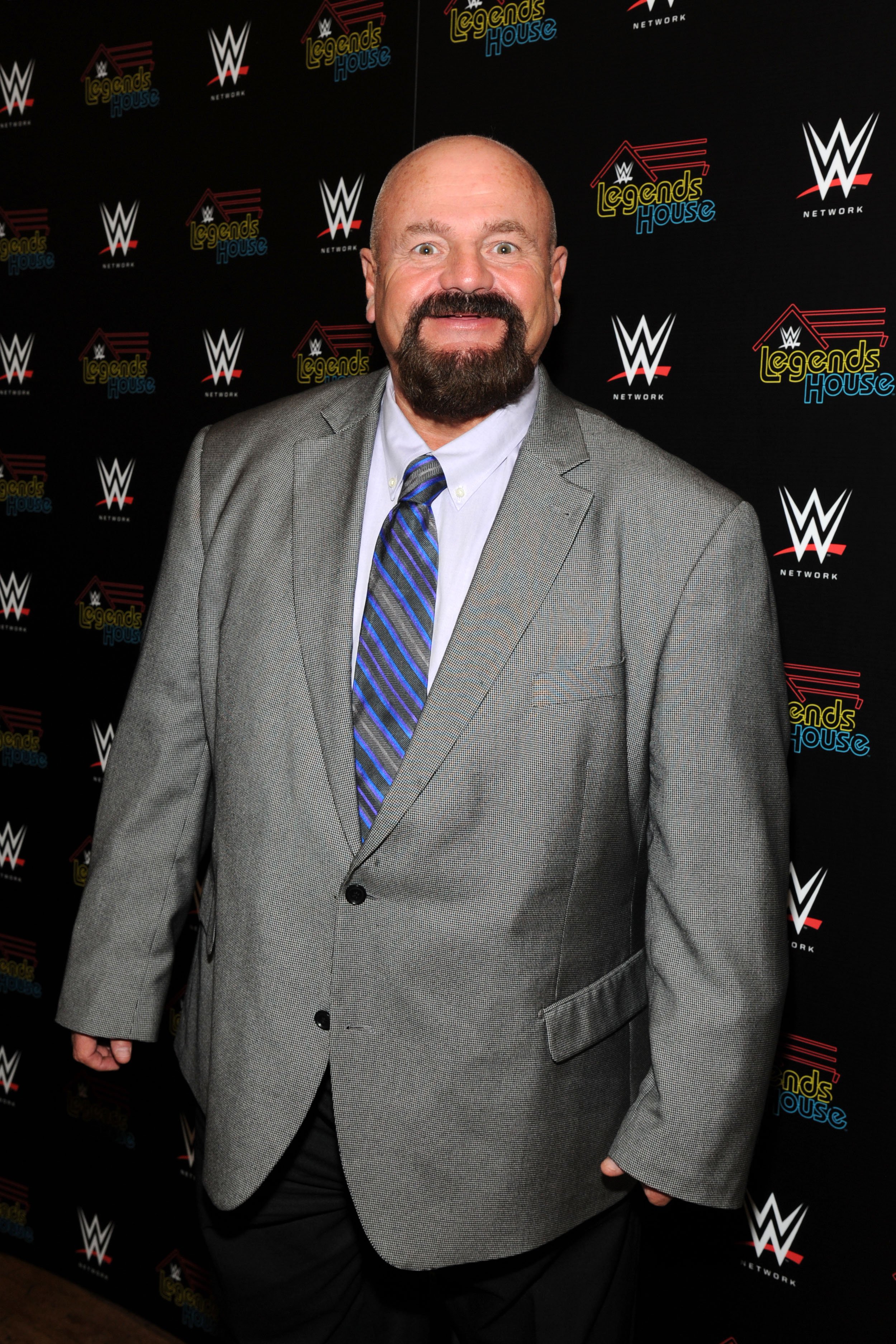 Howard Finkel attends the WWE screening of "Legends' House" on April 15, 2014, in New York City. | Source: Getty Images.
Credited for giving Ricky Steamboat his "Dragon" moniker, Howard's health began declining rapidly in recent years, and after suffering a stroke in 2019, he became wheelchair-bound.
Relatedly, the voice behind Yogi Bear's love interest Cindy for almost three decades, Julie Bennet, also passed away earlier this month.
The New York native passed away at the age of 88 at the Cedars-Sinai Medical Center in Los Angeles after suffering complications from COVID-19.
Please fill in your e-mail so we can share with you our top stories!