Kim Fields of 'Facts of Life' Shares Rare Photo with Sons Quincy & Sebastian
'90s star, Kim Fields, gave fans a pleasant surprise on Social media after she shared a rare family picture showing off her sons.
Star actress Kim Fields keeps stating home and adhering to lockdown. But the "Facts of Life" star seems to be having the best times with her children.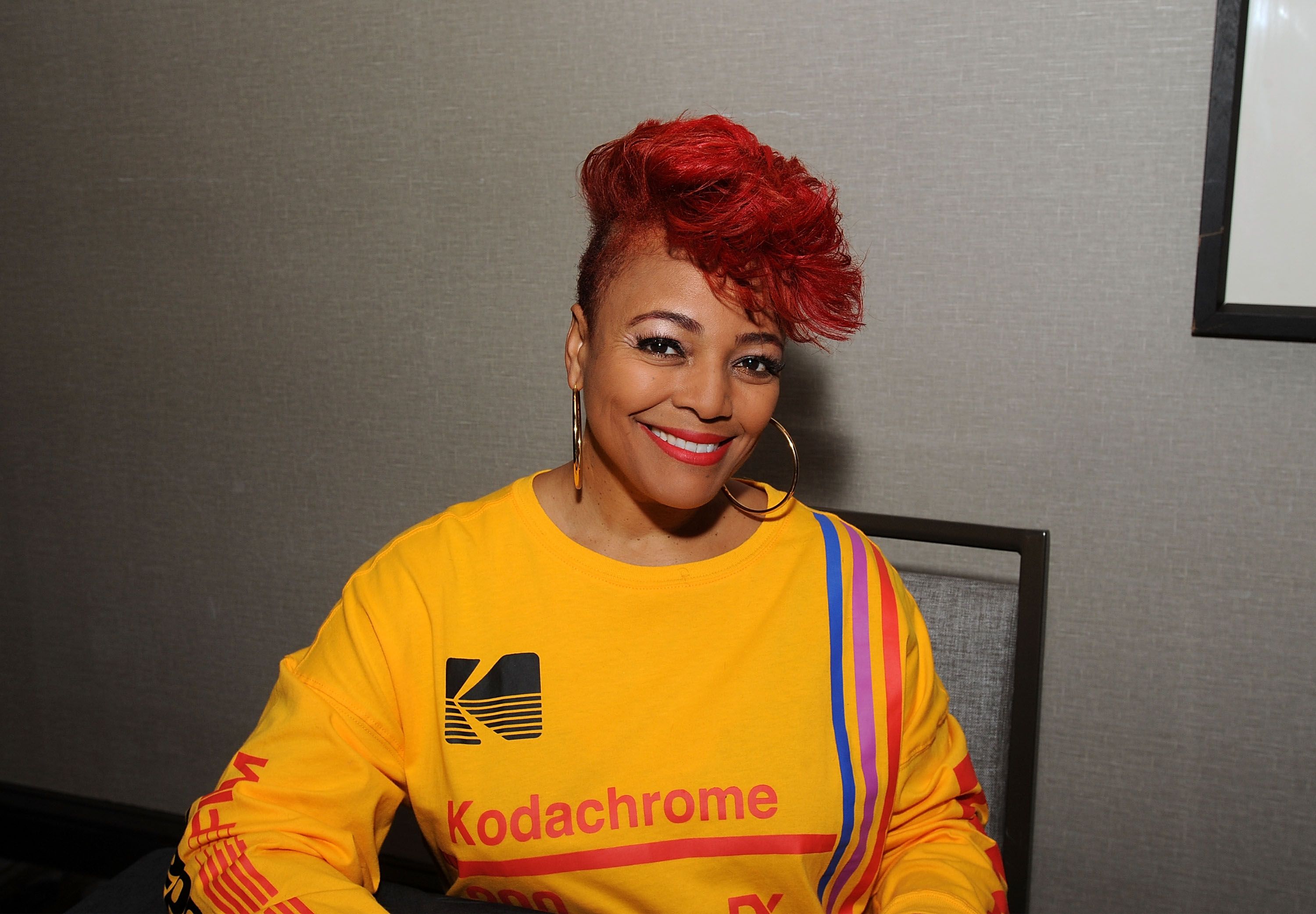 A new Instagram post confirmed this as she shared an enchanting photo of her and her boys. The snapshot which was taken indoors had the star mom and her boys sharing a passionate hug and warning the timeline.
[Kim Fields] opened up about having her son's scene in "Light Up My Christmas" removed because she didn't act right.
Fields wore her hair in braids while her handsome sons rocked a homely look while holding on to their beloved mom. The "Tootie" actress wrote in her caption: 
"They told me to post this one for #wcw #theiridea…"
In the comments, fans cheered the celebrity mom and her sons while they didn't hesitate to fawn over the boys' handsomeness. When it comes to motherhood, Kim Fields has her fair share of experiences, which include times when she suffered infertility.
According to BDO, the "Living Single" star and her hubby became second-time parents in 2014. But before this, the Hollywood star suffered miscarriages.
After trying for another child after two years, Fields almost gave up until the day she thought she was suffering a stomach infection. Fields said at the time: 
"Then our son got sick with a stomach virus and I caught it… So I went, and they tested me and said, 'Oh Honey, you're not dehydrated. You're two months pregnant.'"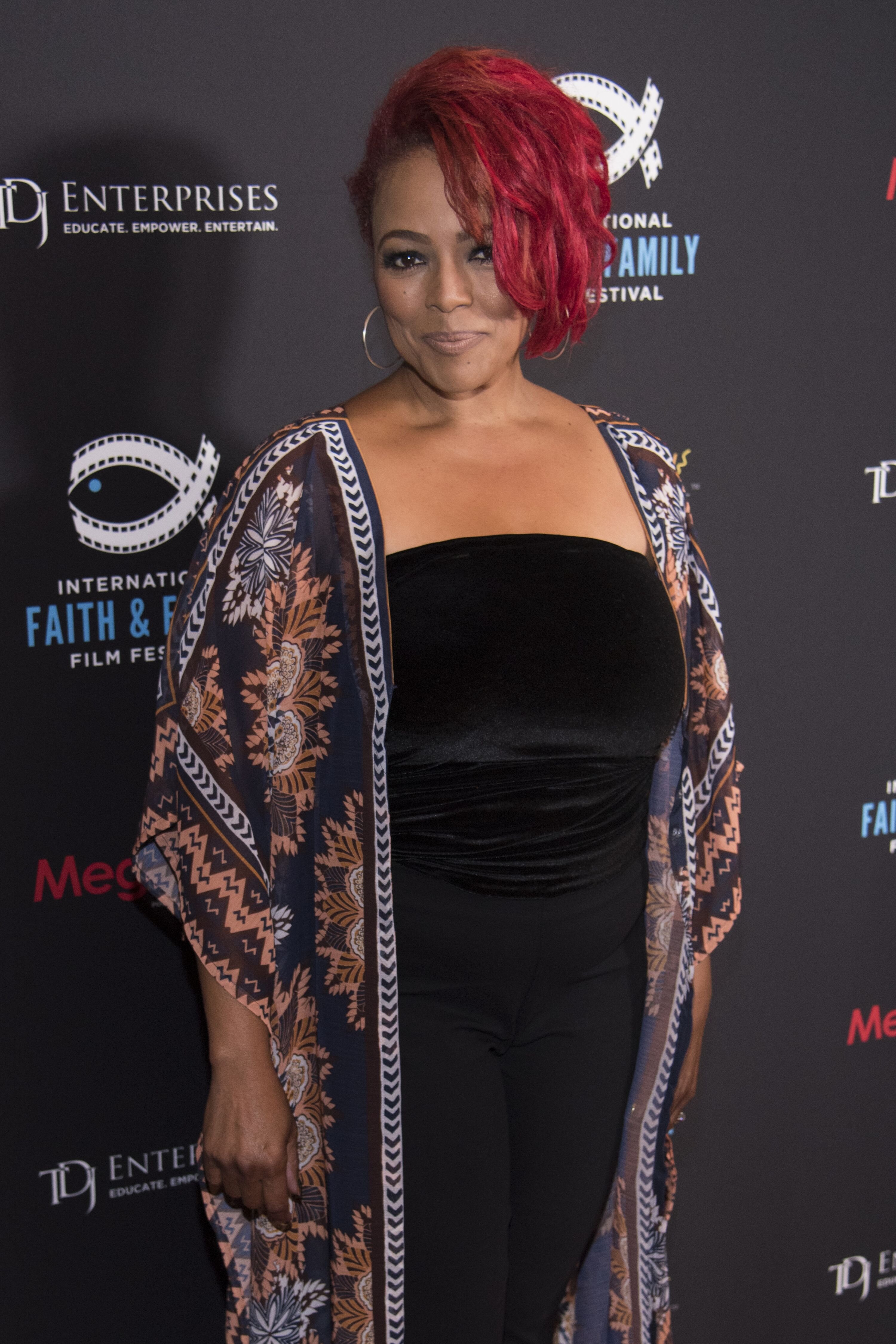 According to the Huffington Post, the mom had her "miracle child," Quincy Xavier, who joined his older brother, Sebastian. At the time of Qunicy's birth, Fields was 44-years-old.
Once in an interview with People, the "Regine Hunter" star opened up about having her son's scene in "Light Up My Christmas" removed because she didn't act right.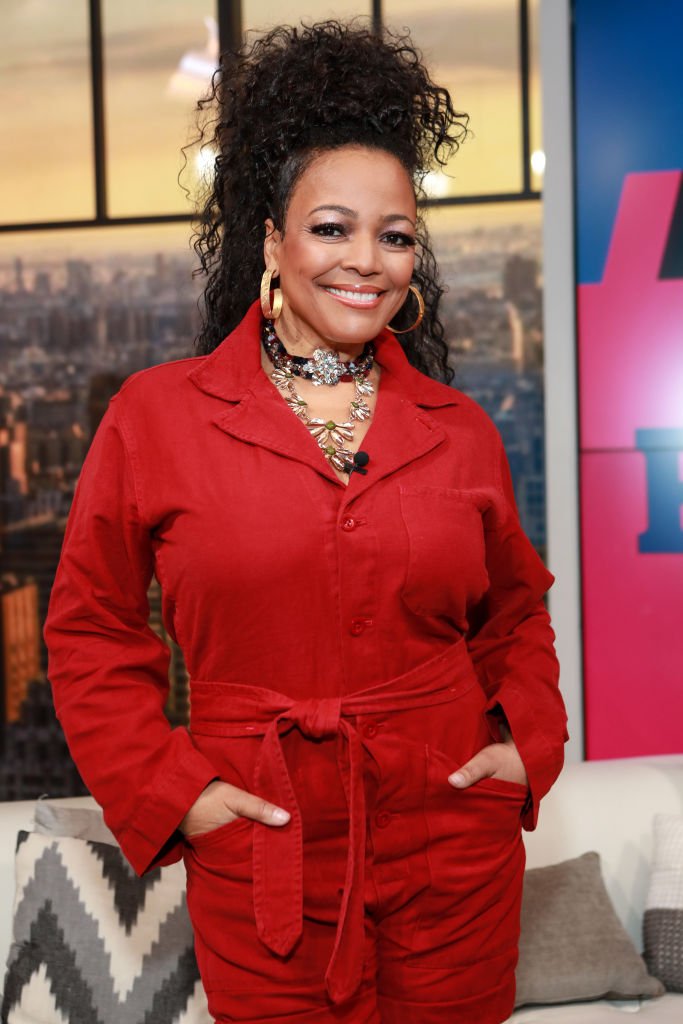 The particular scene which featured her first child, Sebastian, had Fields in her feelings, and according to her, she couldn't get the scene right, so it had to be removed.
According to Today, after Kim gave birth to her look-alike second son, she couldn't hold back on her excitement. Once in an interview with Closer Weekly, the happy mom said: "I know it sounds like a cliché, but it's a blessing…"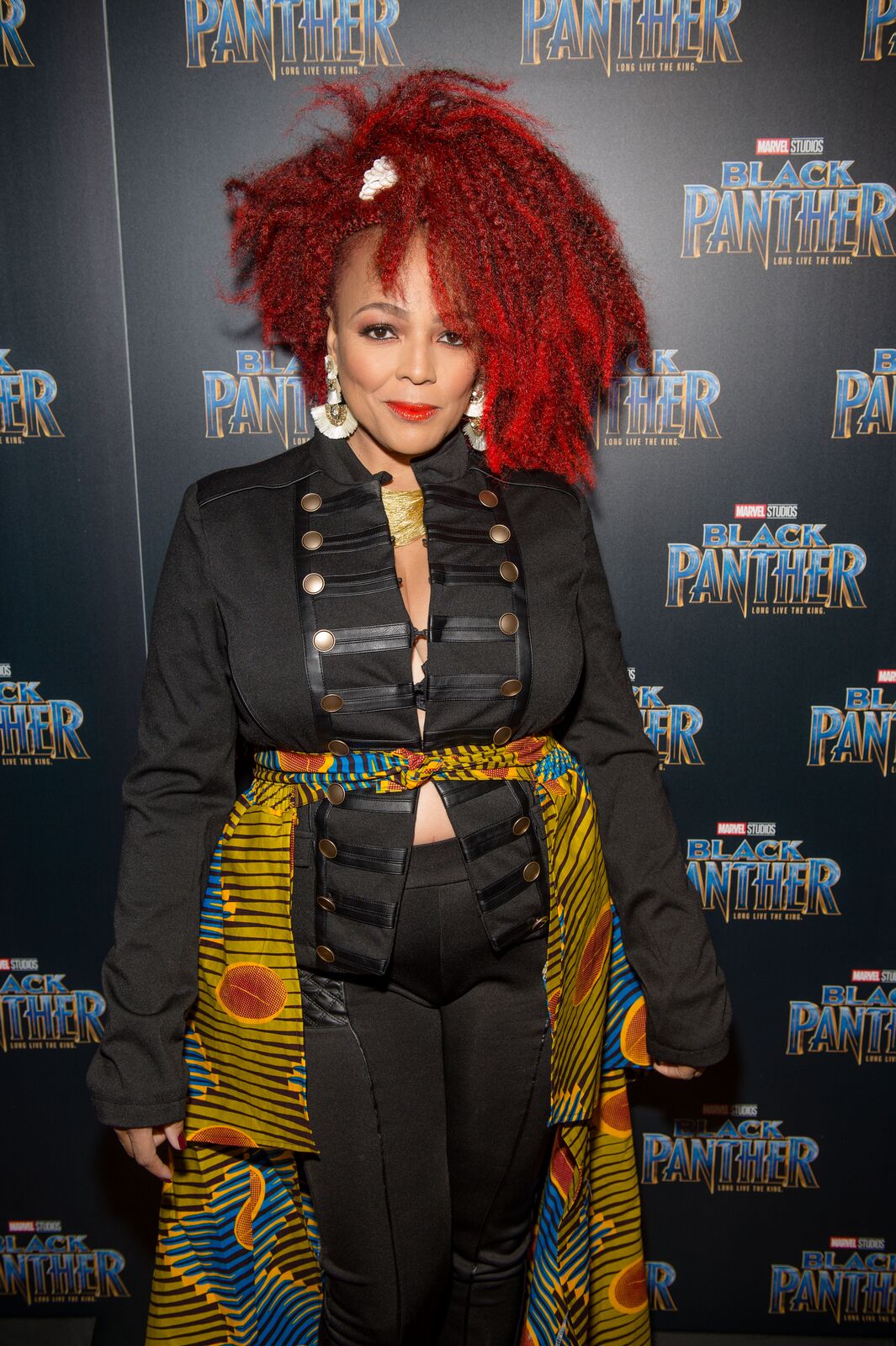 The bundle of joy was named Quincy after music legend Quincy Jones and like his mom narrated, the little one was born surrounded by music.