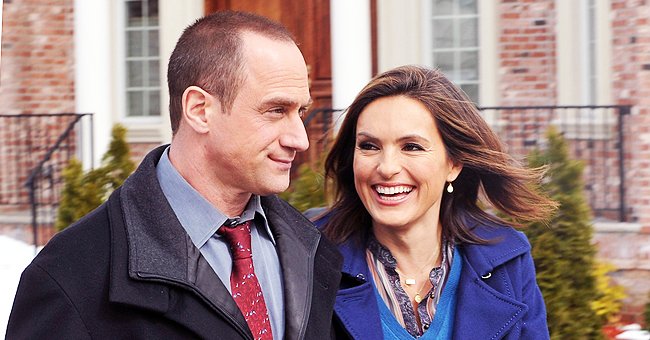 https://bit.ly/2xJGxyw
Closer Weekly: Mariska Hargitay Excited about Probable Reunion with Chris Meloni

Mariska Hargitay reportedly can't wait to be on screen with her former partner, Chris Meloni. The pair's working relationship was and still is a comfort to longtime fans.
It's been nearly a decade since Chris Meloni left his role as NYPD detective Elliot Stabler on "Law & Order: SVU." Yet loyal fans of the show have never forgotten their favorite cop.
Mariska Hargitay, who plays Captain Olivia Benson on the series, has also not let go of her missing partner. And thanks to Meloni's new role, we might see a reunion between the two.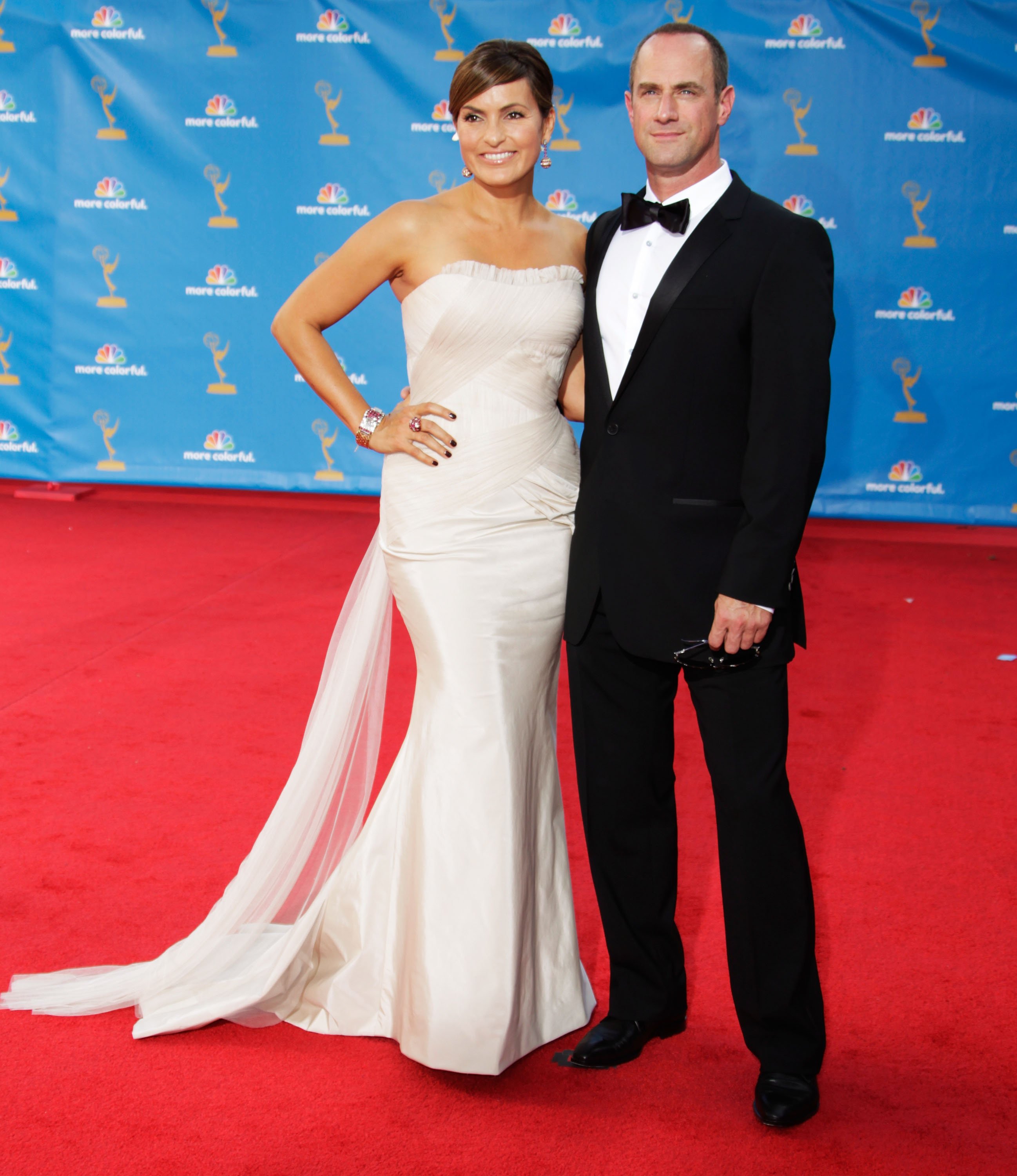 Mariska Hargitay and Christopher Meloni arrives at the 62nd Annual Primetime Emmy Awards held at the Nokia Theatre L.A. Live on August 29, 2010 | Photo: Getty Images
Meloni will star in "SVU" spinoff
Meloni recently signed a contract for a spinoff of "Law & Order: SVU," and will reprise his role as Stabler for the Dick Wolf creation. Though we don't have a name or date yet, we have something much better.
According to Closer Weekly, chances are Benson and Stabler will reunite for the new show because, firstly, Wolf has a habit of doing character crossovers between his many shows.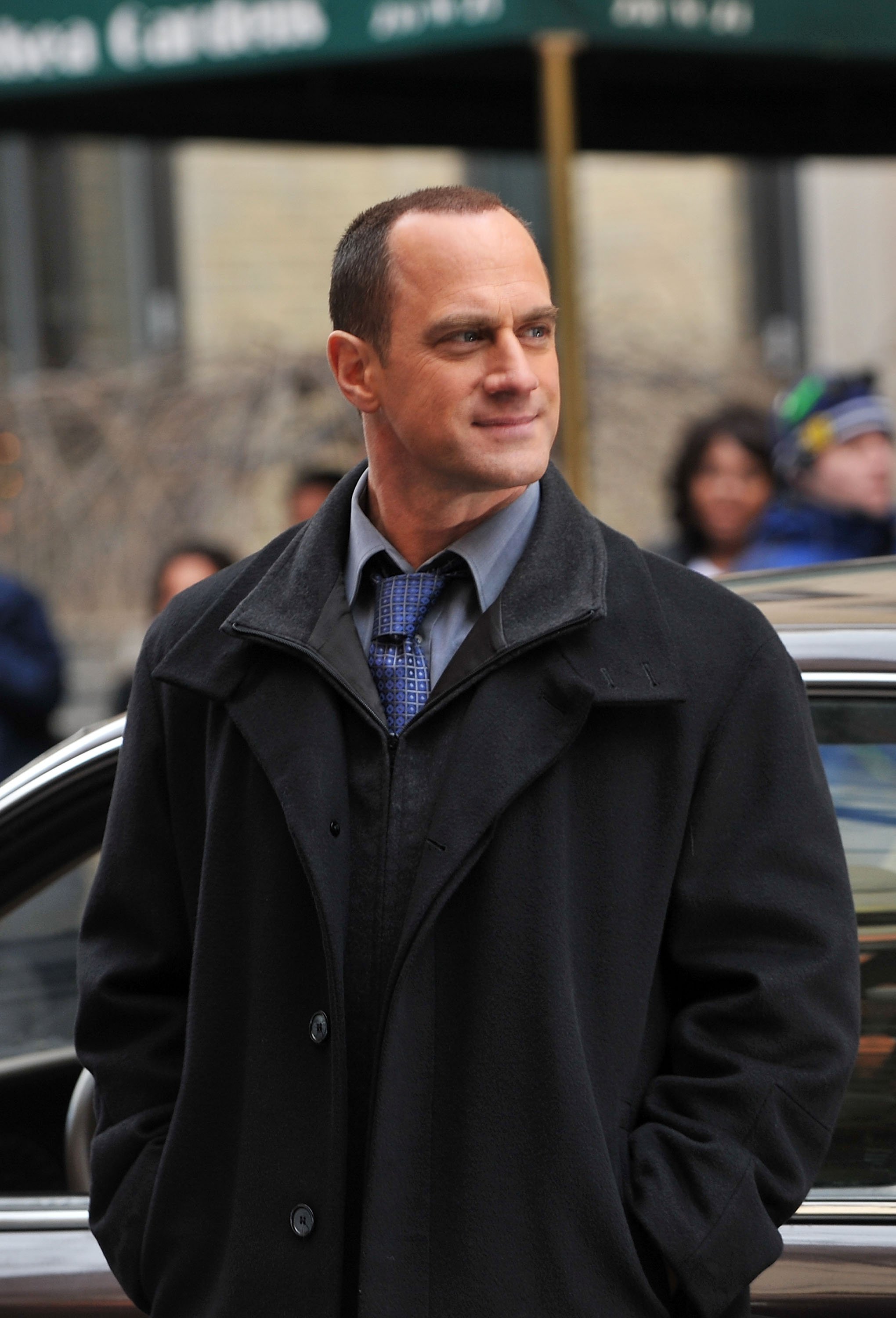 Christopher Meloni on location for "Law & Order: SVU" on the streets of Manhattan on January 26, 2010 | Photo: Getty Images
There's bound to be a reunion
Secondly, because "Dick Wolf is no idiot!" said Audrey Davis, former publicist for "SVU." A reunion like this is something fans are begging for and, reportedly, Hargitay herself is expecting.
Closer Weekly insider said of the actress, "She was so excited!" Hargitay and Meloni shared the screen of the longest-running primetime live-action series for 12 seasons.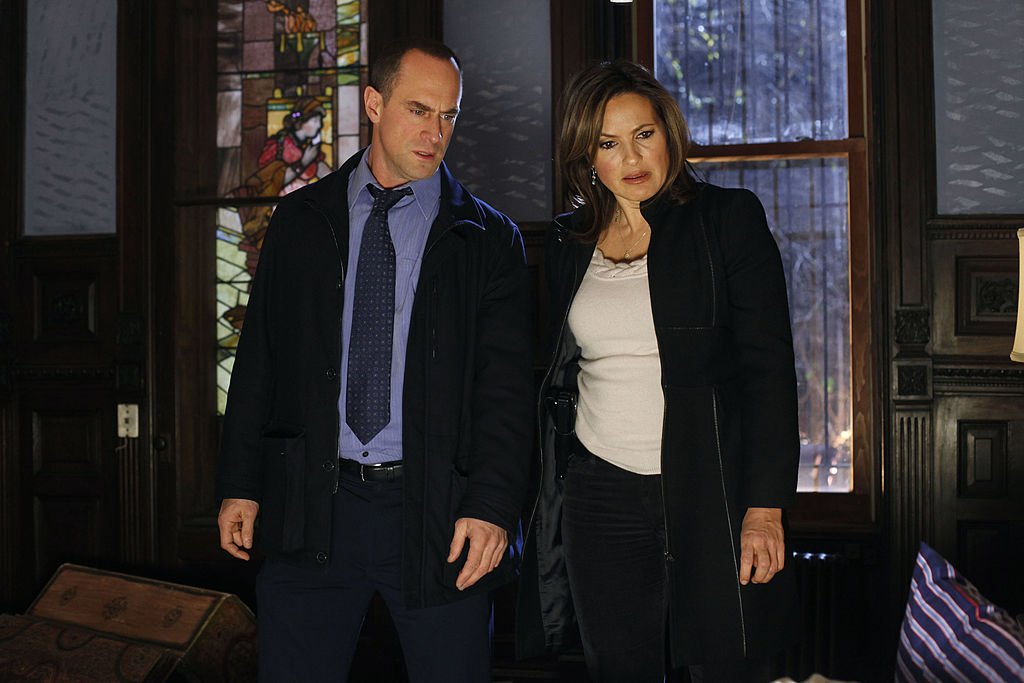 Christopher Meloni as Det. Elliot Stabler, Mariska Hargitay as Det. Olivia Benson on "Law & Order: SVU" December 07, 2010 | Photo: Getty Images
Meloni gone nearly a decade
Meloni then left in 2011 due to his contract negotiations falling through. He proceeded to expand his portfolio with films like "Awful Nice, " "Beef," and the series "Happy," among several others.
Meanwhile, Hargitay didn't just establish herself as the face of "Law & Order: SVU," but she further delved into the real-life issue of sex crimes and became a rape survivor activist.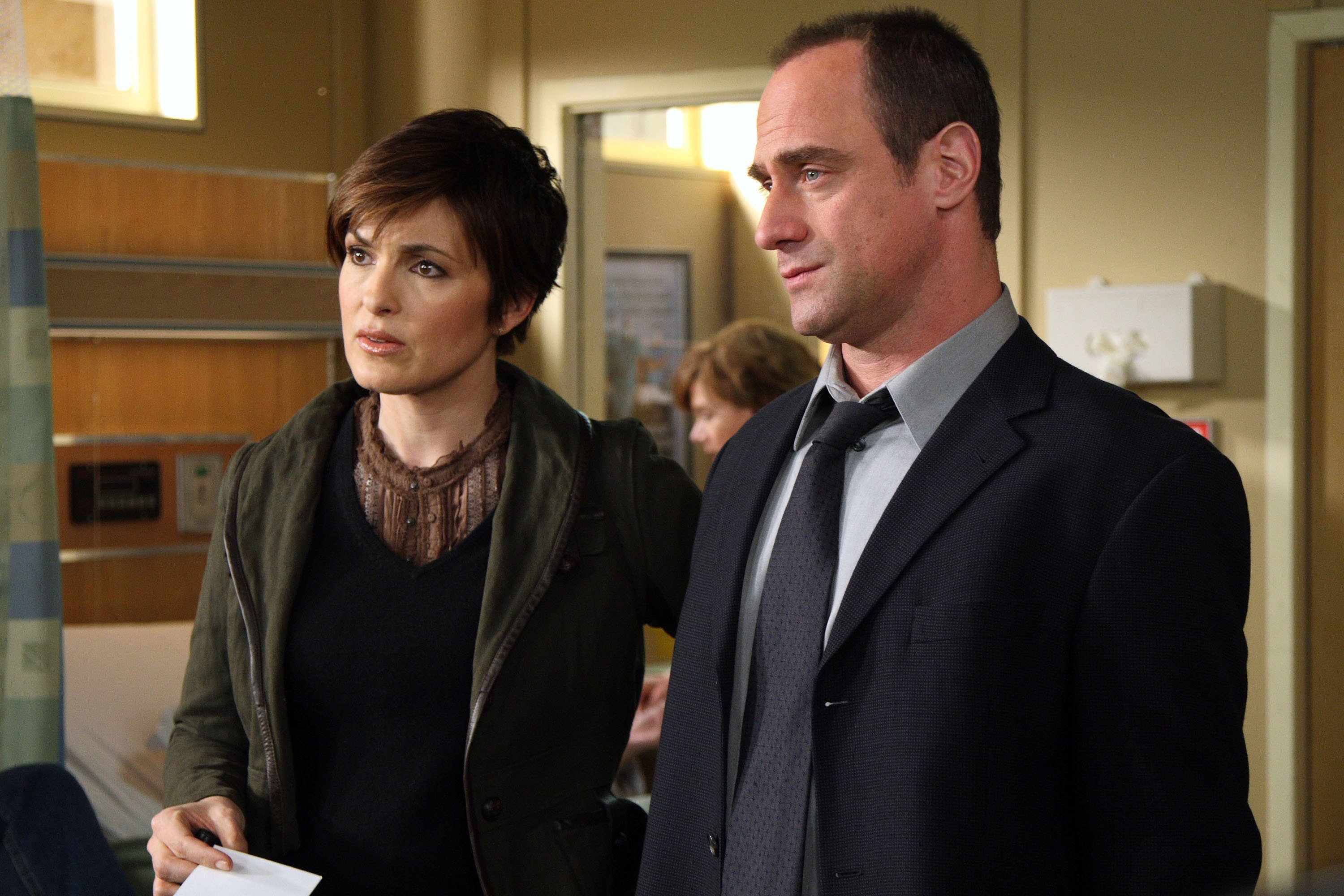 Mariska Hargitay as Detective Olivia Benson, Christopher Meloni as Detective Elliot Stabler on "Law & Order: SVU" May 07, 2007 | Photo: Getty Images
Hargitay's secondary role as activist
Hargitay often gets letters from viewers of her show. It inspired her to get training as a rape crisis counselor and start the nonprofit, the Joyful Heart Foundation.
Her End the Backlog initiative to get rape kits tested throughout America was one of the major movements of the foundation, inspiring the Emmy-winning HBO documentary, "I Am Evidence."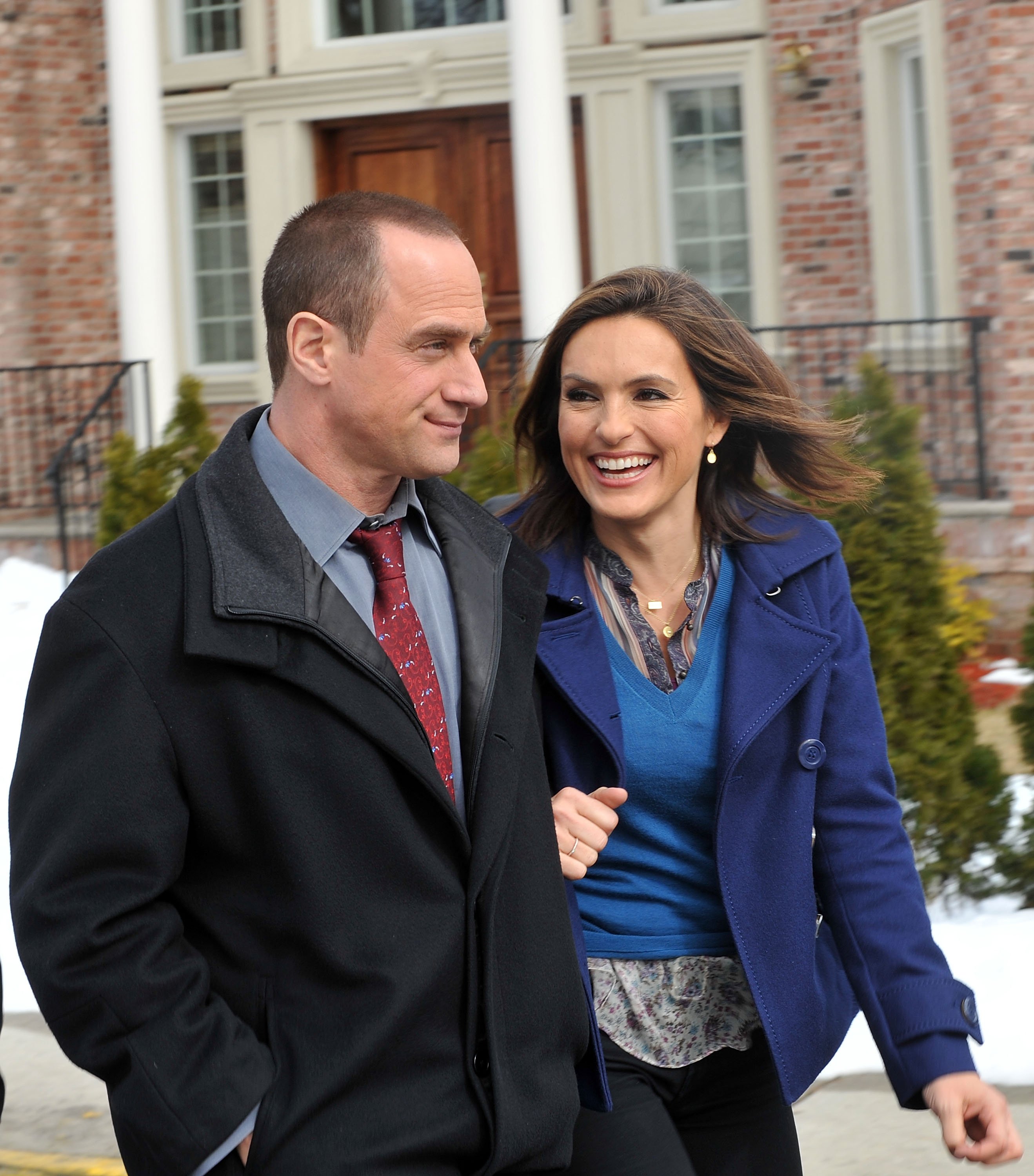 Christopher Meloni and Mariska Hargitay on location for "Law & Order: SVU" on the streets of Fort Lee, NJ on March 4, 2010 | Photo: Getty Images
She talks about her departure
Yet regarding her pivotal role, Hargitay knows that she too, like Meloni, will eventually leave the series. Back in March, she told People she was "excited about the next chapter."
However, Benson is newly signed on for another three seasons, so fans need not worry about their favorite detective leaving the role that she herself stated she was born to play.
Still, she acknowledged that when the time does come to leave "SVU," "it will be an enormous adjustment." In moving forward, she'll look back and be proud of what she accomplished.
Please fill in your e-mail so we can share with you our top stories!