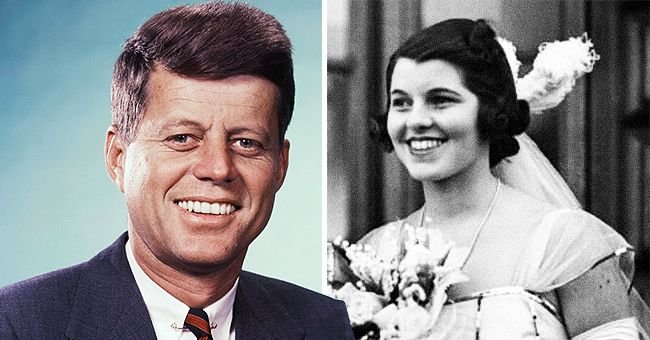 Getty Images
JFK's Sister Rosemary Kennedy's Birth during Influenza Pandemic Recalled in James Patterson's New Book

A prominent public figure in America faced a crisis within his family. This story is about JFK's sister Rosemary's complicated birth during a pandemic a century ago.
Rosemary, the sister of late U.S. President John F. Kennedy, was included in the book. "House of Kennedy," written by James Patterson. They are a family of charismatic adventurers who value excellence. as reported by Little Brown
For decades, their clan has had one of the most interesting stories in America. While they pose as influential and popular, they hid a secret unknown by many, as told by Patterson.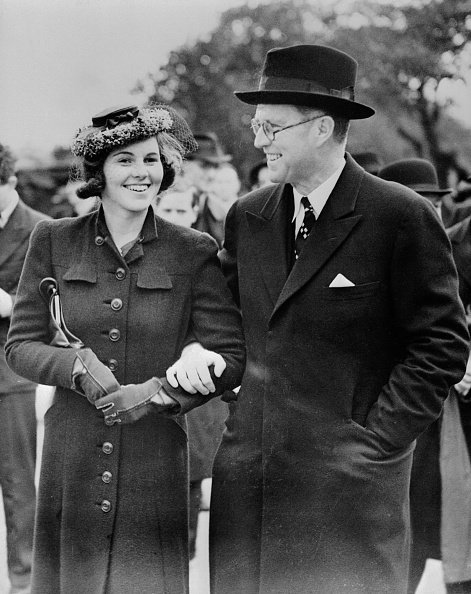 Joseph P. Kennedy with his daughter Rosemary Kennedy in London, undated photo. | Photo: Getty Images
TRAUMATIC BIRTH
Patterson's new book is based on factual information and previous biological research. In his novel, he included the traumatic birth of Rosemary during the 1918 influenza pandemic.
Her mother, Rose Kennedy, was about to give birth, but Dr. Good got detained. She waited for the doctor to arrive, so the attending nurse told her to squeeze her legs to delay her labor, as reported by PEOPLE.
The doctor arrived and was able to deliver a healthy baby girl, but she grew up differently. She and husband, John "Joe" P. Kennedy, Sr. learned that their daughter had health problems.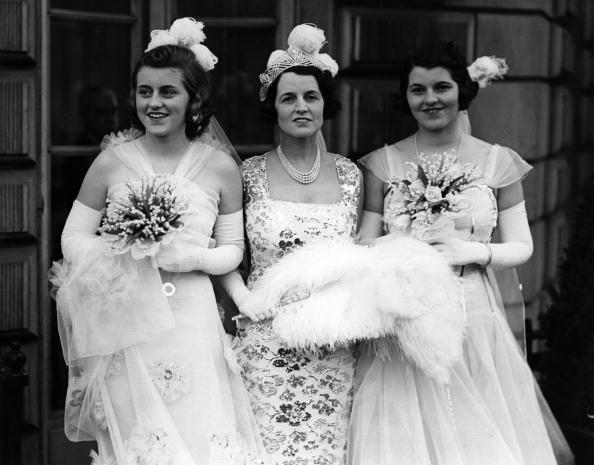 Rose Kennedy with her daughters, Kathleen and Rosemary, leaving their London house, undated photo. | Photo: Getty Images
HIDDEN KENNEDY
Aside from Patterson, Kate Larson published a best-selling biography of Rosemary called "The Hidden Kennedy". Her book was about Rosemary's untold events and losses before she died.
Rosemary was a carefree young woman with a sweet disposition. In November 1941, her life drastically changed when her father ordered her to have a prefrontal lobotomy, as reported by PEOPLE.
The secret surgery left Rosemary with the mental capacities of a toddler that needed extra care.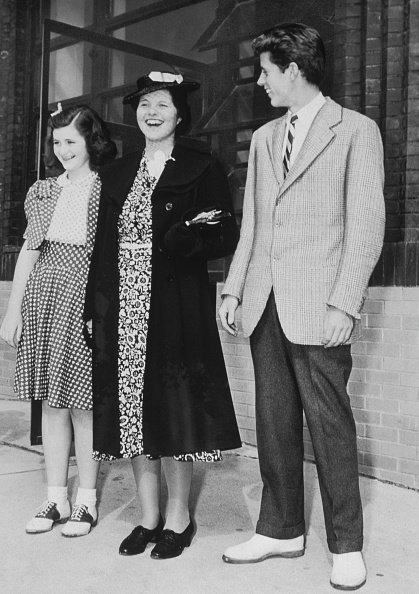 Rosemary Kennedy with her sister Jean, and brother John, circa 1940. | Photo: Getty Images
EXCHANGED LETTERS
The secret surgery left Rosemary with the mental capacities of a toddler that needed extra care. After the procedure, she was sent by her father to a Wisconsin facility for the mentally disabled until she died at the age of 85 in January 2005.
Before Rosemary's death, Larson revealed that the eldest Kennedy daughter had past letters to a friend in Ireland. She was later identified as Dorothy Smyth, Rosemary's chaperone hired by her family.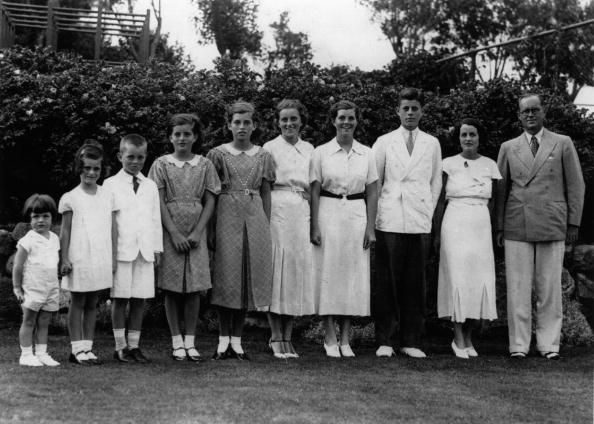 The Kennedy Family in London, circa 1937. | Photo: Getty Images
When Smyth died, her family kept the letters, which revealed a personal view on Rosemary. The letters which have a childish note were about her life in Europe.
"The letters are important because they reflect Rosemary as much younger, intellectually, than her 20 years and that she had a full life, and her family included her," Larson said.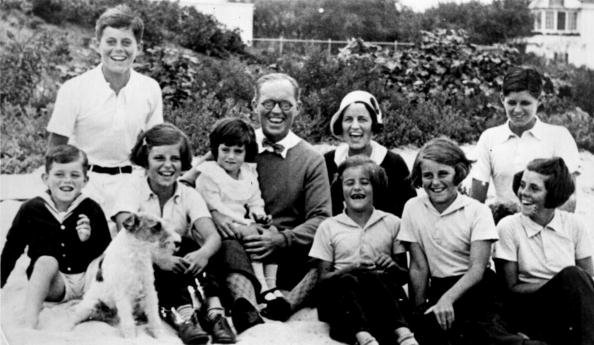 The Kennedy clan in 1931 in Hyannisport, MA. | Photo: Getty Images
Meanwhile, Caroline Kennedy paid a special tribute to her daughter, Saoirse Kennedy Hill, who died of a drug overdose at 22 last year. The Kennedy clan gathered through a private ceremony last year in Massachusetts.
Please fill in your e-mail so we can share with you our top stories!