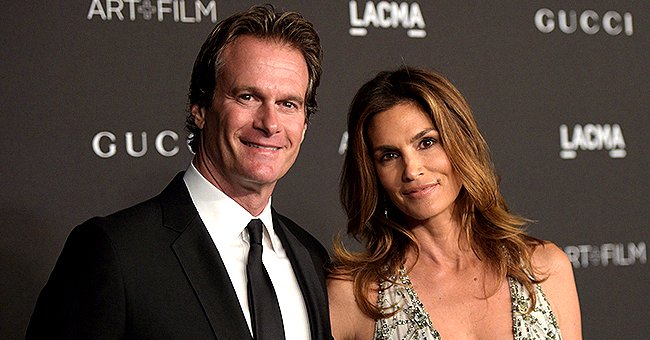 Getty Images
Cindy Crawford Shares Photo of Her First Date with Husband Rande Gerber
With most people practicing social distancing amid the novel coronavirus pandemic, social media challenges have become a form of entertainment. Actress Cindy Crawford recently partook in one of these challenges and she nailed it!
According to the actress's caption, the image was taken in 1994 during their first trip together. Wanting to participate in the challenge, the star wrote: "I think this counts!"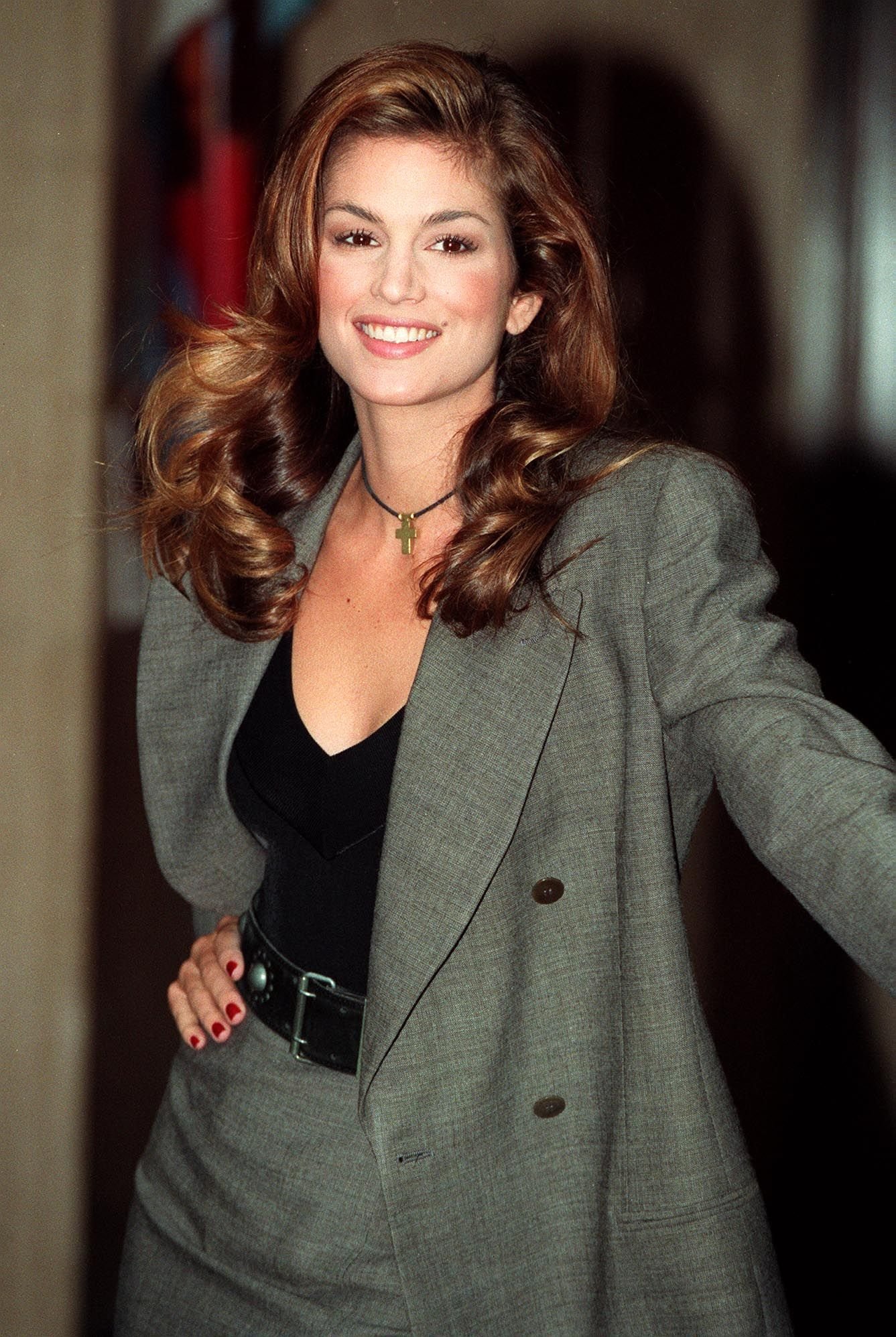 Cindy Crawford in London for the launch of her keep fit video "Cindy Crawford: Shape Your Body Workout" on November 02, 1992 | Photo: Neil Munns/PA Images/Getty Images
Crawford's First Date Challenge pic
In the image, the pair held onto each other in front of a beach. Of course, both of them looked much younger and could be seen smiling, although Gerber's smile was a bit constricted for some reason.
Can't imagine this journey with anyone else
The supermodel wore a printed two-piece while Gerber was seen in a white T-shirt. The couple's daughter, model Kaia, 18, reposted the photo to her Instagram Story, and captioned it, "This."
Celebrating their 21st anniversary
Her parents have been married for 21 years and this year will mark their 22nd. They are currently self-isolating against COVID-19 in their home in Los Angeles.
For their wedding anniversary last year May, Crawford shared a throwback photo from her wedding day. In the black and white image, the pair were seen sharing a kiss in a photo that was framed.
Choosing her husband
The actress captioned the post partly writing: "Can't imagine this journey with anyone else." Her husband also shared a throwback picture where they appeared to be at a beach again.
Crawford and Gerber on a beach
This time, Crawford was sitting in his lap wearing a white bikini top, while Gerber kept it simple in a blue shirt. Gerber's image was recycled from their 20th-anniversary celebration.
Kaia likened to her mother
The supermodel and her daughter have been likened to each other on many occasions. Kaia and her mother have featured at countless events from Met Gala parties to Paris "Vogue" covers.
Model finally sees similarities to mom
However, when people told Kaia she looked like her mother, she just couldn't see it. Last year, the model wrote a personal essay for "Vogue's" November 2019 issue where she confessed that she'd only recently noticed their similarities.
Kaia & Cindy have the same voice
The star explained how people saw a likeness not in just looks but also their mannerisms and voices. Finally being able to realize that they looked alike, Kaia admitted how she'd look at one of their photos and not be able to tell them apart without a second look.
Please fill in your e-mail so we can share with you our top stories!