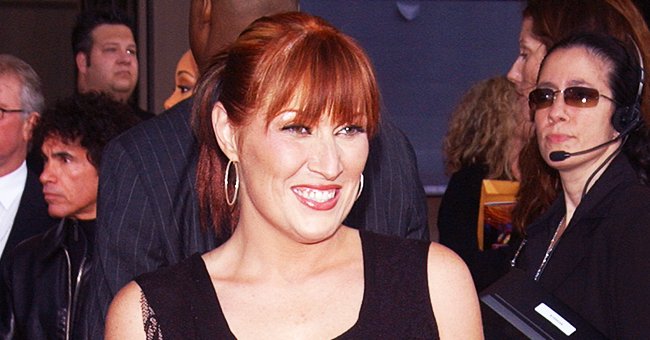 Shutterstock
Jo Dee Messina Mourns Death of Mother Mary in an Emotional Post
Famous country musician and songwriter, Jo Dee Messina, announced the sad loss of her mother, Mary, in an emotional Instagram post.
On Sunday, the 50-year-old country legend shared the news of her mother's death with fans, via an Instagram post. The photo was a slideshow of images featuring Jo Dee and her mother, Mary.
The images rolled on to the tune of "The Blessing," a song from Elevation Worship, which gave them even more of an emotional tug. The pictures included some special milestones, including a birthday and Jo Dee's win at the American Country Music Awards, in 1999.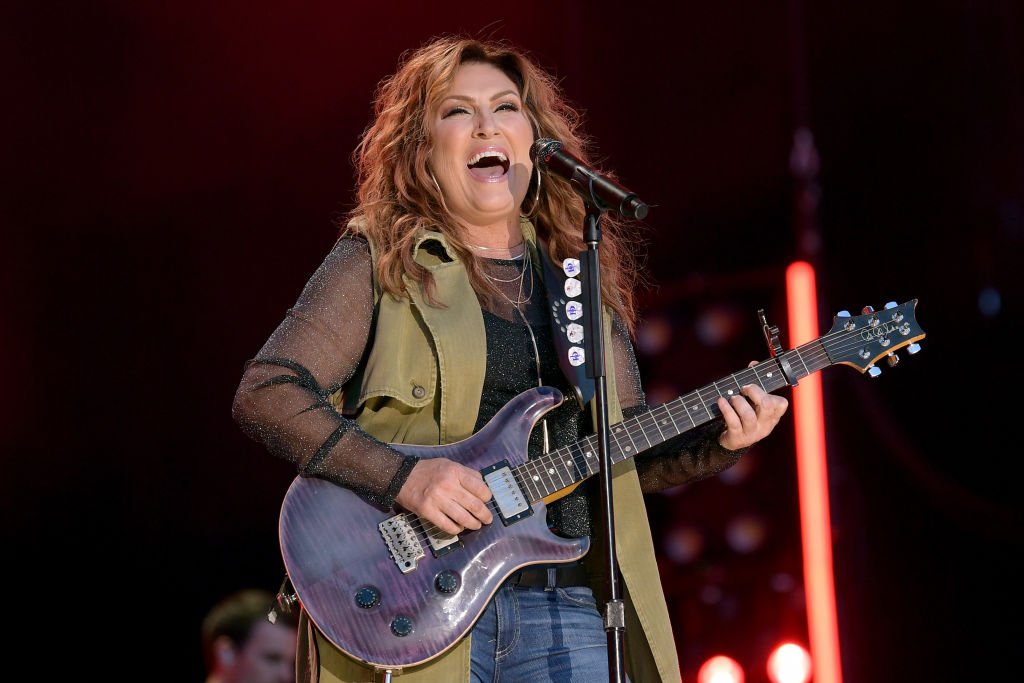 Jo Dee Messina performs on stage during day 2 for the 2019 CMA Music Festival on June 07, 2019 in Nashville, Tennessee. | Photo: Getty Images
It was quite evident that the two shared a special relationship. Jo Dee went on to describe her mother as a blessing from God.
She explained that Mary always knew how she felt and understood her, adding that her mother loved her perfectly. The caption continued:
"This morning, my mother went home to be with The Lord… She is reunited with her family, and my mother gets to gaze at the face of Jesus."
The country singer also shared her appreciation for everyone who has shown her family love and support through this time.
She also kept the theme of love constant throughout the message. Amongst other things, she added that Mary loved everyone around her immensely.
Jo Dee isn't the only country musician who is mourning the loss of a loved one.
Although Jo Dee didn't mention the cause of Mary's death, the latter did have some health issues in the past. According to reports, Mary underwent open-heart surgery in 2013, as a doctor told her that her life depended on it.
They were back in the hospital a couple of months later, however, as Mary needed more medical attention. In a Facebook post, Jo Dee said:
"Another trip to the ER. We were at special care facility. Now back in hospital. Mom has pneumonia. 3 mos 2day since surgery."
Jo Dee isn't the only country musician who is mourning the loss of a loved one. Last month, Reba McEntire announced, via an Instagram post that her mother, Jacqueline, had passed away.
Jacqueline was 93 at the point when she died. According to Reba's post, her mother had died after a lengthy battle with cancer.
Reba also explained in the obituary that Jacqueline had lived a fun and exciting life. As she explained, her mother was "absolutely ready to go," and would be reunited with her family in heaven.
The obituary also pointed out that the 93-year-old passed away in the presence of her family and loved ones. As far as ways to go, that doesn't seem bad at all.
Please fill in your e-mail so we can share with you our top stories!