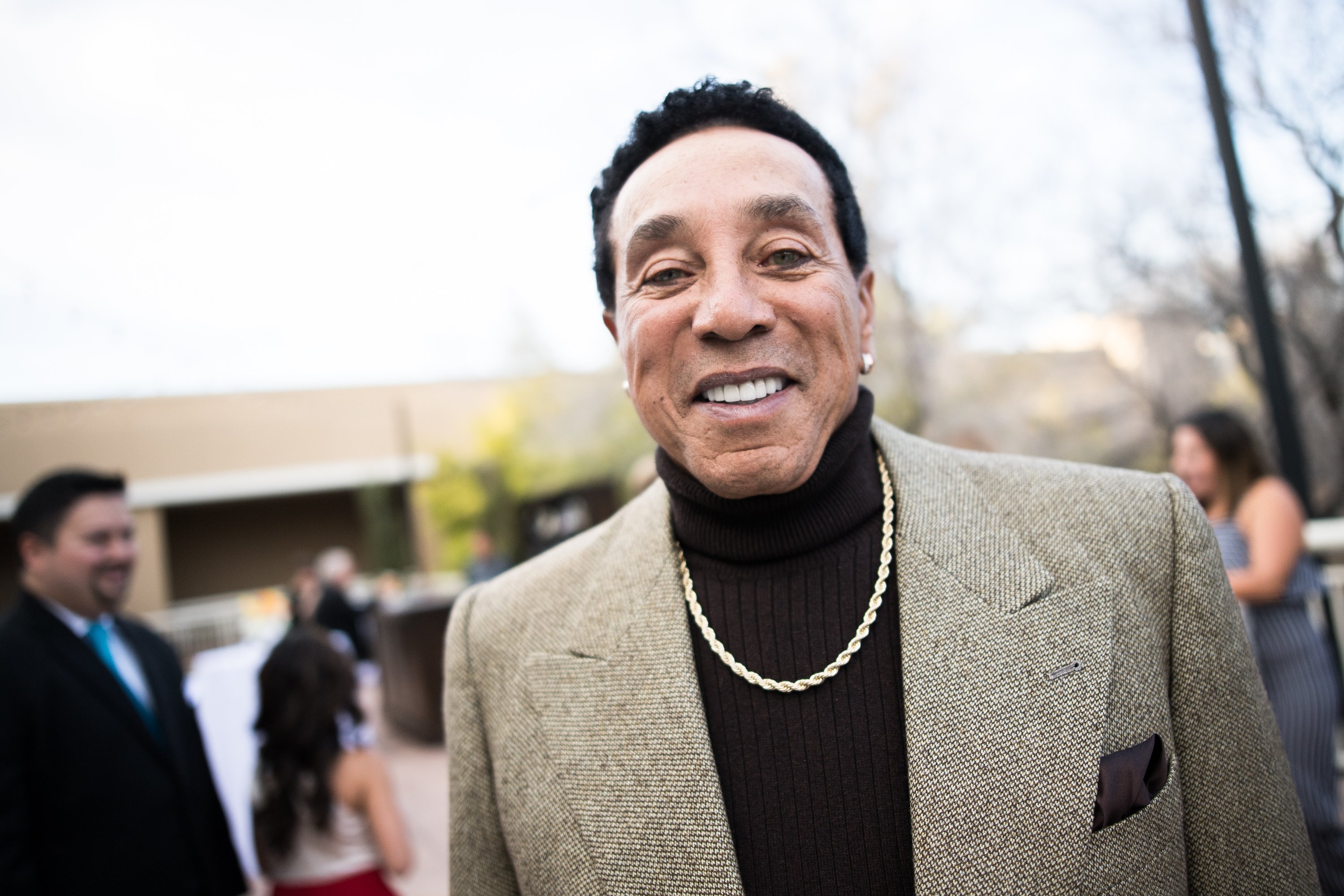 Getty Images
Smokey Robinson & Ex-wife Claudette Rogers Have 2 Adult Kids Who Look like Their Dad

Smokey Robinson and his ex-wife, Claudette Rogers Robinson, were married for 27 years, with that union bearing fruit to two children, Borope and Tamla, who look just like their father.
Smokey Robinson is renowned for his work as a songwriter and singer, including his role in the founding of Motown Records, and being the frontman of the record label's vocal group, "The Five Chimes."
He got married, in 1959, to Claudette Rogers, with whom he shares two children, Berry William Borope Robinson, and Tamla Claudette Robinson. Smokey and Claudette separated in 1986.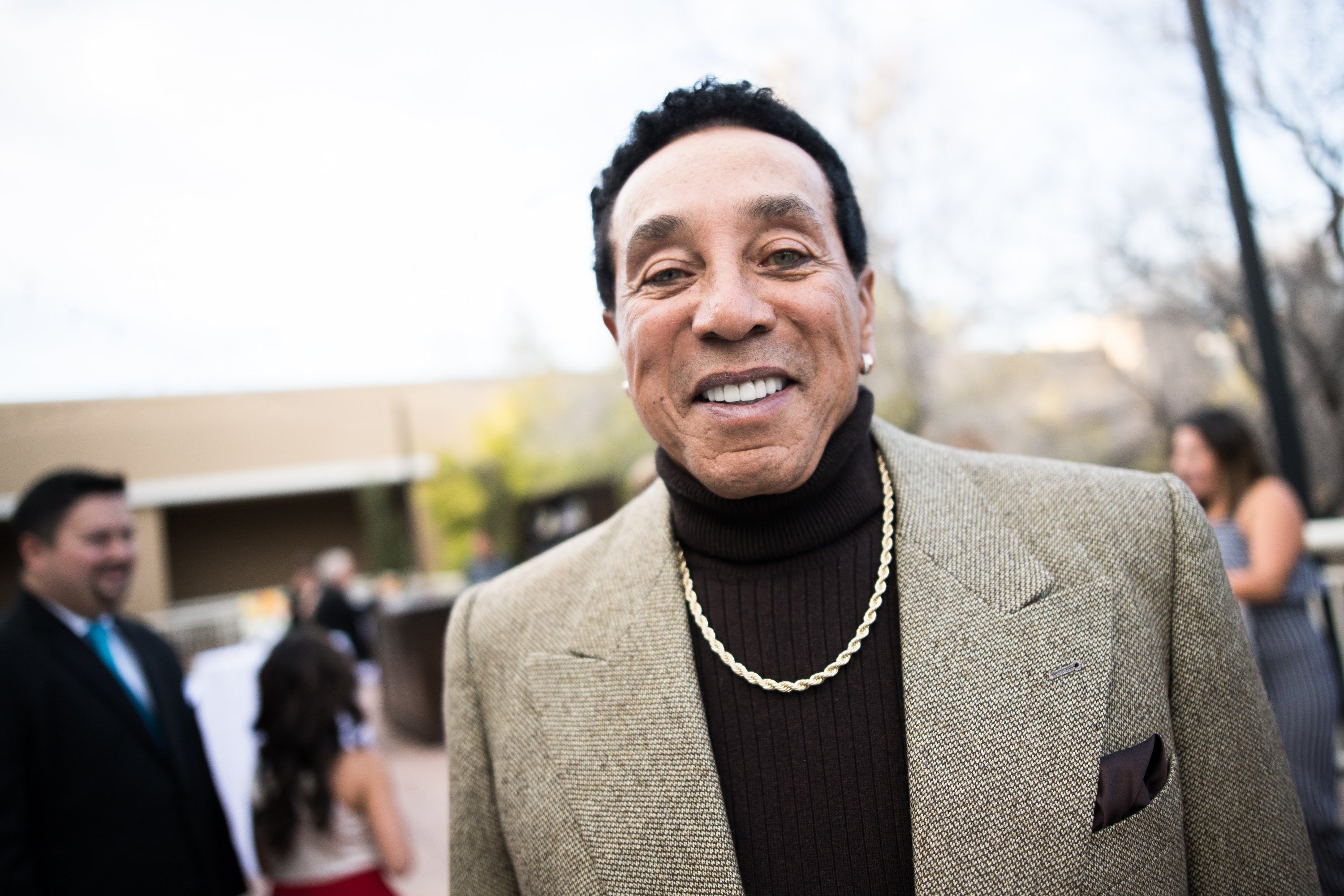 Smokey Robinson attends the Celebrity Fight Night's Founders Club Dinner on March 9, 2018 in Phoenix, Arizona. | Photo: Getty Images
He has since remarried to Frances Glandney, who he wed in 2002, and has a son, Trey Robinson, from an extramarital affair while still married to Claudette.
Borope and Tamla are spitting images of their father, a fact that that has been proven by some of their posts on social media. In one such post, Borope shared a picture of himself and his parents, showing how much he looks like his dad.
In another post, Borope shared a picture of himself, his dad, and his sister, Tamla, and if not for the age difference between them, they could have been mistaken for triplets.
In the caption to the post, which was made in December 2017, the 52-year-old wrote that his dad came to bring some holiday cheer.
Smokey is credited to have written over four thousand songs in his career.
Tamla is also fairly active on social media, and posts about herself, her lifestyle, and her family. In one of her most recent posts, which was made in August 2019, she wished her brother, Borope, a happy birthday.
She shared a picture of both of them in dinner dresses, and in the caption, wrote that he was a kind person and that she was happy that God chose him to be her big brother. She also said:
"Through thick and thin, we always look out for each other. I love you with all my heart, and I hope you have a wonderful time..."
Another post made by Tamla from early last year showed the beautiful damsel sipping from a big glass of iced drink, while in the Sugar Factory, in Las Vegas Boulevard, while out with her family on a trip.
In a chat with Closer Weekly, Smokey Robinson, who remains an iconic figure for his achievements in the musical scene, revealed what he would say to his younger self.
The singer said that he would tell his younger self to slow down, be cool, and wait because it was going to happen and that he couldn't rush the process because he would want it to last for as long as possible.
Smokey Robinson was born in Detroit, Michigan, on February 19, 1940. The iconic singer and songwriter is credited to have written over four thousand songs in his career, including 37 top 40 hit songs.
Please fill in your e-mail so we can share with you our top stories!