Nancy Olson Looks Back on 'Sunset Blvd' as 11-Time Oscar-Nominated Film Turns 70
The 1950 movie, "Sunset Boulevard," recently turned 70 years and one its star actresses, Nancy Olson, reflected on the Hollywood classic.
"Sunset Boulevard," a 1950 movie that is ranked among the greatest movies ever made recently turned 70. One of the star actresses from the film, Nancy Olson, opened up about her time on the film.
Speaking about the movie, Olson described the experience as one that had stayed with her throughout her lifetime. As a 20-year-old girl, the young actress played the role of Betty Schaefer, a script reader who aspires to become a screenwriter.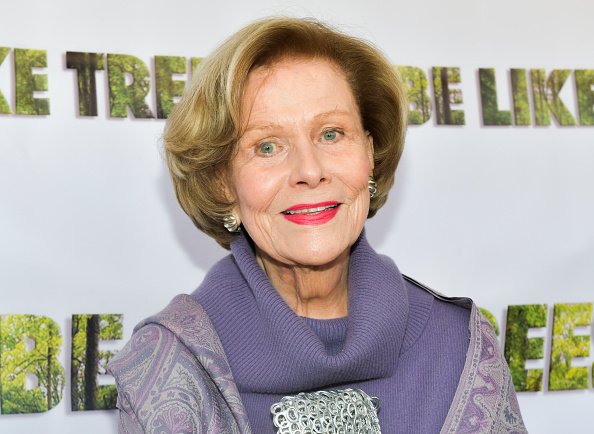 Nancy's acting career kicked off after she was noticed by a talent scout who had seen her perform in a Bruins production of "The Play's the Thing." Soon after that, she landed a seven-year contract, which gave room for her to continue her college education.
As Olson became more popular, she got more attention from men, and she explained that she learned how to deal with those who showed sexual interest in her. She said:
"I had a technique of dealing with anybody who came too intimately. I just handled it so straight...and that would put them off."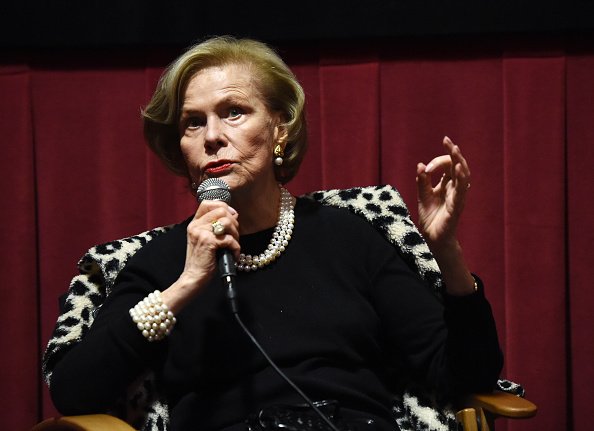 While recalling how she auditioned to appear in "Sunset Boulevard," the 91-year-old explained that Billy Wilder, who directed the movie, had auditioned her without Olson being aware.
According to Nancy, Wilder had frequently caught up with her to inquire about her life and thoughts. Unknown to her, this was because Billy wanted to be sure he wasn't giving the role to just any actress.
In 1951, "Sunset Boulevard" won an Oscar Award for Best Picture.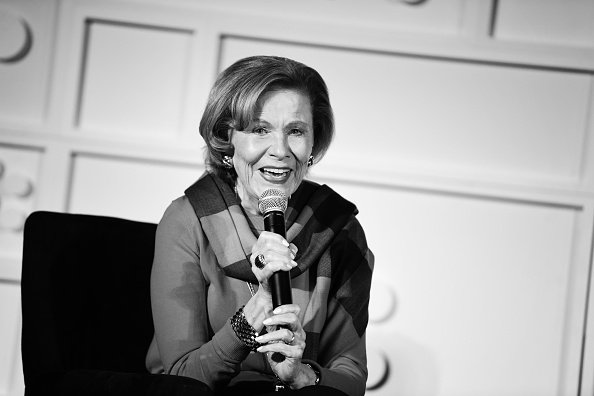 After the filming of "Sunset Boulevard" ended, Nancy went on to star in movies such as "Mr. Music," "United Station," and " Force of Arms."
However, before any of these films were released, Olson decided to walk away from Hollywood. One of the reasons being her inability to continue her education. She said:
"I could not go back to UCLA and be with all my friends and have them treat me exactly the way they used to."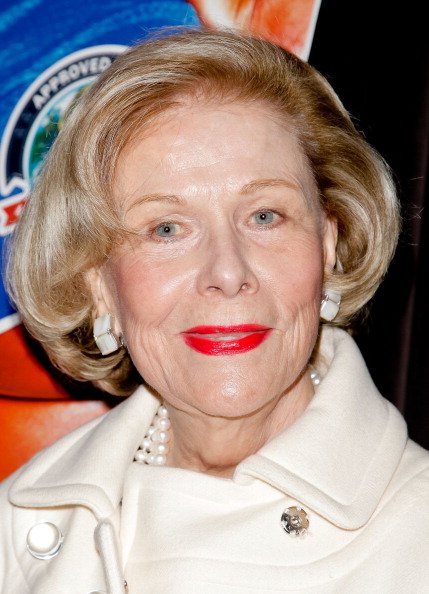 The most important reason, however, was that Nancy had already begun to see through the facade of stardom. 
While serving as a reflection of life in Hollywood, "Sunset Boulevard" revealed the darker side of fame that is still prevalent till today.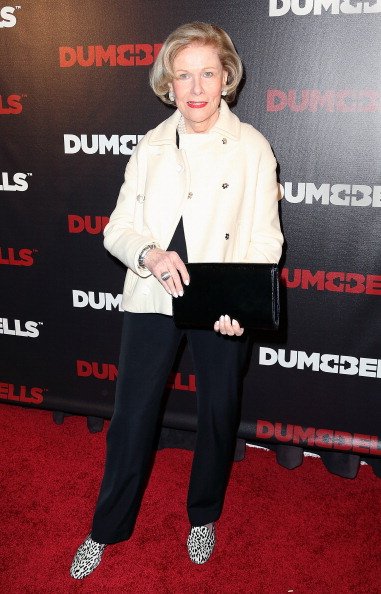 The Hollywood classic is considered a towering and timeless example of a smart, satirical movie. In 1951, the film won an Oscar Award for Best Picture.