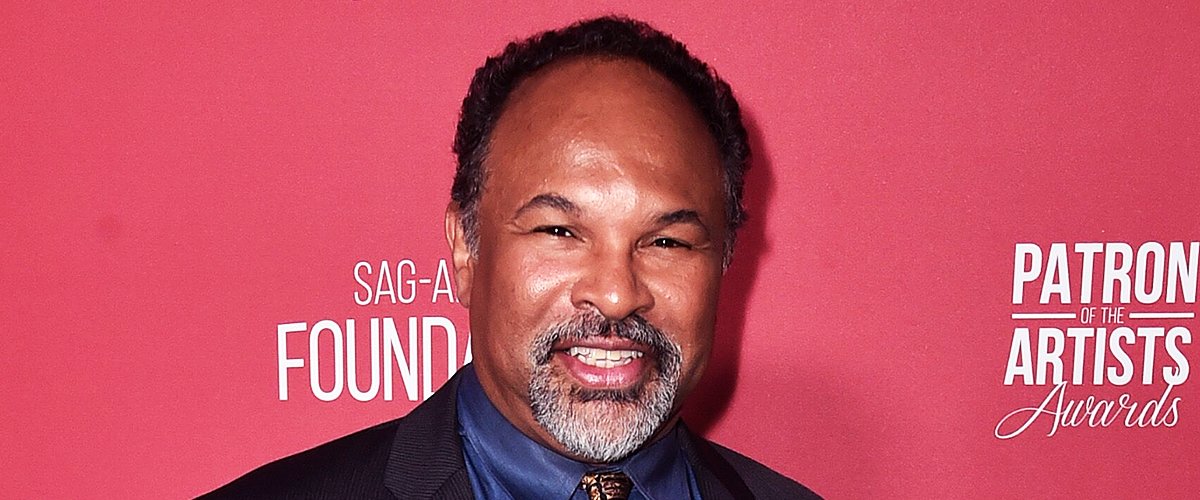 Getty Images
Geoffrey Owens from 'Cosby Show' Has Been Married for over 2 Decades — Meet His Wife and Look-Alike Son
Actor Geoffrey Owens, best known as Elvin Tibideaux on "The Cosby Show," has been married to his wife Josette for over two decades!
Born in Brooklyn in March 1961, Geoffrey's career on TV began back in 1985 when he joined the cast of "The Cosby Show" for its second season. Starting that year and until 1992, he portrayed Elvin, the boyfriend (and later husband) of Sondra Huxtable.
"Geoffrey Owens was shamed over his job."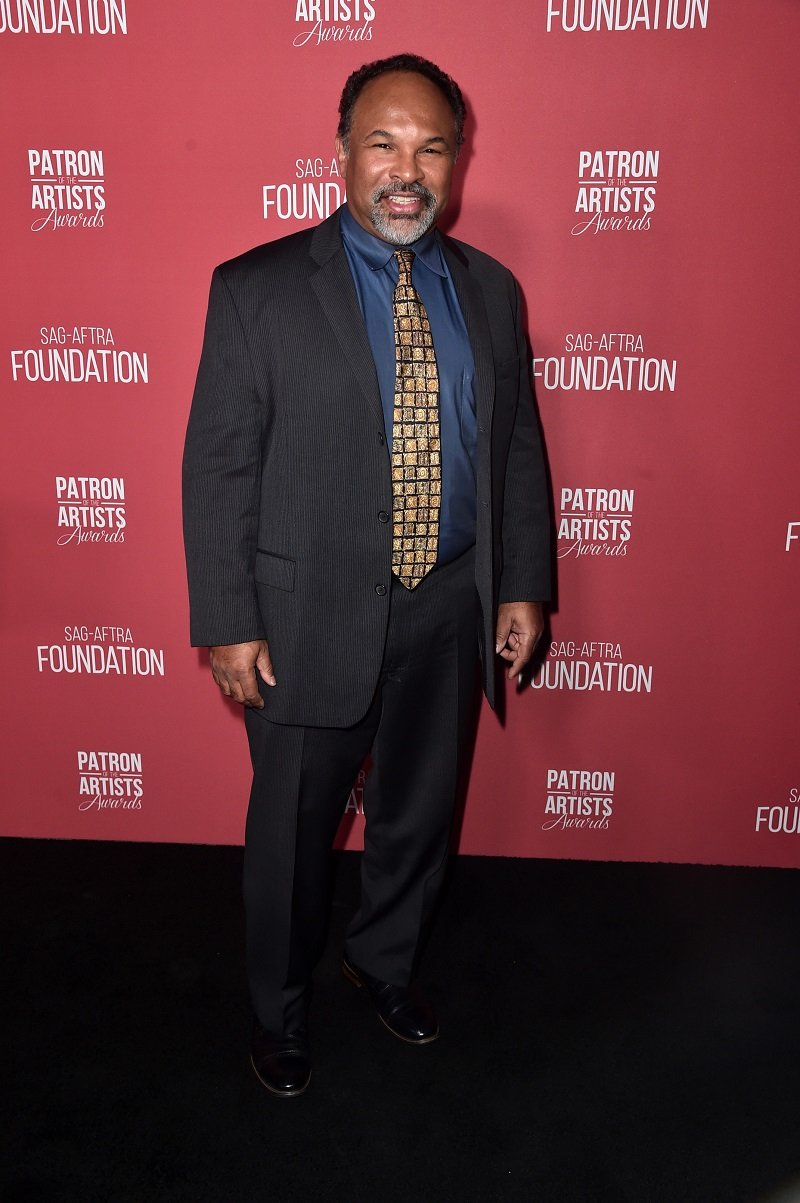 Geoffrey Owens on November 8, 2018 in Beverly Hills, California | Photo: Getty Images
During his first season, Elvin was not that important. However, after he and Sondra tied the knot in 1987, he became a regular character.
When the series ended in 1992, Geoffrey struggled to keep himself busy in the entertainment industry. Apart from landing a small part in "The Paper" and appearing in a bunch of episodes of "Build to Last," the late-90s and the 2000s were hard for him.
His acting career improved in the 2010s as he got some gigs in "The Leftovers," "Deadbeat," "Divorce," and "Blue Bloods." However, in 2018, he started working as a cashier in a Trader Joe's market in Clifton, New Jersey.
Unfortunately, after a customer named Karma Lawrence noticed that he was Elvin from "The Cosby Show," she took pictures of him that were later used to job-shame him.
HE WAS JOB-SHAMED IN 2018
Karma reportedly said that she was shocked to see him working there and "looking the way he did." She confessed that, after all his years working on television, she could have never imagined that he'd "end up as a cashier."
The fact that Geoffrey Owens was shamed over his job was severely criticized on social media. Shortly later, the actor appeared in "Good Morning America" to speak out and remark that no job was better than another and that every job was worthwhile.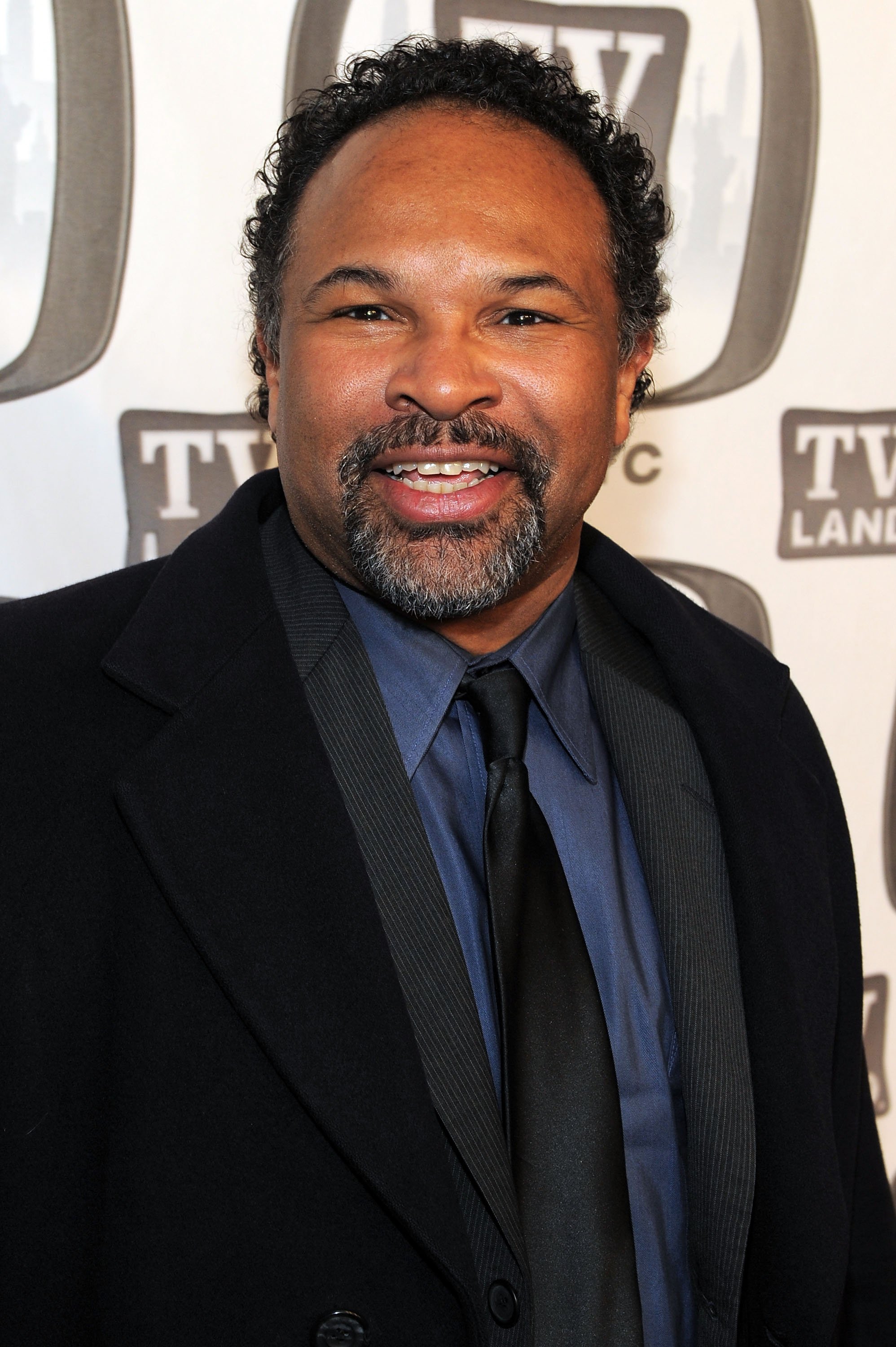 Geoffrey Owens on April 10, 2011 in New York City | Photo: Getty Images
Ironically, Geoffrey's career shot to the sky after that incident as producers and directors, including Tyler Perry, invited him to participate in the projects that they were working on.
In 2019, the actor worked in "Impossible Monsters," "Billions," and "On Becoming a God in Central Florida."
Earlier this year, he appeared in a couple of episodes of "Power," "The Haves and the Have Nots," and "Bless This Mess," and he is expected to work in a handful of films and series that are scheduled to be released the following year.
It is fair to say that his life has had some highs and lows. Fortunately, one person has been next to him helping and supporting him for over two decades, no matter how hard things were: Josette, Geoffrey Owens' wife.
The couple has been married since 1995, only three years after his time on "The Cosby Show" ended. Together, they have a son named Jordyn, and he is a talented basketball player.
Shortly after the actor started being job-shamed, he contacted Jordyn and apologized because he thought that the whole situation would make him feel embarrassed.
Fortunately, the young man proved that Geoffrey and Josette had done a wonderful job raising him by assuring his father that he was proud of his choice of working at Trader Joe's.
That message was the first sign that the actor received to make him realize that "everything was going to be okay."
TRADER JOE'S WORKERS ARE "REAL HEROES"
Speaking of Geoffrey Owens' son, he is a handsome man who could very well follow in his father's footsteps and join the entertainment industry.
In November last year, Jordyn and his dad posed together for a selfie taken at the Brooklyn Bridge, and their similarities were evident!
Amid the novel coronavirus disease, Geoffrey Owens and Trader Joe's made headlines again after he labeled the workers of the grocery store as the "real heroes" as they have not stopped working during the quarantine period.
Please fill in your e-mail so we can share with you our top stories!