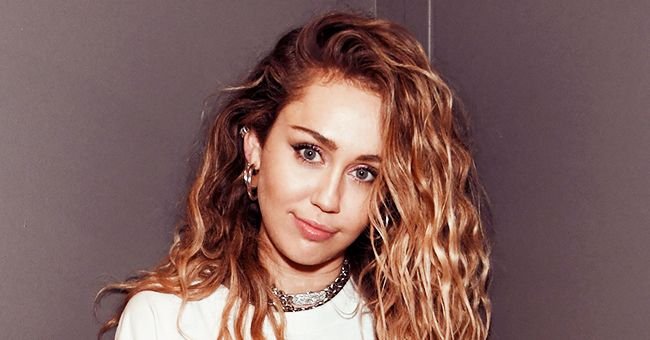 Getty Images
Cody Simpson Opens up about Relationship with Miley Cyrus and How She Inspires His Art

In a recent interview with The Sunday Morning Herald, Cody Simpson discussed his relationship with Miley Cyrus. He also shared how the famous pop star inspires his art.
Cody said that being with Miley, 27, is a brilliant thing in his life. The 23-year-old Australian singer dated model Gigi Hadid, 24, from 2013 to 2015.
"She is creative and inspiring, fiercely independent and encourages me to be my own person, too," Cody added. "We are both creative individuals who support one another with our work."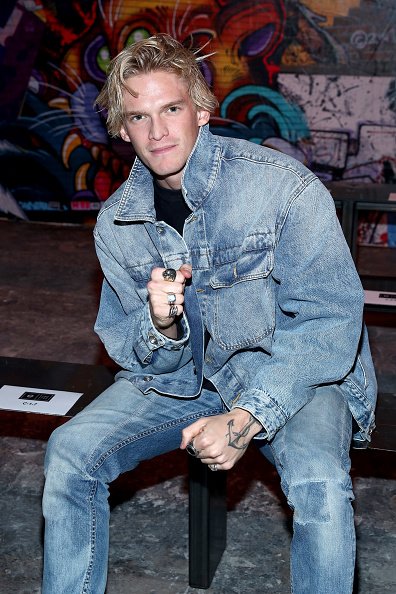 Cody Simpson at the e1972 front row during New York Fashion Week on February 08, 2020 in New York City. | Photo: Getty Images
A SOURCE OF INSPIRATION
The "On My Mind" singer noted that Miley inspires his art as well. He proceeded with that there's some romance in the poems he has composed that may be about her.
During the interview, Cody also shared that while he does "believe in marriage," he hasn't "thought too much about that." He explained:
"I just continue to surround myself with positive women who inspire me and teach me new things every day."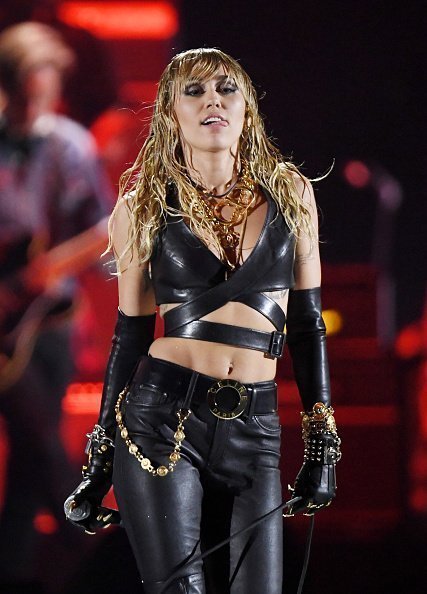 Miley Cyrus at T-Mobile Arena on September 21, 2019 in Las Vegas, Nevada. | Photo: Getty Images
ROCKING A GLAM LOOK
Cody has discovered that knowing who you are as an individual is the way to being content with another person. He and Miley confirmed their relationship in October 2019.
In a recent Instagram post, the singer is seen rocking a full makeup look while relaxing in a chair. Entertainment Tonight reported that Miley applied Cody's makeup.
Last March, Cody laughed off rumors that he and Miley were expecting their first kid together.
THE RUMORS
His completely made-up face included a red lip, smoky eye, and pink cheeks. The series of photographs is titled "quarantine days coming soon."
Last March, Cody laughed off rumors that he and Miley were expecting their first kid together while on a live cross with the "Today" show in Australia.
The rumors began when Cody said in an interview that he wants to raise a family in Australia. Last December, many fans speculated that the couple had broken up when Cody was out and about with model Jordy Murray.
However, Cody's sister Alli Simpson said there was no truth to these cheating rumors. She insisted that her older brother and Miley are very much still together. She noted that Cody and Jordy are simply companions.
In the midst of the rumors that they have called it quits, Cody and Miley were together to celebrate Christmas a year ago. Miley even shared adorable snaps of herself and Cody hanging out on a couch in what appears to be the home of her family.
Please fill in your e-mail so we can share with you our top stories!