Cody Simpson Gives Cheeky Response to Miley Cyrus Pregnancy Question during a TV Interview
During a recent interview, Cody Simpson laughed off rumors that he and his girlfriend Miley Cyrus are expecting their first child together.
While on a live cross with the "Today" show in Australia, the 23-year-old singer talked with hosts Karl Stefanovic and Allison Langdon. The interview naturally gravitated towards his relationship with the pop star.
The hosts asked Simpson to say something regarding rumors that he and Cyrus, 27, are expecting a baby. He responded with a laugh.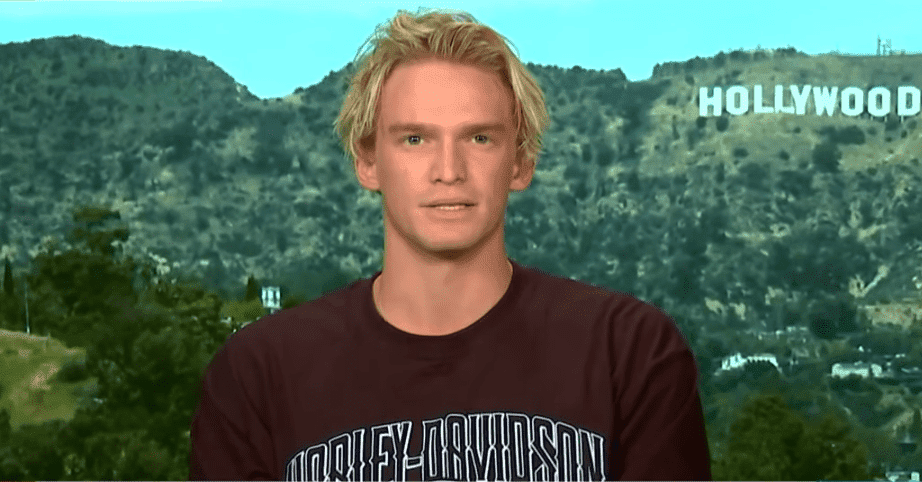 WHAT'S IMPORTANT FOR HIM
"Oh yeah! I've been pregnant for years apparently…" the "Waiting For The Tide" singer said. After breaking into laughter, he added:
"You've just got to take it [rumors] in your stride and what I try to do is focus on my work and what's important to me."
The acclaimed musician continued that for him, it's his work and his music that matter most and that the rest only comes along with it. Simpson started to record songs in his bedroom during the summer of 2009 on YouTube.
WHIRLWIND ROMANCE
According to ET Canada, the rumors started when Simpson said an interview that he wants to raise a family in Australia.
In October 2019, Simpson and Cyrus confirmed their relationship, as reported by E! News. Since then, their whirlwind romance has been subject to several rumors. 
Amid rumors that they have called it quits, Simpson and Cyrus were together to celebrate Christmas last year.
BREAKUP RUMORS
In December, a lot of fans speculated that the couple had broken up when Simpson was out and about with model Jordy Murray.
However, in an interview with Daily Mail, Cody's sister Alli Simpson said there was no truth to these cheating rumors.
Alli insisted that her older brother and Cyrus are very much still together. She added that Simpson and Murray are just friends.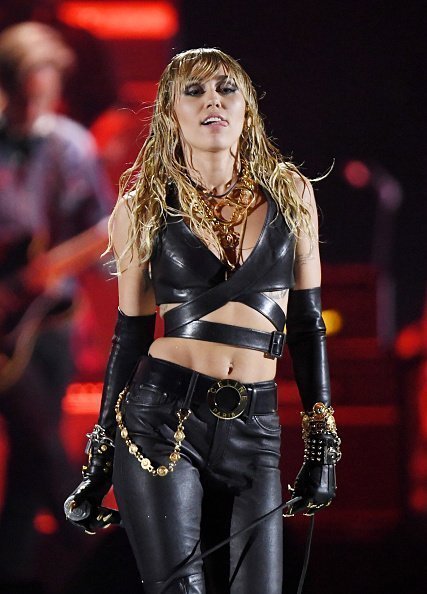 Amid rumors that they have called it quits, Simpson and Cyrus were together to celebrate Christmas last year.
Cyrus even shared photos of herself and Simpson hanging out on a comfortable couch in what appears to be the home of her family.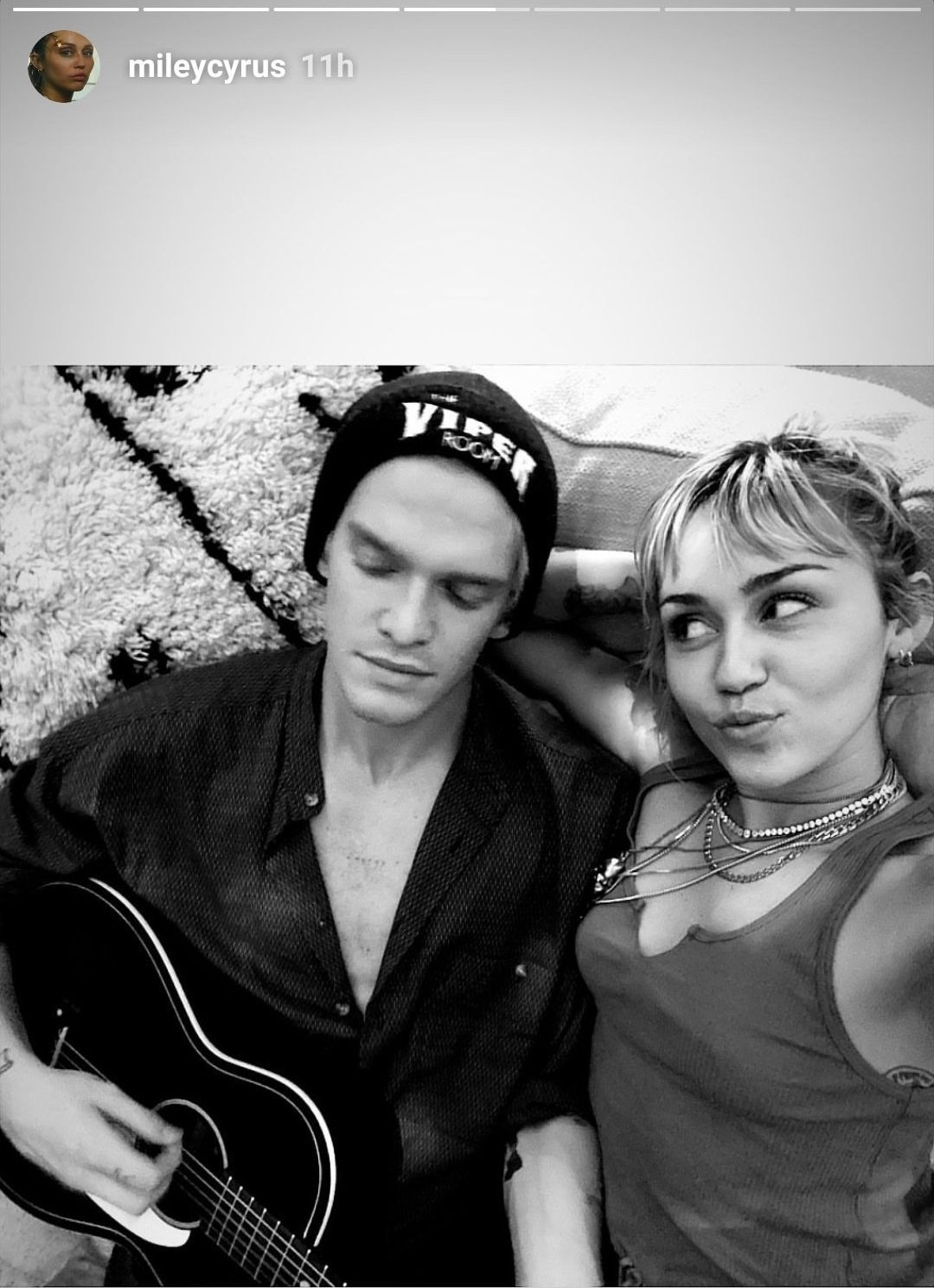 The couple also spent their first Thanksgiving together, as reported by People. Simpson joined the family's festivities at their home as well.
It has also been reported that Simpson was spotted kissing another woman in a bar. But according to Cody's agent, "There is absolutely no truth to this story" and that Simpson "went out with a friend and all the rest is fabricated."