Emma Thompson's Husband Greg Wise Is a Big Part of the Actress's Life — Meet Him
Emma Thompson, 61, is a British actress who s famous for films like "Harry Potter and the Prisoner of Azkaban" and "Nanny McPhee." However, behind the successful star is her husband who's always by her side.
Some people don't know that Thompson is married to her husband and fellow actor Greg Wise. The pair shares a daughter, Gaia Wise, who was born on December 4, 1999.
The couple also has an adopted son, Tindyebwa Agaba, a Rwandan orphan and former child soldier who was born in 1987. Before marrying Wise, the actress was wed to actor Kenneth Branagh in 1989.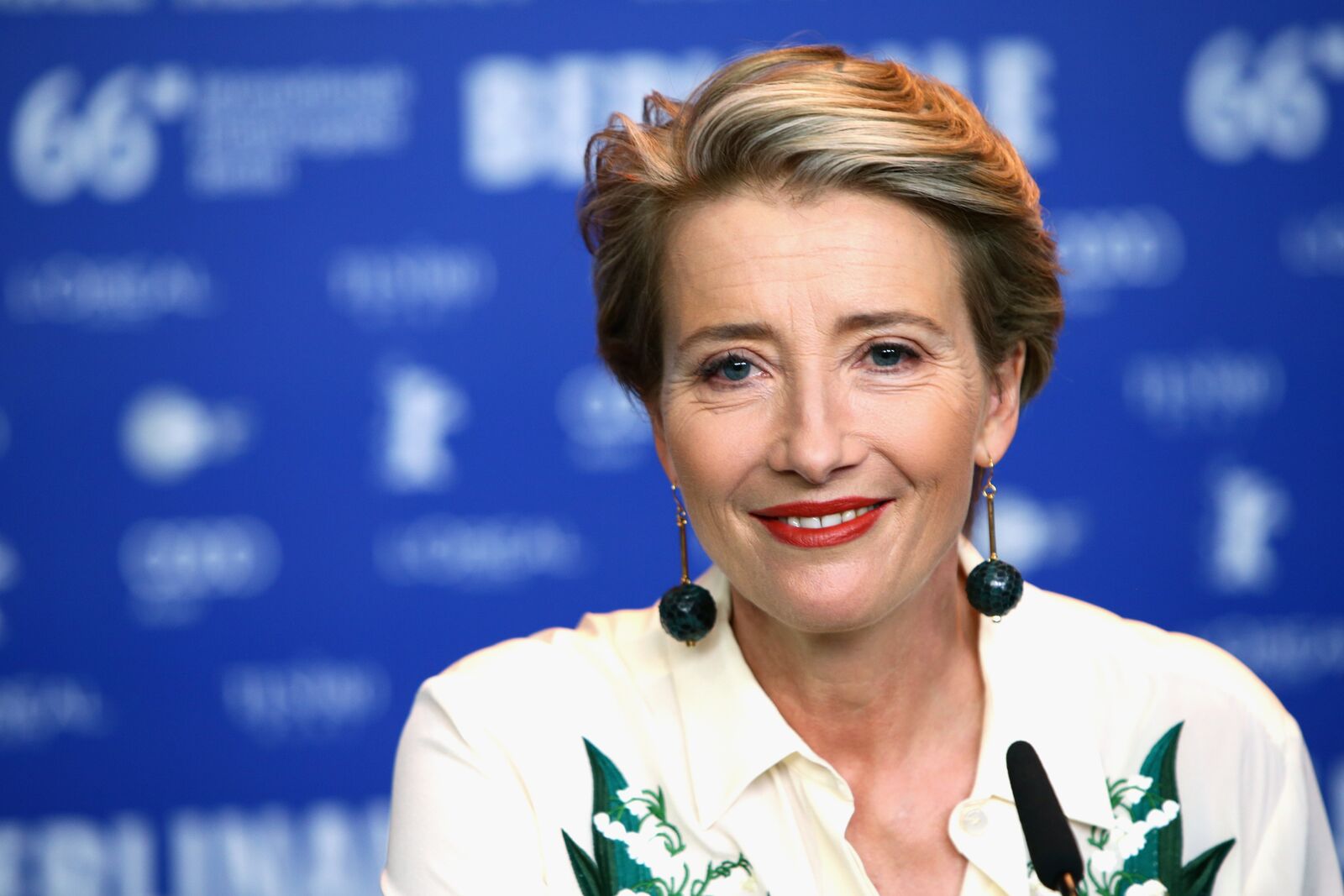 Thompson's relationship with Branagh
In 1987, the pair starred together in the BBC television miniseries "Fortunes of War." They appeared in the miniseries as an English ex-patriate couple living in Eastern Europe as World War II begins.
Kate Winslet told me that Emma's marriage was over
Thompson won a BAFTA Award for her work on the program. She and Branagh continued to work together professionally and even formed a production company before divorcing in 1995.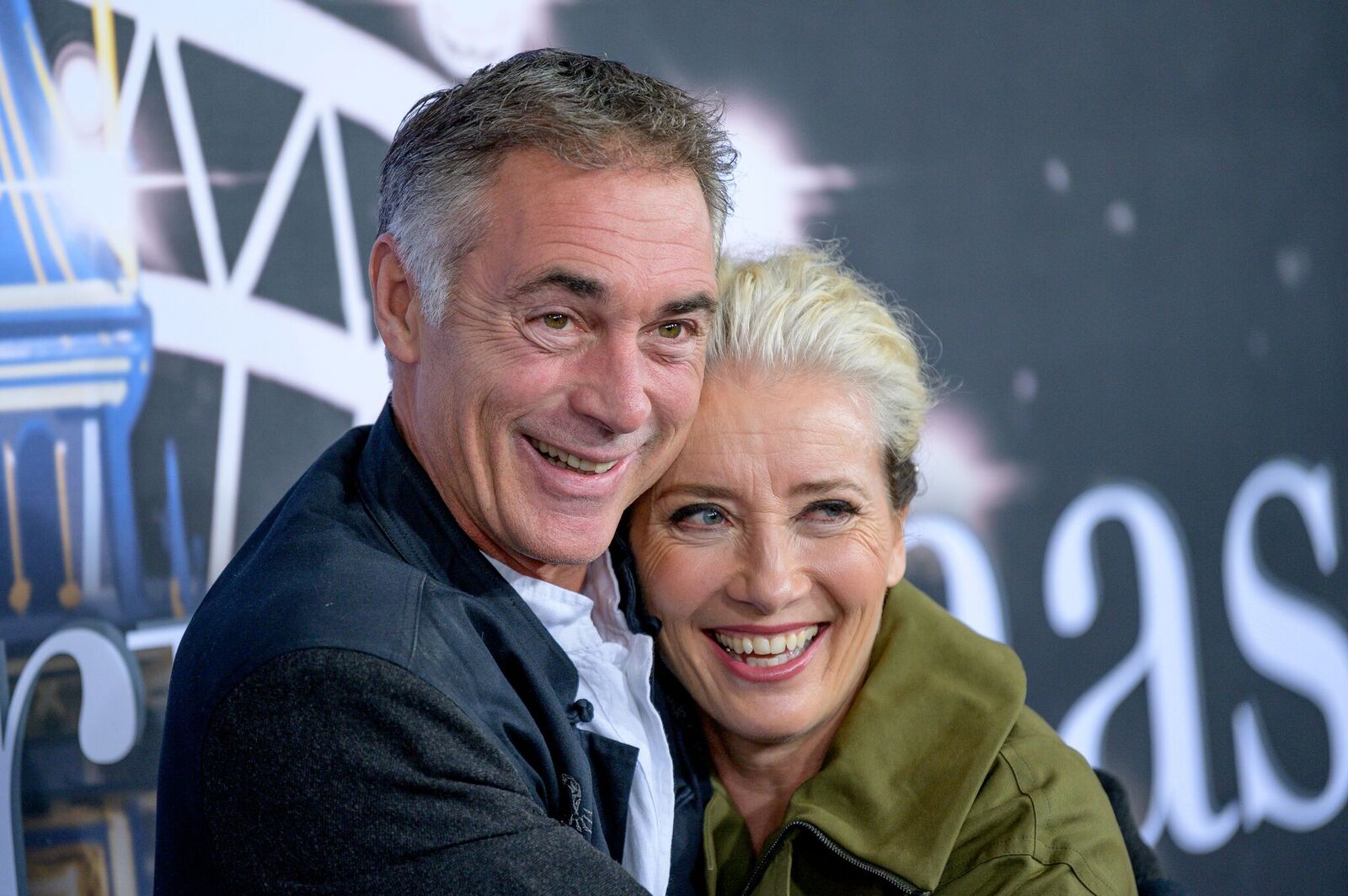 Meeting her future husband
In 1995, Wise played the role of John Willoughby in Ang Lee's "Sense and Sensibility" alongside Thompson who also co-wrote the movie. That's where the pair first met, however, Wise was trying to date their co-star, Kate Winslet.
Happy birthday to Emma Thompson! From 'Sense and Sensibility' to 'Late Night', which of her 88 acting credits is your favorite? https://t.co/h6cHfjBmTs pic.twitter.com/eZn6cHv1wE

— IMDb (@IMDb) April 15, 2020
Winslet and Wise fail at a relationship
He'd also assumed Thompson was still married at the time. Winslet and Wise's relationship wasn't working and according to the latter, the actress was the one who thought he and Thompson would work.
The lovely Emma Thompson and Greg Wise have just released a new book, #LastChristmas🎄, ahead of their upcoming film release - and it's supporting us here at the Refugee Council! Find out more by watching the short film below 👇 pic.twitter.com/vMTWYZ3cfg

— Refugee Council (@refugeecouncil) November 16, 2019
Winslet nudges Wise in the right direction
Wise said: "[Kate] pointed out that we were right for each other and told me that Emma's marriage was over." Helen, a friend of Wise, had initially told him he would meet his future partner in the film.
In honour of her birthday, let's revisit Emma Thompson's legendary acceptance speech for SENSE AND SENSIBILITY. ✨ pic.twitter.com/o1qhDAFMey

— TIFF (@TIFF_NET) April 15, 2020
Thompson and Wise get married
True to her word, the pair ended up getting married in 2003 in Dunoon, Scotland. Thompson and Wise will be celebrating their 25th wedding anniversary in May 2020.
"An awful lot of us... expect the things that we're not able to give ourselves, from others."

Actor Greg Wise says people must learn to "self-soothe, self-love, self-appreciate" in the latest Ways to Change the World podcast. pic.twitter.com/gmYuM47miJ

— Channel 4 News (@Channel4News) November 19, 2018
Who is Greg Wise
Matthew Gregory Wise, 53, was born on May 15, 1966. He is an English actor and producer who studied at the Royal Scottish Academy of Music and Drama in Glasgow.
Emma Thompson has a special message for NHS staff working hard to care for people during the coronavirus outbreak.#ThankYouNHS 💙pic.twitter.com/bxU9jNS6h4

— NHS London (@NHSEnglandLDN) April 14, 2020
Some of his acting credits
He's appeared in many TV shows and films, but is probably best known for his role in "Sense and Sensibility." More recently, the star played Lord Louis Mountbatten in "The Crown."