Kenneth Branagh Had an Affair with Helena Bonham Carter While Married to Emma Thompson — the Drama Recap
When Helena Bonham Carter featured on Kenneth Branagh's "Frankenstein," many did not know that it would lead to a high-profile romance that ended with Branagh and his then-wife Emma Thompson divorcing.
The affair which took place many years ago might be water under the bridge now for the parties involved, but it has shaped how they have reacted to one another over time.
All three have been able to handle the scandal maturely over the years and have since moved on with their lives with other people. Here is a recap of the drama.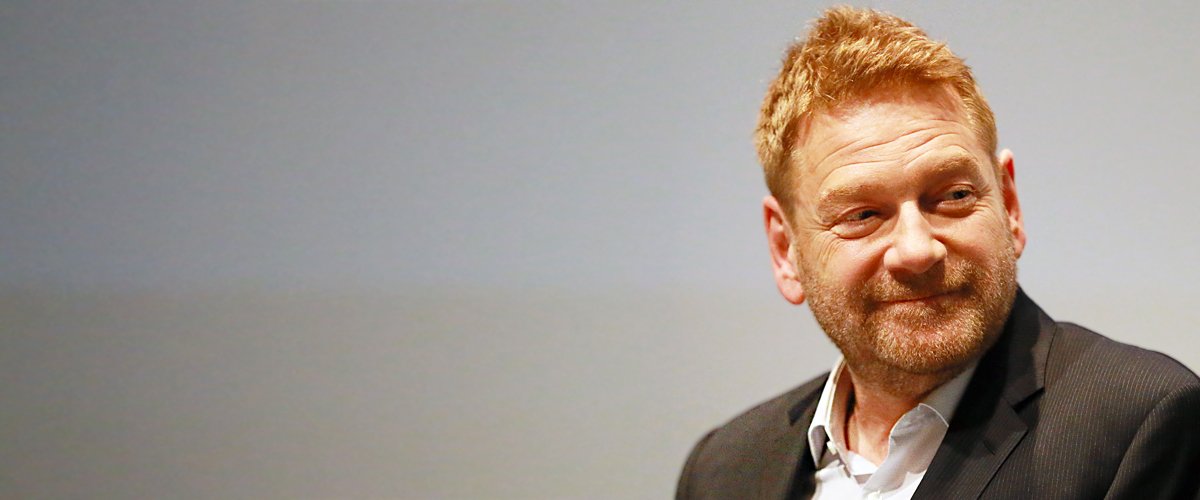 THE SCANDAL
Carter and Branagh first met in 1988 when they both took part in a poetry reading on a boat floating down the Thames. The two had their first proper conversation in 1993 when Carter was cast in the movie "Frankenstein" which was directed by Branagh.
A relationship developed while on set, which was believed to have led to Branagh's separation from his wife, Thompson. Although the timeline is unclear, it was speculated that the budding romance was the straw that broke the camel's back of an already strained marriage.
Kenneth Branagh's thoroughly 90's retelling of Frankenstein (with Robert De Niro as the creature and Helena Bonham Carter as his doomed bride) screens on Sunday at 12:00https://t.co/haQ67uAbBS pic.twitter.com/5PXL6EbKIF

— Watershed (@wshed) June 13, 2018
Branagh and Carter kept their relationship lowkey even though they were seen kissing in the summer of 1996. It was not until 1997 that Carter confirmed she and Branagh were together.
In a twist of events, Carter had introduced them in 1997. They got married in 2003 after Brunnock gave him an ultimatum.
Over time, Carter has revealed that the media portrayal of her relationship with Branagh was hurtful and frustrating as she knew the truth of all that happened.
Kenneth Branagh's upcoming drama #Belfast will be released theatrically on Nov. 12 https://t.co/47CFWrqCLc

— Variety (@Variety) March 18, 2021
BRANAGH'S DIVORCE
When Branagh and Thompson decided to divorce, they made sure they did amicably. They announced their separation in 1995 after rumors had made the round that Branagh and Carter were together.
The pair had been married since 1989. Speaking on the divorce, Thompson said the experience helped her play the role of a woman whose husband was cheating on her in the movie "Love Actually."
Helena Bonham Carter will always understand the assignment pic.twitter.com/DkHBBq5waO

— Netflix Philippines (@Netflix_PH) March 19, 2021
She intimated that she knew how to interpret the role based on her feelings because she had gone through heartbreak and divorce. Amazingly, Thompson said that while the divorce was painful, all that happened was blood under the bridge.
She added that all was fine between herself, Branagh and Carter as there was nothing to hold against the other parties. According to her, she and Carter made their peace many years ago.
In honour of her birthday, let's revisit Emma Thompson's legendary acceptance speech for SENSE AND SENSIBILITY. ✨ pic.twitter.com/o1qhDAFMey

— TIFF (@TIFF_NET) April 15, 2020
LIFE AFTER THE DRAMA
Following the whole drama, all three have gone on to live their separate lives with excellent partners now. Thompson married Greg Wise, whom she met on the set of "Sense and Sensibility."
At the time of their meeting, Wise thought Thompson was married, and a psychic friend of his had told him he was going to meet his wife on set.
He had initially thought it was Kate Winslet and had begun to pursue an interest in her by inviting her to the Glastonbury music festival on a date.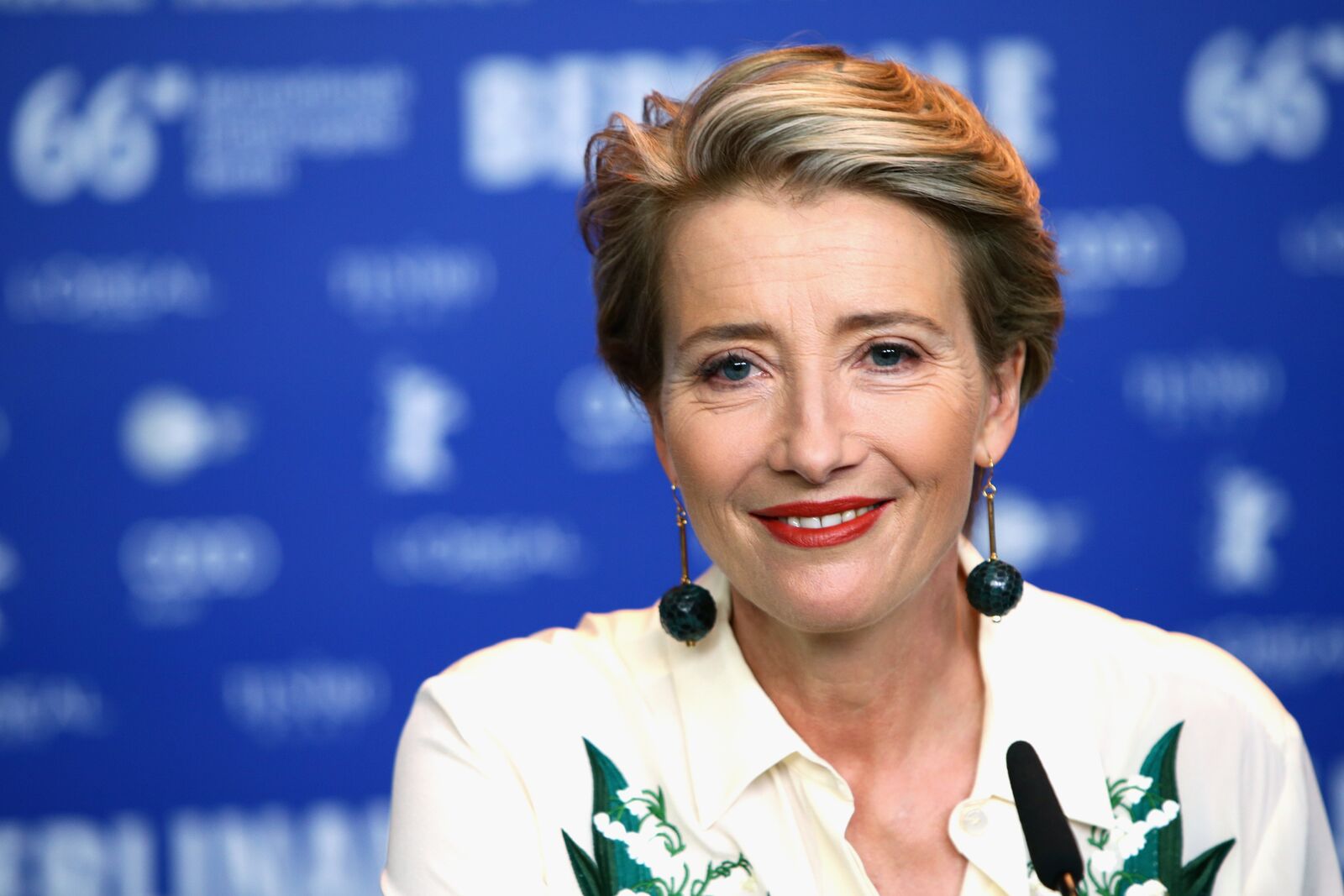 After the date, he found out they had no underlying interest, which prompted Winslet to introduce him to Thompson. The two have been together since 2003 and have two children, Gaia, and an adopted son from Rwanda, Tindy Agaba.
On the other hand, Carter was linked to Tim Burton, and the pair were together from 2001 to 2014. They have two children together and opted to keep their split private and away from the media.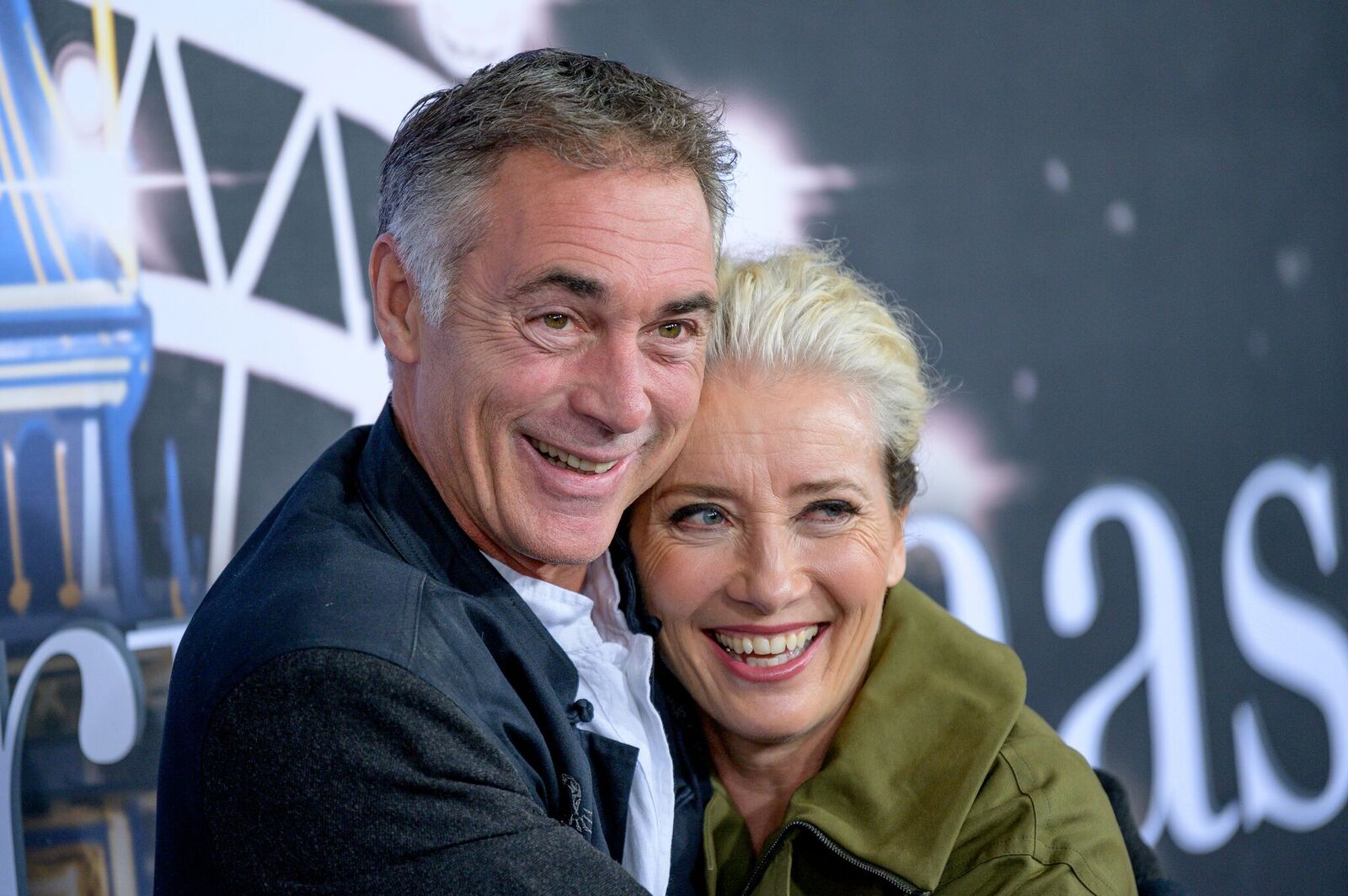 Although she claims that divorce is cruel, Carter gave love another chance by dating Rye Dag Holmboe. As for Branagh, he fell in love with film art director Lindsay Brunnock on the set of the series "Shackleton."
In a twist of events, Carter had introduced them in 1997. They got married in 2003 after Brunnock gave him an ultimatum. The wedding took place quietly, with Branagh's parents finding out over the phone the night before the wedding took place.