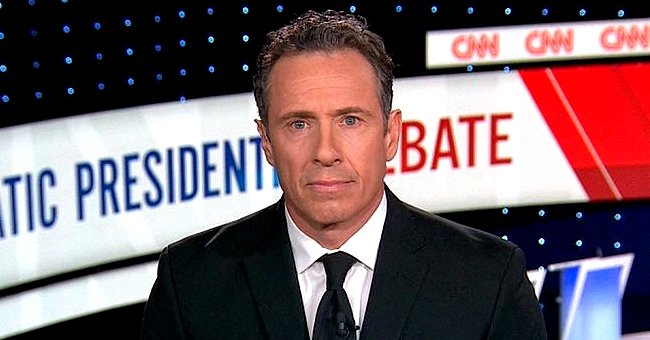 Instagram/chrisccuomo
Chris Cuomo of CNN Works out & Heads Outdoors Following COVID-19 Isolation
Chris Cuomo indulged in the normalcy of a workout routine after he came out of weeks of self-quarantine at his basement at home battling the novel coronavirus.
The 49-year-old CNN anchor relished in the ability to step outside and do some exercise after doctors cleared him to come out if isolation in his basement at home.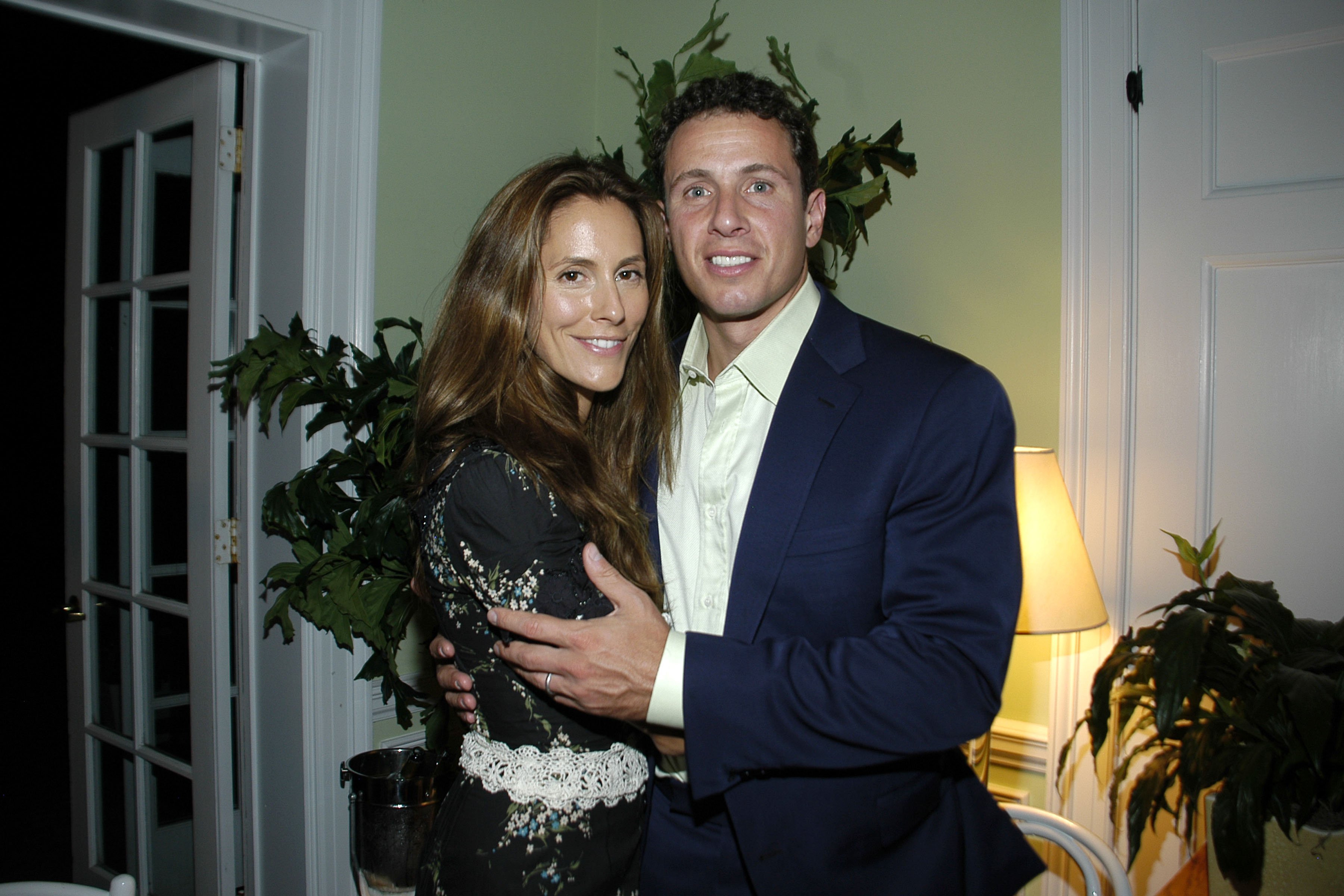 Cristina Greeven Cuomo and Chris Cuomo attend NATURA BISSE Dinner on August 17, 2007, in Southampton, NY. | Source: Getty Images.
HIS FIRST POST VIRUS WORKOUT
After donning a face mask and walking up and down his driveway for 25 minutes, Chris headed back inside for a work out session.
Doctors told Chris that getting back into his exercise routine would be hard after recovering from the novel coronavirus. Still, he powered through 20 minutes on the elliptical machine and light arm exercises without breaking out in a fever nonetheless.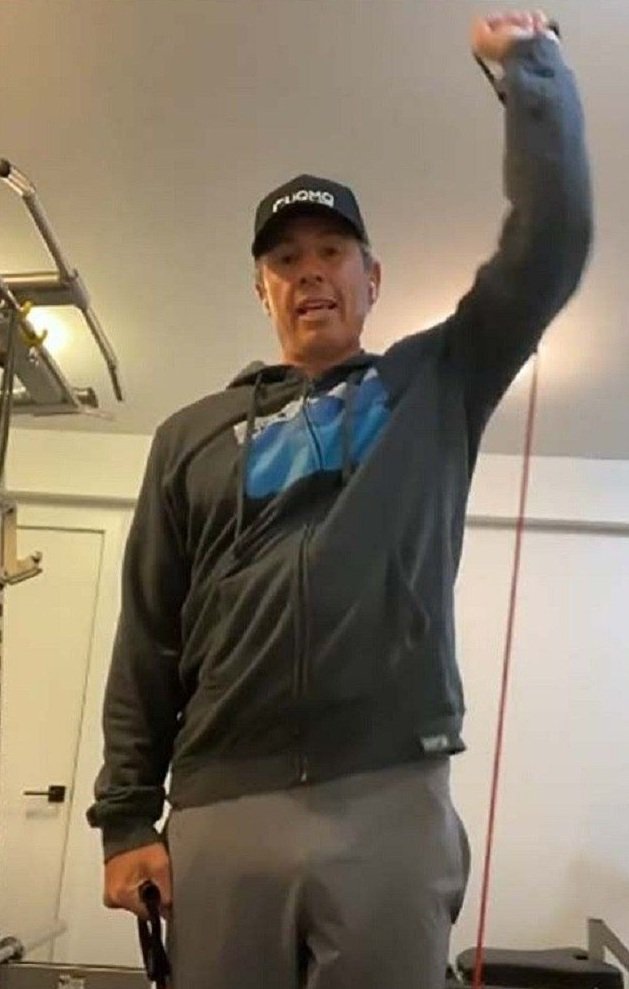 Chris Cuomo doing light arm exercises after coming out of quarantine and recovering from the novel coronavirus. | Source: Instagram/chrisccuomo
WHEN CHRIS CAME OUT OF QUARANTINE
Having been in isolation since receiving his positive COVID-19 results on March 31, Chris likened his recovery to what one would experience from major surgery.
Bella, who is Chris and his wife Cristina's 17-year-old daughter, captured the moment her father emerged from the basement on Wednesday. Elated that the moment finally came, Chris said:
"This is what I've been dreaming of, literally, for weeks. This is the dream, just to be back up here and do normal things."
CRISTINA IS ALSO OUT OF SELF-ISOLATION
The video also featured Chris's wife, who also got cleared by the CDC to rejoin her family after recovering from the virus "in a fraction of the time" he had.
On Monday's episode of "Cuomo Prime Time," Chris said that Cristina proved to be the "stronger part" of their union, as he revealed her positive diagnoses less than a week earlier.
"My wife. She was cleared by the CDC," Chris said. "She doesn't have a fever. She doesn't have the symptoms anymore."
A LYRICAL FAMILY REUNION
The 49-year-old felt so happy to be reunited with his family, that he even joined his daughters Bella and Carolina in a TikTok video.
With 11-year-old Carolina sitting on her older sister's lap, the pair launched into a rendition of the famous ABBA song "Angeleyes" while Chris excitedly joined in periodically from the background.
CRISTINA'S EXPERIENCE WITH THE VIRUS
Cristina Cuomo started feeling the first symptoms of the novel coronavirus with Chris already 18 days into his battle against the disease.
The 50-year-old experienced much lighter symptoms of which felt like a "sinus-like infection," and included the loss of her sense of smell, while Chris's symptoms went as far as hallucinations.
Please fill in your e-mail so we can share with you our top stories!