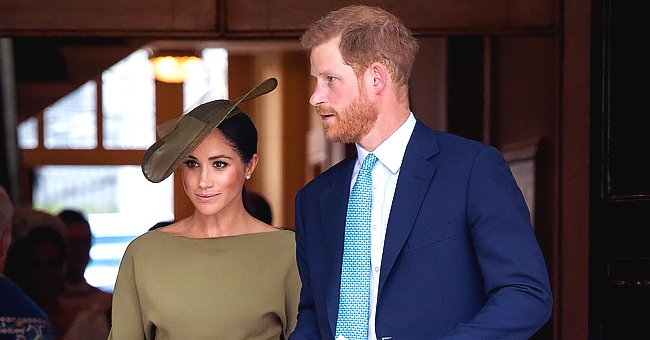 Getty Images
People: Meghan Markle & Prince Harry Only Leave Their House for Charity Amid Quarantine
Prince Harry and Meghan Markle have been volunteering their time with a charity outlet in Los Angeles during this quarantine period.
According to People, a source revealed that Prince Harry and Meghan Markle have been making the most of the quarantine period by staying at home and leaving only when vital. The source claimed that:
"They only leave their house for charity work, and they spend their evenings at home as a family. They haven't had any visitors."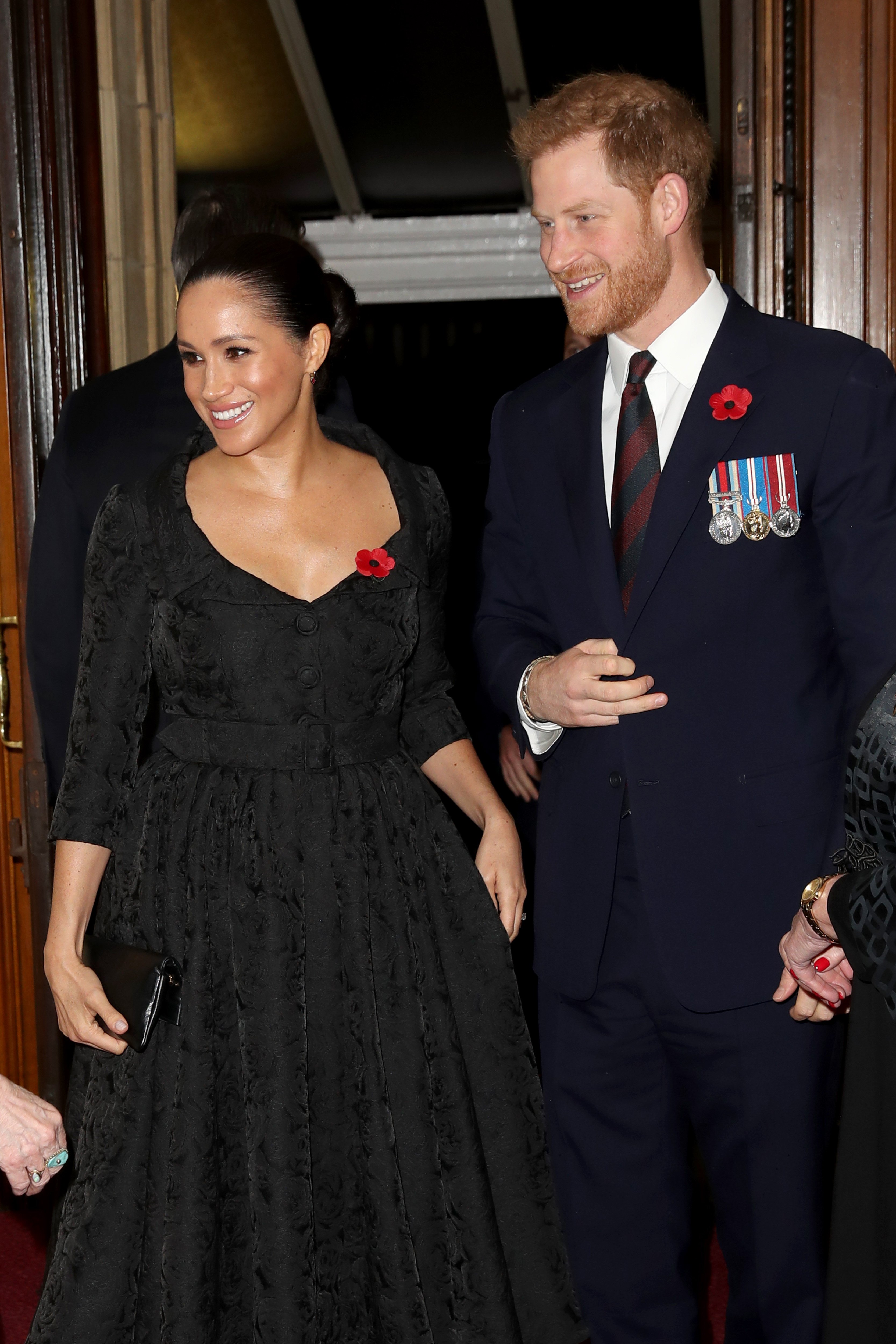 Meghan Markle and Prince Harry attend the Festival of Remembrance in London, England on November 9, 2019 | Photo: Getty Images
The executive director of the charity Harry and Meghan volunteer for — Richard Ayoub of Project Angel Foods — expressed that the couple has been helpful. Richard also said:
"...There's obviously a great deal of love and selflessness between them."
Harry and Meghan's volunteer activities mark the first time the couple would be seen out in public since they moved to Los Angeles.
The couple who have been spending their time in L.A since they moved from Vancouver, Canada have been abiding by the rules set by the government for quarantining and staying at home with their eleven-month-old son, Archie.
The couple opened up that just like the rest of the world, they were finding it hard to adjust to life indoors.
In keeping with the safety guidelines, while out and about delivering food, Meghan and Harry wore protective face masks with Meghan choosing a white face mask and Harry looking ruggedly handsome with his blue bandana.
Speaking on how helpful the couple has been, Richard Ayoub revealed that they were genuinely compassionate and interested in the people they came across.
The couple was pictured during their delivery rounds, and the two looked relaxed and comfortable as they held hands while smiling at each other.
While hunkering down in their five-bedroom apartment, the couple opened up that just like the rest of the world, they were finding it hard to adjust to life indoors.
With them apart from other family members, Harry and Meghan have been offering their support and sending their love to those that matter the most to them.
Although it has been difficult, the duo has ensured to keep up with the various charity organizations they are working with via social media and video conferencing apps.
While it might seem things are lasting longer than necessary, it is lovely to see Harry and Meghan offer their help to those who are vulnerable and need it the most at this time.
Please fill in your e-mail so we can share with you our top stories!