Ysabel and Victoria Jordan — What We Know about Twin Daughters of Basketball Legend Michael Jordan
Former NBA superstar Michael Jordan is the proud father of five children, three from his first marriage, and two from his actual marriage to Yvette Prieto. Sadly, Jordan is very private when it comes to his younger daughters.
Michael Jordan is very protective of his family. Although three of his children are old enough to be on social media on their own accord, the former Chicago Bulls player prefers to keep his youngest daughters away from the public spotlight.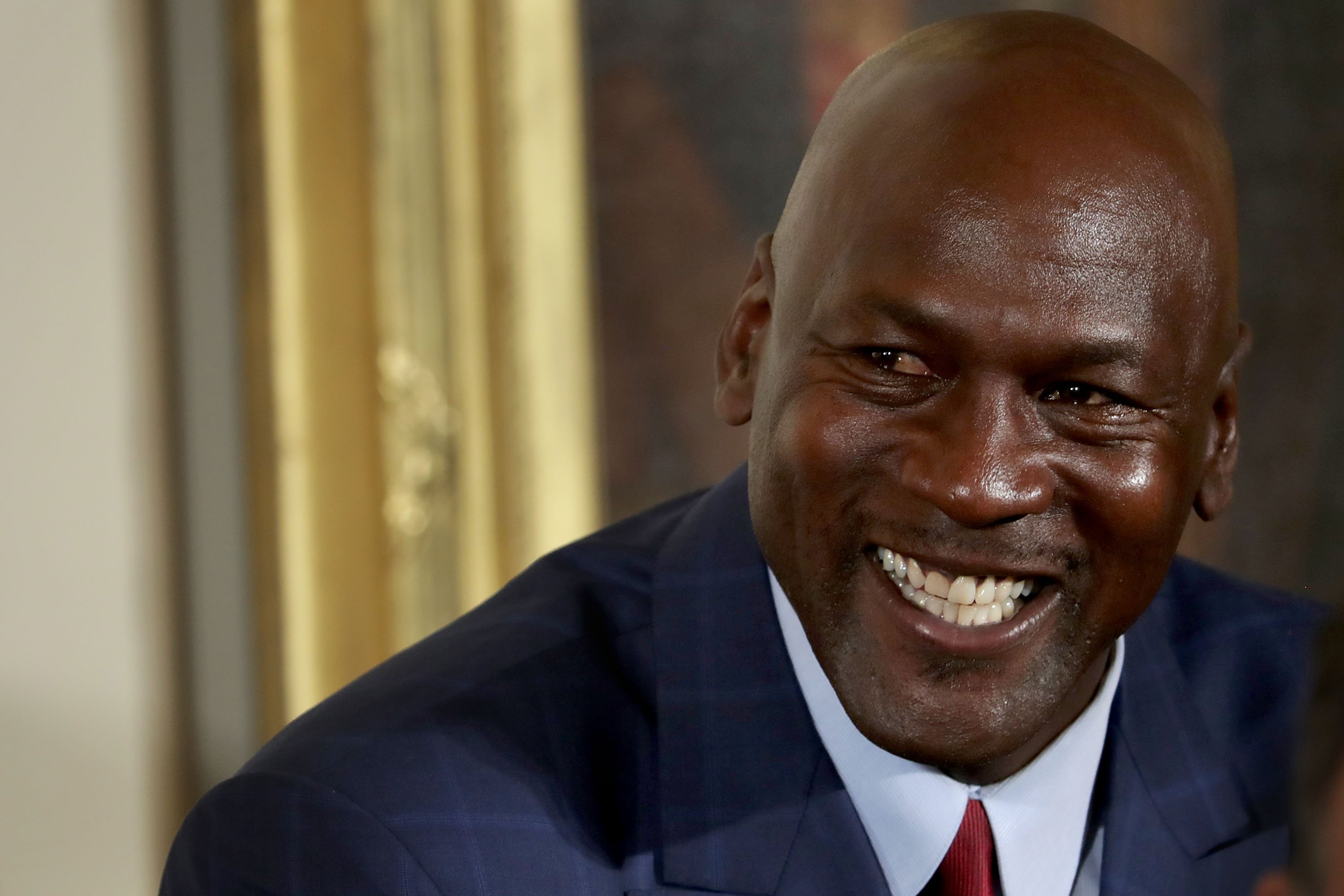 YSABEL AND VICTORIA JORDAN
There's little information known about identical twins, Ysabel and Victoria Jordan. They were born on February 9, 2014, in West Palm Beach, Florida, to Michael, who was then 51, and his second wife, Yvette Prieto, who was 35 at the time.
Michael shared the news at the time through his spokeswoman, Estee Portnoy, who told the Associated Press:
"Yvette Jordan and the babies are doing well, and the family is overjoyed at their arrival."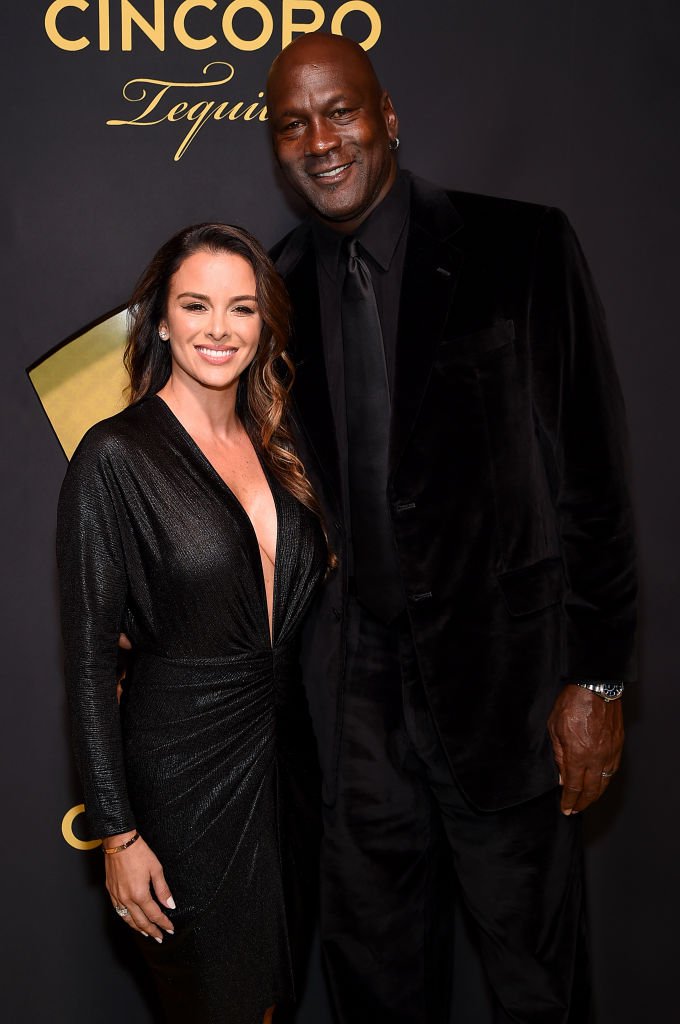 The couple first confirmed Yvette's pregnancy in November 2013, although they never specified they would be having twins, which is why it was such a surprise for Michael's fans to hear about the double birth.
The twins are now six years old, and Michael and Yvette have done an incredible job of protecting them by not sharing with the world the girls' development, what they look like now, or even if any of them is interested in following Michael's steps.
Not even their older siblings have taken the chance to share a glimpse at the girls, which is probably for the best considering how invasive social media can be at times.
MICHAEL AND YVETTE'S MARRIAGE
Michael met Yvette Prieto, a former model born in Cuba and raised in Miami, at a Miami club in 2008, and sparks flew right away.
The couple dated for three years before Michael popped the question to Yvette on Christmas Day 2011, and she said yes, of course.
They were engaged for two more years before finally tying the knot in a lavish ceremony in Palm Beach, Florida, in April 2013.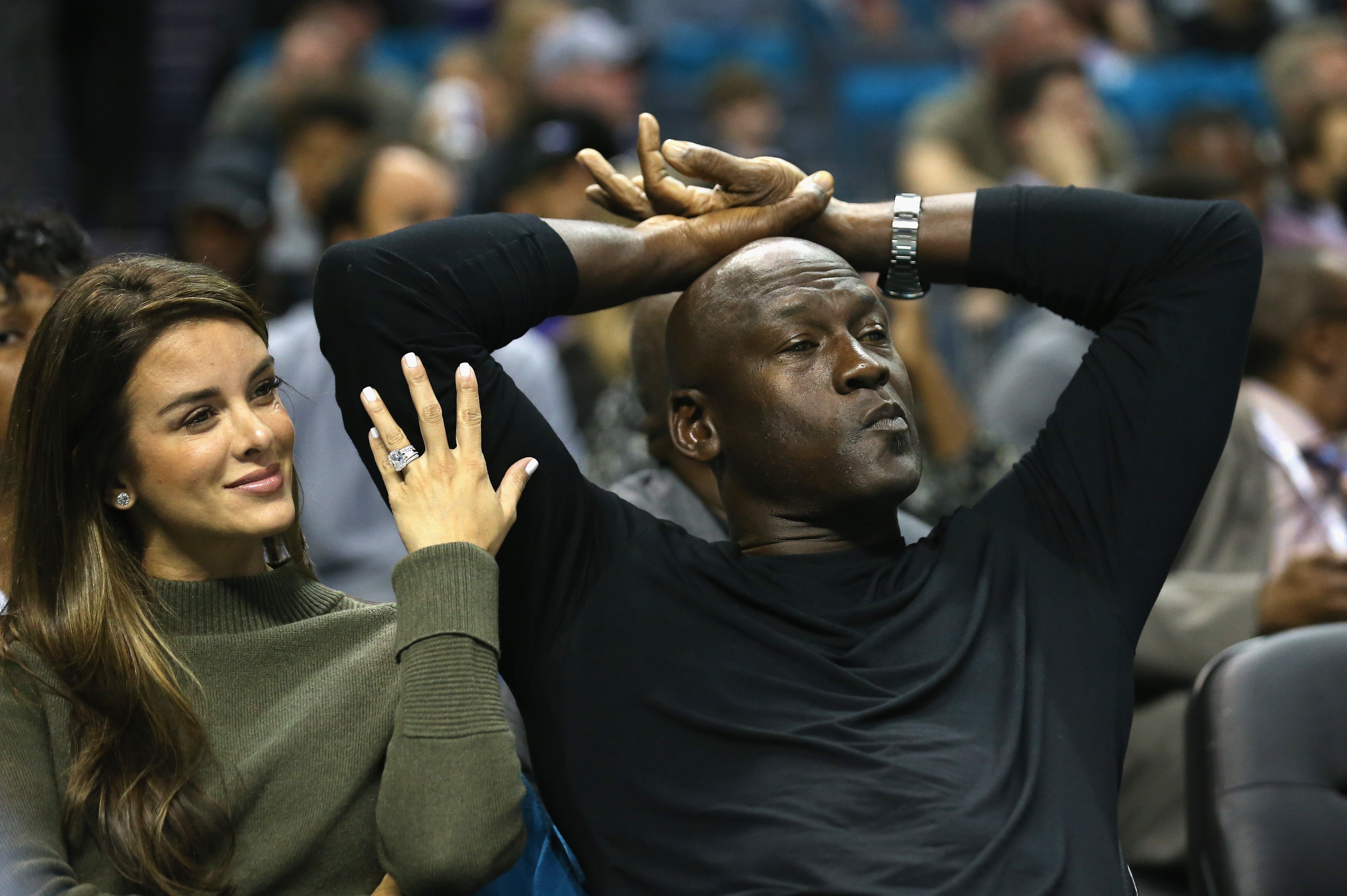 According to reports, around 300 guests were witnesses of the religious ceremony that took place at an Episcopal church called Bethesda-by-the-Sea, where Donald and Melania Trump also married.
Later, everyone was invited to the reception at the Bears Club, a golf course community in Jupiter, Florida, where Michael built a home.
Instead of receiving gifts, the couple encouraged their guests to make donations to the James R. Jordan Foundation. And the floral arrangements were donated to the Jupiter Medical Center.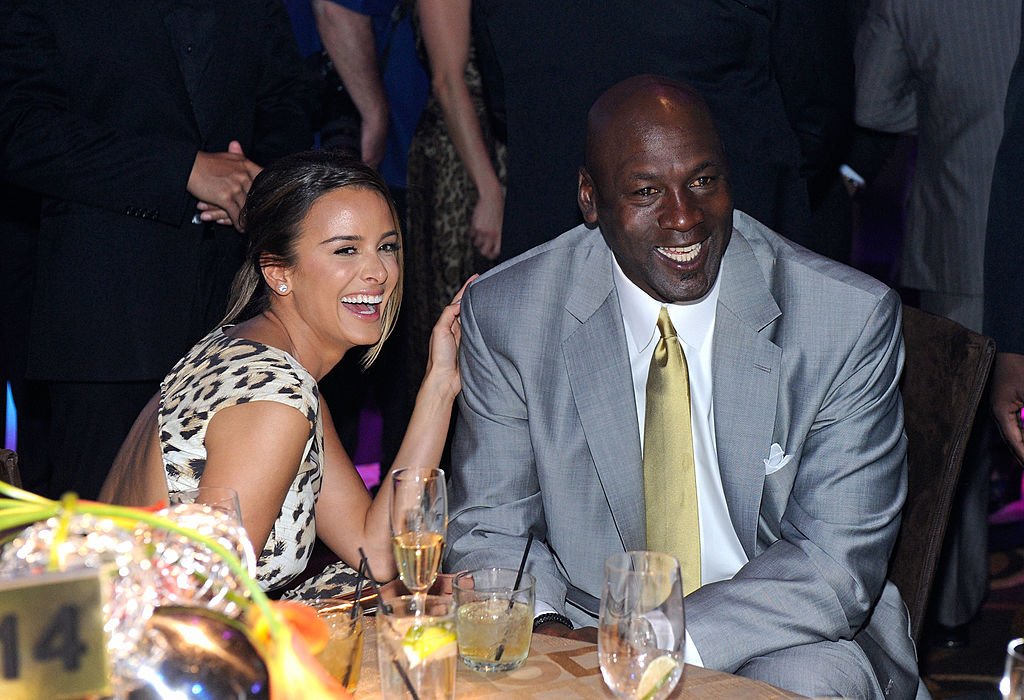 MEET THE OTHER JORDANS
Before Yvette, Michael was married to Juanita Vanoy for 13 years. They tied the knot in 1989, when Michael was at the top of his career with the NBA, in a lavish Las Vegas ceremony.
They welcomed three kids during their marriage, sons Jeffrey, 31, and Marcus, 29, and daughter Jasmine, 27.
Jasmine and her fiancé, Rakeem Christmas, made a grandfather out of Michael in May 2019, when they welcomed an adorable baby boy.
Michael and Juanita first split in 2002 when she filed for divorce, citing irreconcilable differences. However, she withdrew the divorce petition a few months later as the couple tried to work on their relationship.
Sadly, four years later, they picked up the divorce again, and this time it was a final decision. Still, the exes are believed to maintain a healthy relationship for the sake of their family.