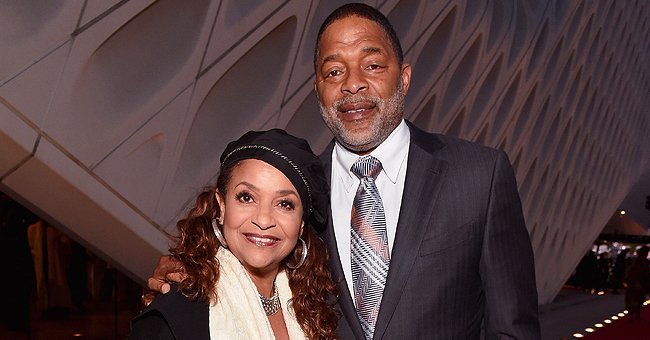 Getty Images
Debbie Allen's Husband of 36 Years Norm Nixon Is a Retired LA Lakers Basketball Player

The Tony Award-nominated actress has been married to his longtime partner and ex NBA player, Norm Nixon. They both have been a rare and lovely example of how to manage parenthood and professional life in entertainment.
Today it is so rare to see long-lasting couples in the entertainment business, so it is very pleasing to see relationships like the one Debbie Allen and her husband Norm Nixon have had for over 36 years of marriage.
We can take a glimpse of Debbie's social media to see their happiness as a couple. In the photos she shares on her Instagram with her partner, they look as happy today as when they were younger with a few years into the road of their relationship.
In other photos published, we can see the merry couple celebrating Norm's birthday together with the whole family, as well as the unexpected meeting they had while being in Mexico, where they ran into their friends, Meagan Good and DeVon Franklin.
On a #TBT style photo Debbie posted on Instagram, the couple is at the 1995 Oscar celebration, the actress captioned the photo:
"Me and Norman at the 67th Annual Academy Awards in 1995. Such great Oscar memories!"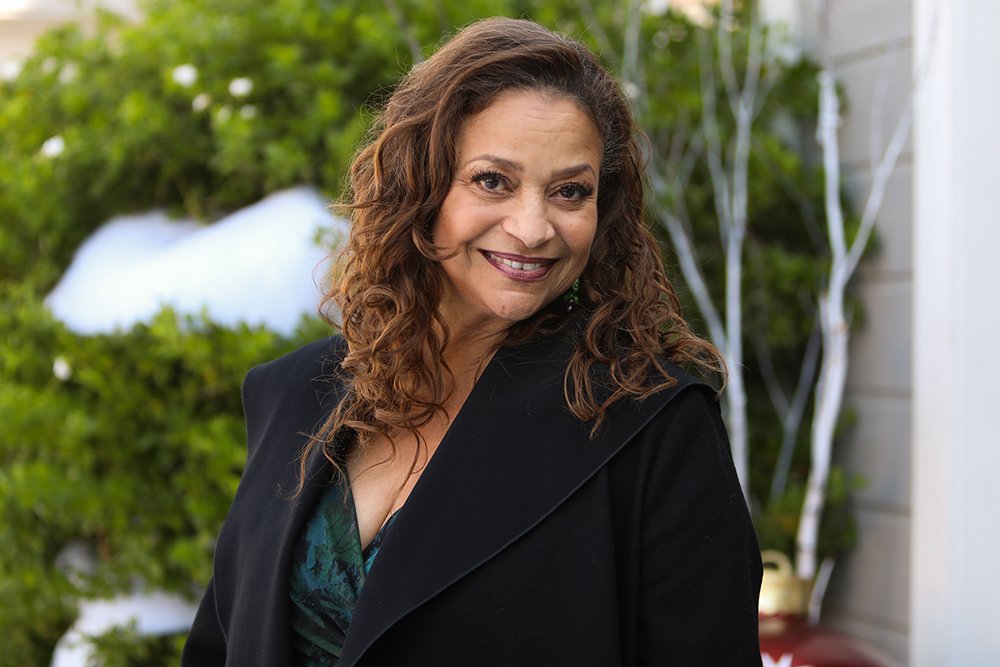 Debbie Allen visits Hallmark Channel's "Home & Family" at Universal Studios Hollywood on November 25, 2019 in Universal City, California. I Image: Getty Images.
ANNIVERSARY ON BOAT
When the couple reached their 32 anniversary, they celebrated it in such a lovely way. Debbie and Norm hired a yacht in Marina del Rey and made a White Party celebration. Friends and family who were guests included Wesley Snipes and Debbie Allen Dance Academy crew.
The party was documented by the actress and dancer on her Instagram, especially the moment when the pair made their way to the dance floor, where Debbie, as the star she is, showed that she may feel the same love for his husband, but she has better dance moves for him.
LOVE STORY
Being the third of four children of Pulitzer Prize-nominated poet, Vivian Ayers Allen, Debbie was raised into the art world. Her big hit happened in 1980 when she acted in a Broadway revival of "West Side Story". That led her to a Tony Award nomination and gave her a role as a dance instructor in the movie "Fame", in 1980.
Debbie married NBA all-star player, Norm, in 1984 and have been together ever since. Not even their demanding status as professionals, or two Emmys and a Golden Globe for her, interfered with the importance they gave to stay as a family to raise their children together.
The couple shares two children, daughter Vivian Nichole Nixon, and son Norman Ellard Nixon Jr. They both had followed their parent's footsteps since Vivian has made a career as a dancer and actress, and Norman Jr as a basketball player. Norm has also an older son from a previous marriage, DeVaughn Nixon.
Please fill in your e-mail so we can share with you our top stories!