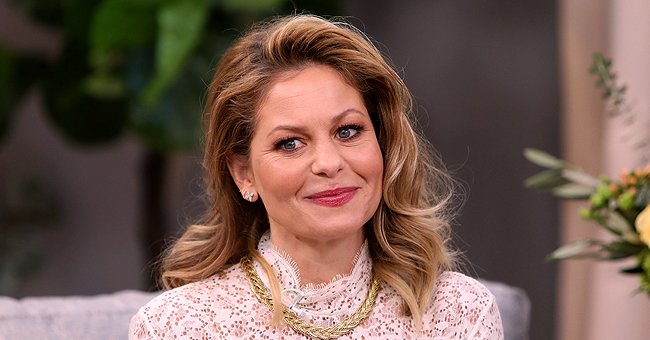 GettyImages
'Full House' Star Candace Cameron Bure's Son Lev Hilariously Reacts to Her TikTok Debut
Candace Cameron Bure is the latest celebrity to join the Tik Tok community. The actress recently shared her debut video on Instagram, which her son, Lev, responded to with a funny comment.
"Finding Normal" actress Candace Cameron Bure recently shared her debut TikTok video, and her fans and loved ones couldn't help but take to her comment section to respond to the video.
While Candace got encouraging messages from most of her fans, it was a hilarious comment from her son, Lev, that got the most attention.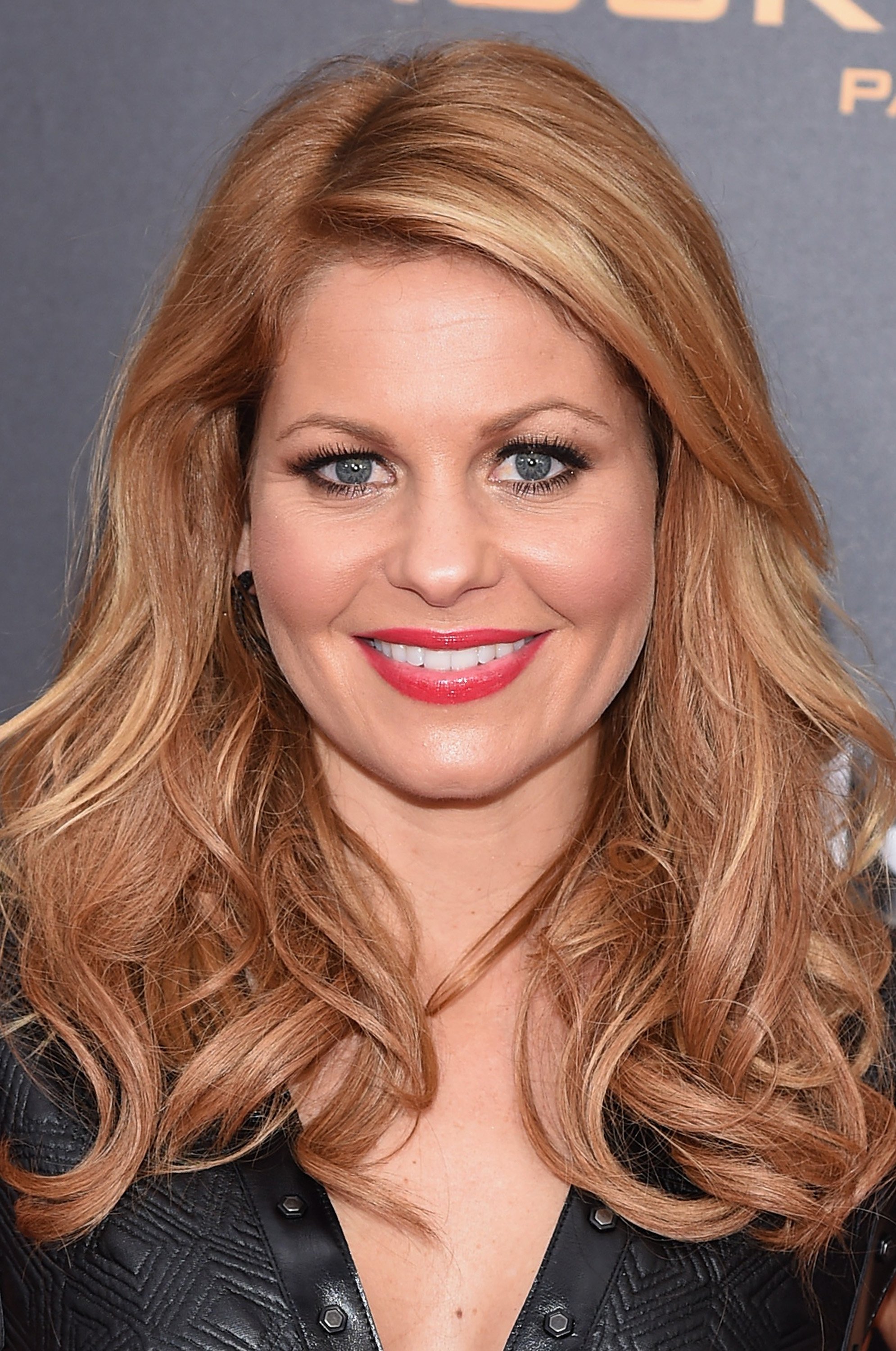 Candace Cameron atttends "The Hunger Games: Mocking-jay- Part 2" New York Premiere on November 18, 2015, in New York City. | Source: Getty Images.
Soon after the actress shared the adorable video, Lev commented, "Oh Boy," in response to the post. Bure, in turn, replied to her son by writing, "I know. This is what happens when I'm alone."
In the cute video, Cameron was seen doing a mimic of Alfonso Ribeiro's famous "Carlton" dance from the 1990 sitcom, "The Fresh Prince of Bel-Air. While posting the clip, she captioned:
"Okay, I'm in ??. So is Boris. #carlton #carltondance #alfonsoribeiro @therealalfonsoribei
Lev is the eldest son and second child of Candace and her husband, Valeri Bure. He was born Lev Valerievich Bure on February 20, 2000. The 20-year-old recently kicked off his hockey career with Odessa Jackalope, a junior hockey team in Texas.
In 2018, Lev was in a very public relationship with Bella Robertson, the daughter of Willie Robertson from "Duck Dynasty," and a close friend of his older sister, Natasha Bure.
Valerie currently runs his winery in California.
Born on 15 August 1998, Natasha is the oldest child of Candace and Valerie. The 21-year-old can be mistaken for her mother because of the undeniable resemblance that they share.
With Natasha already following in her mother's footsteps, it appears the two have a close-knit relationship. In an interview with "Closer Weekly," the mother of four stated:
"You know, the good thing is that I'm in this industry, and Natasha and I are super close."
Apart from Lev, Natasha is also a big sister to the last child of the family, Maksim Valerievich Bure. Just like his older brother, Maskim also has an interest in hockey.
It comes as no surprise that the boys share an interest in the sport. It's safe to say they got the talents from their father, who played professional hockey for 12 years.
With Valerie currently running his winery in California and Candace's involvement in different projects, there is no doubt that the couple runs a busy schedule. But no matter how busy it gets, the love birds always make time for each other and their family.
Please fill in your e-mail so we can share with you our top stories!