Phylicia Rashad of 'The Cosby Show' Has Been Married 3 Times
Phylicia Rashad might have had the perfect onscreen marriage, but for the stellar actress, things were not so great for her in the marriage department in real life.
Many remember Phylicia for her brilliant performance on "The Cosby Show" as Clair Huxtable. But while her marriage onscreen was ideal, in real life, Phylicia Rashad struggled with her nuptials. At some point, she even said:
"People should marry so that they can build a life together. I've been married three times, but I don't feel that I have ever been married once."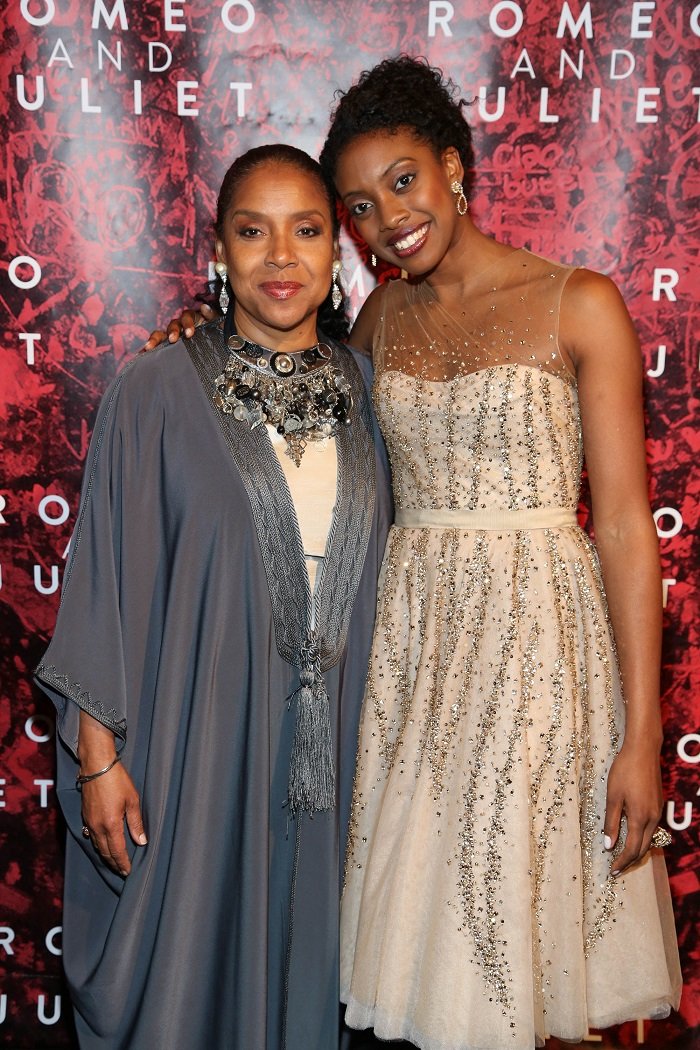 In the "Cosby Show," Clair Huxtable's marriage almost became a reference for how beautiful marriages should look like. While reflecting on how her role as Clair affected her views on marriage, Phylicia said:
"I always felt one of the reasons Clair was held in such esteem by audiences was because she was held in such esteem by her husband."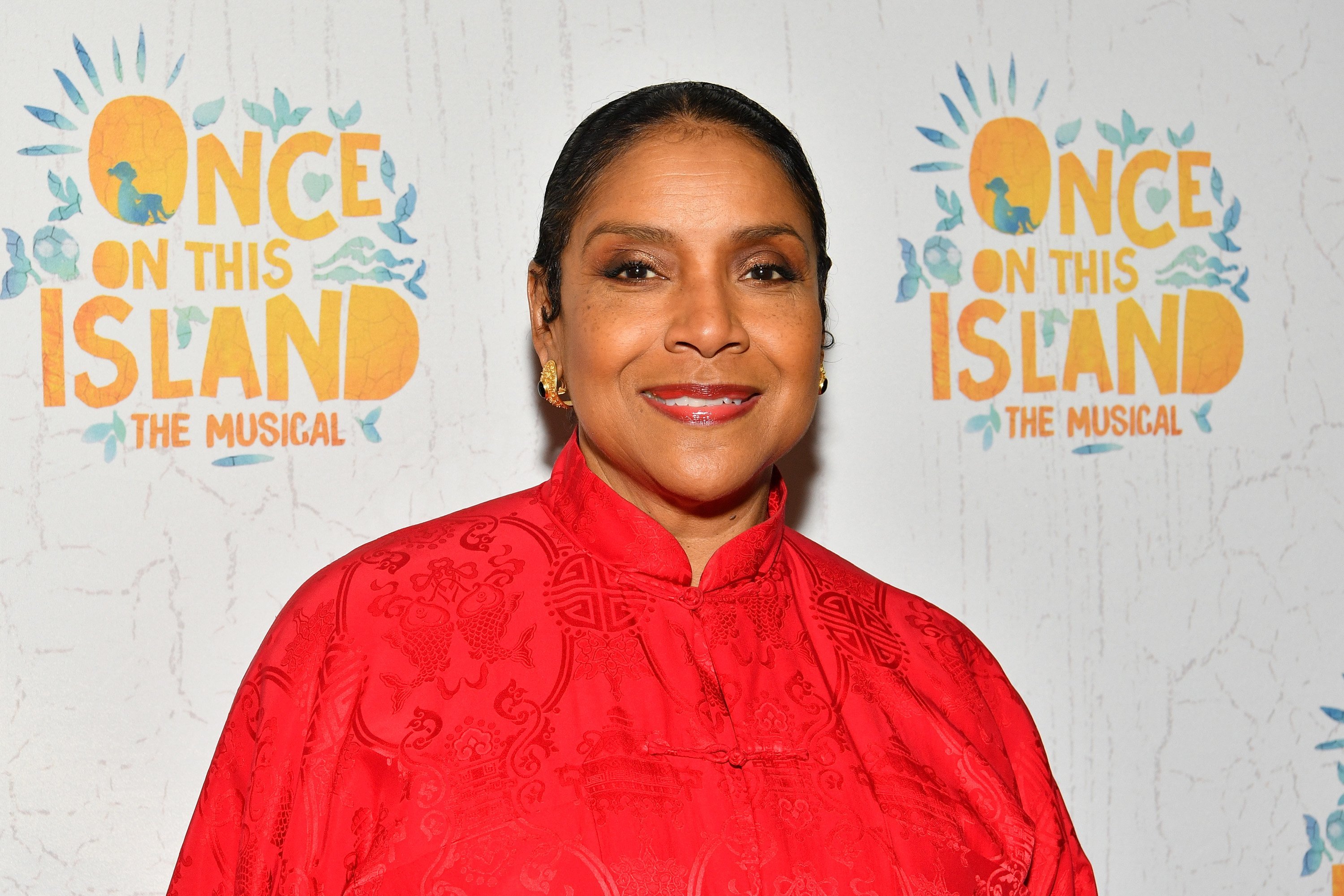 It is quite understandable to note how Phylicia feels after having been married three times with each of the marriage culminating in divorce.
Her first marriage was to a dentist in the person of Dr. William Lancelot Bowles. During the course of the marriage, the couple welcomed their first child William Lancelot Bowles III. However, the marriage ended in 1975, three years after they got married.
Phylicia and Ahmad decided to end things privately.
Her second marriage was to lead singer of the "Village People" Victor Willis in 1976. The pair were together for four years and split in 1982.
After this split, Phylicia was content to focus on her career and not pay attention to any relationship. However, when Bill Cosby introduced her to a former athlete and NBC broadcaster Ahmad Rashad, she found love again.
Although two of them had been burnt from previous relationships, things were great between Phylicia and Ahmad for a while.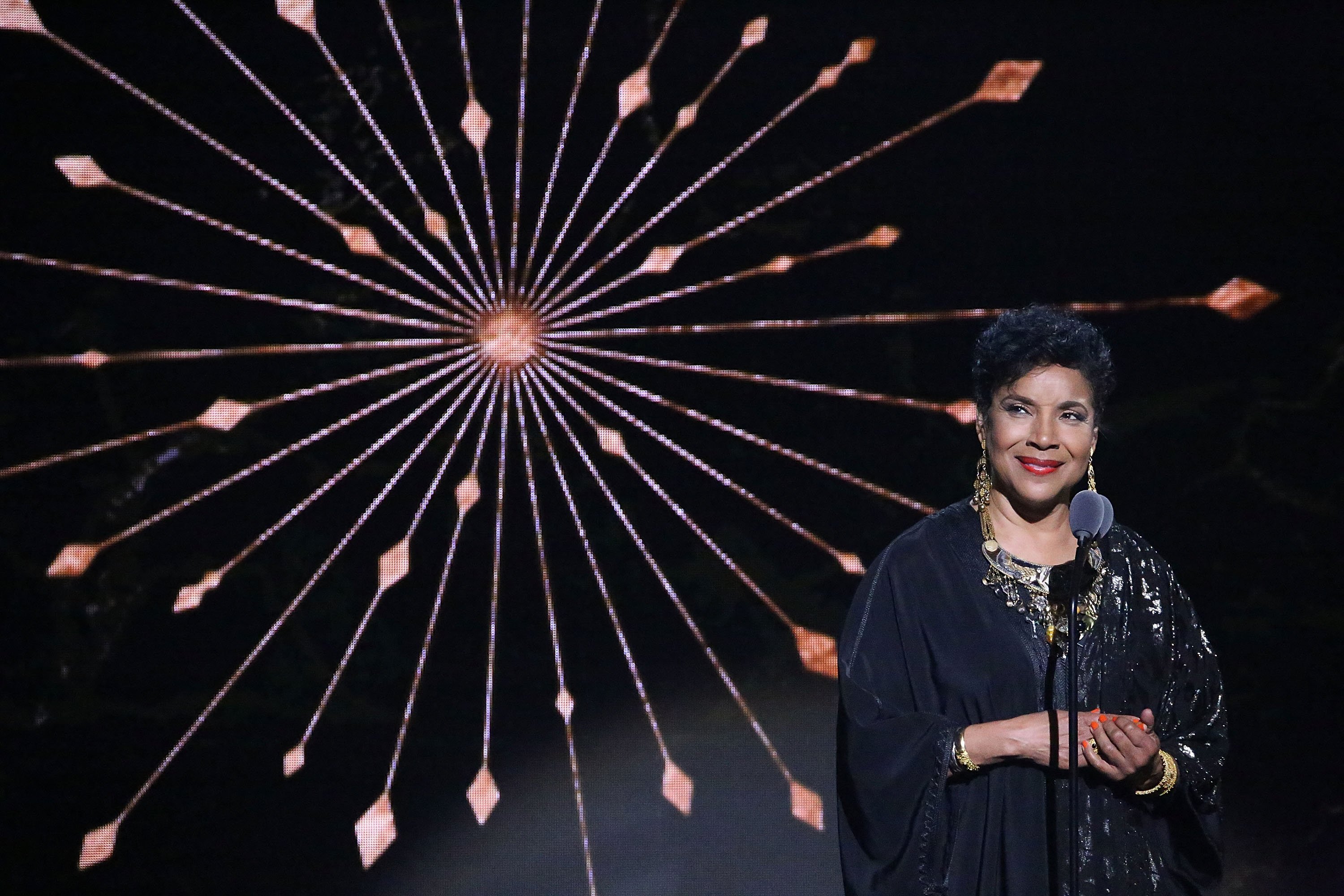 Following his proposal on national television, the two got married in 1985 and welcomed their daughter Condola Phylea Rashad the following year.
Interestingly, Phylicia was walked down the aisle by Bill Cosby, and OJ Simpson was Ahmad's best man while Debbi Allen, Phylicia's sister, was her matron of honor.
Sadly, after 16 years of being married, Phylicia and Ahmad decided to end things privately and quietly without the fuss of the media in 2001.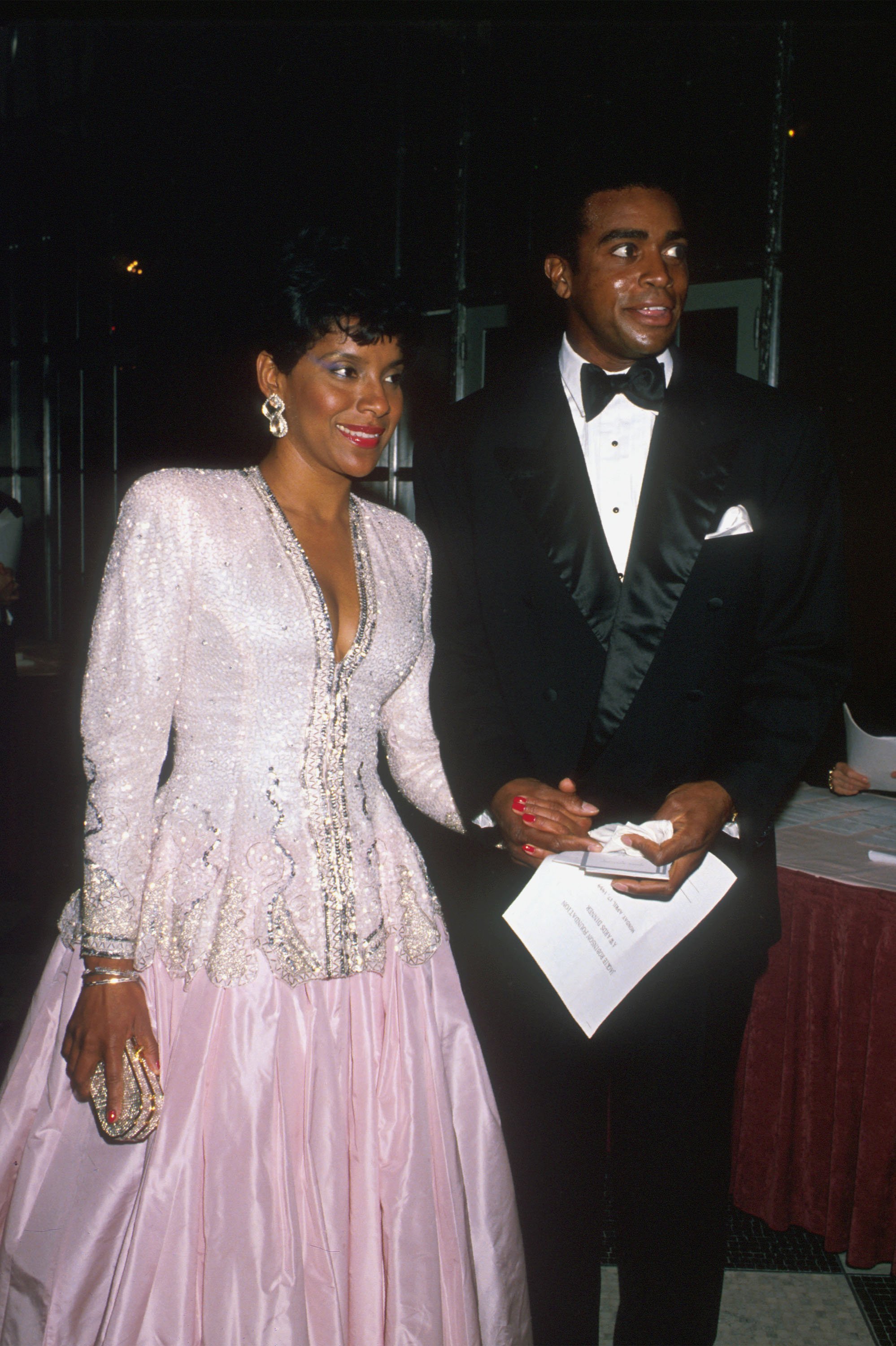 While Ahmad has gone on to remarry his fourth and even a fifth wife, Phylicia has focused on her career taking up dynamic roles in movies she is passionate about.
In recent times, Phylicia has taken up roles that resonate with the black community, and while none of her marriage has worked out, one can only hope that she finds love again.