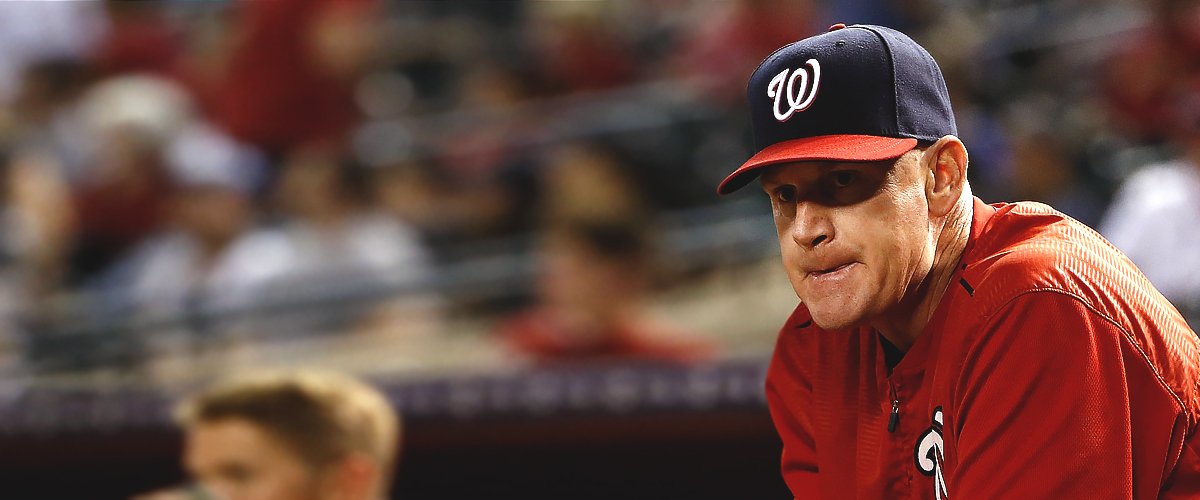 GettyImages
Matt Williams' Third Wife Erika Monroe-Williams Is a Former TV Anchor — Meet Her
Baseball star Matt Williams' wife is Erika Monroe-Williams a celebrity in her own right and hosts several cooking shows on TV.
Erika Monroe-Williams first became a household name as a contestant "The Taste" with Anthony Bourdain and Nigella Lawson.
The couple have been together for 17 blissful years. In that time, their professional lives underwent substantial changes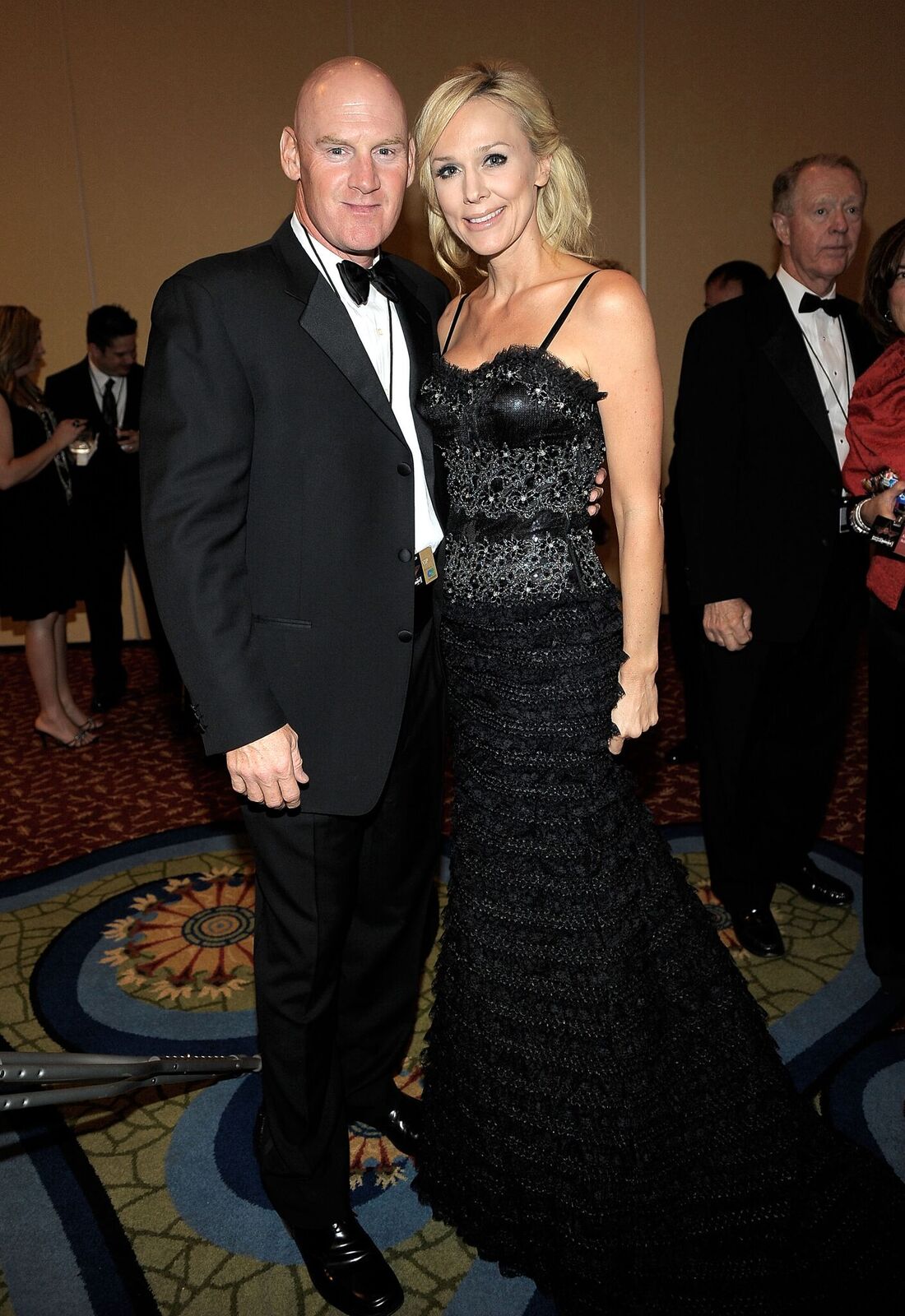 Matt Williams and Erika Monroe at the Muhammad Ali's Celebrity Fight Night XVII in 2011 | Source: Getty Images
HOW MATT WILLIAMS MET ERIKA
Erika and Matt met at an event the KTVK-TV news anchor attended with friend Carey Pena. The two spent the entire night talking, and the next day Matt left her a voice message asking her out.
But, Erika admits, she was commitment-shy at the time, and it took her another month to agree to a date with the persistent baseball star. Erika revealed:
"Once we actually went out, it was all over. We were together all the time."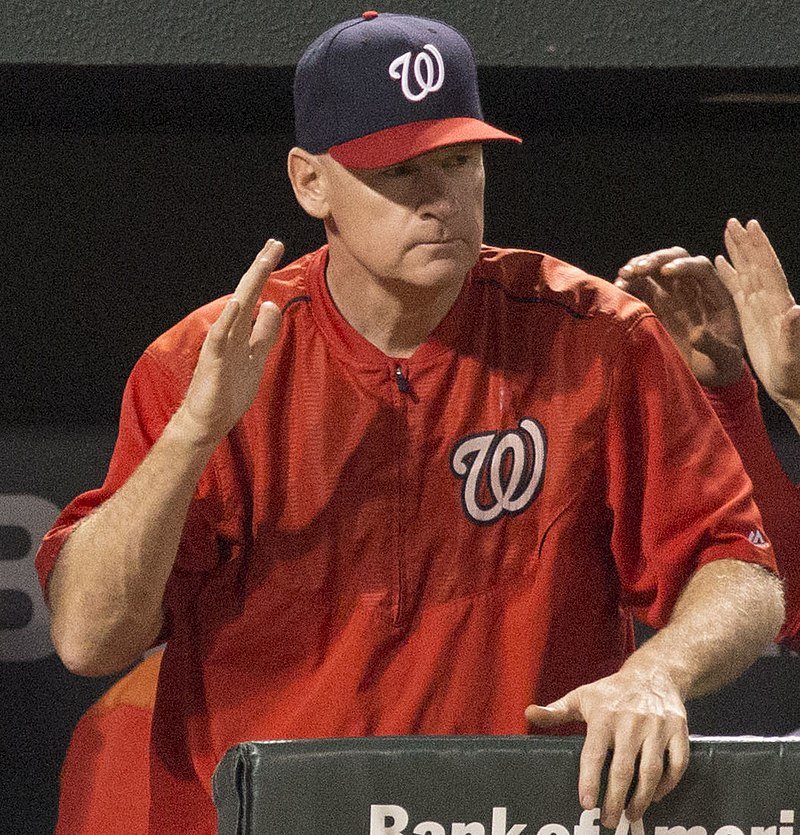 Matt Williams at the dugout at Camden Yards in Baltimore during a game in 2015 | Source: Wikimedia
Although Matt was Erika's first husband, she was his third foray into the field of matrimony. He married his first wife Tracie Duncan in 1989, and in 1997 she filed for a divorce. Matt shared three children with Tracie: daughters Alysha and Rachel, and son Jacob.
In 1999 Matt remarried. His new wife was the lovely actress Michelle Johnson, best known for her role as Jennifer Lyons in the hit 1984 rom-com "Blame It on Rio." But Jennifer blamed it on irreconcilable differences and filed for divorce in 2002.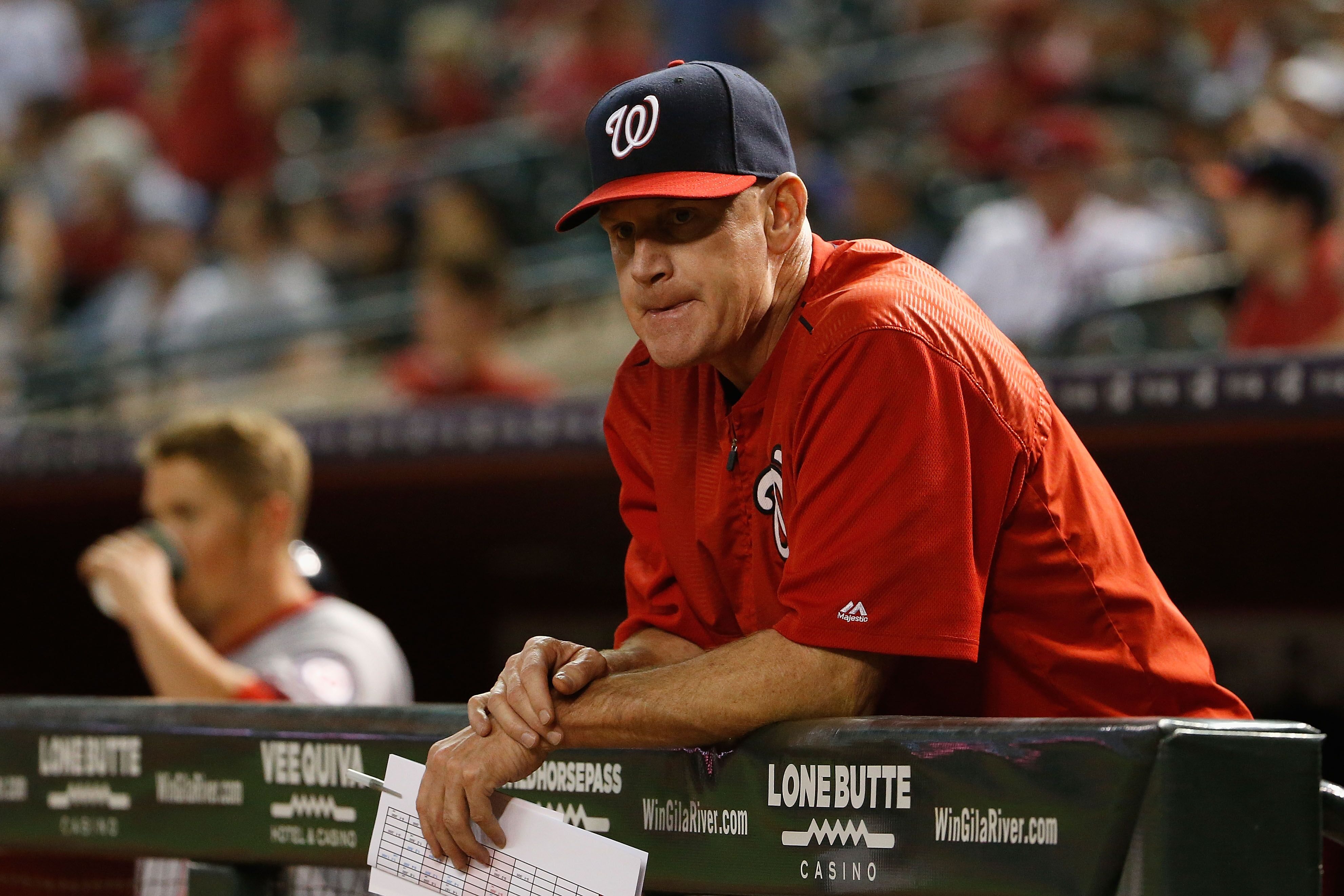 Matt Williams in the dugout during the MLB game against the Arizona Diamondbacks at Chase Field on May 12, 2015 | Source: Getty Images
Matt took a chance on love again, and it paid off. In 2003 he convinced Erika to take a stroll down the aisle with him, and in January 2004 they welcomed their daughter Madeleine Monroe Williams.
Erika's life changed in 2013 when she was picked as a contestant for ABC's cooking contest, "The Taste." The former anchor, who had learned to cook as a child either mother is a natural talent, was picked from among 10,000 cooks and chefs and was eliminated in the fourth episode.
But "The Taste" put Erika on a new career path with a vengeance. She went on to host a series of cooking segments in several morning shows such as "E! News", "KTLA Morning News" and "Good Day LA."
Erika also presented cooking segments on Hallmark Channel's "Home & Family", and Better Home and Garden's "Better TV." Her approach, homely, practical, and presented with wry self-deprecating humor, was refreshing and viewers loved it.
Erika has brought her passion for entertaining and cooking into her website, "The Hopeless Housewife," which offers harried women juggling a career and a family -- or just looking for a tasty idea -- somewhere to go to for understanding and inspiration.
MATT AND ERIKA'S CELEBRITY DAUGHTER
Madi is also a budding actress with several credits to her name, such as "Revenge," and "My Two Left Feet."
The pretty blonde seems to have inherited her mother's verve and beauty, and her dad's steely determination that made him such a terrifying opponent in baseball, as well as his quick moves. Madi is also a talented dancer and is taking her first steps in her singing career.
As for Madi's college plans, it is still an unknown, and she is said to be dating fellow social media celebrity, Christopher Romero since 2019. Christopher has been an internet icon since 2015, when he started posting at just 14.
Please fill in your e-mail so we can share with you our top stories!