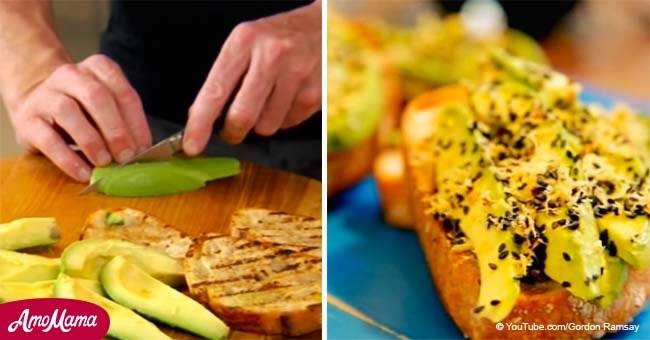 World famous chef shares simple recipe of toast with a twist
Celebrity Chef Gordon Ramsay presents a novel way to serve avocado
Avocados are in fashion, especially served up as a delicious and nutritious breakfast or light lunch on toast.
Every chef is presenting their own version, and Gordon Ramsay's recipe for Avocado on Toast with a Twist is out of this world and ahead of the pack.
Ramsay's recipe is a must for people living in the fast lane since it takes only 10 minutes of preparations, and 5 minutes of cooking to get Avocado on Toast with a Twist served up piping hot and mouthwatering.
Follow the Ramsay's instructions on Youtube to create a perfect Avocado on Toast with a Twist.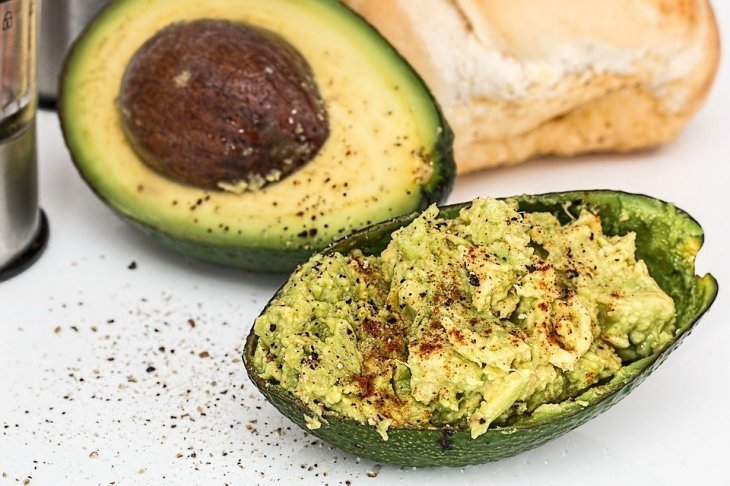 Source: Pixabay
Avocado on Toast with a Twist
Ingredients
For two Toasts:
- 1 ripe Avocado
- 1 Small Sourdough Loaf
- 1 Lemon
- 1 Tablespoon Olive Oil
- 1 teaspoon Black Sesame Seeds
- Salt to taste
- Red Pepper Flakes to taste
Get more delicious recipes on our Twitter account @amomama_usa.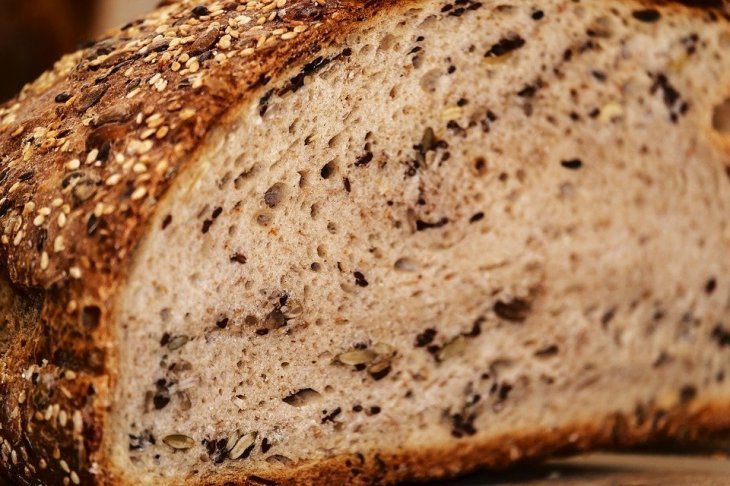 Source: Pixabay
YOU'LL ALSO NEED:
- Cast iron grill pan
- Bread knife
- Sharp knife
- Lemon zester or cheese grinder
- Tongs
- Mixing
- Spoon
Instructions
In a small mixing bowl, add the zest (grated rind) of one lemon, black sesame seeds, red pepper flakes, and salt.
Cut the Sourdough loaf into one-inch slices, and generously drizzle them with olive oil on both sides then sprinkle with salt. Toast the bread slices on both sides in a grill pan until toasted with grill marks.
Peel and slice avocados and evenly distribute on the toasts. Top with the lemon zest, sesame seed, and red pepper flake mixture.
Serve and eat while it's hot. The toasted bread, the lemon, and the pepper provide a delicious contrast to the silky texture of the avocado and the nutty crunch of the black sesame.
Please fill in your e-mail so we can share with you our top stories!