Val Kilmer Reveals in New Memoir 'I'm Your Huckleberry' That He Did Not Want to Star in 'Top Gun'
Val Kilmer was almost off the lineup for "Top Gun." A film that, to this day, stands as a classic action hit. What changed his mind was passion and persistence from one hilarious director. 
In his new memoir, "I'm Your Huckleberry," Val Kilmer reveals that he initially didn't want to star in the 1986 film, "Top Gun." More than that, he was opposed to it even after getting the role. 
The film, which helped propel Tom Cruise's early career, is about a young Navy-pilot who's been accepted into an elite Fighter School. Kilmer played the role of "Iceman" Kazansky in the movie.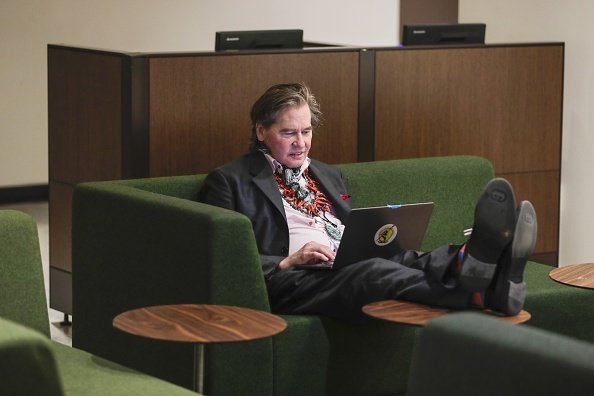 Kilmer Couldn't Have Cared Less
It was Kilmer's agent who got him involved with the project. In an excerpt attained by the Daily Beast, the actor recalled: "I didn't want the part. I didn't care about the film. The story didn't interest me." 
However, Kilmer's agent told him that the director, Tony Scott, was a big name in town and was "obsessed" with him. Scott didn't change his mind when Kilmer showed up to the audition.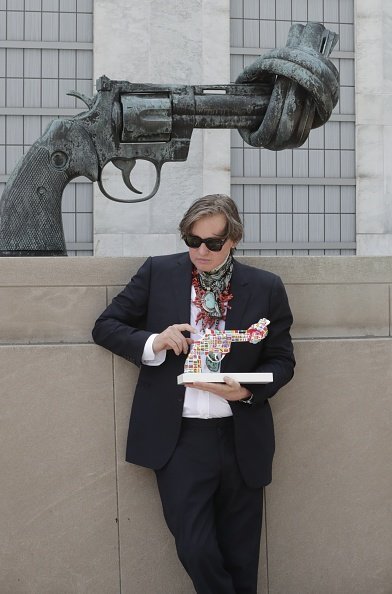 HE TRIED TO SABOTAGE THE AUDITION
Kilmer wore green, oversized Australian shorts and put in no effort when he read the script. Somehow, he still got the part. He was disappointed and attempted to leave the building. 
"The moment I got into the elevator, the director ran after me and slid his arm in to block the door," Kilmer recalled. Scott promised that the script would get better, and tried to tempt Kilmer with the jets. 
THE DIRECTOR USED PASSION TO CONVINCE
"He then proceeded to imitate aircraft sounds and motions as if we were six years old and as if there were no one else in the hallway," Kilmer wrote. Finally, Scott insisted that Kilmer was just perfect for the part. 
The actor was taken aback by Scott's passion — so much so that he gave in and did the movie. In the excerpt, Kilmer also talked about Cruise's dedication to not just the part, but his role as an action actor.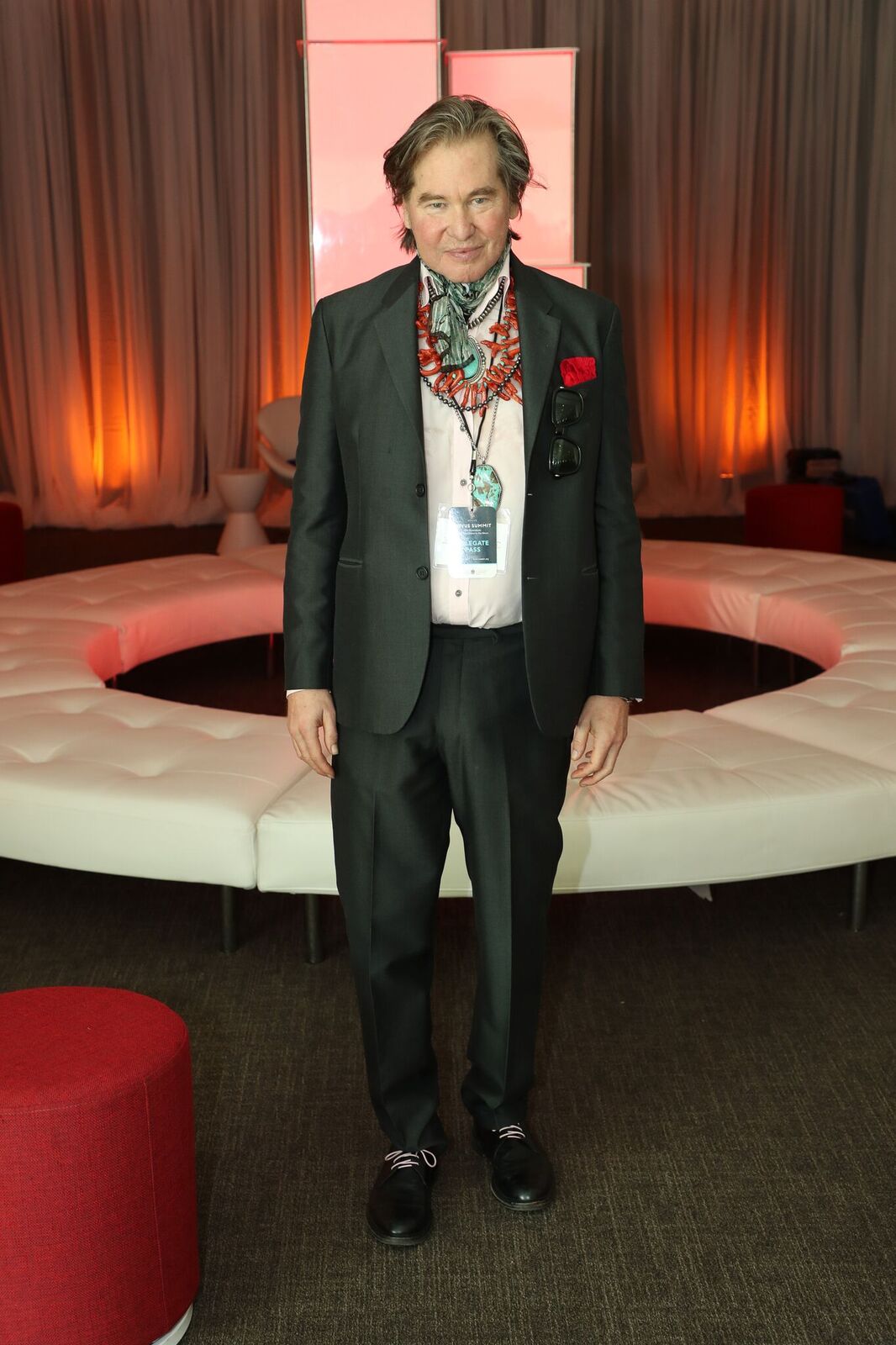 TOP GUN SEQUEL COMING THIS YEAR
The two men will return to star in a sequel to "Top Gun" called "Top Gun: Maverick," where they will reprise their original roles. The movie is set to be released on December 23, 2020.
In his book, Kilmer also talked about his ex-girlfriend, Ellen Barkin. Kilmer remembers how Barkin captivated him with her amazing smile, her eyes, and her laugh.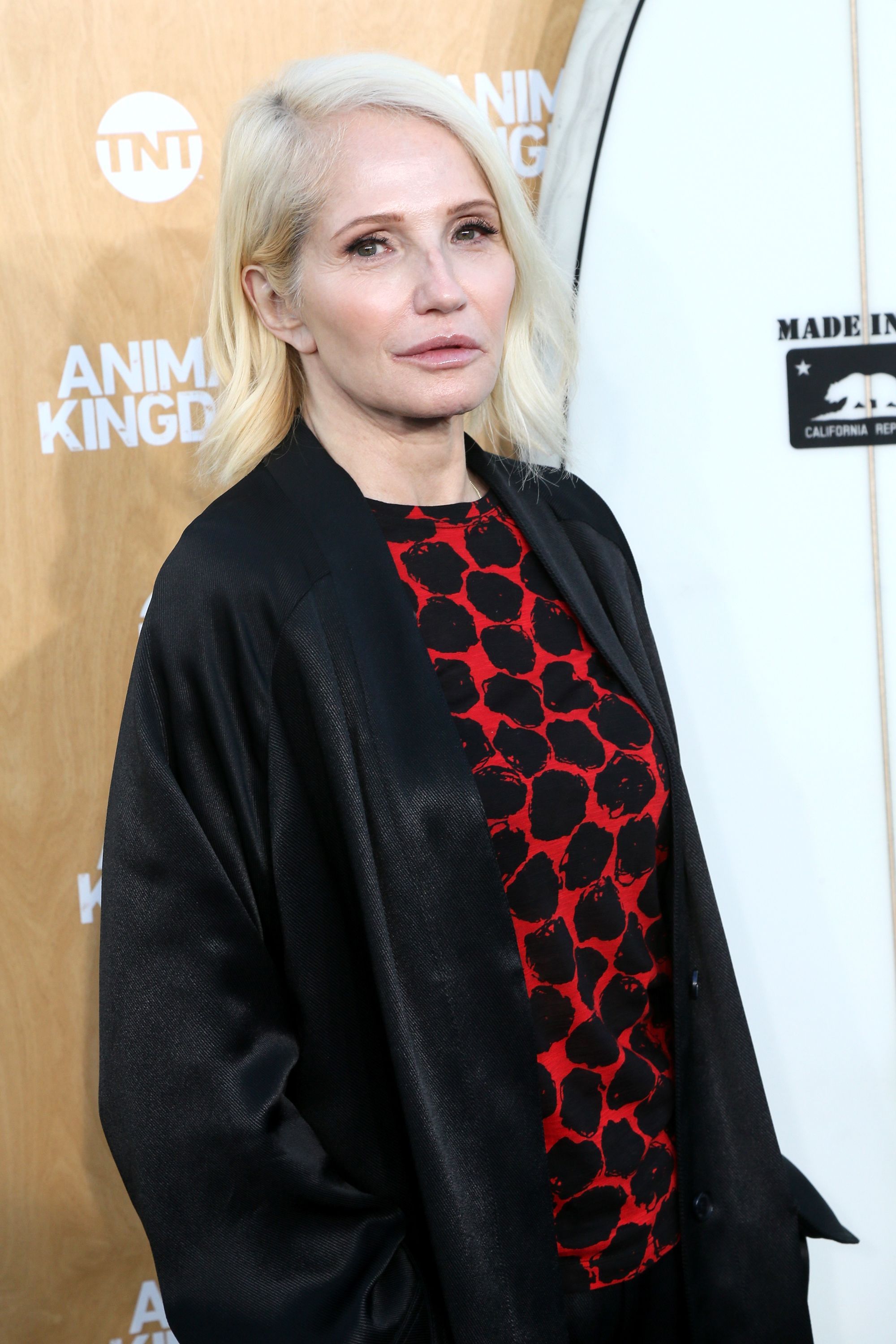 KILMER REMEMBERS OLD LOVES
The pair were together for a short time in the '80s. Self-admittedly, it ended when Kilmer began getting neglectful of his relationship. He later spoke about Angelina Jolie and his embarrassing meeting with her. 
The two would work together on "Alexander," during which time Kilmer was eager to kiss the actress. We wonder if he'd get that far without "Top Gun."