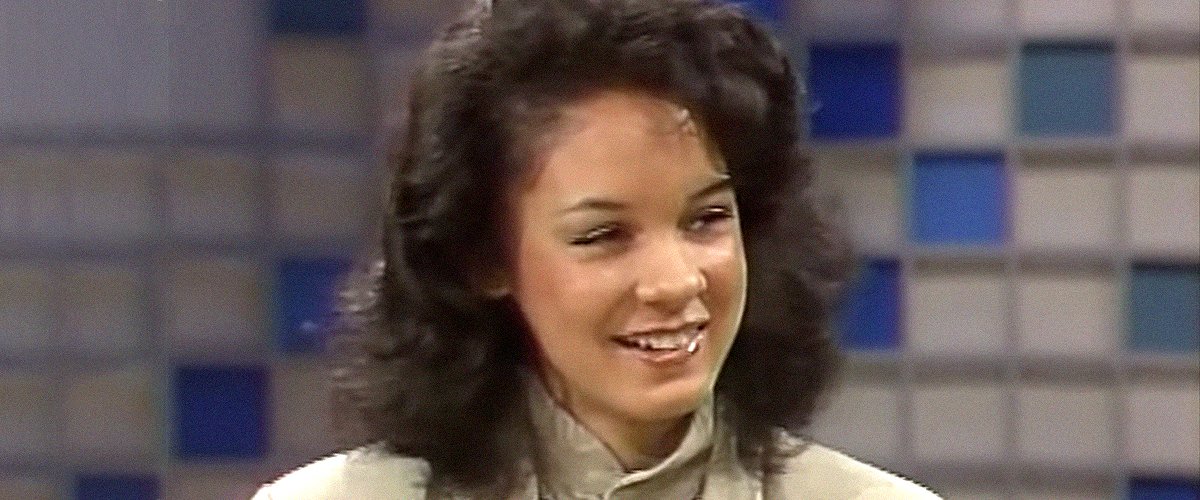 YouTube/Eileen Prose
Sabrina Le Beauf's Life after 'Cosby Show' Including Her Work as an Interior Decorator
Sabrina Le Beauf is better known to many for her role as Sondra Huxtable on "The Cosby Show." Although she had the talent to make it big on the screen, Sabrina chose to pursue another passion away from the cameras.
It's been more than two decades since "The Cosby Show" came to an end, and yet, despite the sexual misconduct scandal surrounding its central star and creator, the sitcom remains as a fan-favorite to old and new audiences.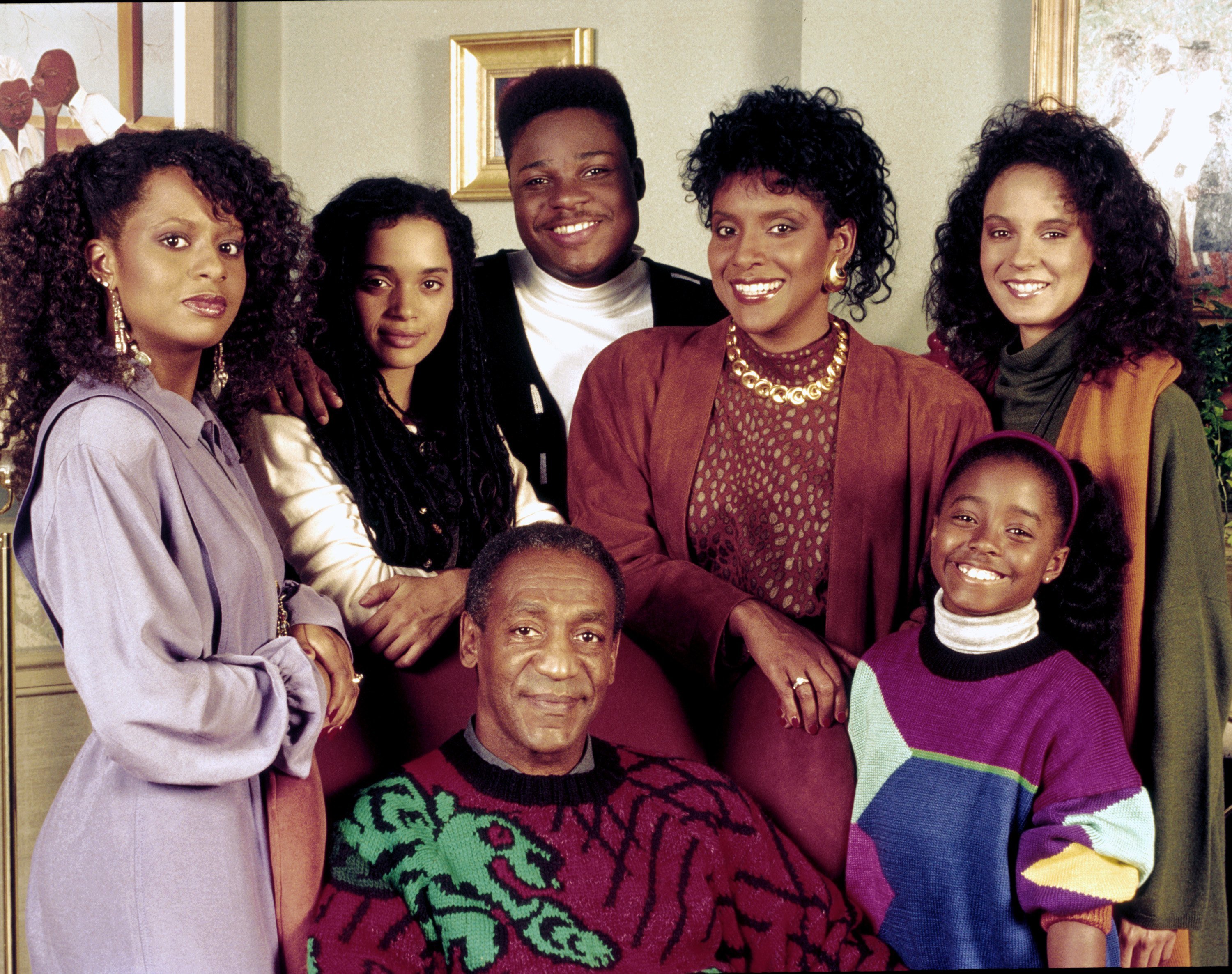 Bill Cosby, Tempestt Bledsoe, Lisa Bonet, Malcolm-Jamal Warner, Phylicia Rashad, Keshia Knight Pulliam, and Sabrina Le Beauf. "The Cosby Show" Season 6 | Photo: GettyImages
The sitcom was the first to portray a black family with a wealthy background, and it launched the careers of many of its stars, including the talented and beautiful Sabrina Le Beauf.
SABRINA LEBEAUF'S LIFE
Born on March 21, 1958, in New Orleans, but raised in Los Angeles, Sabrina is the daughter of an aircraft employee and a hospital rescue worker.
These days Sabrina is 62 and living in New York City. However, it seems like she didn't marry a second time.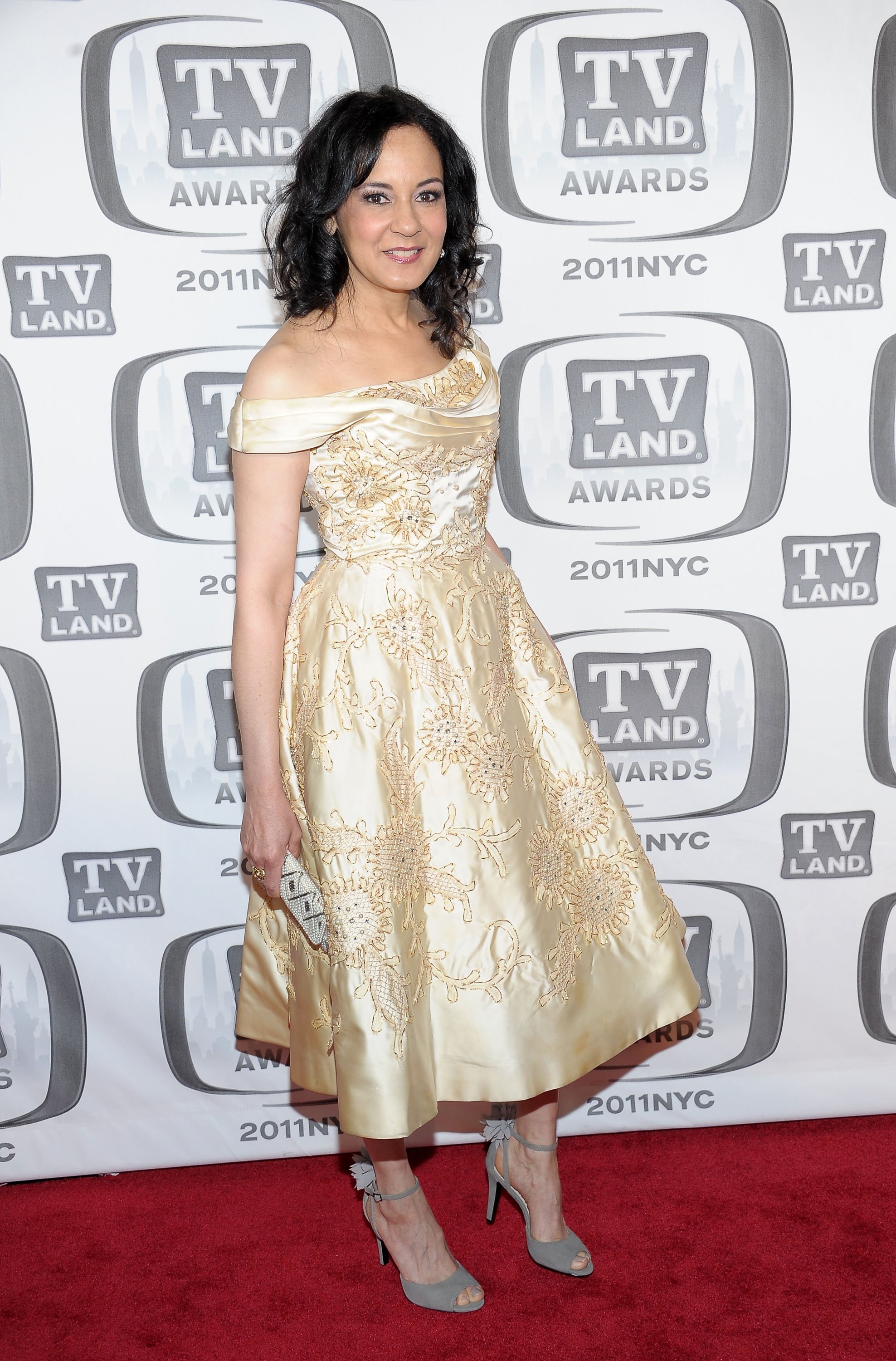 Sabrina LeBeauf attends the 9th Annual TV Land Awards at the Javits Center on April 10, 2011 in New York City | Photo: GettyImages
Sabrina always knew she would pursue a career in the entertainment industry. So, she graduated with a B.A in theater from UCLA and later refined her craft by earning a master's degree from the Yale School of drama.
It was during her time at Yale that Sabrina started gaining experience in the theater circuit. Having the education and theatrical background is what helped her win the role of Sondra against Whitney Houston.
Sabrina was 26 years old when she auditioned for the role, and according to what Bill Cosby told People in 1999, it was clear for everyone in the room that she was a "thoroughly learned" actress.
In "The Cosby Show," Sabrina brought to life the eldest daughter of the Huxtable family, a Princeton graduate that went on to marry and have twins that were named Winnie and Nelson in honor of the Mandelas.
The show aired for eight seasons from 1984 to 1992, and during that time, Sabrina also appeared in the series "Hotel" and the TV movie "Howard Beach: Making a Case for Murder."
By the time the show ended, Sabrina was already in her thirties. She went on to make small appearances on "Star Trek: The Next Generation" in 1993 and "The Sinbad Show" in 1994 before taking an extended break from the cameras.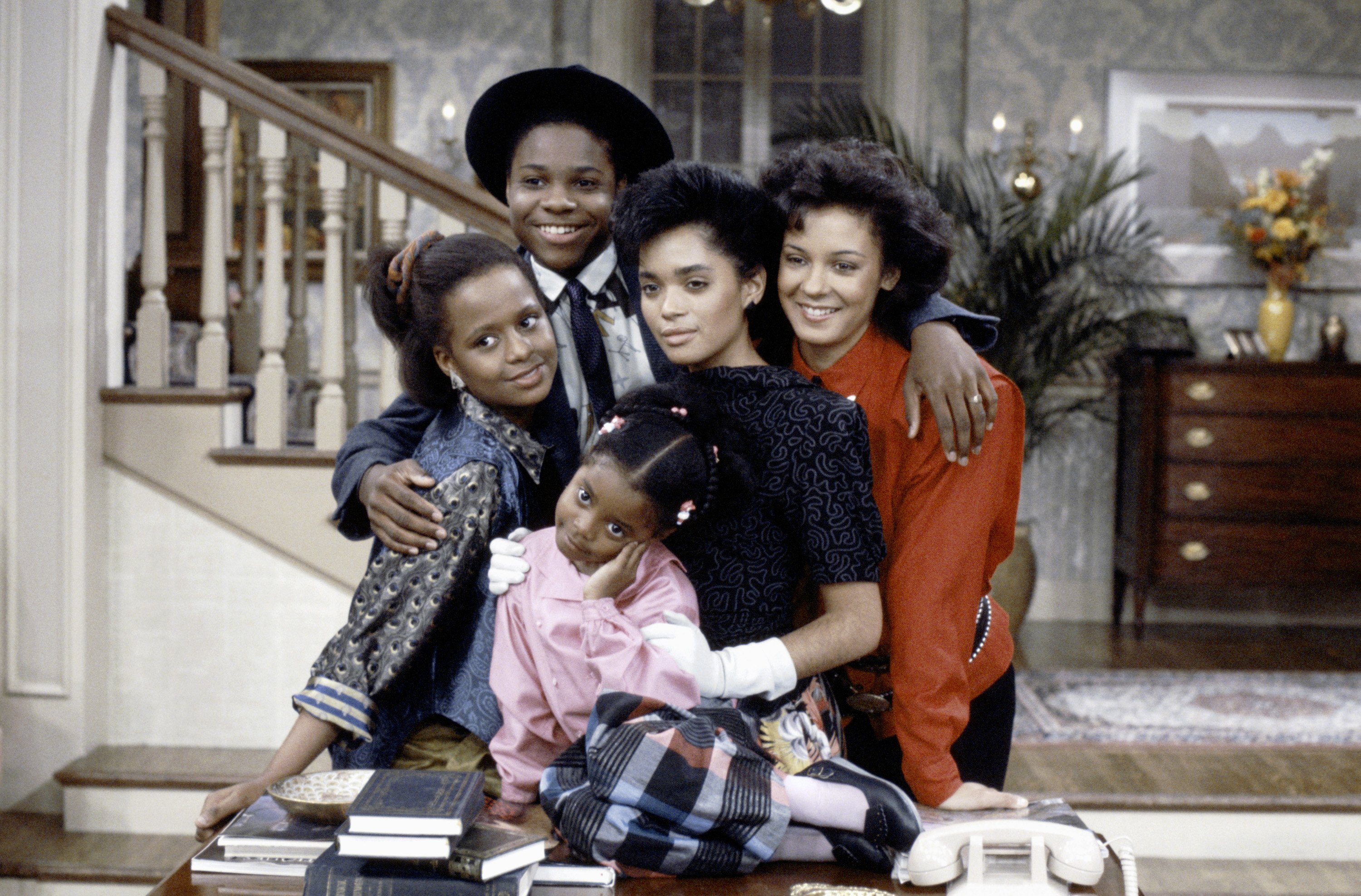 Tempestt Bledsoe, Malcolm-Jamal Warner, Keshia Knight Pulliam, Lisa Bonet, Sabrina Le Beauf, on "The Cosby Show" | Photo: GettyImages
SABRINA LE BEAUF'S SECOND PASSION
Determined to pursue another of her dreams, Sabrina enrolled in the UCLA Professional Interior Design Program sometime after "The Cosby Show."
She continued working on theater for a while, but then switched gears to start decorating homes for well-off clients with massive budgets that allowed her imagination and creativity to flow freely.
"Whatever part of the brain and the heart that acting feeds in me, design does the same thing," she explained to People magazine, and continued:
"You walk into an empty home, and little by little, you put it together, and it comes to life, just the way you build a character."
Sabrina said once design in a home comes to life, and people like it, it feels the same as receiving a standing ovation as an actor.
ONE WEDDING, ONE DIVORCE
Sabrina met businessman Michael Reynolds in 1987. She had been performing at the Folger Theater in Washington and did an interview for a local station where Michael was a producer.
After the interview was done, Michael walked her back to her car and offered to be her tour guide in the city. She accepted, and less than one month later, they were getting married and living together in New York.
They were together for almost a decade before calling it quits and filing for divorce, a decision that Sabrina said was mutual after they discovered they were "very different people."
These days Sabrina is 62 and living in New York City. However, it seems like she didn't marry a second time and didn't have children either.
BACK TO HER ROOTS
Sabrina hasn't given up on acting completely. She collaborated once again with Bill Cosby on his 1999 series "Cosby," and had a recurring role in the series "Fatherhood."
However, she's most proud of her run as part of the Complete Works Festival at The Royal Shakespeare Company in England in 2006.
There she played Rosaline in "Love's Labour's Lost" with the cast from the Washington Shakespeare Theatre Company, a company for which she has performed on many other occasions.
Among her other works, there are "Love, Loss and What I Wore," "The Taming of the Shrew," "Much Ado About Nothing," "King Lear," and "As You Like It."
THE IMPORTANCE OF THE COSBY SHOW
Sabrina, like the rest of her former cast members, is aware of the cultural reset that was "The Cosby Show," which is likely why she has restrained from sharing her opinion on Cosby's sexual misconduct case.
She once confessed she doesn't keep in touch with her co-stars but said that they'll always have in common living such an incredible experience, and that type of bond is irreplaceable.
"Even though we were a black family, everyone, despite their race, could relate to us," she reflected about the series.
"People needed it; they wanted it; they were ready for it. I didn't realize how lucky I was to be on that show," Sabrina concluded.
Please fill in your e-mail so we can share with you our top stories!