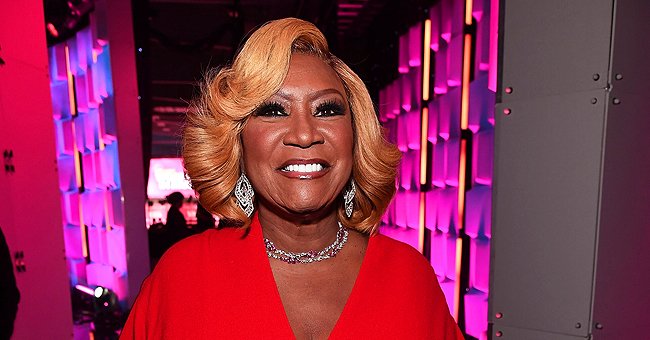 Getty Images
Patti LaBelle of 'A Different World' Poses with Jasmine Guy & Kadeem Hardison in an Old Photo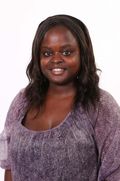 Patti LaBelle had her fans feeling nostalgic when she shared a rare throwback picture with Kadeem Hardison and Jasmine Guy, on an episode of a "Different World."
Patti LaBelle's success in music has earned the status of a legend. The buzz surrounding her tasty desserts has her dubbed as the queen of sweet potato pies.
LaBelle's acting career has earned her just as much praise. Recently, she shared a throwback picture from an episode of a "Different World." In her caption, she gushed over Jasmine Guy and Kadeem Hardison and called them her "kids."
LaBelle showed off her acting skills when she starred in the recurring guest role as Adele Wayne, the mother to Hardison's character, Dwayne Wayne.
In the picture, Kadeem is shown hanging a piece of mistletoe over Jasmine's head as he pulled in for a kiss while LaBelle stands between the two love birds, with her arms around them.
Some fans revealed that they had been watching reruns of the show while under quarantine. One fan recalled their favorite scenes from her appearances and said, "Yasss! Iconic. Loved you on the show, especially your run-ins with Ms. Diahann Carroll."
Another fan added, "one of the best TV shows ever!" Jennifer Hudson also shared her appreciation for the show.

Jennifer Hudson commented on a photo of Patti LaBelle, Kadeem Hardison and Jasmine Guy on an episode of a "Different World" | Source: Instagram.com/mapattilabelle
Jasmine and Kadeem were the epitome of black love in their roles as college lovers Dwayne and Whitley. A union LaBelle experienced during her 30-year marriage to Armstead Edwards, before their divorce in 2003.
According to Page Six, LaBelle admitted that she had not given up on love. At 75-years-old, she said that she is no looking for a boyfriend but still wants a husband.
LaBelle revealed that she isn't actively dating, but has been approached by several men, whom she's turned down, she explained:
"My life is so good that a lot of men admire me and they try to look at me like that and I say, 'Bye Felicia, Bye.'"
LaBelle's former co-star, Jasmine isn't turning down the opportunities in her life. According to Daily Mail, she is set to reprise her role on "Grey's Anatomy."
Jasmine joined the show in season 16 as Gemma, a patient, who found herself being treated at the hospital after a freak accident.
Please fill in your e-mail so we can share with you our top stories!