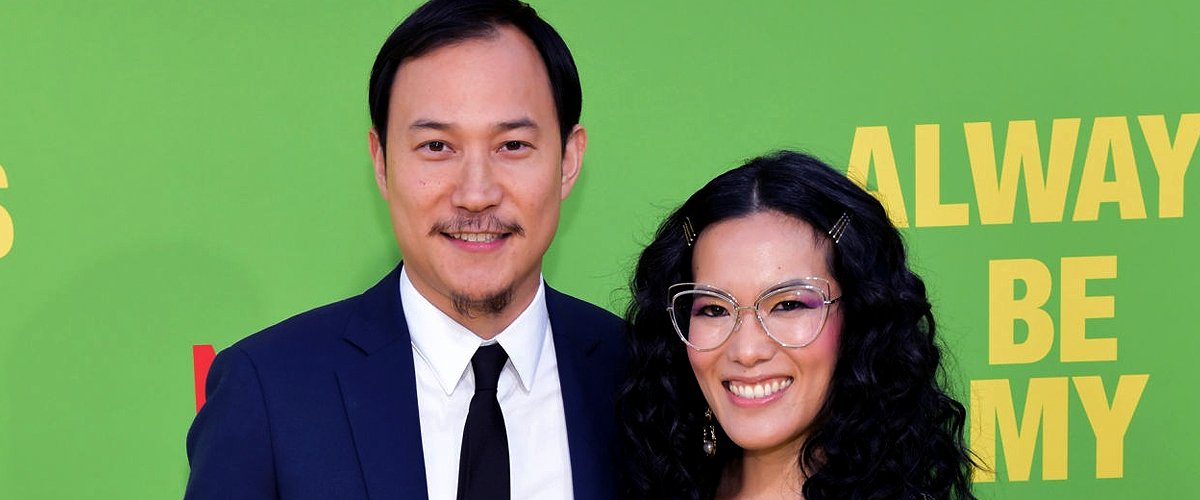 Getty images
Ali Wong's Husband Justin Hakuta — inside His Career and Support of the Successful Comedian
Comedian Ali Wong's lucky husband of 6 years Justin Hakuta gets to hear all of her jokes first - and veto them.
At first glance, it doesn't seem as if a comedian and a Harvard graduate with a degree in Decision Science, and a Masters in Business Administration would have a lot in common.
But somehow, Ali Wong and Justin Hakuta's relationship doesn't just work, it thrives. It seems the couple shares a zany sense of humor that has kept them going when the going got rough.
The couple took their time getting to know each other and didn't even kiss until their 5th date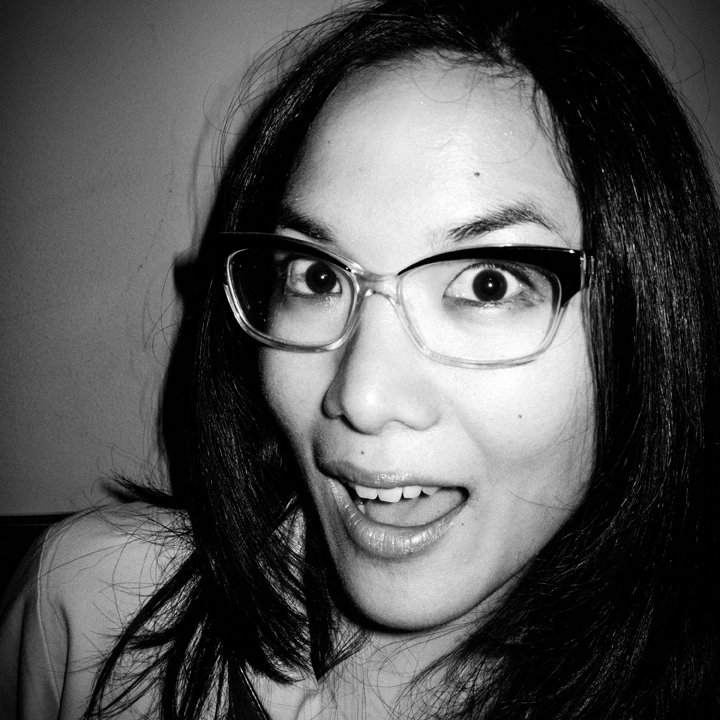 Comedian Ali Wong in 2012 | Source: Flickr
HOW ALI WONG MET HER HUSBAND
Ali and Justin met at a mutual friend's wedding back in 2010, and the comedian fell for the Harvard graduate at first sight. She joked:
"So I was like, 'All right, Ali, you gotta make this dude believe that your body is a secret garden. When really it's a public park that has hosted many reggae fests."
As for Justin, it took seeing Ali on stage doing her irreverent act as a stand-up comedian to bowl him over. He was blown away by her humor, and from then on, the relationship took on a serious tone.
TAKING IT SLOW
Nevertheless, the couple took their time getting to know each other and didn't even kiss until their 5th date. Justin, who is half Japanese and half Filipino is Ali's polar opposite -- and her complement in every way.
A FAMOUS FATHER
Even though Justin is as far from the limelight as he can get, occasionally getting caught by cameras at red carpet functions, his father was an inventor who ended up in show business and had a hit children's show in the 80s.
Ken Hakuta invented the Wacky Wall Walker, a toy octopus that walked up walls and was one of the best-selling toys of the 80s. After that, he starred in the children's show "The Dr. Fad Show" which sought to inspire kids to be inventive and creative.
ALI WONG'S BIGGEST FAN
Justin is undoubtedly Ali's biggest fan, and his social media pages are full of praise for his funny wife. He gets to hear all her material first-hand and gets to approve the jokes. Ali revealed:
"He's an Asian unicorn; there's nobody like him. I have to run jokes by him or I lose my marriage. That's not worth a cool joke."
Justin is also a dedicated dad to the couple's two little daughters, Mari, 4, and Nikki, who is on the verge of turning 2. But the road to parenthood hasn't been easy, and Ali suffered a traumatic miscarriage before welcoming Mari.
In her memoir, "Dear Girls: Intimate Tales, Untold Secrets & Advice for Living Your Best Life" published in October 2019, Ali revealed that she and Justin struggled to deal with their loss, and took an unconventional path to closure.
The couple traveled together to Talum, Mexico, where they participated in a ceremony with a local shaman. During the ritual, they partook of a hallucinogenic brew called Ayahuasca, a traditional spiritual medicine. Ali wrote in the book which is addressed to her daughters:
"I sat cross-legged, quiet in a circle with your dad and a bunch of mostly Mexican women, anxiously waiting to see the tie-dye come alive in my brain."
Ali credits Justin's unwavering love and support with her recovery from the pain of the miscarriage, and wrote with her usual humor:
"Your father held my hand through the entire experience, and afterward, we made the most out of me not being pregnant."
FAMILY FIRST
Despite Ali's hectic work schedule and Justin's demanding career, the couple's priority is, now and always, spending quality time with their tiny daughters.
It was for them, and based on a letter she received from her beloved father after his death, that Ali decided to write her memoir, "Dear Girls," a love letter to her daughters recounting her life-experience.
The hilarious and sometimes racy book is to be read by Mari and Nikki, only when they are all grown up, and able to handle mom's raunchy, no-holds-barred humor...
Please fill in your e-mail so we can share with you our top stories!