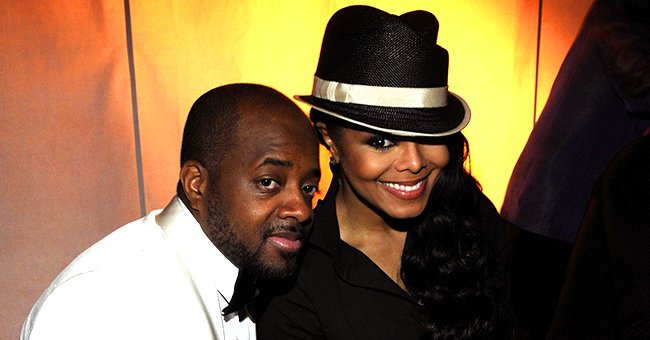 Getty Images
Janet Jackson & Jermaine Dupri's 7-Year Relationship That Ended in a Sad Breakup
Janet Jackson and Jermaine Dupri became one of the most talked-about relationships during their seven years together, get to know more about their romance.
Janet Jackson and Jermaine Dupri were an unlikely match when after months of speculation, they finally emerged publically to confirm their romantic relationship.
The couple started dating in 2002 before splitting after seven years together. Throughout their relationship, they were tight-lipped about their personal lives.
However, almost 11 years since their split, Dupri is finally opening up about their relationship in an interview with rapper T.I. for his podcast "ExpediTIously."
T.I. and Dupri discussed everything about his relationship with Jackson from their first meeting to what lead to their eventual break-up.
Dupri explained that he met Jackson at the early stage of his career as a producer. He said at the time he considered himself "a nobody," who was only known for his work with Kris Kross and Xscape.
He had accompanied Kris Kross to one of Jackson concerts at The Omni Coliseum when they were introduced to each other backstage.
Their paths crossed again when he discovered that they shared the same hairstylist. Dupri would playfully mention Jackson and ask the stylist to pass messages along, which initiated their flirtation with each other.
Through his work with other clients, they eventually became friends. Their communication increased after he discovered that she didn't have a pager, and he decided to make his move by sending her one.
Dupri admitted that he was surprised that she responded, and from that point, he started showing her a lot of things she had never experienced.
He took Jackson to strip clubs like "Magic City," and to see different parts of Los Angeles, and explained, "we were showing each other multiple things. It was two cool people exchanging energy."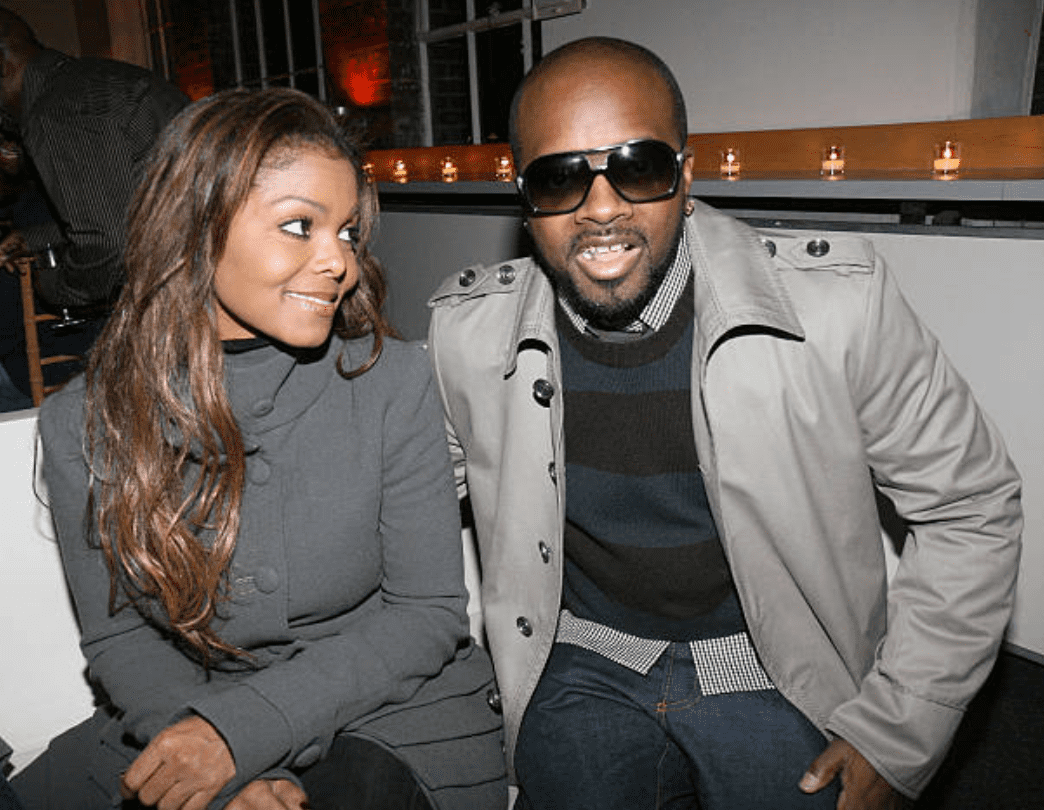 Janet Jackson stares at Jermaine Dupri while seated at a birthday party for Ne-Yo's at Tribeca Rooftop on October 17, 2007, in New York | Source: Getty Images (Photo by Johnny Nunez/WireImage)
Dupri admitted that the criticism they faced about their relationship brought them closer together because he exposed her to a different world that she enjoyed.
However, after eight years together, he was still not ready to tie the knot, even though he said he felt like they were married in a sense. He revealed that living apart and Jackson's refusal to move to his home in Atlanta lead to their eventual break-up.
Please fill in your e-mail so we can share with you our top stories!