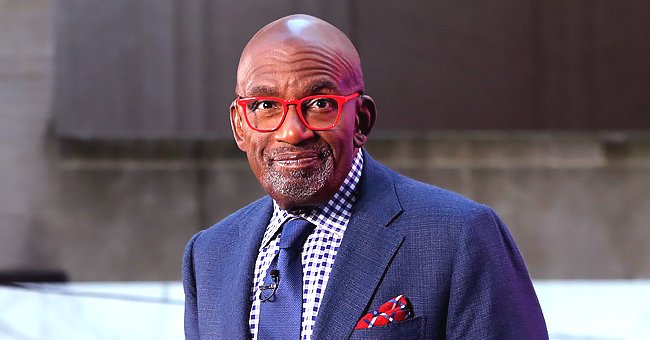 Getty Images
Al Roker Throw Virtual Prom for Nebraska's Douglas County West High School
Virtual prom is on for a Nebraska high school who lost their senior year due to the coronavirus pandemic. "Today's" Al Roker made it happen with the help of one online retailer.
Al Roker, 65, stepped up for high schoolers of the Douglas County West High School, whose final year was cut short as a result of the COVID-19 outbreak.
Like most schools across the nation, the teenagers would no longer be enjoying their senior prom. Roker changed all that by putting on a virtual dance for the class of 2020. The video is found below.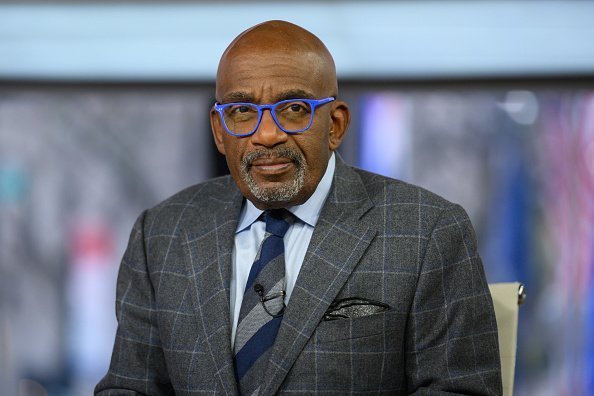 An image showing Al Roker on "Today" on Tuesday, November 19, 2019. | Photo:Getty Images
ROKER TREATS NEBRASKA STUDENTS
In the joyful clip, we see as the Nebraska high school students proudly voice their resiliency by proclaiming they are "senior strong" despite what's going on.
Roker praised them for their school spirit, as well as for volunteering to help out by cleaning medical supplies and delivering groceries in their community.
A year ago, the small community endured major flooding — again, the kids stepped in and did their part. For all their hard work, Roker rewarded them by hosting the greatest virtual prom they'd ever seen.
ROKER'S VIRTUAL PROM IS EPIC
First, he delivered corsages and boutonnieres on their doorsteps along with a special invitation. The ladies donned their makeup, and the young men put on their suits.
"Welcome to senior prom!" we hear Roker say in the clip, which featured a grid of attendees in the virtual room. During the party, there was dancing, a performance, and even a prom king and prom queen.
Zoe, who sang while playing her guitar, got a special shoutout from her favorite singer, Demi Lovato. And everyone was gifted a $100 Amazon gift card, a Prime student subscription for a year, and a Fire 7 tablet.
"TODAY SHOW' CAST DIDN'T HAVE PROM
Roker did an excellent job — especially since he didn't go to prom himself. Following the virtual prom, the "Today" cast revealed that most of them had never gone to their dances.
Savannah Guthrie, Hoda Kotb, and Carson Daly were all in the prom-less group while Craig Melvin did go to his but barely remembers anything. Perhaps they should do virtual proms, too.
OTHER SCHOOLS HOLD VIRTUAL PROMS
The practice is emerging all over the country now, reports Time. Students in Los Angeles did a Zoom call test run back in March to see if a virtual prom would be feasible.
Over in Ohio, Jessica Ludovici said she'll be doing a group FaceTime with her friends while hosting the virtual prom from her living room. A lot of the students are still hoping their prom will somehow happen, however.
"THE OFFICE" STAR HOSTS PROM
If it doesn't, maybe more students will be lucky enough to have a prom hosted by celebs like Roker and John Krasinski. "The Office" star hosted a virtual prom for high school students everywhere last week.
Joining him was Chance the Rapper, Billie Eilish, The Jonas Brothers, and Rainn Wilson. Again, there was dancing, gorgeous dresses, and handsome fellows all around.
ROKER'S HOME STUDIO
As for Roker, he had the perfect setup for the prom since the weatherman is fitted with a home studio with all the latest tech. Earlier this month, Roker did a quick tour of the setup.
The journalist showed off about two laptops, two iPads, and at least two iPhones as well as a couple of bright lights all well-placed in his family room.
Roker's wife, Deborah Roberts, is also making use of the makeshift home studio. Reflecting how most of us feel, Roker ended the tour by saying he eventually wants to go to the real studio because he misses his friends.
Please fill in your e-mail so we can share with you our top stories!