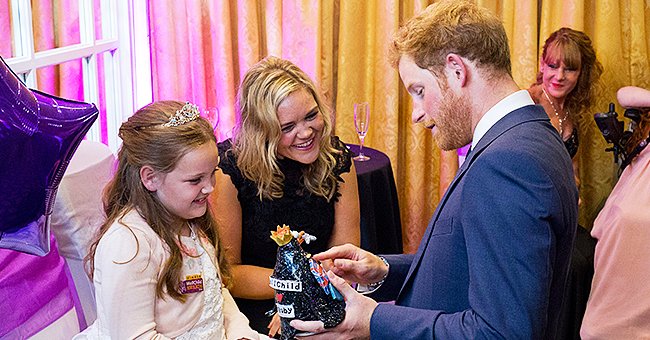 Getty Images
Prince Harry Sends Emotional Email to Family Whose Daughter Died of Cardiac Arrest
Prince Harry sent words of comfort to the family of a girl he met four years ago. Sadly, the child passed away from complications in combination with other conditions.
Prince Harry and his wife, Meghan Markle, are still busy despite stepping down from senior royal duties. Nonetheless, the couple made time to write a personal letter for the parents of one special girl who passed away recently.
Holly Smallman, 18, met the Prince back in 2015 at the annual WellChild Awards, where her sister Ruby, then seven, received the Most Caring Young Person Award.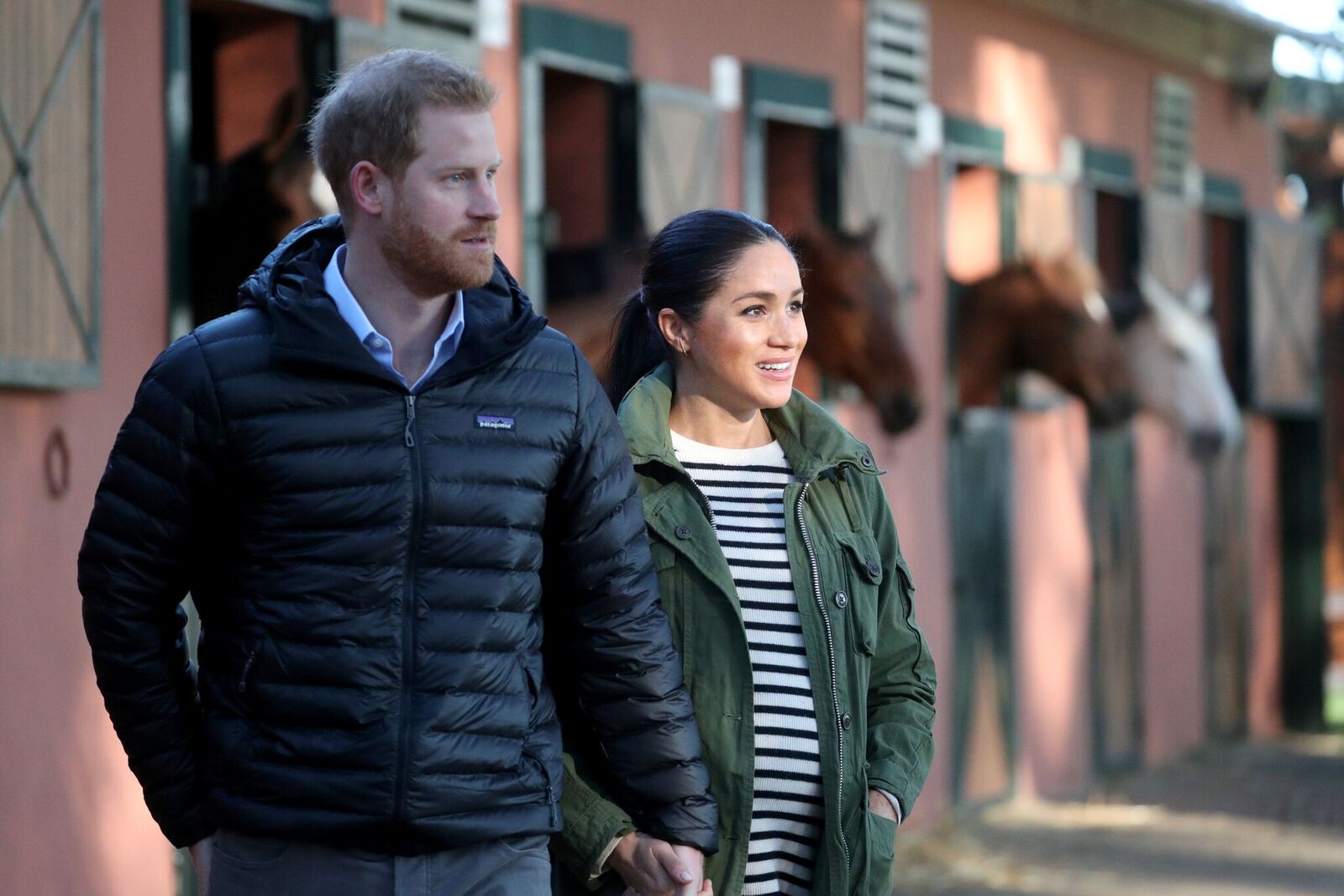 Prince Harry, Duke of Sussex and Meghan, Duchess of Sussex visit the Moroccan Royal Federation of Equitation Sports on February 25, 2019 | Photo: Getty Images
MOM FINDS EMAIL FROM A PRINCE
Ruby is now 12. She and her brother Josh, 21, as well as parents Hayley and Gary Smallman, were torn apart last month when Holly died from cardiac arrest in her sleep.
Since birth, Holly had endured conditions including epilepsy, chronic lung disease, and cerebral palsy. Following her death, the parents received a slew of supportive emails.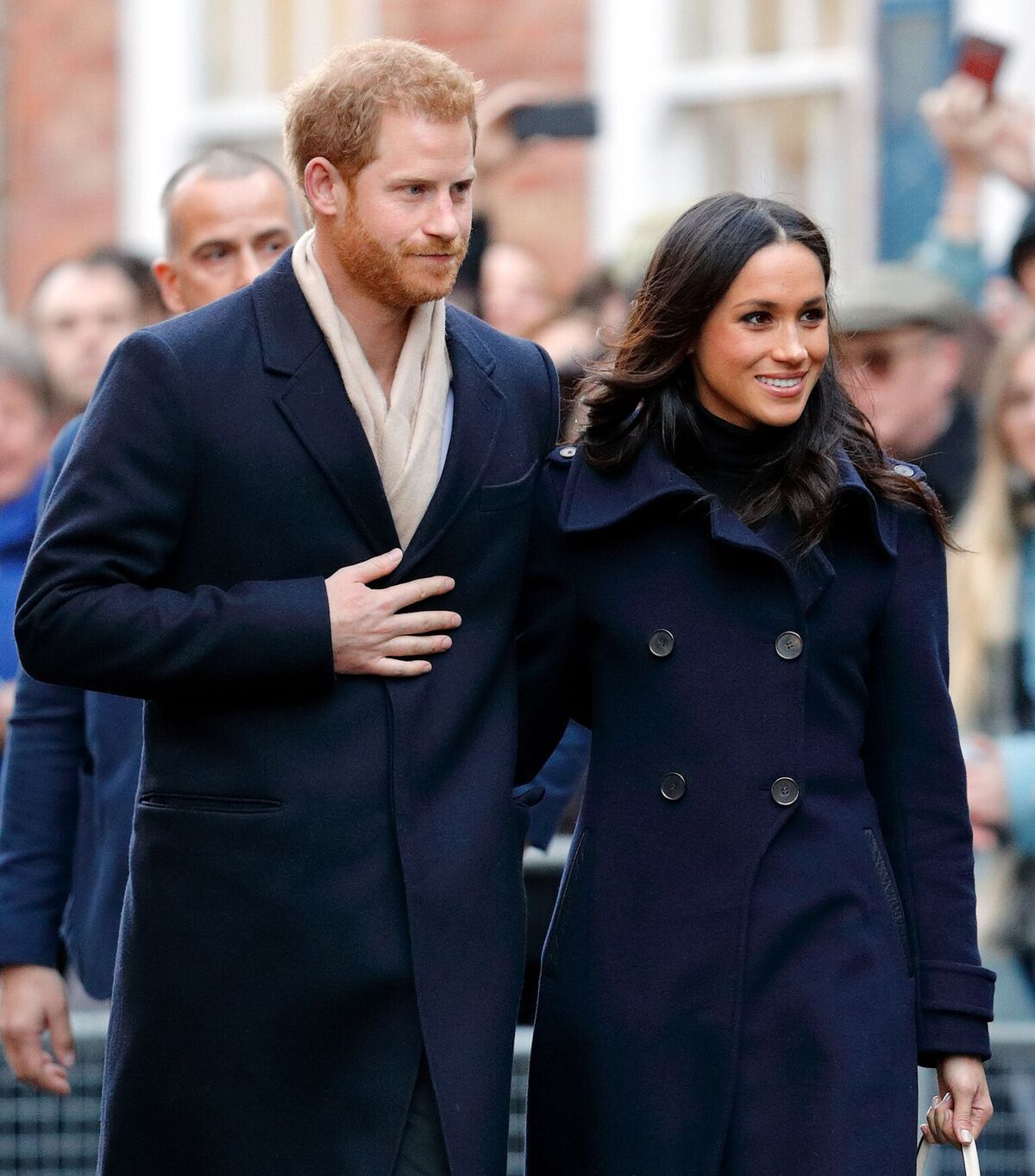 Prince Harry and Meghan Markle attend a Terrence Higgins Trust World AIDS Day charity fair at Nottingham Contemporary on December 1, 2017 in Nottingham, England. Prince Harry and Meghan Markle announced their engagement on Monday 27th November 2017 | Photo: Getty Images
HARRY REMEMBERS SPECIAL GIRL
Among them was one from Prince Harry. "I feel so fortunate to have met Holly in 2015 when her sister Ruby received a WellChild Award," he wrote after expressing how sad he was to hear of the news.
He continued: "Holly was evidently a very special and happy girl, despite her significant challenges, and she clearly had an extra special relationship with her siblings."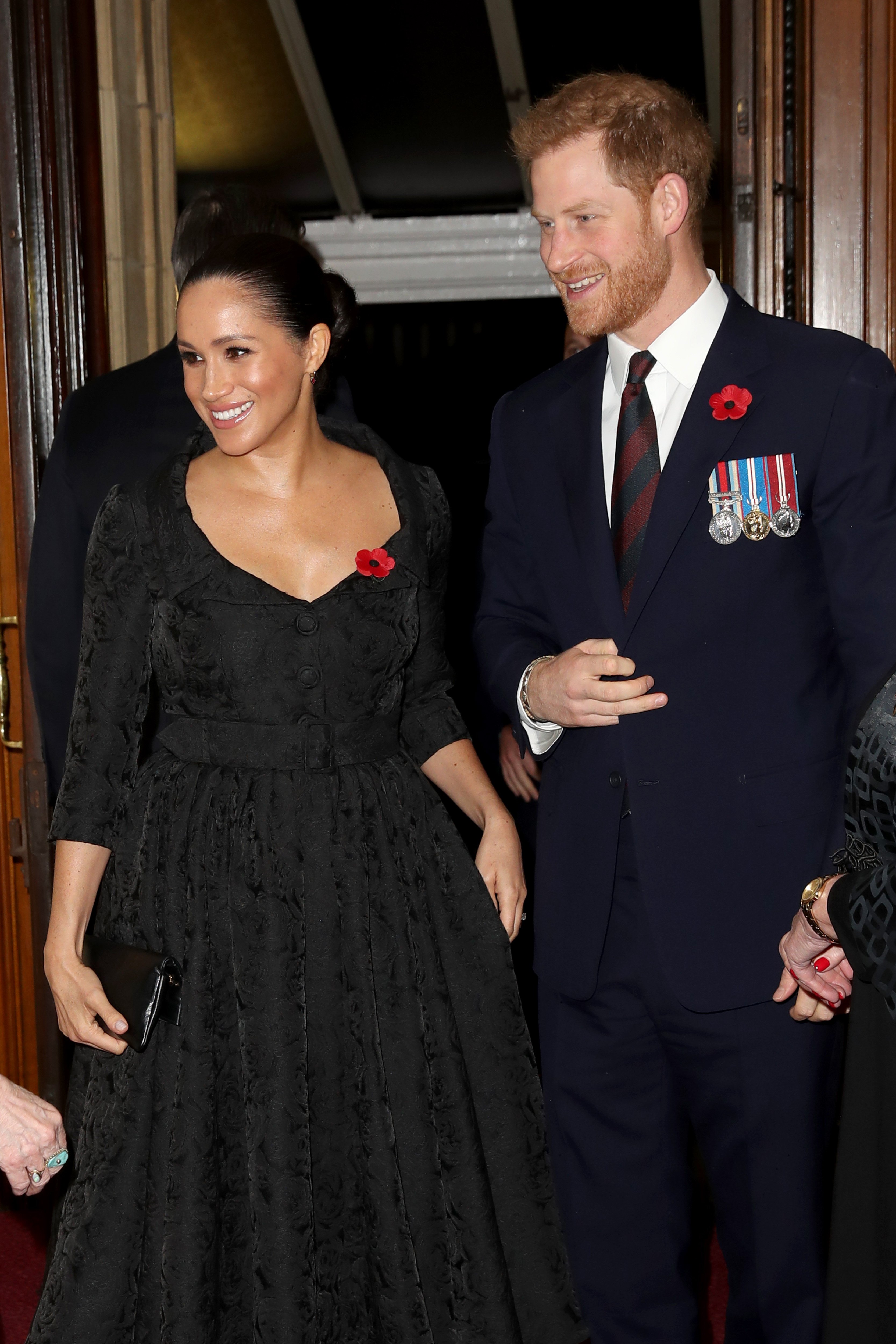 Meghan Markle and Prince Harry attend the Festival of Remembrance in London, England on November 9, 2019 | Photo: Getty Images
HARRY SENDS HIS CONDOLENCES
The Prince also recalled the ceramic penguin Ruby had made for him. He further commended Hayley for continuing to be a WellChild supporter and helping other parents care for their kids.
Harry reassured the family that they're in his thoughts and prayers. To conclude, he wrote, "Meghan and I send out deepest and most heartfelt condolences."
Holly's funeral was very intimate due to the pandemic lockdown and consisted of 10 people or less. It took place on March 27 in Aintree, Liverpool. Our hearts go out to the family.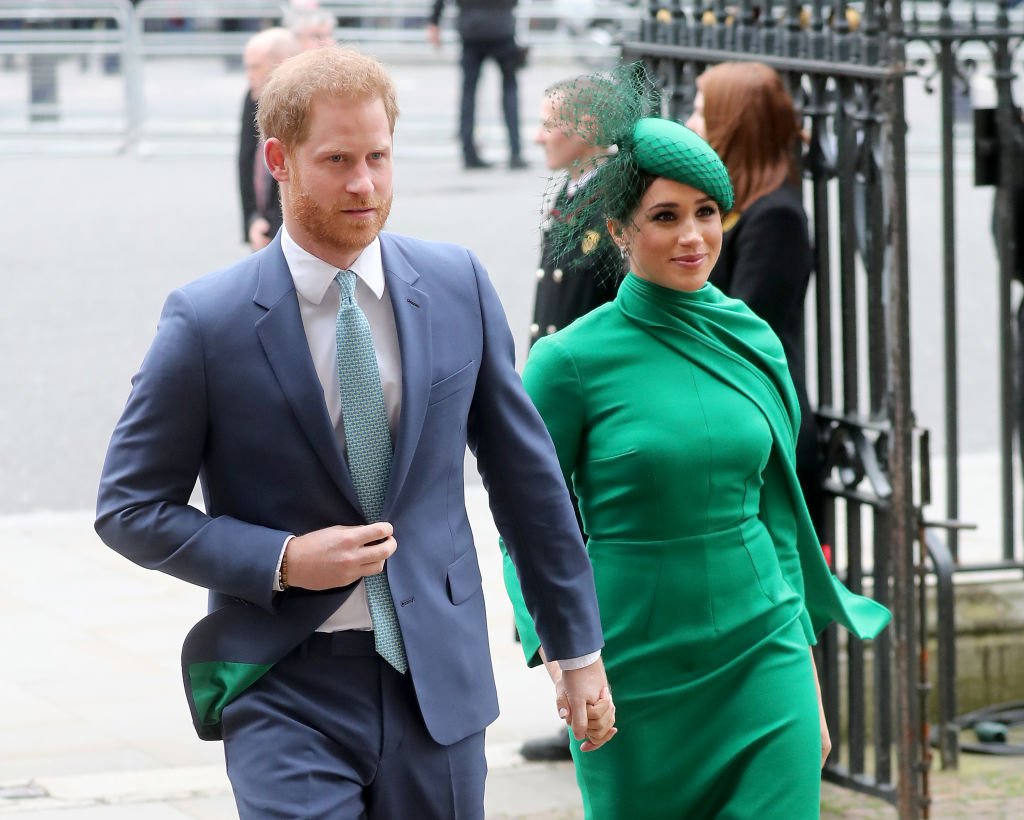 Prince Harry, Duke of Sussex and Meghan, Duchess of Sussex meets children as she attends the Commonwealth Day Service 2020 on March 09, 2020 | Photo: Getty Images
GIRL THINKS HARRY IS A CLOWN
Back in 2015, Harry interacted with several kids at WellChild Awards. The group's age range was from seven to 10 years old and all enjoyed the entertainment from the famous Prince.
One girl was so impressed by Harry that she thought his job was far from royalty. "Are you a clown? Can you make me a balloon animal please?" asked nine-year-old Nellie Mai Evans.
In addition to giving back however he could, the Prince was on the receiving end of many gifts. Toby Sweeney-Croft, nine, gave the royal a basketball.
MEGHAN AND HARRY DONATE MEALS IN LA
Markle and Harry are currently self-quarantining in Los Angeles — their new home — with their son, Archie. However, the pair aren't staying inside all the time.
For the Easter holidays, the couple did their part amid the coronavirus pandemic by going around and delivering meals to those afflicted by the illness. They stayed at least six feet away from the victims.
In collaboration with Project Angel Food, the pair were spotted at least twice on the streets of LA with their masks on and packages in hand. Reportedly, Markle also saw it as a way for Harry to experience LA.
The former actress was born in LA and recently decided to move there to be closer to her mother, Doria Ragland. Unfortunately, the mother and daughter can't visit each other for now, but at least they can in the future.
Please fill in your e-mail so we can share with you our top stories!