'Little Women: Atlanta' Star Ashley 'Minnie' Ross' Boyfriend Mourns Her Death
On Monday night, "Little Women: Atlanta" reality star Ashley "Minnie" Ross died after being involved in a car crash. Her boyfriend recently took to social media to pay his respects to the fallen star.
Ross, who died at the age of 34, is being mourned by her boyfriend. The late reality star's boyfriend goes by the name of SlickBeatz on Instagram.
Posting an image of himself kissing Ross's head, SlickBeatz wrote: "The moment I saw you, I just knew it." He continued: "I realized that you are all that I have been searching for all my life."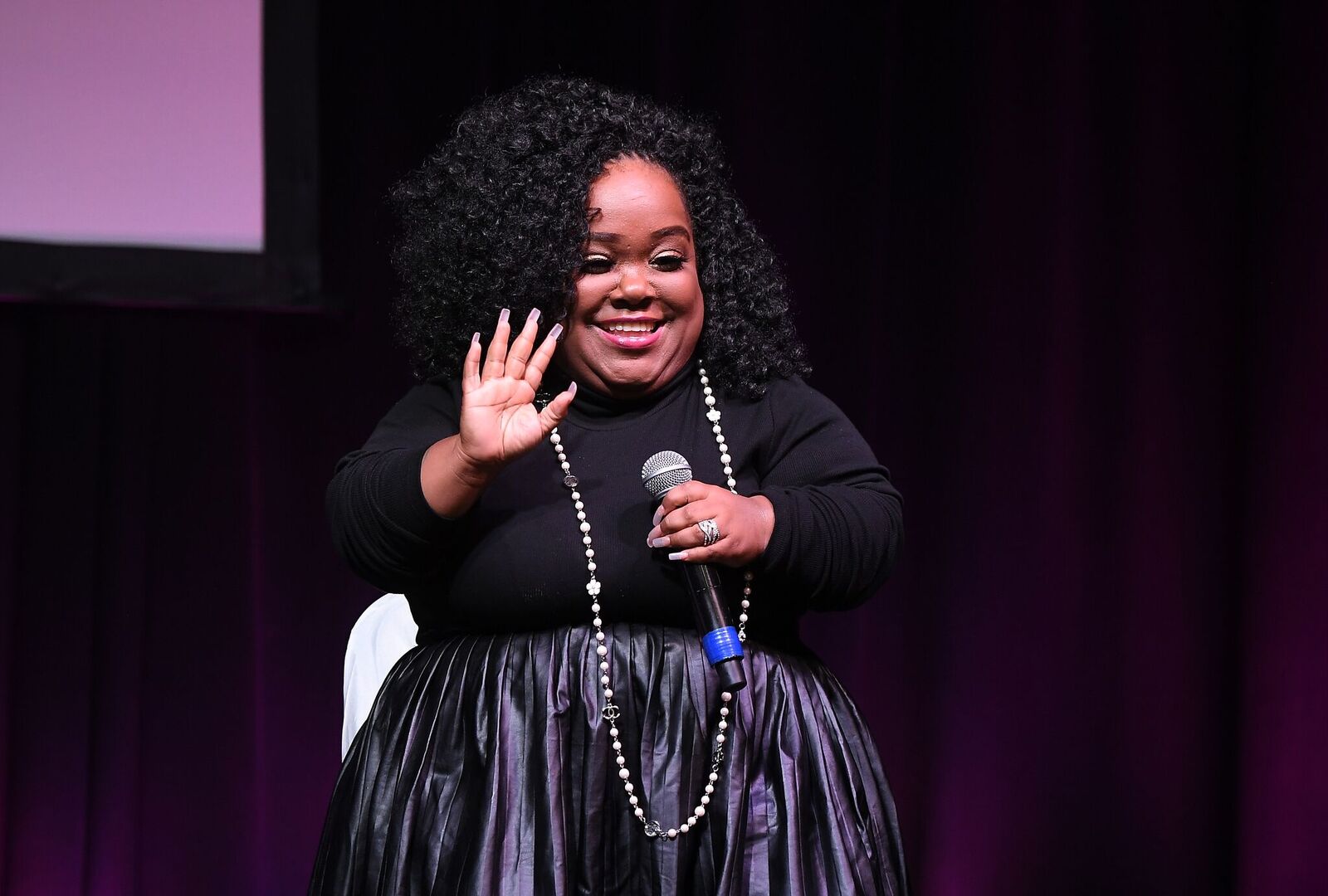 ROSS'S BF MOURNS HER DEATH
The reality star's boyfriend revealed how much he'd loved her writing: "I love you today, I love you tomorrow and I will love you the same 10 years from now." SlickBeatz, a music producer, also shared that he would miss his girlfriend and added:
"Rip @msminnielwa Love of my life."
In a couple of hashtags, he asked for prayers for himself and Ross's mother, Tammy Jackson. He also posted other images of himself and Ross together last week.
ASHLEY'S HIT-AND-RUN CAR CRASH
Ross and her boyfriend had been dating since 2019. On Tuesday, Ross's manager confirmed that the star had passed on after succumbing "to injuries from a tragic hit and run car accident."
HOW SHE DIED
On Sunday at around 11 p.m., the reality star's car crashed into another vehicle on the Old National Highway in Atlanta. Her publicist Liz Dixson shared how the star died from her injuries at around 10:30 p.m. the next day at Grady Memorial Hospital.
THE SHOW SHE STARRED ON
"Little Women: Atlanta" is a Lifetime channel series that is based in Atlanta, Georgia. It follows the lives of a group of women who are little people.
SIXTH SEASON OF SERIES
The sixth series of the show is set to air later this year and it's believed filming has already been completed. Ross had been a part of the show since it began in 2016.
WHAT THE SHOW IS ABOUT
The series is actually a spin-off of "Little Women: LA." Fans get to see the real-life drama as the women navigate their way through boyfriend issues, pregnancies, drama, and so much more.
The late star is survived by her mother, her aunt Veronica Deloney, her uncle John Deloney, and grandmother Rose Deloney.