Johnny Galecki Turns 45 — Meet Alaina Meyer, His Girlfriend and Mother to Their Only Son
"The Big Bang Theory's" Johnny Galecki is genuinely in love with his girlfriend Alaina Meyer, whom he shares a baby boy with.
Johnny Galecki and Alaina Meyer recently started their own little family after welcoming a healthy baby boy in December.
They have been open about their romantic relationship since 2018 and are happily in love and raising their son. Here's a closer look at the woman who won "The Big Bang Theory's" Leonard's heart.
GETTING TO KNOW ALAINA MEYER
Meyer is a model from San Diego, who often documents her life and travels on Instagram, most of which include her boyfriend.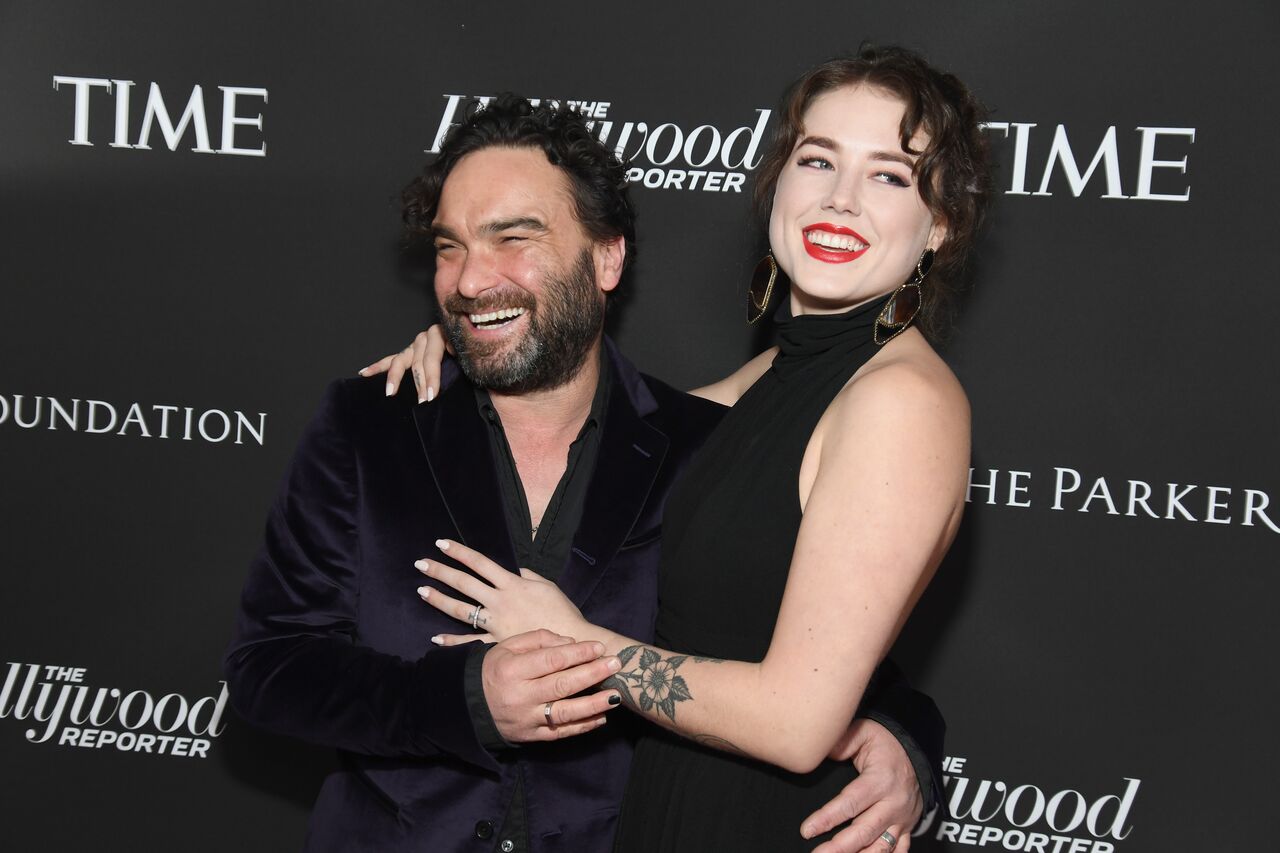 Growing up, Meyer maintained a close relationship with her father, John Stryker Meyer, who is a member of the U.S. Army Special Forces and an author of three books about the Vietnam War.
Meyer is also fond of going around the country, as seen on her social media. She and Galecki have traveled around America together several times, including Chicago, Malibu, and Santa Barbara. 
However, it wasn't until 2017 that she went out of the country for the first time. In September of that year, the mother-of-one ventured across the Atlantic and went to Norway, in a city she quickly fell in love with.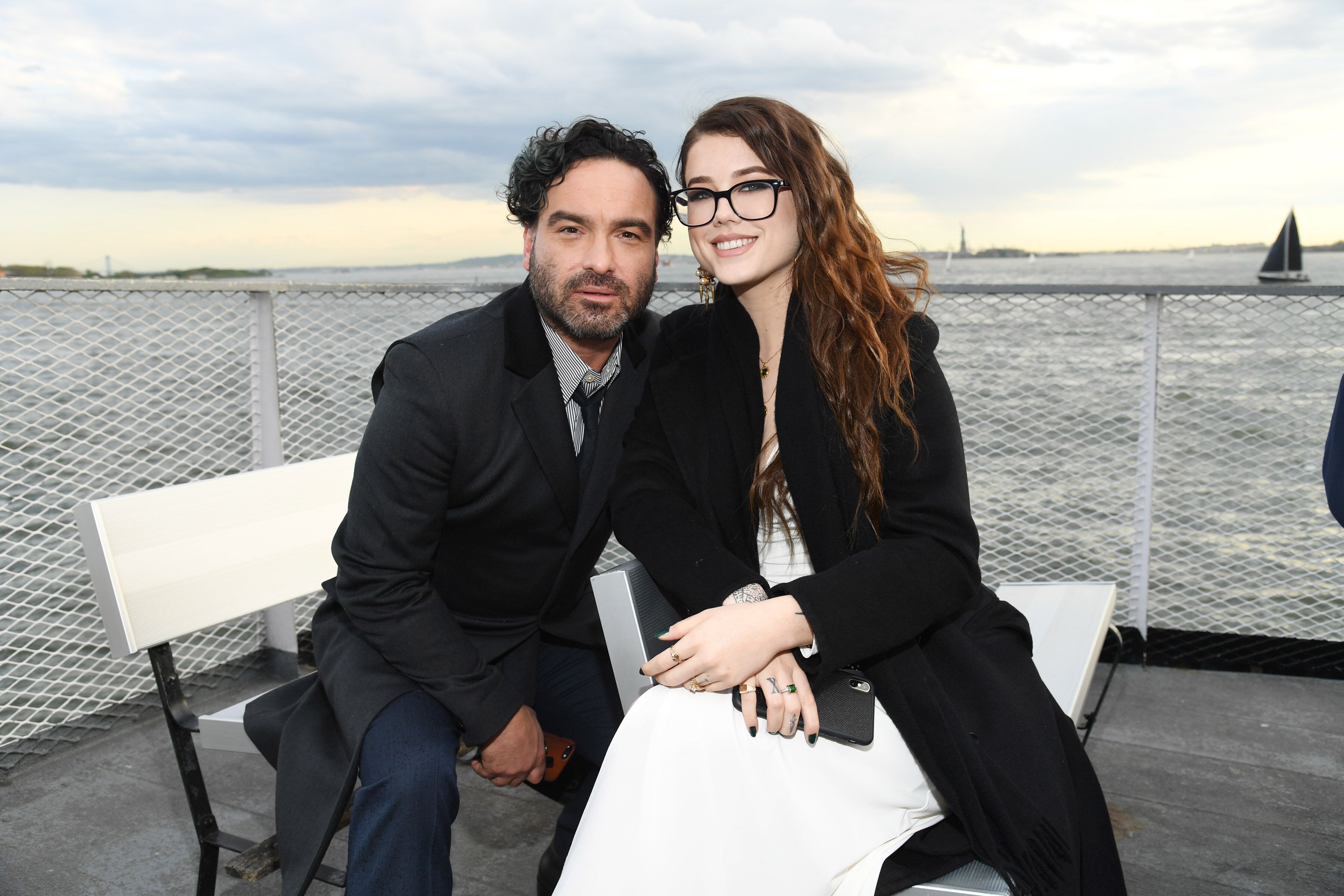 THEIR LOVE STORY
While it is not known when the couple officially started their romantic relationship, Galecki and Meyer went public in September 2018 and appeared together at the E! People's Choice Awards 2018 the following month.
Meyer has seen her beau in action during one of her visits on the set of "The Big Bang Theory," which ran up to 12 seasons.
Their love goes beyond words and actions as they permanently marked each other's initials with a tattoo. In a photo she posted, the letters "JG" were seen across her arm with a skull underneath, while Galecki had letters 'AMM' with a heart below painted with a marker pen.
WELCOMING A BABY BOY
In May 2019, Galecki and Meyer revealed that they were expecting their first child and were "absolutely over the moon" about the news.
Not long after the announcement, the pair shared photos and videos from their outdoor gender-reveal party with family and friends.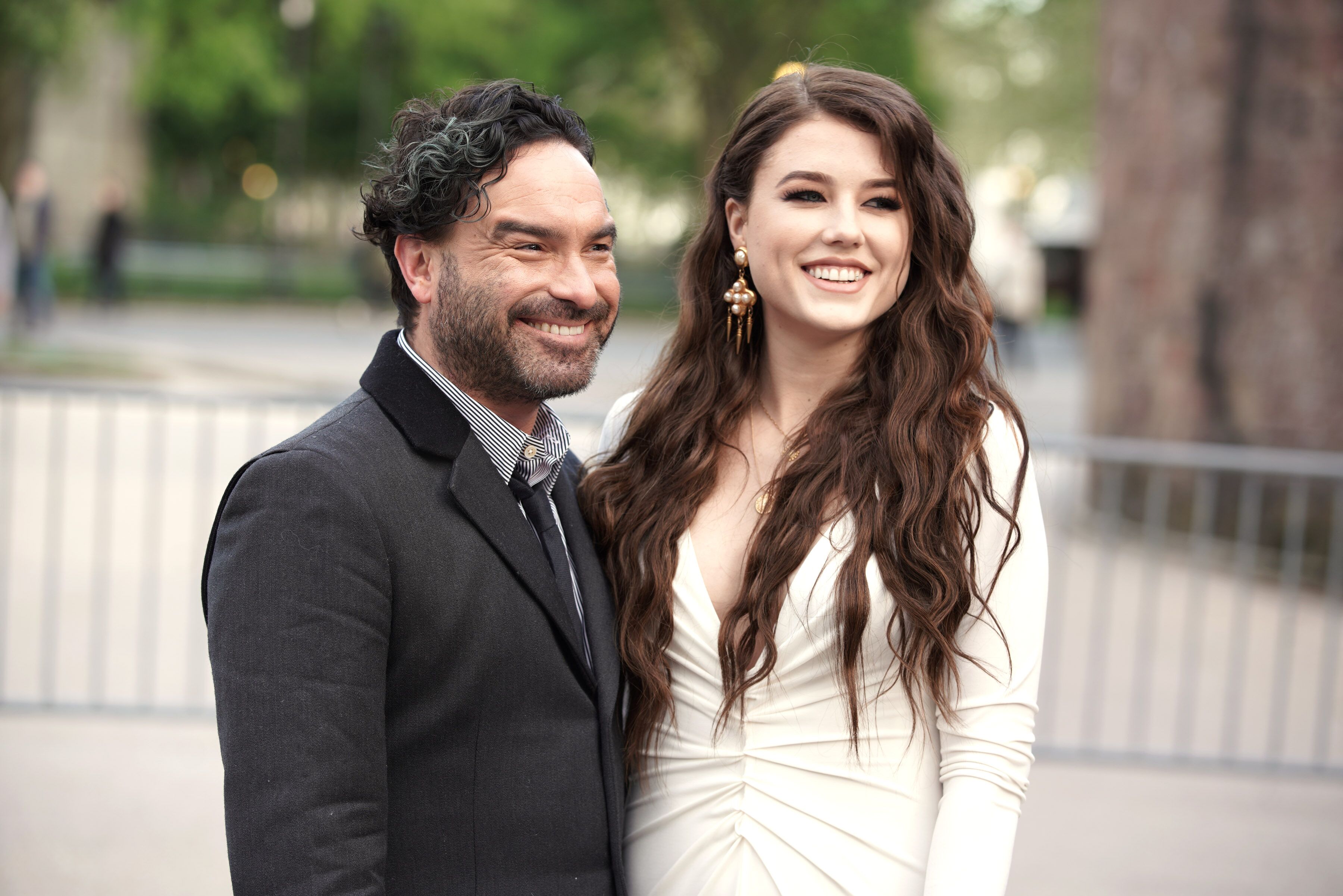 When asked about why Galecki kept their romance a secret, he claimed professional reasons were about their interest.
The couple used blue paint to signify that they were welcoming a baby boy, although the actor previously admitted that he wanted to have a girl. In one Instagram post, Meyer shared:
"I can not wait to raise a baby boy with my love. He will follow in his fathers footsteps of being a generous, loving, chivalrous fellow."
Meyer gave birth in December of 2019 to a healthy baby boy named Avery, who now dominates his parents' social media accounts.
GALECKI'S PREVIOUS RELATIONSHIPS
The "Big Bang Theory" star was previously in a relationship with actress Kelli Garner but called it quits after two years of dating.
Galecki and the "Pan Am" actress made their debut as a couple in 2012 and attended the wedding of the actor's co-star, Kaley Cuoco.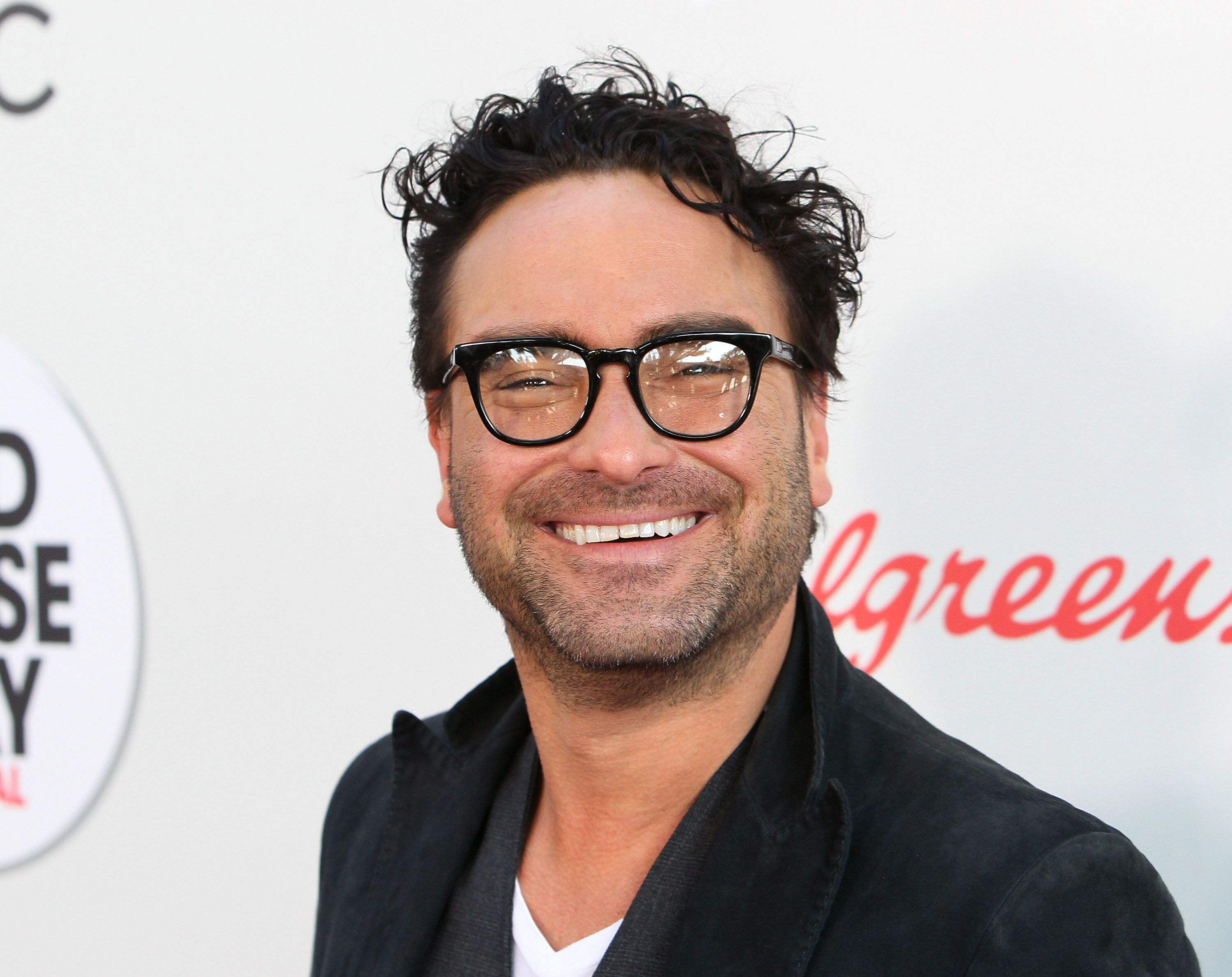 The father-of-one was also in a relationship with Cuoco but didn't speak about their romance until three years after it ended.
"We're dear friends, still. She's not an ex, she's a part of my life," Galecki once said about his co-star. It's no doubt they remained close given that the actor made sure to attend Cuoco's wedding.
When asked about why Galecki kept their romance a secret, he claimed professional reasons were about their interest.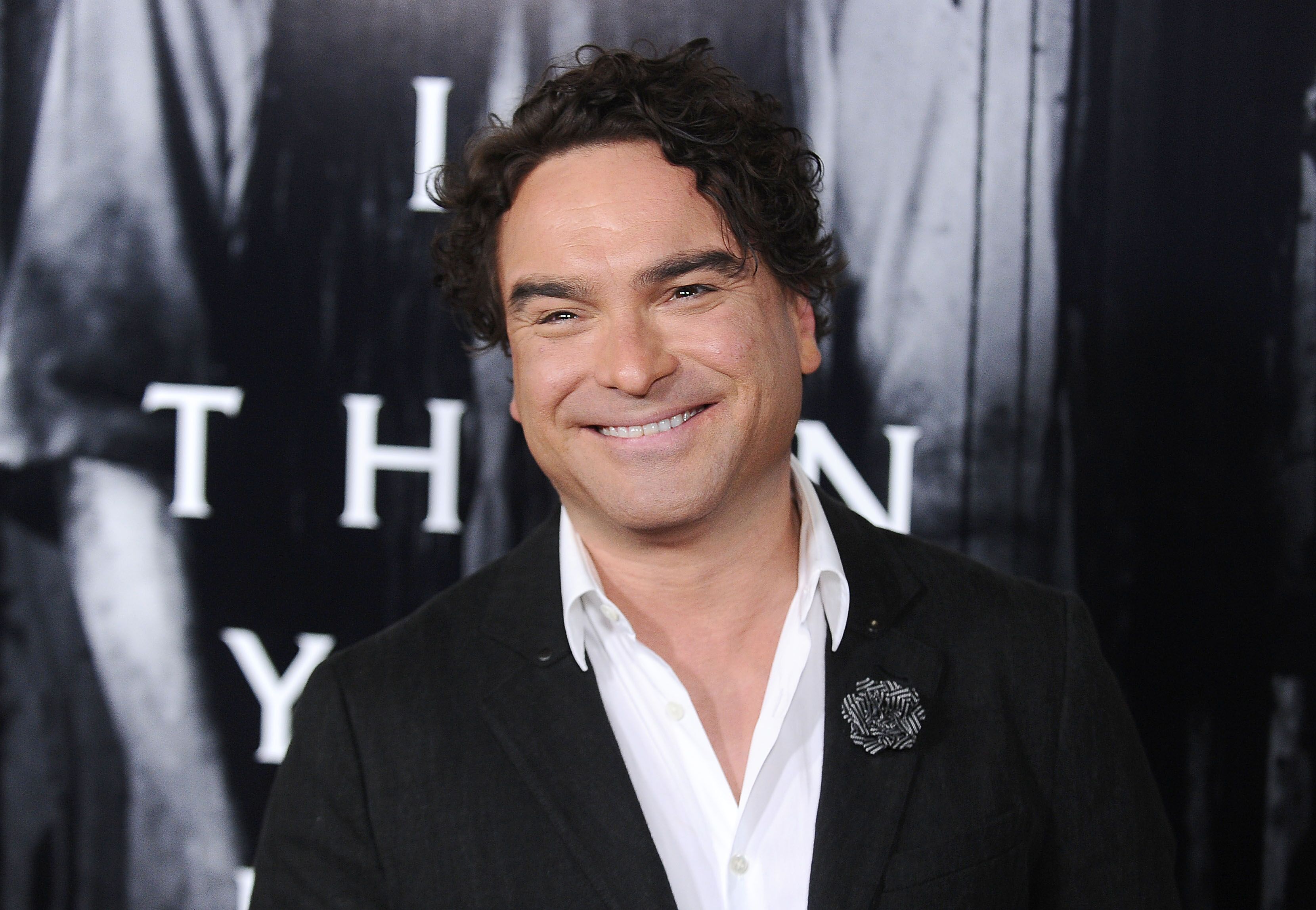 At that time, "The Big Bang Theory" characters had their own on-screen romance, and the actor did not want to conflict the viewers' minds.
In a good turn of events, both Galecki and Cuoco are currently happy with the people whom they love and eventually ended up with.