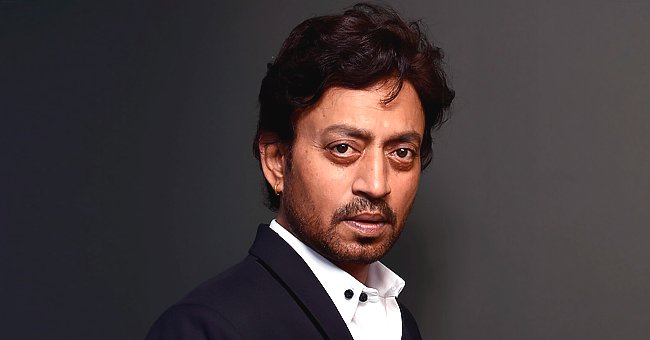 Getty Images
Bollywood Icon Irrfan Khan of 'Life of Pi' and 'Slumdog Millionaire' Fame Dies at 53
Irrfan Khan, the legendary Bollywood actor, has passed away. He was a renowned actor who gained acclaim in his home country and the West as well.
Sources have confirmed that Irrfah died in the early hours of Wednesday. He was 53-years old, and he reportedly died from his battle with a tumor. Back in 2018, the actor revealed that he had been diagnosed with a neuroendocrine tumor.
According to experts, the tumors are very rare, and they grow in the neuroendocrine cells. Speculations about his health began at that point, although he's been able to keep fit.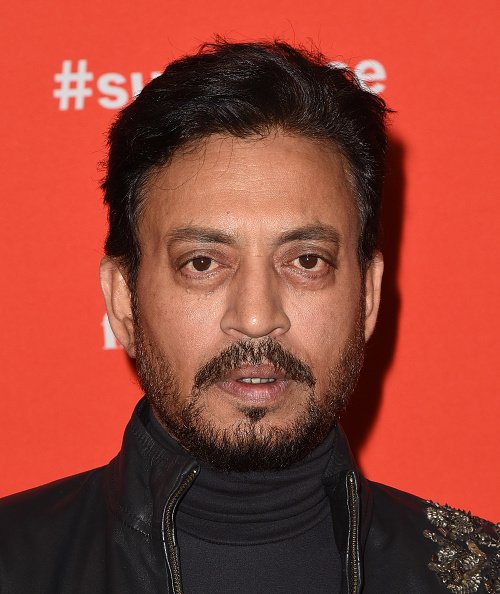 Irrfan Khan at the 'Puzzle' Premiere at Eccles Center Theatre during the 2018 Sundance Film Festival on January 23, 2018
Sadly, he could only weather the storm for so long. Sources confirmed that he got admitted to the Kokilaben Dhirubhai Ambani Hospital in Mumbai earlier this week.
Things appeared to have been dangerous as he never came out of the Intensive Care Unit. On Wednesday morning, he died. His public relations company, Hardly Anonymous Communications, reportedly said:
"It's saddening that this day, we have to bring forward the news of him passing away. Irrfan was a strong soul, someone who fought till the very end..."
The agency also confirmed that Irrfan lost his mother last week. While they didn't reveal the cause of her death, they did confirm that he couldn't attend her funeral. India is under lockdown from the novel coronavirus, and people are unable to move as they would like.
Irrfan was one of Bollywood's most iconic performers.
Irrfan didn't particularly publicize his battle with the neuroendocrine tumor, but he announced it, and he remained in the public eye since then.
Part of that is what makes his death so shocking. He is survived by his wife, Sutapa Sidkar, and two sons — Babil and Ayan. His PR company reportedly added:
"Surrounded by his love, his family for whom he most cared about, he left for heaven above, leaving behind truly a legacy of his own."
Irrfan was one of Bollywood's most iconic performers. He started acting in the early 2000s and got his first award in 2004 for "Haasil."
Since then, it's been one blockbuster movie after another. However, the Hollywood recognition came after he starred in "Slumdog Millionaire," the Oscar-winning film.
He also played iconic roles in movies like "Life of Pi" and even "The Amazing Spider-Man." Apart from his acting prowess, he was also famous for having a signature sense of humor and a kind heart.
Please fill in your e-mail so we can share with you our top stories!