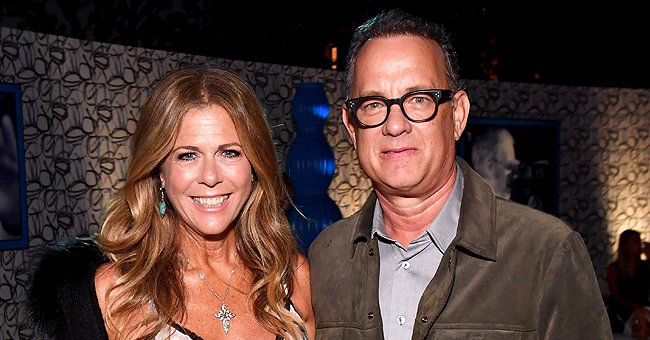 Getty Images
Rita Wilson Goes Makeup-Free & Talks about Natural Beauty Following Her COVID-19 Diagnosis
Rita Wilson is living a makeup-free life after dealing with the coronavirus and being reminded of where true beauty lies. The actress joined other stars on a magazine cover.
Rita Wilson, 63, was lucky enough to come out the other side of a positive coronavirus diagnosis with her health intact. She and husband Tom Hanks were both diagnosed with the illness back in March.
The pair were in Australia when the pandemic caught up with them. They have since recovered. For Wilson, the experience has allowed her to be more confident with her raw look.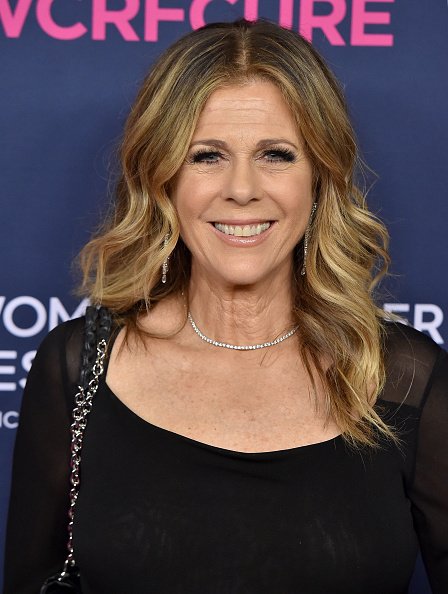 Rita Wilson at Beverly Wilshire, A Four Seasons Hotel on February 27, 2020 in Beverly Hills, California. | Photo: Getty Images
RITA SEES BEAUTY IN A NEW WAY
Speaking to People magazine, the singer and actress talked about how COVID-19 showed her beauty when people applauded frontline and essential workers who still have to go out every day.
Wilson said that while superficial beauty can always be found, she thinks "there's something about seeing the beauty in the everyday occurrences that you may not have paid attention to before."
For the Beautiful Issue of People, Wilson chose to go makeup-free as she posed alongside her peers, including Sarah Paulson, Gwyneth Paltrow, and Salma Hayek.
WHY SHE STARTED USING MAKEUP
Wilson's story of how she started using makeup is different from most. It wasn't her mom who influenced her, but rather, it was the modeling industry who gave her a glam squad when she began working as a teen.
The mother of the "Sleepless in Seattle" actress rarely ever wore makeup. Wilson was used to her mom's bare face, and now recognized how beautiful it was.
She said: "Really if nobody wore makeup then we'd all be in the same world." Not to mention, Wilson's nighttime routine is much easier than before, consisting only of a face wash and moisturizer.
WILSON DETAILS HER EXPERIENCE
Last week, Wilson recounted her experience with the coronavirus in the first interview since the diagnosis. Her symptoms included a lot of those commonly mentioned.
In addition, the actress was very tired. At one point, her fever almost reached 102, prompting doctors to give her treatment typically used for malaria.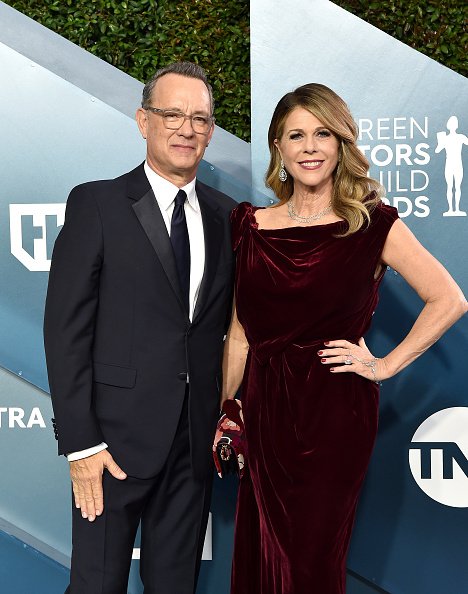 Tom Hanks and Rita Wilson at The Shrine Auditorium on January 19, 2020 in Los Angeles, California. | Photo: Getty Images
HANK'S EXPERIENCE WAS SLIGHTLY DIFFERENT
Meanwhile, husband Hanks said he experienced similar symptoms, but Wilson had it worse. At one point, he said, "[Rita] was so nauseous, she had to crawl on the floor from the bed to the facilities."
Despite only recently recovering, the couple is doing what they can to help others amid the outbreak. For instance, Hank donated a typewriter to a young boy who was bullied because his name is Corona.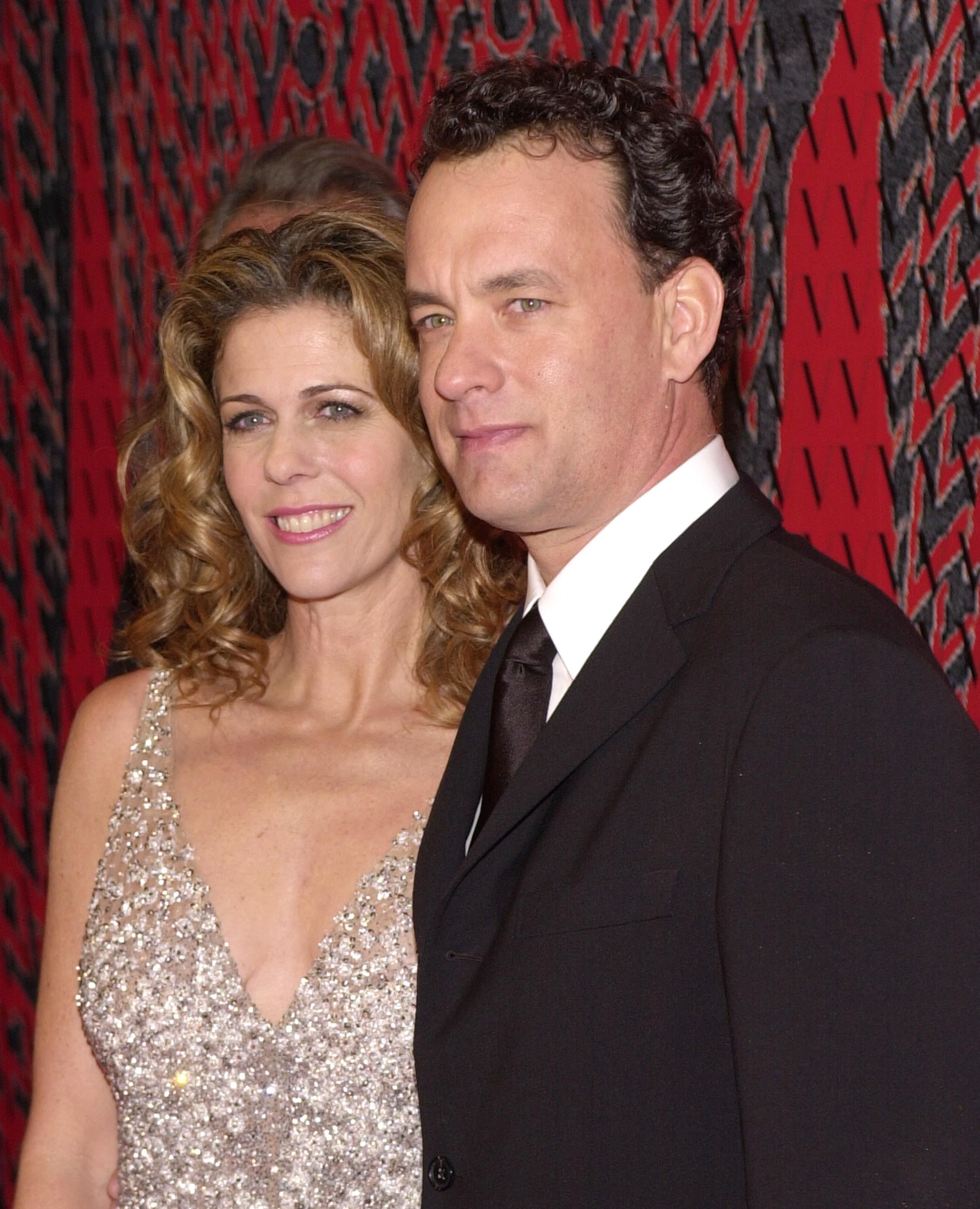 Tom Hanks and wife Rita Wilson attend Valentino's 40th Anniversary on November 17, 2000 | Photo: Getty Images
THE COUPLE GIVES BACK IN DIFFERENT WAYS
The eight-year-old fan wrote to the "Forrest Gump" actor and explained his plight. In response, Hanks wrote a personal letter to the boy in addition to sending him the Corona brand typewriter he once owned.
Hanks and Wilson are also doing their part by donating blood which can possibly be used to develop a vaccine for the coronavirus. Hanks shared the news on NPR's podcast "Wait Wait... Don't Tell Me!"
He noted, "We have not only been approached, we have said, 'Do you want our blood? Can we give plasma?' " We hope the pair continue to remain in good health.
Please fill in your e-mail so we can share with you our top stories!