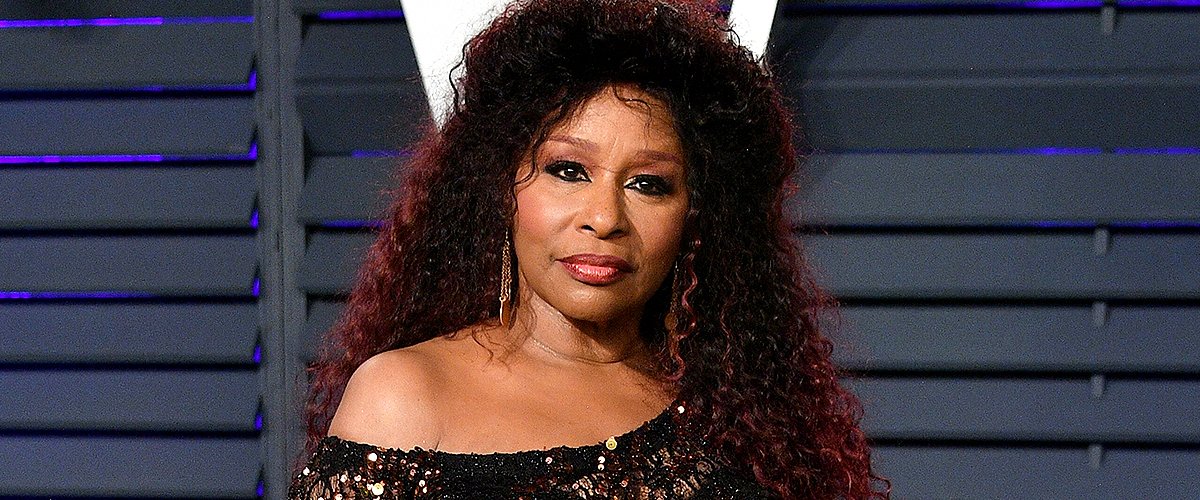 Getty Images
Chaka Khan Has Two Grown-Up Granddaughters and Was Awarded Full Custody of One

Legendary singer Chaka Khan has enjoyed a successful career spanning several decades. Away from music, Chaka, 67, is a proud grandmother, and in 2011, the veteran singer won permanent custody of her granddaughter Daija Jade Holland.
Chaka Khan is an American singer and songwriter who endeared herself to many with her incredible vocals and stagecraft. Beginning in the 1970s as the lead singer of the funk band "Rufus," Chaka enjoyed a career that spanned nearly five decades and was widely known as the "Queen of Funk."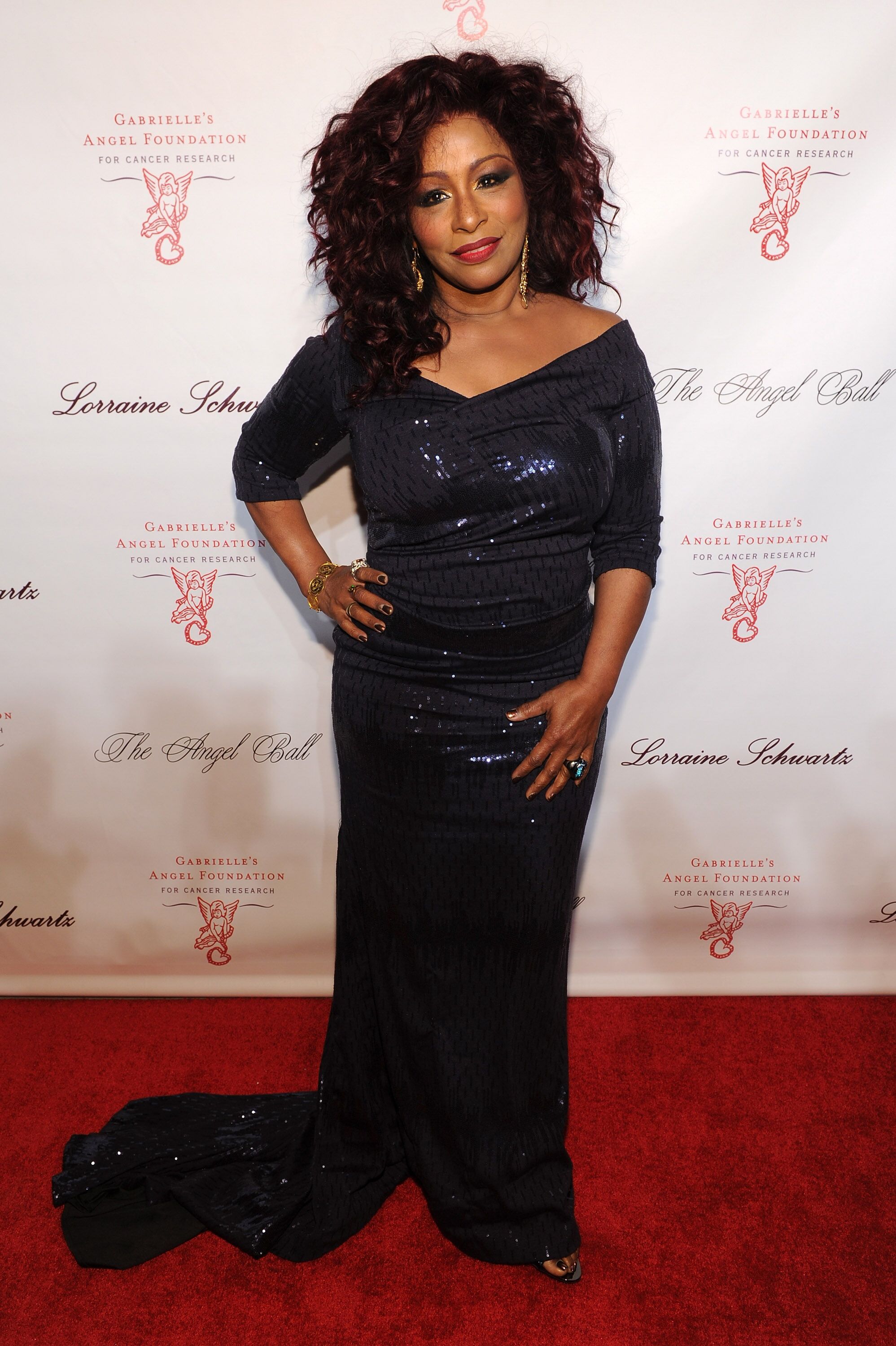 Musician Chaka Khan attends Gabrielle's Angel Foundation Hosts Angel Ball 2013 at Cipriani Wall Street on October 29, 2013 | Photo: Getty Images
Throughout her career, Chaka won ten Grammy Awards and sold an estimated 70 million records worldwide.
Despite her massive career success, Chaka claimed that the life of a superstar could be very lonely sometimes, and this is why the award-winning singer loves to surround herself with family. Chaka revealed that her life got a whole lot better when she became a grandmother.
CHAKA KHAN'S GRANDCHILDREN
Chaka Khan has four grandchildren, Raeven Alexis Gibson, Daija Jade Holland, Jett Khan-Corley, and Josh Khan-Corley.
Raeven Alexis Gibson and Daija Jade Holland are Chaka's grown-up granddaughters. Raeven is the first child of Chaka Khan's daughter Milini Khan, and the veteran singer was actively involved in raising her as a child.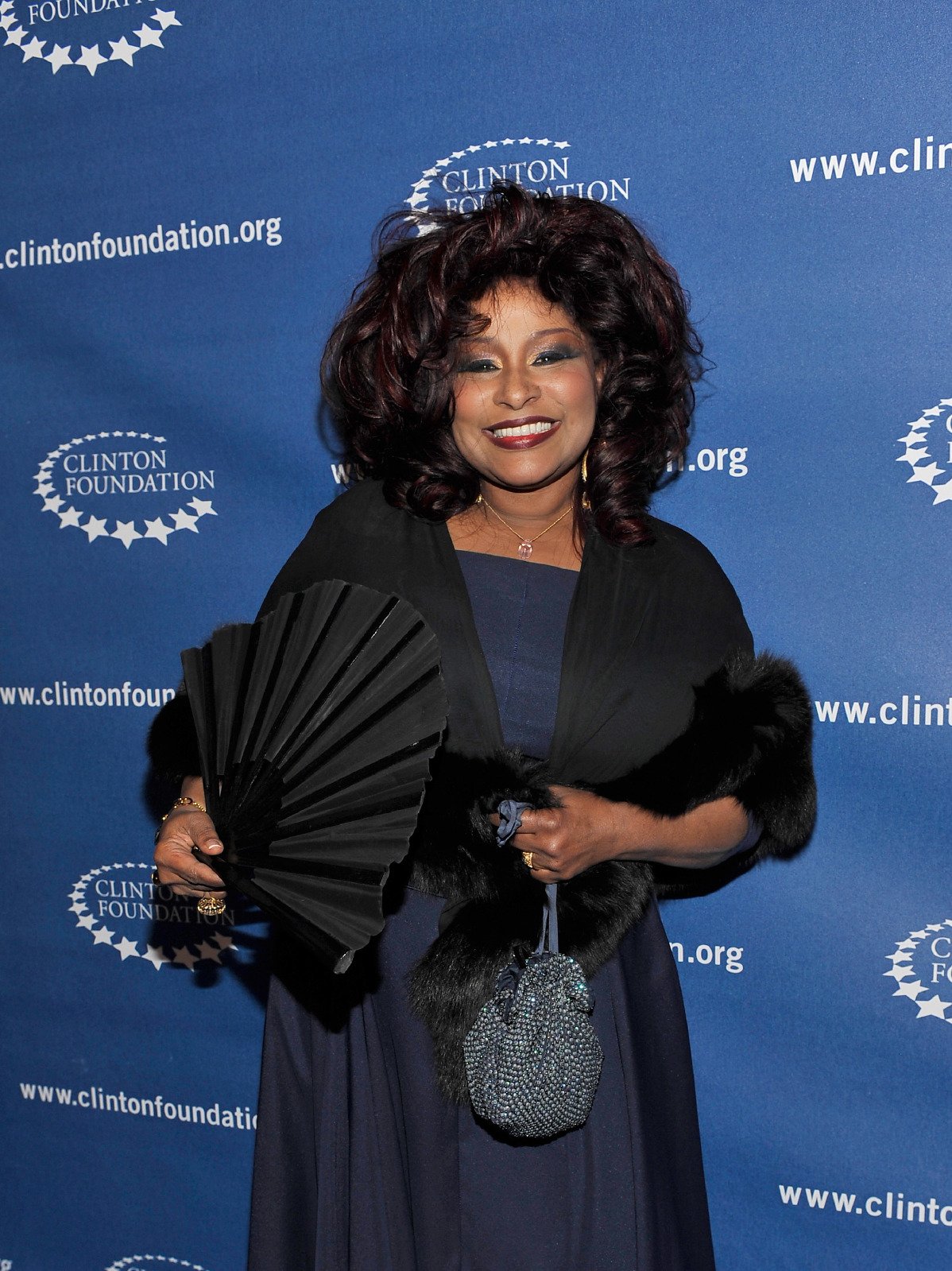 Singer Chaka Khan attends the Millennium Network Event hosted by former President Bill Clinton on March 17, 2011 | Photo: Getty Images
As a child, Chaka described her granddaughter Raeven as the best thing that had happened to her in over 17 years. The proud grandmother joked that before Raeven was born, she was thinking of having another child, but her daughter beat her to it. In her words:
"She had the baby for me. I was thinking about having another one, and she beat me to it."
Meanwhile, Chaka's second granddaughter Daija Jade Holland is the daughter of the talented singer's son, Damien Holland.
In 2011, the Grammy award-winning singer won permanent custody of 10-year-old Daija, after reporting that her parents (including her son) are addicted to drugs, and are therefore incapable of taking care of her. Chaka's sister, Tammy McCrary, was named as co-guardian.
In the years that have followed, she has spent much of her time raising Daija, who she described as "my best investment." The mother of two also expressed delight in her granddaughter's lack of interest in music. In her words:
"I love it – she's not interested... I can't get her to come to a concert and see me sing all about her...She doesn't care. She wants to be a doctor. She's so in the right place."
Meanwhile, Chaka performed the opening number of the 2019 Tournament of Roses Parade with the help of her grandsons Jett and Josh Khan-Corley.
In 2018, the proud grandmother shared a video of her and grandson Jett, dancing together at the RoseBowl parade Presidents ball. Chaka enjoys the company of her grandchildren and regularly shows them off on her social media accounts.
CHAKA KHAN'S PERSONAL LIFE
The iconic singer has been married twice and is the mother of two children, daughter Milini Khan and son Damien Holland. Chaka Khan's spouses are Hassan Khan and Richard Holland.
Chaka first got married to Hassan Khan, in 1970, when she was just 17, but the marriage ended in divorce a short time later.
Milini's birth was as a result of a relationship between Chaka Khan and Rahsaan Morris. Milini Khan graduated from UCLA with a degree in computer science, but like her famous mother, she also has a passion for music.
In 1976 Chaka got married for the second time to her husband, Richard Holland. The marriage produced the second child, Damien, of the entertainer. After nearly four years of marriage, Richard filed for divorce in 1980, citing "irreconcilable differences."
In 2004, Damien Holland was arrested and charged with murder after shooting 17-year-old Christopher Bailey while they fought over a gun in his mother's home. The Iconic songwriter testified on her son's behalf and claimed the shooting was an accident. In 2006, Damien was found not guilty.
In 2016, Chaka Khan and her sister Yvonne entered rehab for prescription drug addiction. It is not the first time that the talented songwriter would be checking into rehab.
But this time, Chaka revealed that she was inspired to seek help by the death of her good friend Prince who overdosed on Fentanyl, a powerful opioid painkiller.
Please fill in your e-mail so we can share with you our top stories!