Eve of 'Barbershop' Sends Uplifting Message to Every Queen in a Video
Famous American rapper, Eve, takes to social media with an uplifting message dedicated to "Queens" all over the world. 
Famous rapper, Eve is sending out encouragement to every woman out there. The 41-year-old composer recently took to her Instagram page to share an uplifting video clip. 
Eve dedicated the footage to Queens, reminding them that they matter and urging them to make good use of their various talents.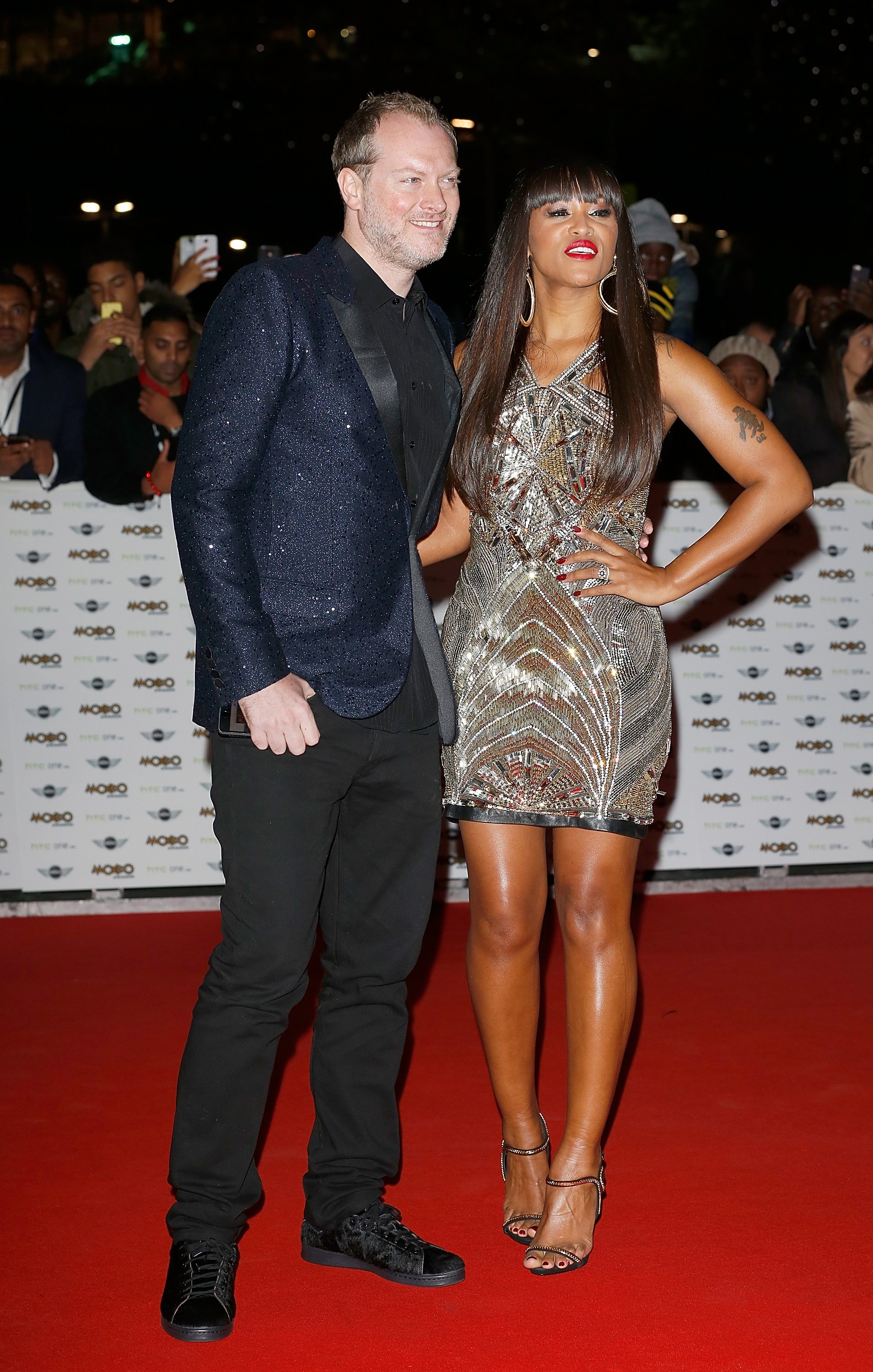 The "Barbershop" star looked gorgeous in a red outfit that showed off a lot of flesh. Her hair was styled in curls, and she had on a beautiful neckpiece to compliment the attire. 
"Because sometimes you need a reminder," Eve wrote in her caption, tagging strong black lead and Netflix. The post attracted several positive comments from fans who appreciated her for the reminder: A fan exclaimed,
"Thanks for the reminder, Queen!!!"
Eve divides her time between London, Los Angeles, and New York. She began dating Maximillion Cooper in 2010. The couple became engaged on December 28, 2013, and married on June 14, 2014, in Ibiza, Spain. 
She never thought she would get married to a white man.
They share four kids—all belonging to Cooper from his previous relationship, but the lovebirds have expressed enthusiasm about adding more members to their family. 
In 2014, Eve told E! News that acting as mother to Cooper's four children has been one of the best experiences of her life. She admitted that the kids are very cool and that she enjoys spending time with them. 
According to Eve, she knew Cooper was the one because he hardly flinched when he found her in a salon preparing to get a weave installed. It was reportedly a first for her as she seldom let men in on the process. 
"He's probably the only dude who's seen me," the 37-year-old beauty said about Cooper catching her in her straight natural hair. 
Speaking about what makes their relationship work so well, the talented rapper revealed that all it takes is honesty, loyalty, and of course, respect. 
Eve admits that while those values may seem cliche, they've been working for her marriage thus far. 
According to the 41-year-old beauty, she never thought she would get married to a white man, but now she is, and she doesn't mind one bit. 
Eve's husband, Maximillion Cooper, is a producer and director popularly known for being the founder of the Gumball 3000 brand. He was previously married to Julie Brangstrup.