DL Hughley's Daughter Tyler Was Almost a Listed Sex Offender According to His 2012 Book
Comedian D.L. Hughley who was the eponymous character of the ABC sitcom "The Hughley's," is a proud father of three children with wife, LaDonna. In the T.V. host's debut book, he recalls how his daughter, Tyler, was almost marked as a sexual offender. Here is the inside story. 
Having children is a blessing, but it also brings with it great responsibility that never really goes away. The joy of every parent is to watch their children blossom into the best versions of themselves, and so a lot goes into parenting and providing enough support for children.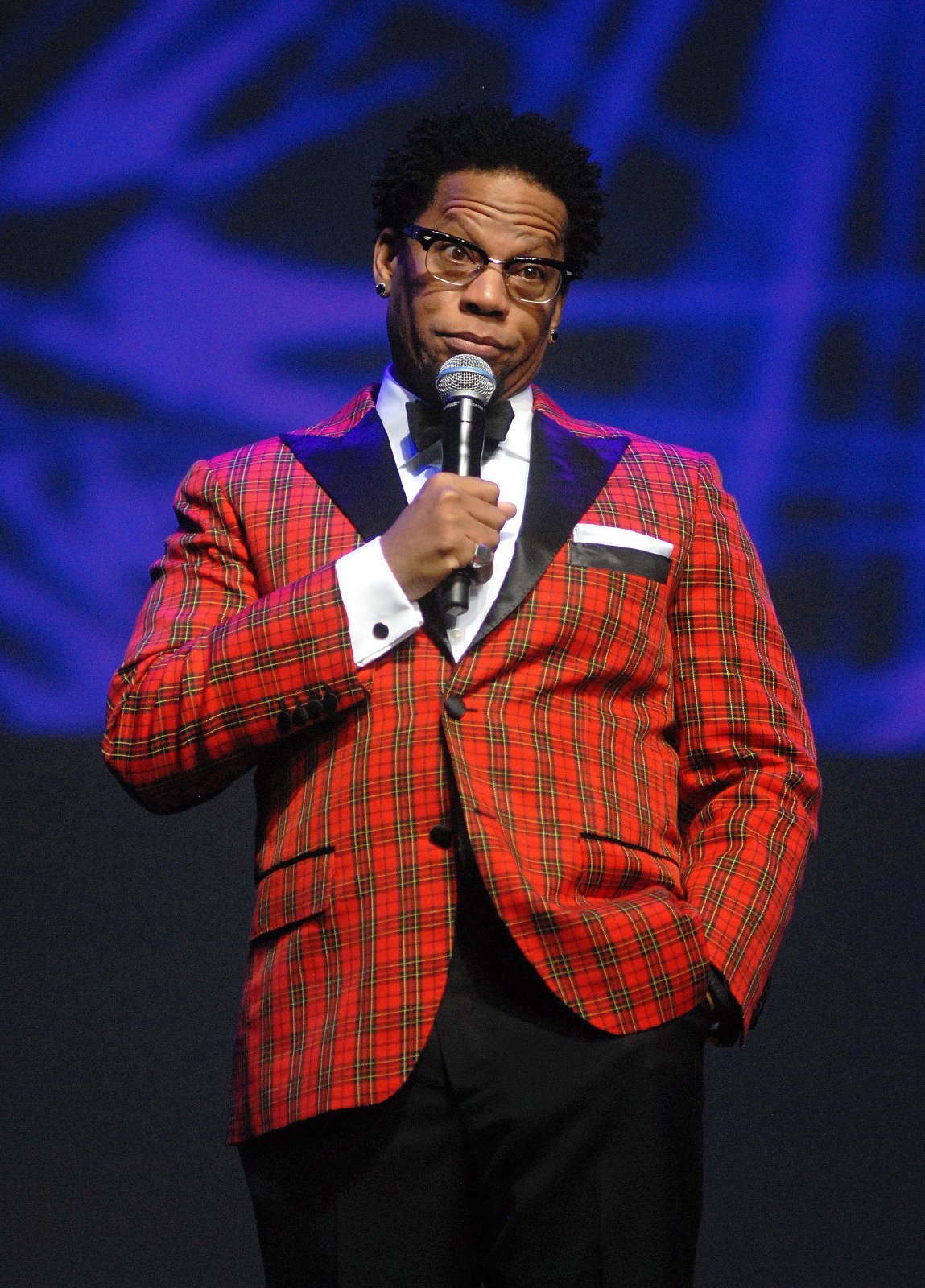 When things go wrong, or children get into trouble, it is the worst nightmare of any parent. And this nightmare became a reality for comedian D.L. Hughley when he got a call from his wife LaDonna, telling him the police were at their home and were about to arrest their daughter, Tyler. Recounting the experience, Hughley said his wife screamed on the phone, saying:
"Don't let them arrest my baby."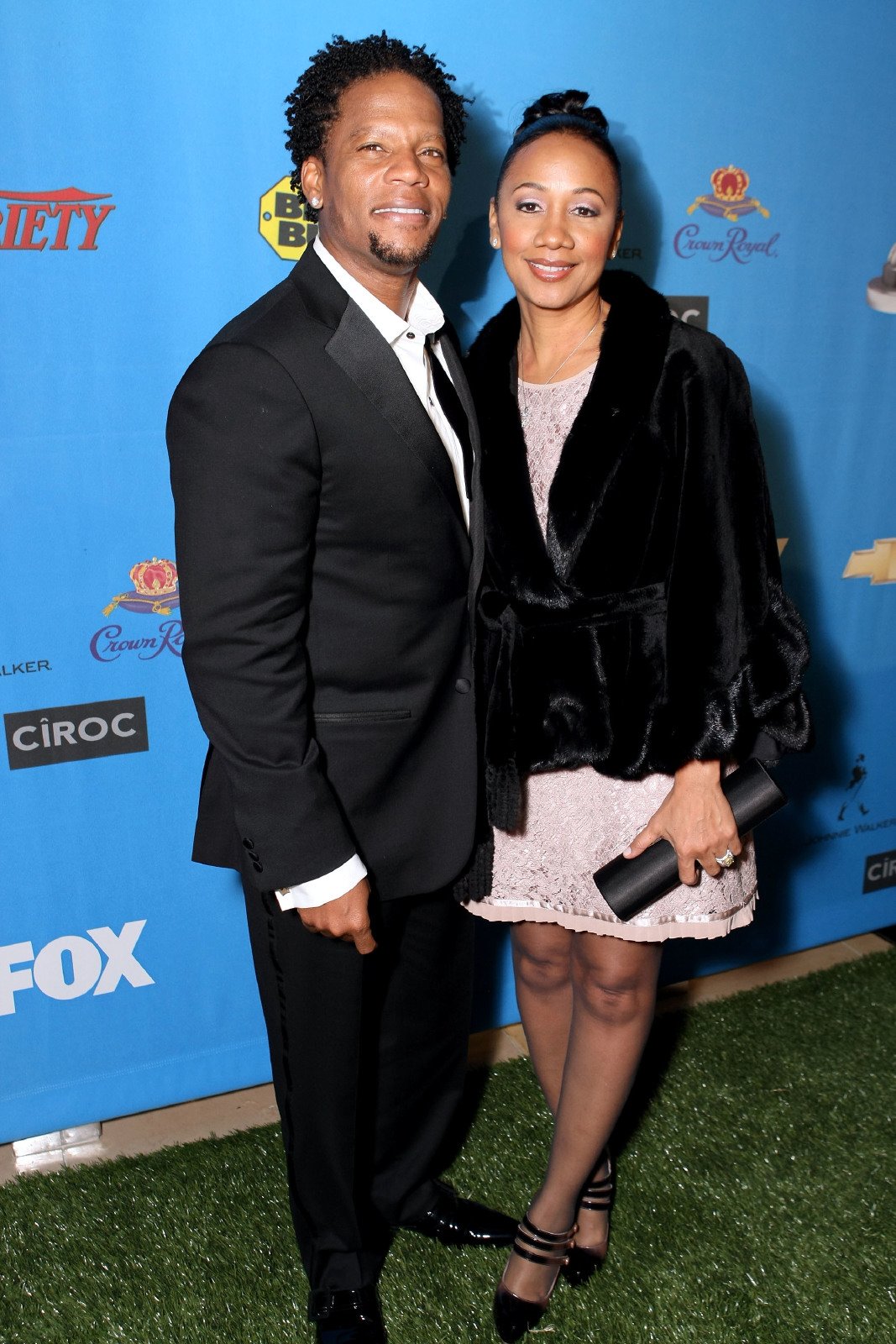 TYLER HUGHLEY'S ALLEGED SEXUAL OFFENCE 
Tyler was fifteen at the time and was in high school. Like most teenagers, Tyler enjoyed hanging out with friends, and on that fateful day, she went to a house party.
The kids at the party had been drinking, and towards the end of the day, things spiraled out of control when two guys started messing around with a group of girls on tape. 
The police got involved, and when LaDonna called Hughley, who was in New York, he immediately told her to tell the cops that Tyler wasn't home. But the police were already questioning Tyler.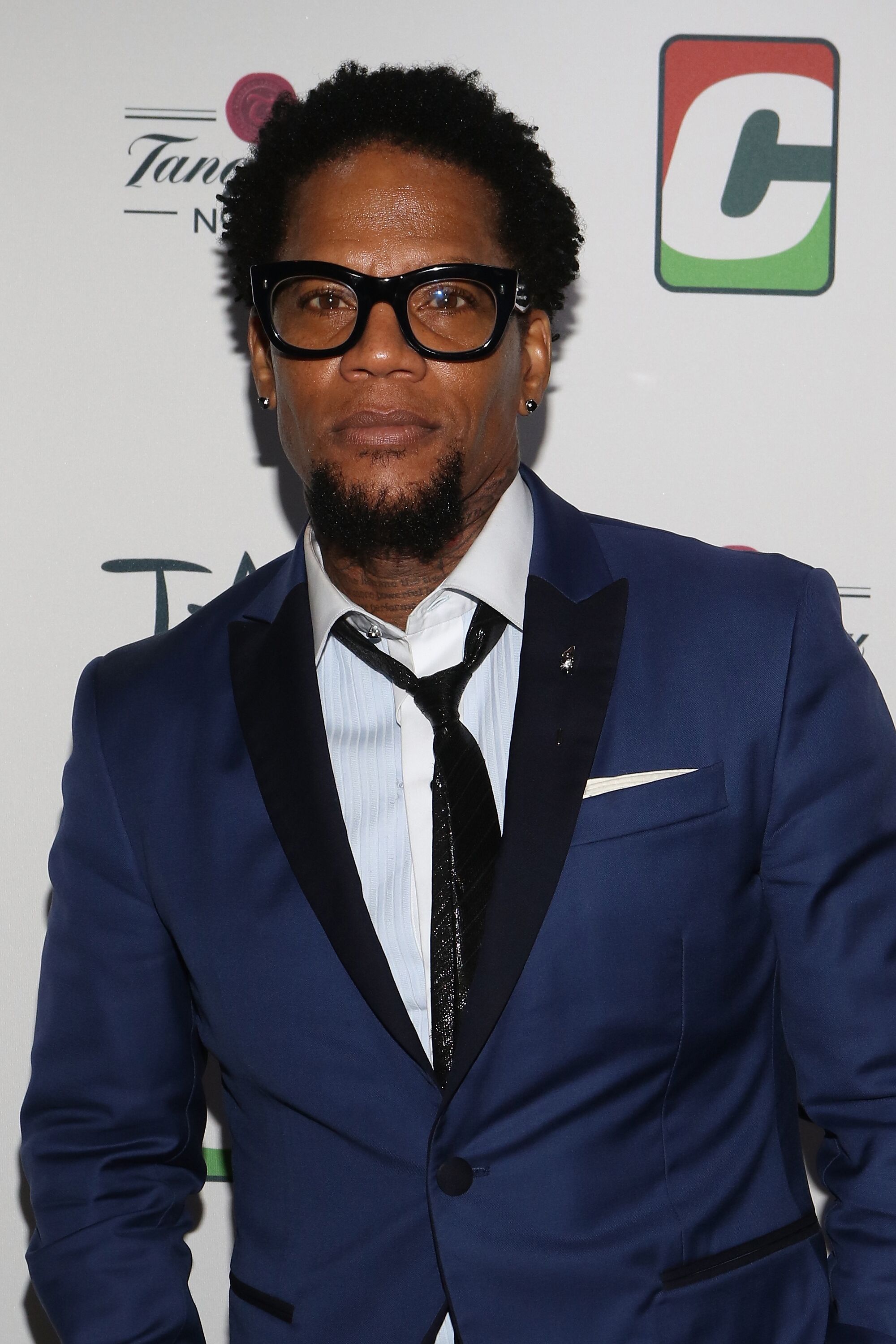 HUGHLEY'S LAWYER SAVED THE DAY
Hughley claims he was livid and wanted to know why they allowed the police into his house in the first place. He quickly got on the phone with his lawyer, who immediately got on the phone with the police. 
After talking to his lawyer, the stand-up comedian called his daughter to find out what had really happened. Tyler confirmed his fears that the police were trying to get her along with her friends who were at the party.
Hughley revealed that he warned his daughter not to tell the police anything because they would use it to make a case against her. In his words:
"So whenever police explicitly tell you that anything you say 'can and will be used against you,' why the [expletive] would anyone ever give them those weapons?"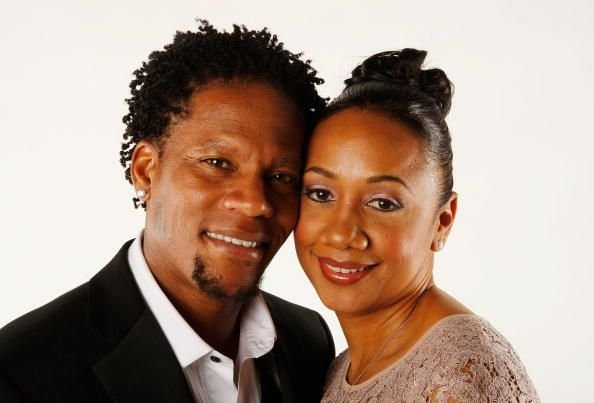 Hughley couldn't let that happen, and though it cost him a whopping $65,000, he had his lawyer handle everything. The charges were eventually dropped, and nothing ever came up. 
Luckily, because Tyler was going to fight the charges, all her friends' cases got dropped, and they all got saved from a silly situation that could have ruined their lives before it even got a chance to begin.
Tyler Hughley is the youngest child of the radio host and his wife, LaDonna Hughley. The talented D.J., who recently dropped her E.P., celebrated her birthday last week amid the ongoing self-isolation. 
Hughley shares a close bond with his look-alike daughter, Tyler, and the two regularly show off their unique father-daughter relationship on social media. 
D.L. HUGHLEY'S IS A FAMILY MAN
D.L. Hughley was born on March 6, 1963, as Darryl Lynn Hughley. He is an American actor, radio host, political commentator, author, and stand-up comedian. Hughley also served as the host of BET's ComicView between 1992 to 1993.
He starred as himself and also doubled as the writer on the ABC/UPN sitcom "The Hughleys." The show was based on his real-life experiences while living with his African American family in an upscale neighborhood. 
Hughley got married to his wife, LaDonna Hughley, in 1986. The couple has been married for over three decades and shares three children, two daughters, Ryan Hughley and Tyler Hughley, and a son, Kyle Hughley.
The stand-up comedian has enjoyed an illustrious career spanning several decades but has managed to build a tightly knit family with the help of his wife of 33 years. 
While Hughley is frequently in the full glare of the public through his work, he prefers to keep his family affairs private.