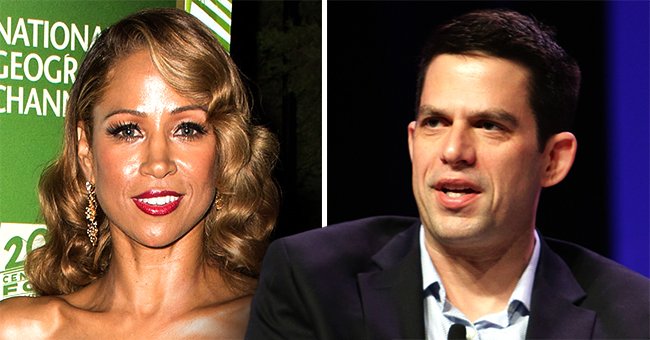 Getty Images
Stacey Dash of 'Clueless' and Jeffrey Marty Split after 2 Years of Marriage

Stacey Dash announced her split with her husband, Jeffrey Marty just months after she was booked in jail for allegedly hurting him during an altercation.
Stacey Dash's two-year marriage to her husband, Jeffrey Marty has come to an end. The actress revealed this surprising news on her Instagram just a few hours ago.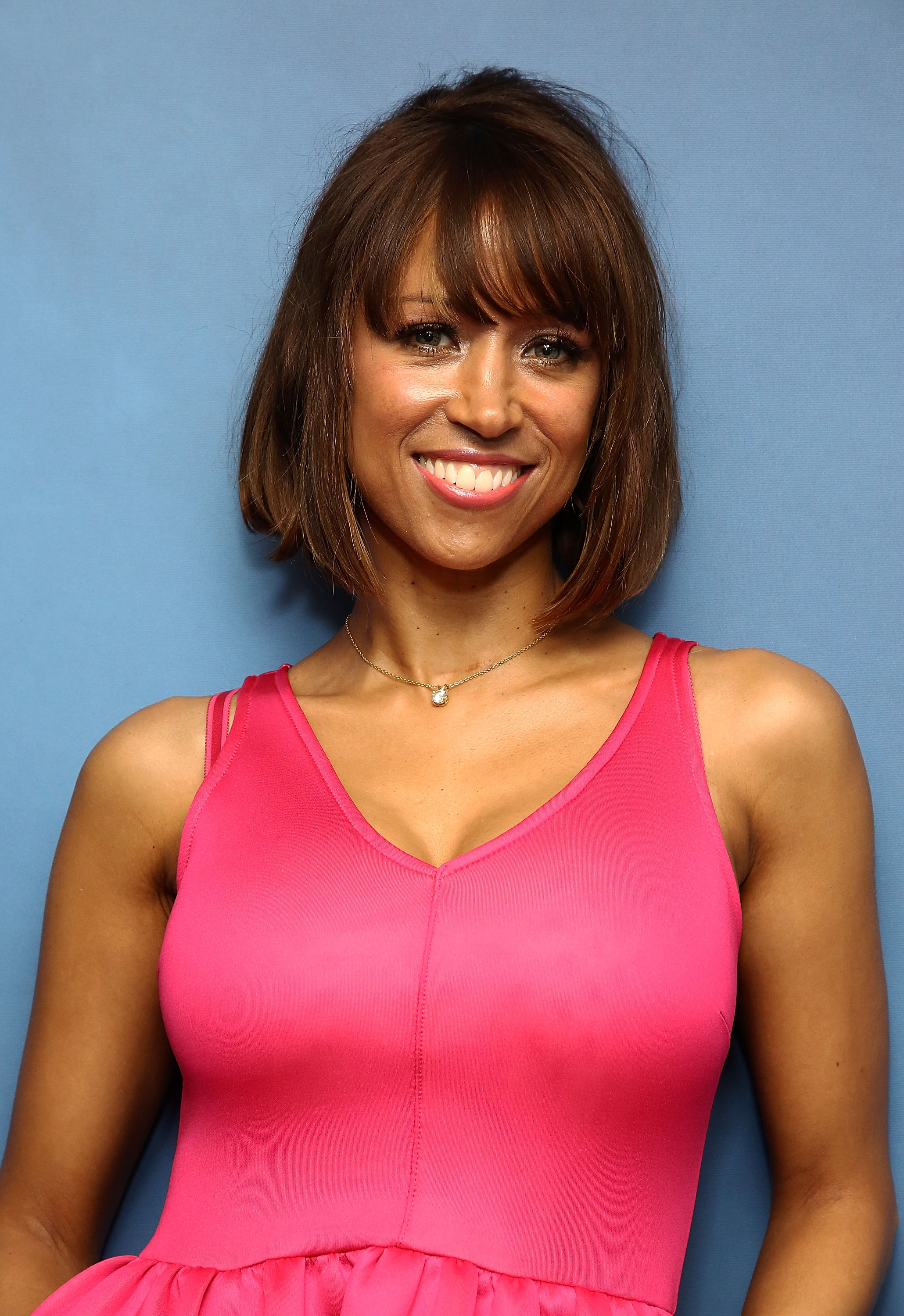 Stacey Dash visits the SiriusXM Studios in June 2016 in New York City | Photo: Getty Images
In her post addressed to her followers, Stacey said that it was a "hard decision" to end her marriage but explained,
"After much prayer, I feel this is the right path for both of us."
Stacey added that she wished her husband "nothing but the best." She also thanked everyone for their support and respect for her privacy.
A representative for the "Clueless" star confirmed the news to Entertainment Tonight saying the separation was a "mutual" and "amicable" decision. It comes just seven months after the couple had an altercation that landed Stacey in jail.
Stacey secretly married Jeffrey in April 2018, just 10 days after they met.
Back in September, Stacey made a 911 call claiming Jeffrey tried to choke her. It reportedly happened after the actress fought with her stepdaughter.
However, in a surprising turn of events, Stacey was instead booked for domestic battery after reportedly pushing Jeffrey and slapping him in the face. Police discovered scratch marks on Jeffrey.
Stacey later pled not guilty to domestic violence charges and was released on $500 bail which Jeffrey processed. The case was closed soon after.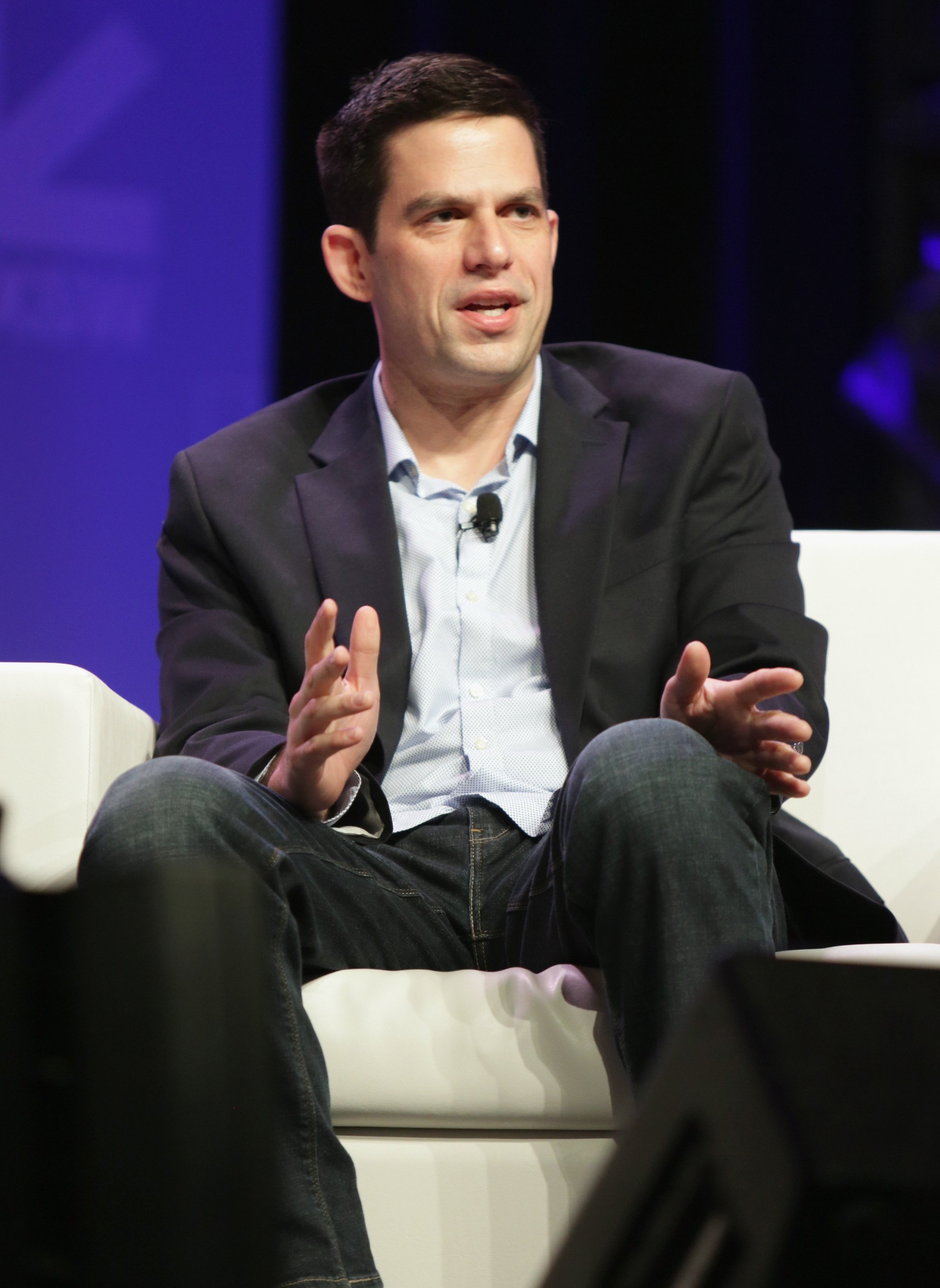 Lawyer Jeffrey Marty speaking at the SXSW Conference and Festivals in Texas in March 2017 | Photo: Getty Images
At the time, Jeffrey defended his wife by saying she was arrested in spite of his objections. He thanked the state attorney for dropping the charges. He expressed his intention to move on from that incident.
Following her jail stint, Stacey tweeted an explanation saying, "Like normal married couples, my husband and I had a marital dispute that escalated." She also thanked the public for their support and asked them to do the same for her husband.
Stacey secretly married Jeffrey in April 2018, just 10 days after they met. He is her fourth husband. She was previously married to producer Brian Lovell for six years, to British executive James Maby for a year, and to actor Emmanuel Xuereb for four years.
Stacey has two children with Brian, and a son with her former boyfriend, Christopher Williams. Meanwhile, Marti has three children with his ex-wife.
Please fill in your e-mail so we can share with you our top stories!