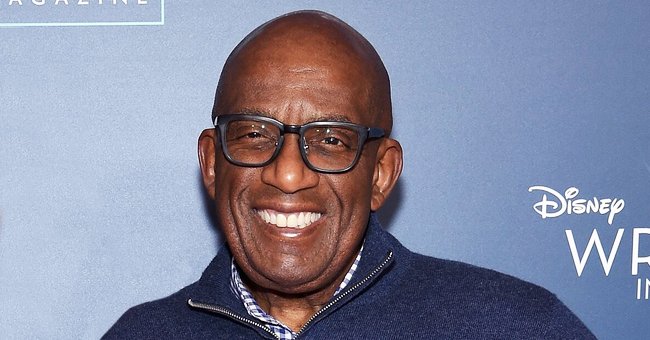 Getty Images
Al Roker's Son Nick Makes a Rare Cameo on 'Today'

Al Roker's son is not a face we're using to seeing, but while shooting from home during quarantine, the teen made an appearance on the "Today Show."
On Thursday, Al Roker joined co-hosts Savannah Guthrie, Hoda Kotb, and Craig Melvin for their early morning run on the "Today Show." Due to the coronavirus pandemic, most of them are filming from home.
The situation allowed Roker to share a rare moment with son Nick who appeared in an opening shot ahead of his homeschooling session. The clip is found below.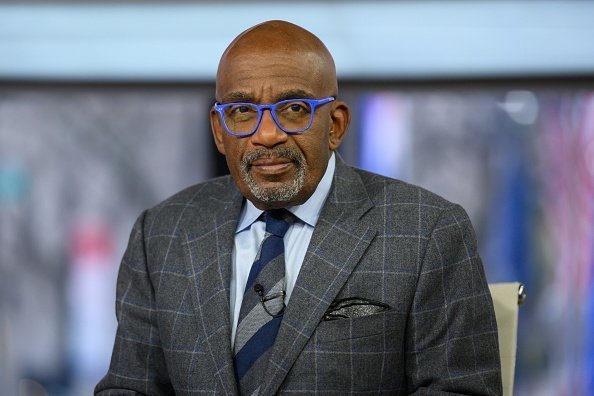 Al Roker on the set of "Today" on Tuesday, November 19, 2019 | Source: Getty Images/GlobalImagesUkraine
NOT SO LITTLE
Roker, a weatherman on the show, sat on the couch next to his son, who was seated on the armrest. The journalist began saying, "Here's my little..." but caught himself right away.
He noted that Nick was not so little anymore and told him to stand up. The 16-year-old did so, and his head immediately disappeared from the frame. Roker's colleagues were in awe.
COOKING WITH DAD
When Kotb asked how tall the boy is, Roker said he's about six feet, one inch. He asked Nick how soon school would start and was told that it'd be about 9:45 am.
Elsewhere, the father-son duo is also sharing more camera time for Roker's new meal preparation videos, which he's titled "What We're Cooking."
Nick is often behind the scenes for the amateur show, which typically lasts around five minutes. He's also been spotted helping out others who work from home like his dad.
ROKER'S NEW YEAR RESOLUTION
Back in January, Roker talked about his son, who is special needs, and how Nick had inspired a goal of the weatherman's. Roker touched on the reality of living with someone on the autism spectrum.
"They can try your patience," he admitted. One thing Roker is aiming for this year is to be a "better person for [Nick]." The duo already has regular bonding practices like getting mani-pedis together.
ROKER'S DAUGHTER IS ENGAGED
Roker also has a daughter, Courtney, who recently got engaged to her boyfriend, Wesley Laga. The pair would have been in Paris if not for the current pandemic.
Still, Courtney was elated to share the news on Instagram, as was her dad, who also took to the social media platform to share his congratulations.
CELEBRATING FATHER'S DAY
Last Father's Day, Roker celebrated all three of his children, including another daughter, Leila, in an interview with NBC's "Know Your Value." The journalist delved into how fatherhood develops over time.
"Your relationship might change in some ways, but at the core, it's the same," said Roker. He then described each of his beautiful children — what a loving dad.
Please fill in your e-mail so we can share with you our top stories!