Duane 'Dog' Chapman's Relationship with Francie Frane after Beth's Death — a Glimpse inside Their Love
Duane "Dog the Bounty Hunter" Chapman is head over heels in love with his new girlfriend, Francie Frane, and he can't keep it to himself.
Over the weekend, the 67-year-old took to his Instagram page to profess his love for Frane, who, according to him, has been his happiness and muse since the sad passing of his wife Beth Chapman nearly ten months ago.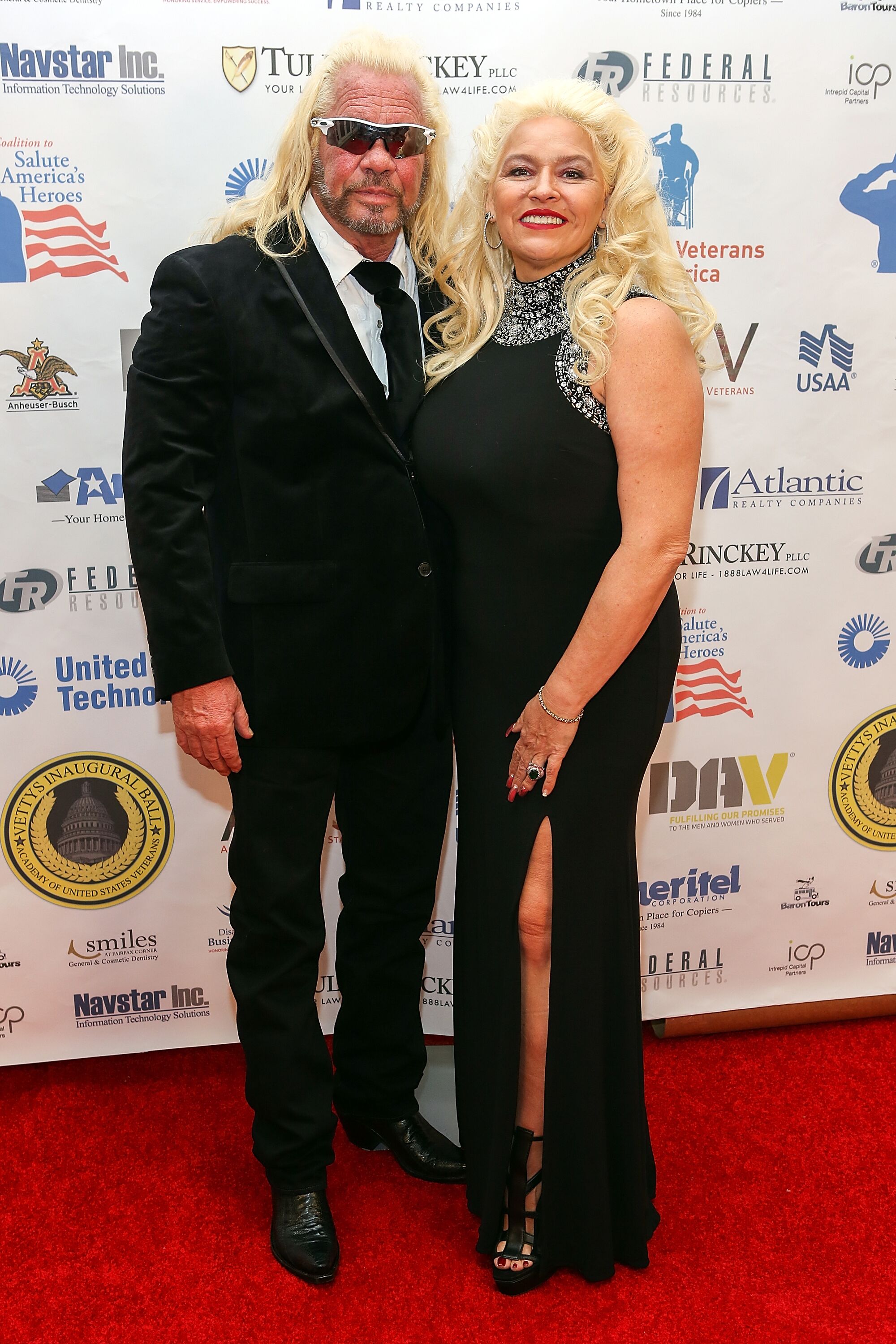 "I scream & Cry Beth where are you why did you leave me then I look up & see you Francie & the pain turns to a smile. I LOVE YOU WOMAN !!" He wrote beneath a picture of his 51-year-old girlfriend. 
A few days later, Frane responded to her man's public display of affection by sharing a picture of her own. She posted a picture of a sweet handwritten note from a notebook that describes her love for him.
In the caption, she wrote a bible verse, Isaiah 61:3", and ended the post with "I love you." Lots of fans have criticized the "Dog's Most Wanted" star concerning his new relationship; however, his daughters have been very supportive of him.
One of his daughters Bonnie Chapman, 21, recently stepped in to defend her father by telling the critics to keep their opinion to themselves.
She suggested that everyone who's judging her father for finding happiness again should shut the fuck up and let him live in peace because even her late mother would not want him to be miserable. 
Another one of the star's daughters, Lyssa Chapman, 32, shared a picture of the couple and wrote: "How cute are these two?!."
During an interview he had with The Sun in March, Duane revealed that his relationship with his new woman is a miracle.
According to The Sun, Duane, and Frane, who is a rancher from Colorado, bonded quickly because they, unfortunately, share the grief of losing a partner to cancer.
Love is in the air 💕 https://t.co/FMMpeiYhoT

— Lyssa Chapman (@BabyLyssaC) March 22, 2020
Duane also revealed that they sometimes talk about their spouses that are in heaven, and when they get emotional, they console each other.
When asked if he thinks he and Frane will make their relationship official, Duane replied that there would never be another Mrs. Dog, but it looks like there will be another Mrs. Chapman.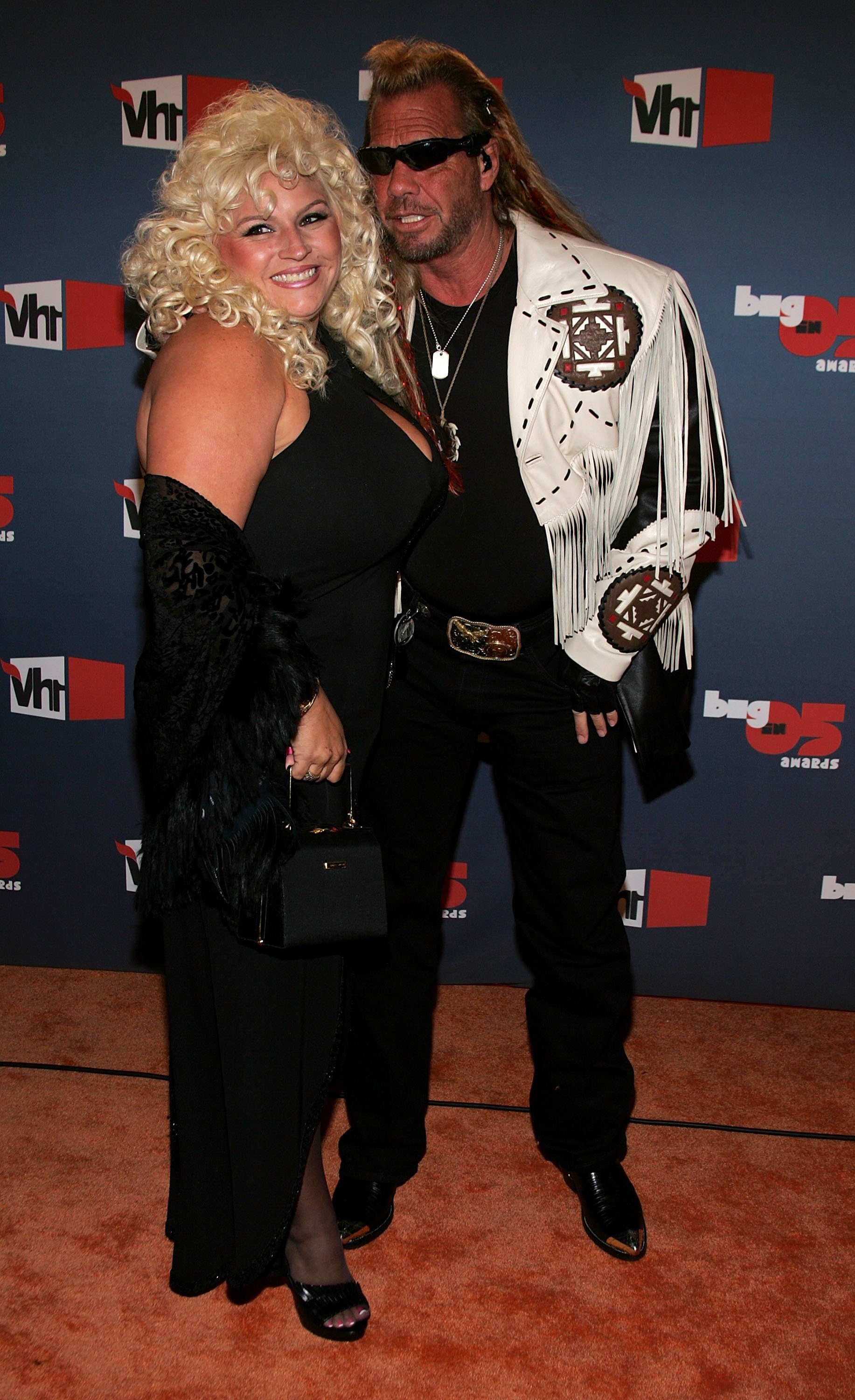 He also added that he is happy because his whole family approves of his newfound relationship with Frane. After all, it's important to him that they do.
Beth, or Mrs. Dog as she was widely known, passed away last June from cancer.