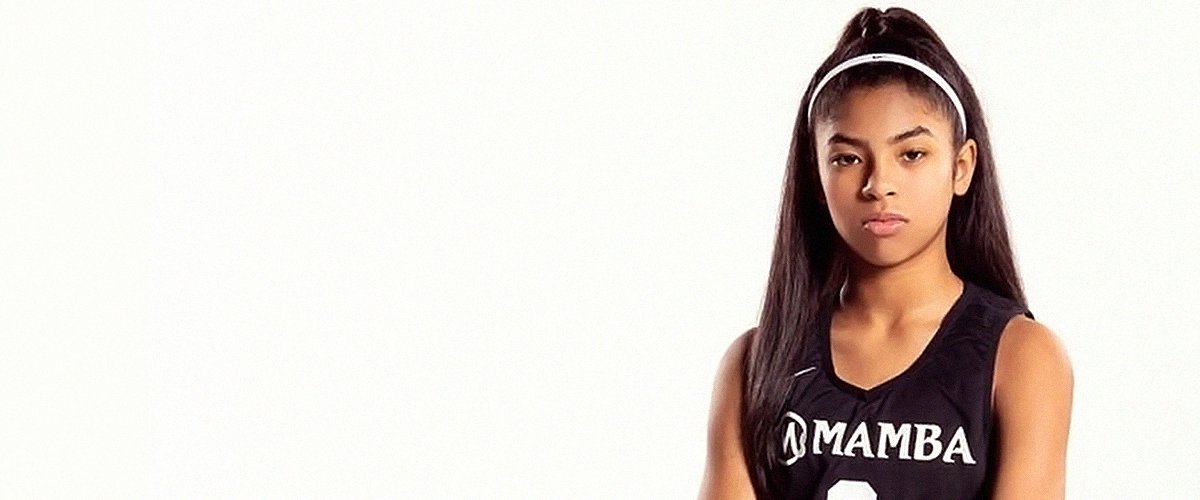 Getty Images
Vanessa Bryant Asks Fans to Honor Late Daughter Gianna on her 14th Birthday by Wearing Red
On Friday, May 1st, Gianna Bryant, fondly known as 'Mambacita,' would have celebrated her 14th birthday. In order to honor her memory, her mother, Vanessa Bryant, asked fans one simple thing.
Through an Instagram post, in which the 37-year-old can be seen wearing a bracelet with her daughter's name on it, she asked people to wear red on Gianna's birthday.
WHY RED?
According to Vanessa, her little girl loved to wear a red bow in all of her school pictures and that the color means love and life, which would make the requested gesture so much more special. She wrote:
"To commemorate Gigi's birthday today, please consider wearing red, caption an act of kindness or show how you will play Gigi's way since she always gave everything she did her all and led with kindness."
Vanessa also let everyone know that the red bracelet displayed in the pictures would soon be available for purchase and that the proceeds would benefit the Mamba and Mambacita foundation.
REMEMBERING GIANNA
In a different post, the grieving mother wished her late daughter a happy 14th birthday with a very colorful picture of Gianna smiling at the camera, as well as an emotional message.
Under the photo, Vanessa claimed that Gianna will always be a part of her soul, that she loves her more than she can ever show her and how she misses her and wishes she could wake up and have her there.
Gianna was on her way to becoming a WNBA star
The 37-year-old, who also lost her husband, Kobe Bryant, in the same helicopter crash as Gianna, ended the tribute by saying that she misses her smile, hugs, giggles and that she loves her so much.
A BRIGHT FUTURE AHEAD OF HER
Kobe and Gianna passed away on January 26, 2020, when the helicopter they were in crashed in Calabasas, California, around 30 miles northwest of downtown Los Angeles.
It was very clear that, despite her young age, Gianna was on her way to becoming a WNBA star since she possessed a talent way beyond her years, just like her father in his early days.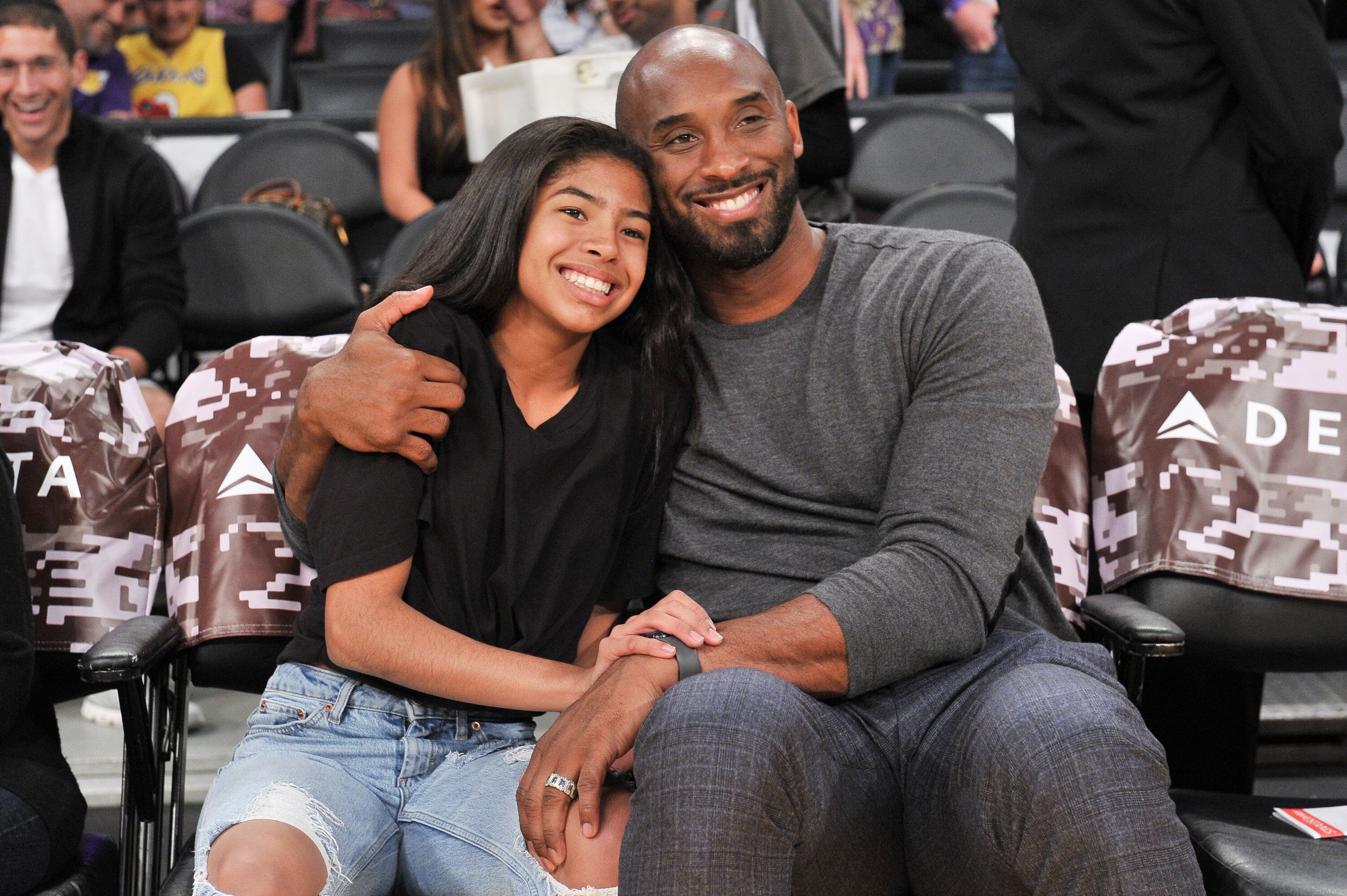 Kobe and Gianna Bryant at a basketball game between the Los Angeles Lakers and the Atlanta Hawks at Staples Center in Los Angeles, California | Photo: Allen Berezovsky/Getty Images
They shared the same passion for basketball, the same thrive, and the same competitive spirit. Sadly, the world will never be able to see Gianna make her WNBA debut, but she's already the brightest star of them all.
Please fill in your e-mail so we can share with you our top stories!