Story of the Day: There Was a Rich Merchant Who Had Four Wives
There was a merchant with many possessions in life. Aside from his massive fortune, he had four wives.
He loved the fourth wife the most. He would adore her with rich, beautiful robes and treat her to delicacies. He took great care of her and gave her nothing but the best.
The rich merchant also loved his third wife so much. He was very proud to show her off to his friends, but he fears that she might leave him for another man.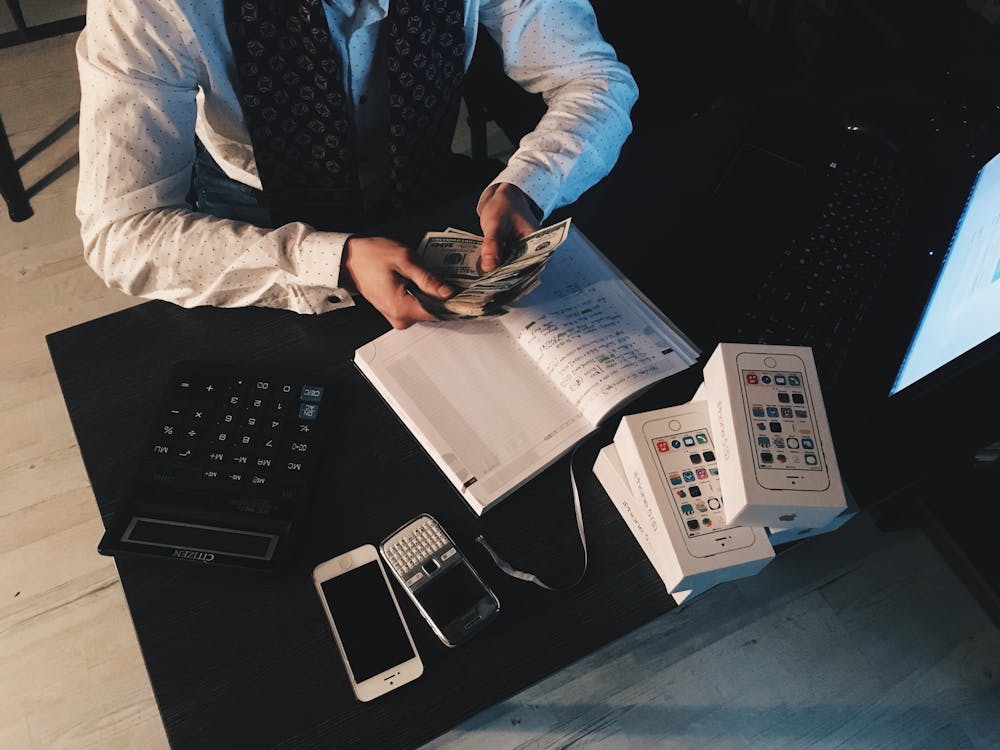 The merchant showed the same affection to the second wife, who was very patient. She was his confidante, and whenever he had problems, the merchant would come to her for help and comfort. 
He, however, had opposite affection to his first wife. Even though she was loyal to him and had made contributions in taking care of his health and business, he did not love her.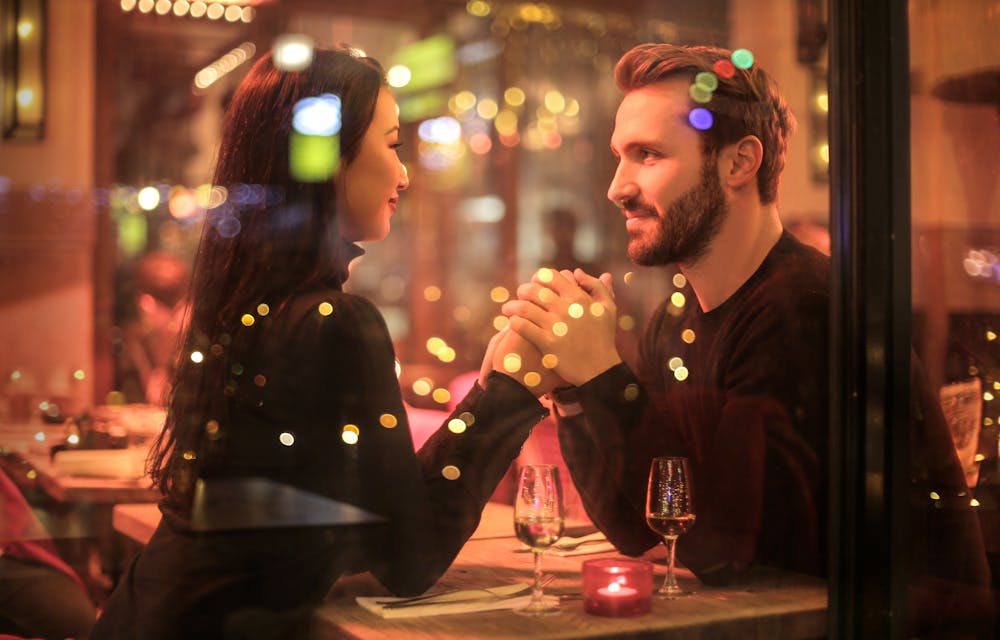 One day, the merchant fell ill and thought that he would die soon. He thought about his extravagant lifestyle with his wives. He realized that even though he had four wives with him when he dies, he would be alone and lonely.
Amid his illness, he asked his fourth wife: "I loved you most, endowed you with the finest clothing and showered great care over you. Now that I'm dying, will you follow me and keep me company?"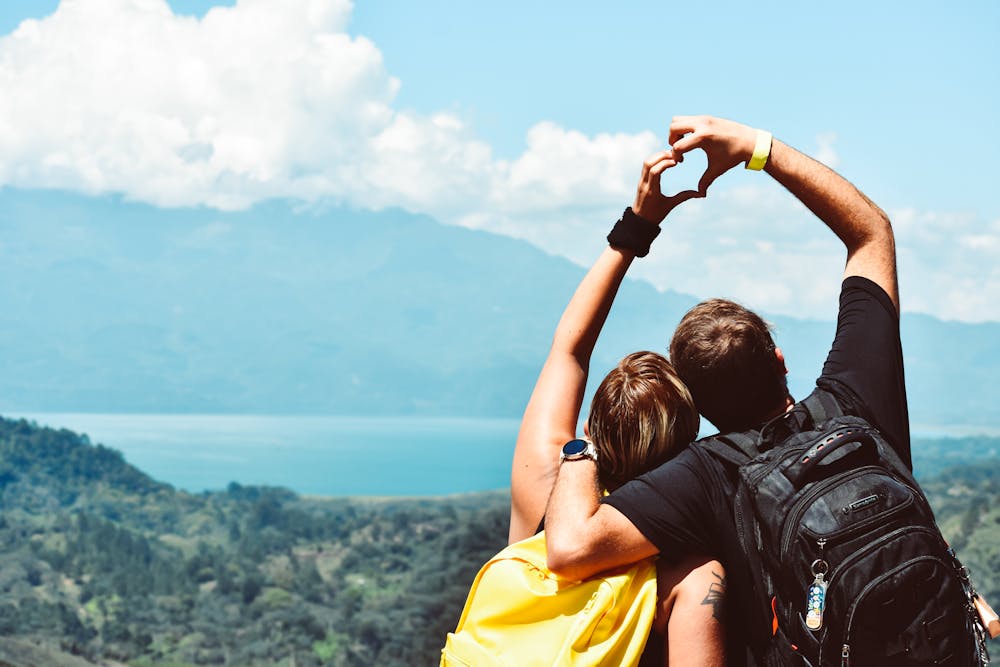 The fourth wife said no and directly walked away without saying any word. The merchant got hurt by her answer, so he next asked his third wife the same question.
His third wife strongly declined, saying that her life was good and that she would remarry after he dies. He felt even sadder. He then asked his second wife, but she also disagreed. She said that she could only send him to the grave.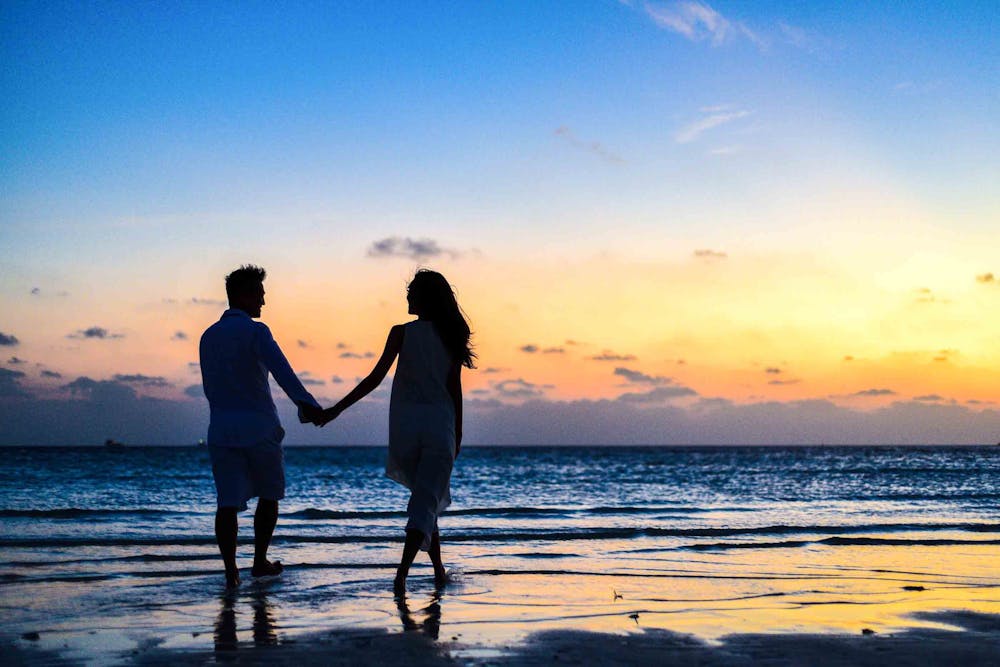 The merchant was devastated until he heard a familiar voice that's willing to go with him. "I'll leave with you. I'll follow you no matter where you go."
He looked up, and it was his first wife, frail and skinny. The merchant grieved and said, "I should have taken much better care of you while I could have!"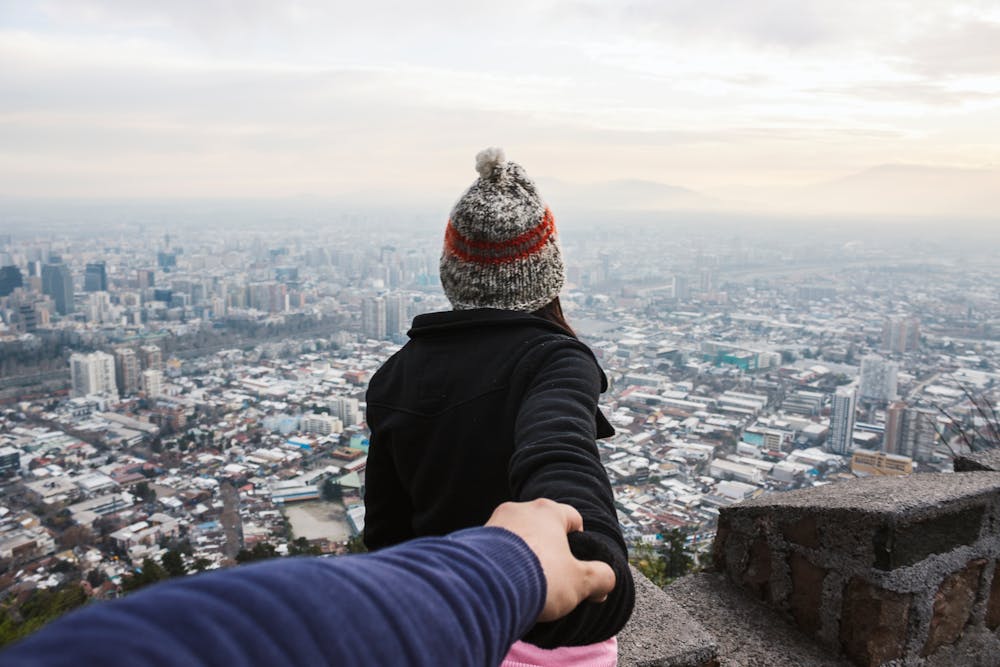 As people say, regrets only come when it's too late. Too bad for the merchant! If that story was a little too heavy, here's another story about marriage, one that will make you laugh that heavy feeling away.
There was a man who wrote a divorce letter to his wife. Check out the whole story to find out why the wife was the one who had the last laugh.
Source: God Updates