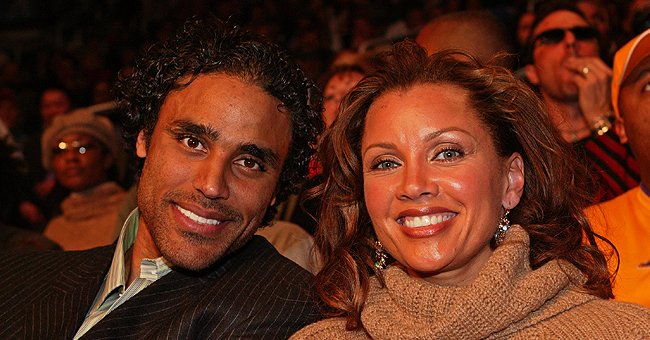 Getty images
Vanessa Williams' Ex-husband Rick Fox Shares Family Photos on Daughter Sasha's 20th Birthday

Rick Fox celebrates his daughter, Sasha Fox, with posts on his Instagram story as she turns 20, and to him, she will always be "Daddy's Little Girl."
Watching kids grow up is a bittersweet experience for most parents, and Sasha Fox's parents are not left out.
Rick took to his Instagram story to post many photos of his daughter when she was much younger. In one particular eyecatching one, Sasha was dressed in a "Wonder Woman" outfit and looked very adorable.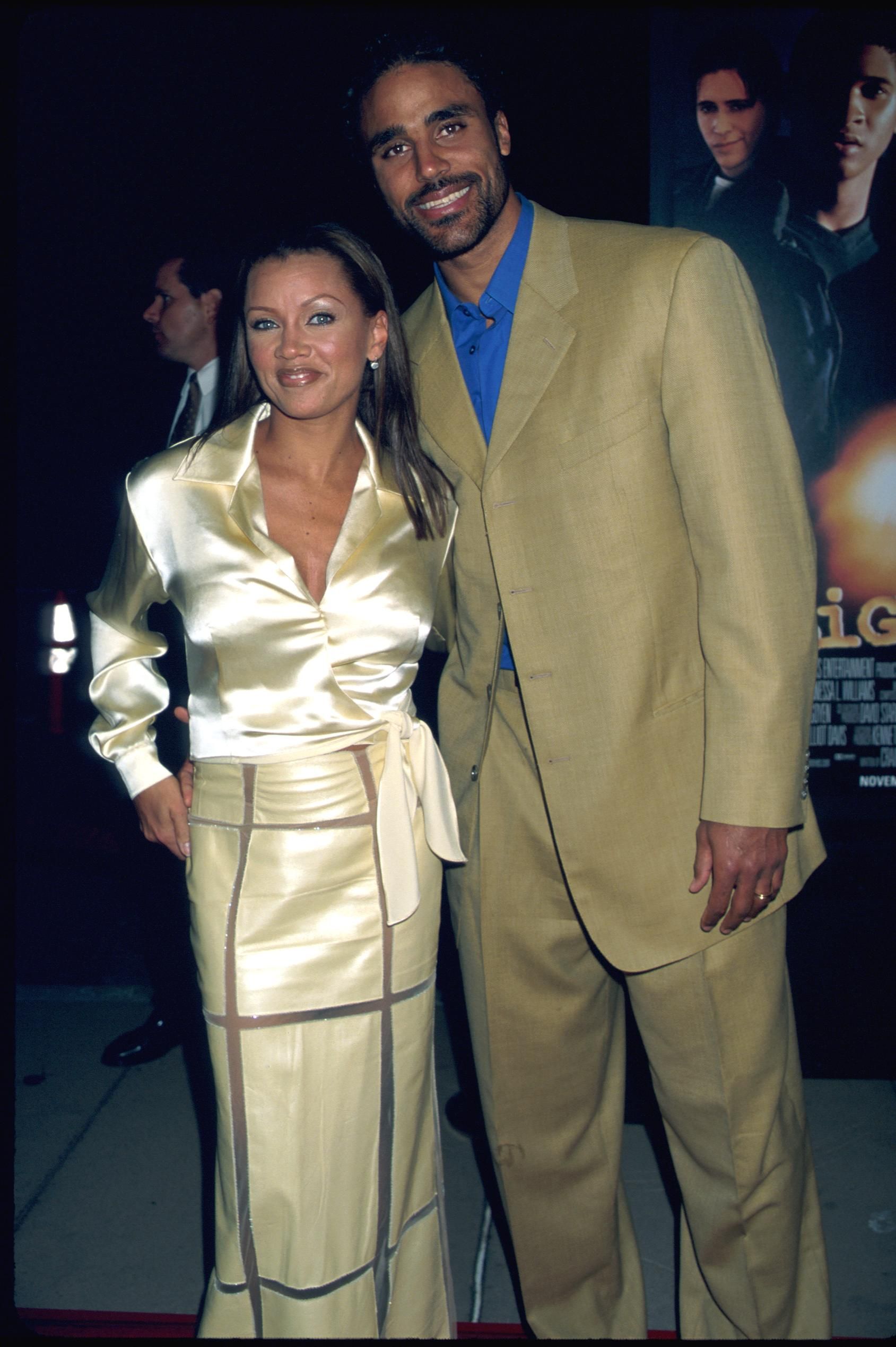 Vanessa Williams and husband Rick Fox at the film premiere of her movie, "Light It Up" in 1999 | Photo: Getty Images
Rick also posted a picture of the father-daughter duo on which he wrote that she would always be his little girl. The father seems to miss the time when Sasha was a little girl.
The 20-year-old seems to have gotten lots of goodies on her special day, including a Tiramisu birthday cake and some Sushi. This brings to mind the car Sasha got as a late birthday gift back in 2016. Vanessa posted her reaction to the car with a video which was captioned:
"Someone thought they were on their way to get a massage...So much fun, surprising @SashaFoxyy! Happy Late birthday, early Christmas!"
Sasha's parents, Vanessa and Rick, were married for five years when her dad filed for a divorce back in 2004. The 20-year-old, who is their only child together, was four-years old at the time.
Vanessa had three children from a previous marriage, while Rick, who played for LA Lakers, had a son from an earlier relationship.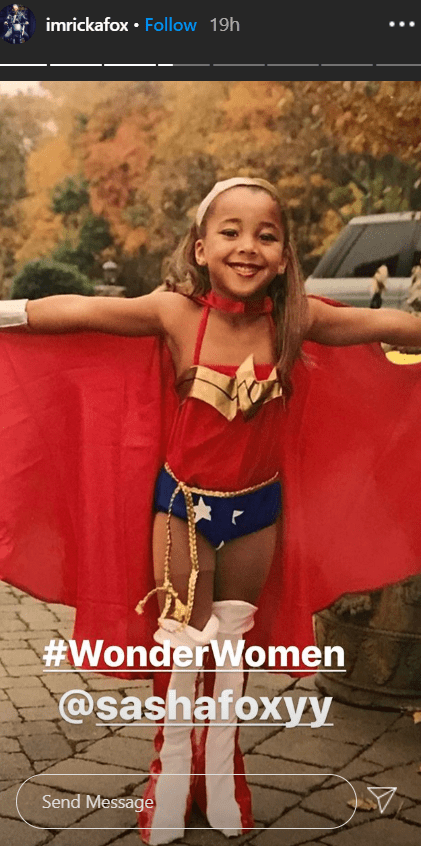 Sasha Fox in a "Wonder Woman" costume| Photo: Instagram/imrickafox
The two had already decided to separate before Fox filed for the divorce. Their main focus was parenting their child according to a comment made by Rick's spokesperson:
"They are both extremely devoted parents, so the most important thing to them right now is the welfare of their child…"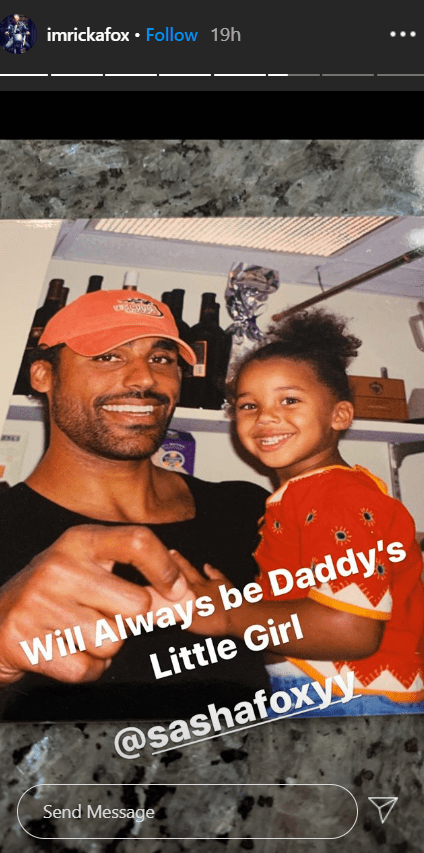 Sasha Fox with her dad, Ricky Fox on instagram. | Photo: Instagram/imrickafox
Williams got married a third time, to Jim Skrip after she parted ways with Sasha's Dad. After getting married three times, the former beauty queen has a world of knowledge on how marriages work.
Williams learned lessons along the way and advised her fellow women in an interview with Glamour.
Vanessa said that a woman should marry a man for who he is and not who she wants him to be, not to expect their spouses to fulfill all their needs and, most of all, to just go with the flow.
Vanessa Williams is a singer and actress who rose to fame in 1984 after she was crowned Miss America.
Please fill in your e-mail so we can share with you our top stories!