Omar Epps' Wife Keisha Shares Their Photo from 24 Years Ago and Talks about Forever Love
Keisha Epps, the wife of popular actor Omar Epps took to her Instagram account to celebrate her husband and their love.
Musician and wife of actor Omar Epps, Keisha, took to Instagram to share a sweet throwback picture of herself with her husband\. Captioning the old photo, Keisha wrote:
"A Forever Love. This photo was taken 24 years ago at our first album release party in 1996. Self titled album 'TOTAL.'"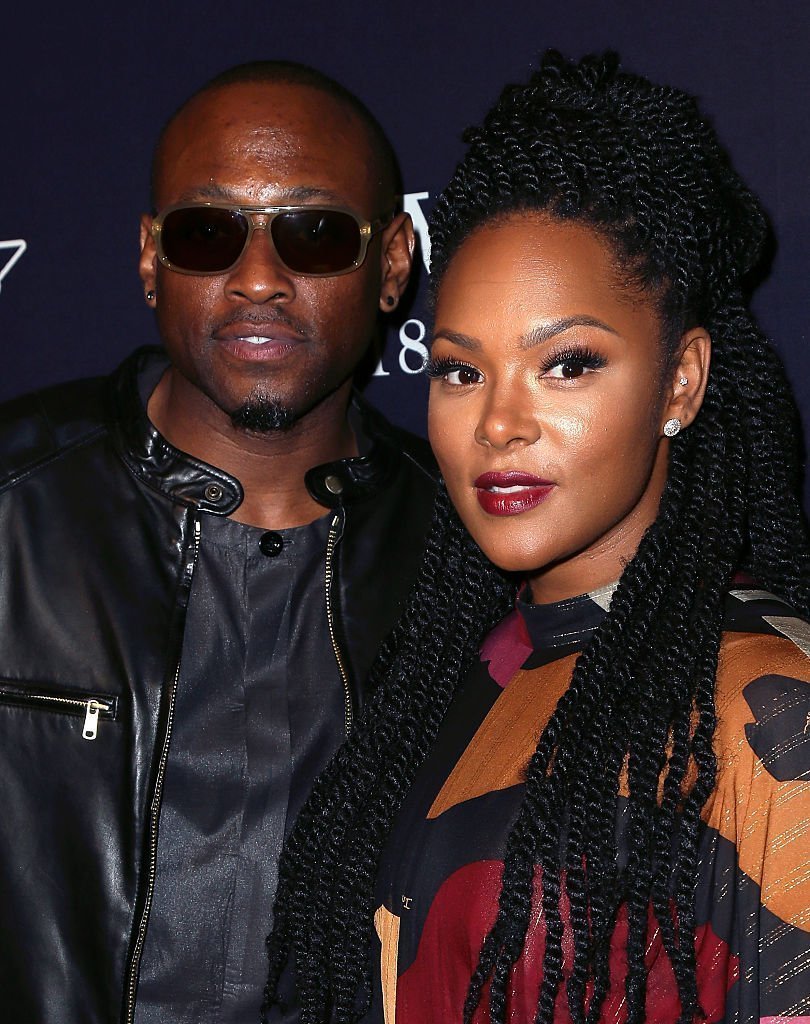 Keisha was dressed in a black leather outfit as she sported a short stunning pixie cut and striking makeup. Close by her side was Omar, also dressed in black.
The artist continued, saying that they had always been friends. She added that Omar was her best friend. Recalling when they first met, Keisha described the moment as "something out of a movie."
She concluded her caption, saying that no love came without challenges, but being with one's soulmate made love much more beautiful and "worth doing the work for."
Epps has a daughter from a previous relationship in 1999.
The pair first met in 1992, and they briefly dated before calling it quits, but they soon reunited and said "I do" to each other in 2006 and have since been together for more than a decade.
Their long-standing marriage started to attract attention and quickly became widely adored. Many asked what the secret to staying together was. Omar said:
"For us, we just took breaking up off the table. That changed the whole dynamic of how we argue, solve problems, everything."
The actor continued, saying that he still liked his wife, emphasizing on his idea that one could love their partner without really liking them as they once did. He described it as a cute and innocent kind of love.
In 2004, their love waxed stronger when they welcomed their first child together — their daughter, K'marie. In 2007, they welcomed her baby brother, Amir, on Christmas day.
Epps also has a daughter, Aiyanna, from a previous relationship in 1999. The best friends turned partners often showed up to events together, looking equally amazing.
In 2017, Aiyanna made her parents proud when she hit the prom milestone as well as the high school milestone that all parents hold their breaths for.
Keisha and Omar have done a fantastic job of remaining entirely in love with each other after so many years and have raised a beautiful family together.