Tamar Braxton's Boyfriend David Adefeso Shares Things He Wished His 20-Year-Old Self Had Known
Businessman, David Adefeso, dishes out advice to youngsters on how to achieve life-long success in a new video.
Experience is said to be the best teacher, and this is what David explores as he reveals some secrets to living a successful life in a video titled "Things I wish My 20-Year Old Self Had Known."
The successful businessman took to Instagram to share a sneak peek of a new video which he just released on YouTube.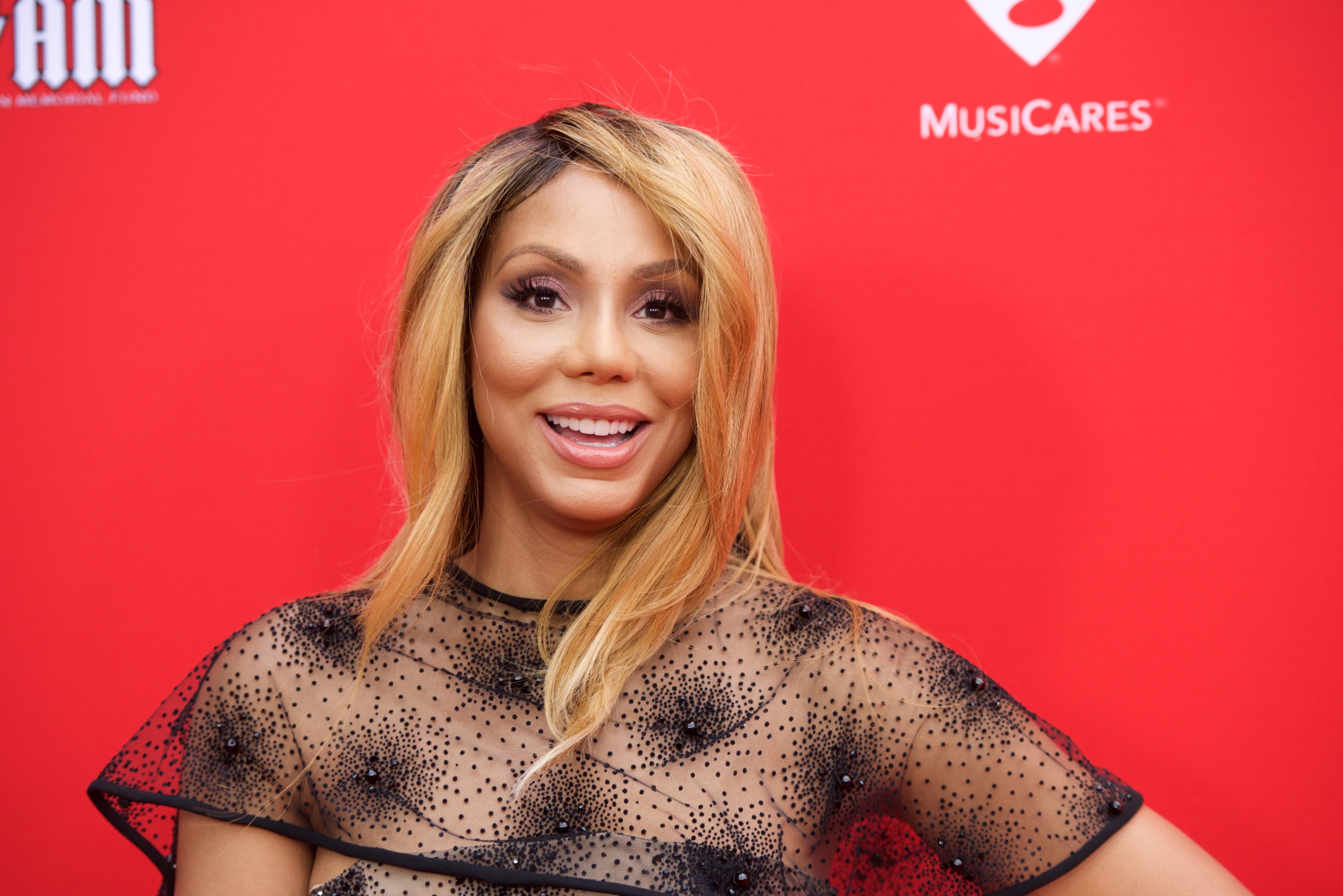 Adefeso mentioned some of the tips in the sneak peek, some of which include taking bigger risks, developing a habit of saving, and not taking failure personally.
David thinks educating youngsters on this is important because it is better to prevent failure than to remedy it. The video was captioned:
"... it's just as important to teach them the life lessons I wish I'd known as a 20-year old; the core life principles that help build the good habits…"
Apart from being a businessman, he is also reality TV star, Tamar Braxton's boyfriend. According to Tamar, David is the love of her life. The duo met at a birthday party for a mutual friend and have remained inseparable ever since.
Braxton considers herself very fortunate to have found David. She recently called into the "Wendy Williams Show" and revealed that she is ready to tie the knot with David.
She filed for a divorce back in October 2017, but it wasn't finalized until July 2019.
The couple is currently in quarantine, together with Tamar's son, from her previous marriage, Logan. Although the 43-year-old is ready to say "I do," the mom of one also told Wendy that she is not willing to have a baby with David outside wedlock:
"I would love to have a family with David, but we gotta put a ring on it first...I can't have a bunch of baby daddies running around…"
Tamar's only baby daddy, is her ex-husband, producer Vincent Herbert. The reality TV star parted ways with her ex after accusing him of cheating on her. She filed for a divorce back in October 2017, but it wasn't finalized until July 2019.
Unlike most exes and the person who takes their place, David and Vincent seem to get along like a house on fire. Earlier this year, Adefeso posted a selfie of him and Vincent on his Instagram page. 
The two had been hanging out after a workday, and it looks like they had a good time as David was down for more bonding time the following week. Braxton, who was very eager to divorce Herbert, also posted the same picture, so all seems to be well with the trio.