Daily Joke: A Lady Is Having a Bad Day at the Roulette Tables in Vegas
A lady was having a bad day at the roulette tables in Vegas. Running out of luck, she only has $50 left. Upset and frustrated, the woman exclaimed, "What rotten luck! What in the world should I do now?" 
A
sympathetic man
standing next to her tried to calm her down, telling her that her luck would soon turn in her favor.
He suggested that she should play her age, and then he walked away. A great commotion later ensued at the roulette table.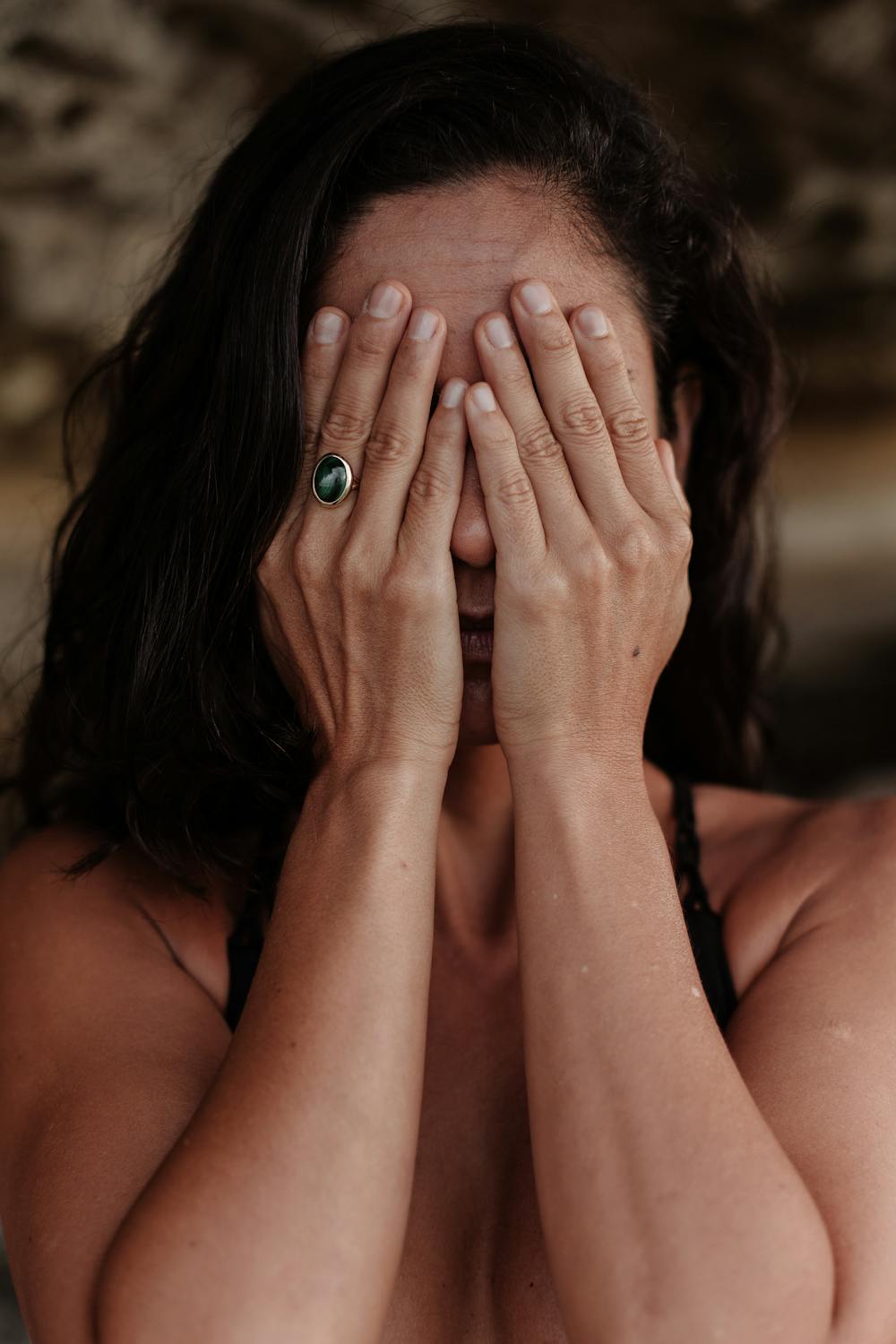 Remembering the frustrated lady, the man thought she might have won. He rushed past the crowd only to find the lady on the floor. 
He asked, "What happened? Is she all right?" The operator told him, "I don't know. She put all her money on 29, and 36 came up. Then she just fainted!"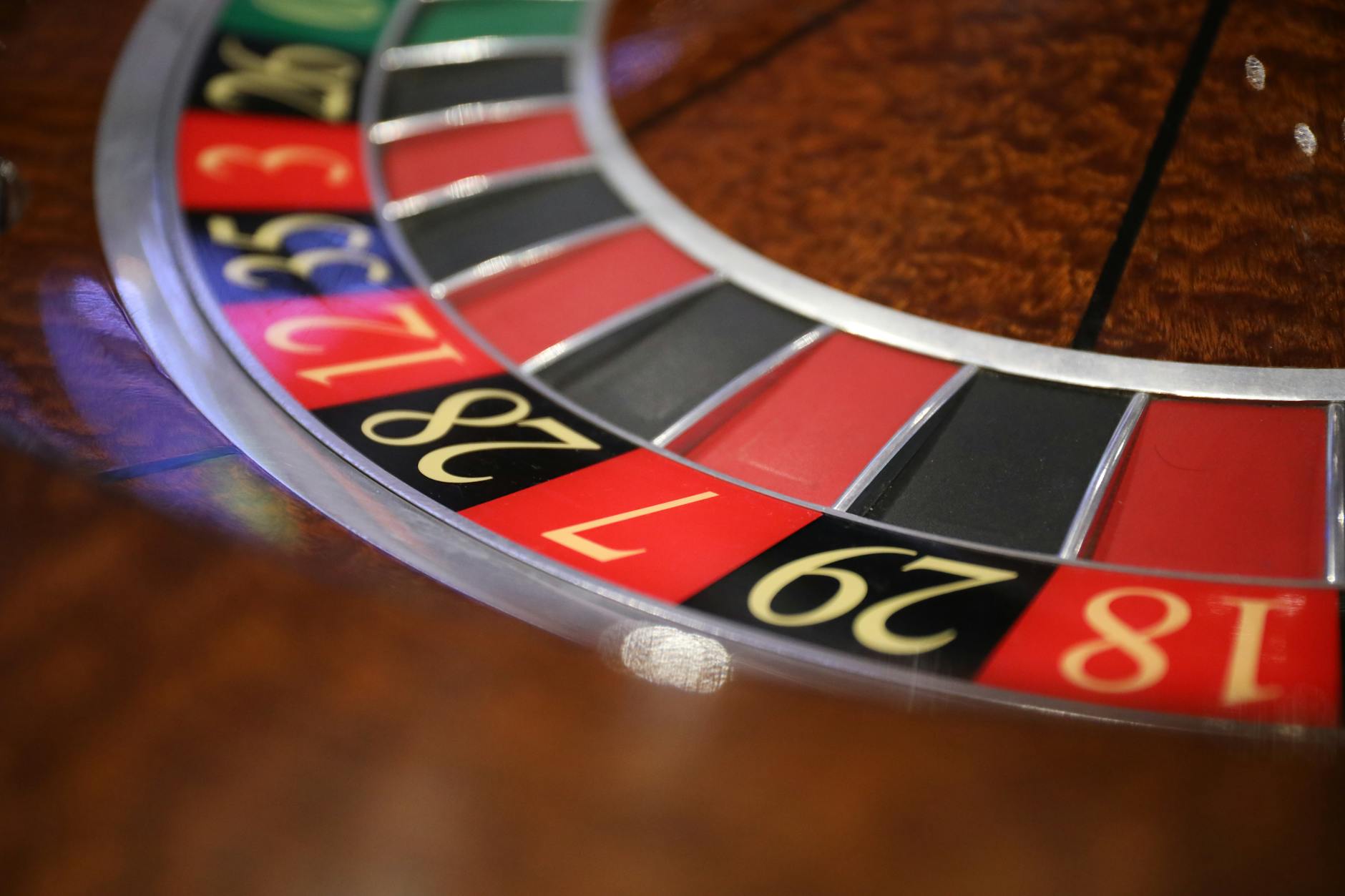 Another joke coming right up. This one is about a man who found an easy way out to avoid a fight with his wife. Wait till you get to the bottom of the story. 
One day, a wife asked her husband to buy her cigarettes, but he found the place already closed. He decided to go to a nearby bar to use a vending machine.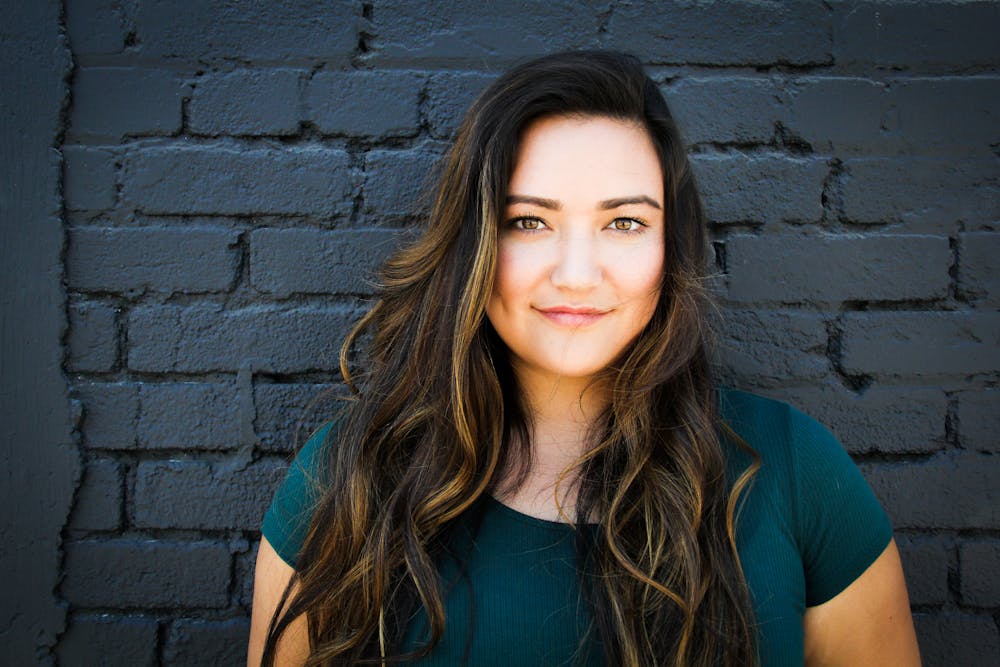 Inside the bar, he found a beautiful woman. He struck up a conversation with her. They talked over beer until they ended up in her apartment. 
Having so much fun, the man lost all sense of time. He later realized it's three in the morning. In panic, he quickly dressed up and asked the woman if she had talcum powder.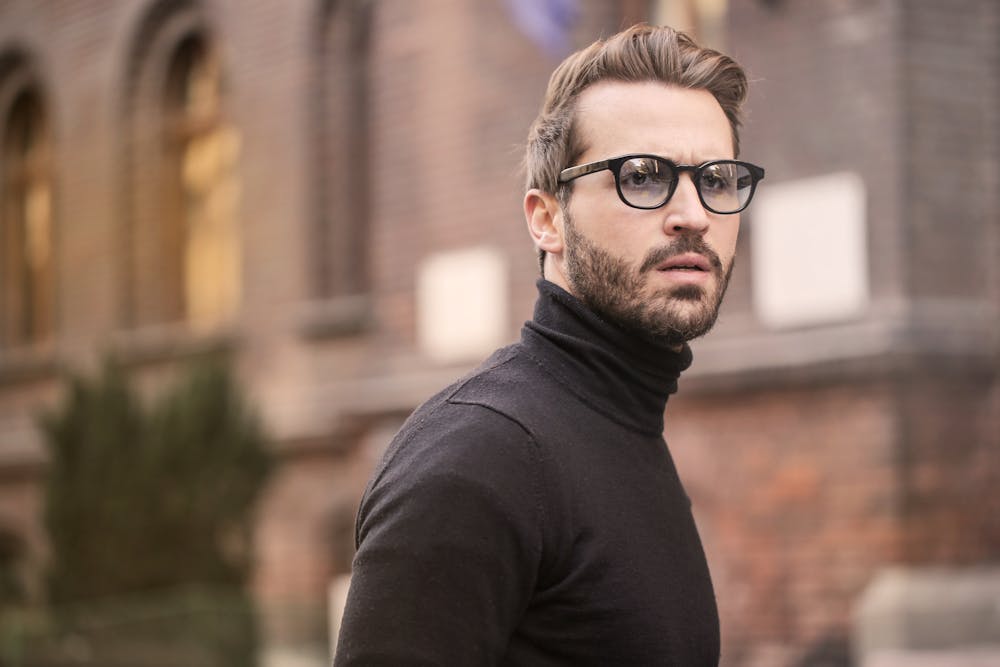 The woman gave him some of it then rubbed it on his hands. When he arrived home, his wife got angry, asking her why it took him so long to go home. 
"Well, honey, it's like this. I went to the store like you asked, but they were closed. So I went to the bar to use the vending machine. I saw this great looking chick there, we had a few drinks, one thing led to another, and I ended up in bed with her."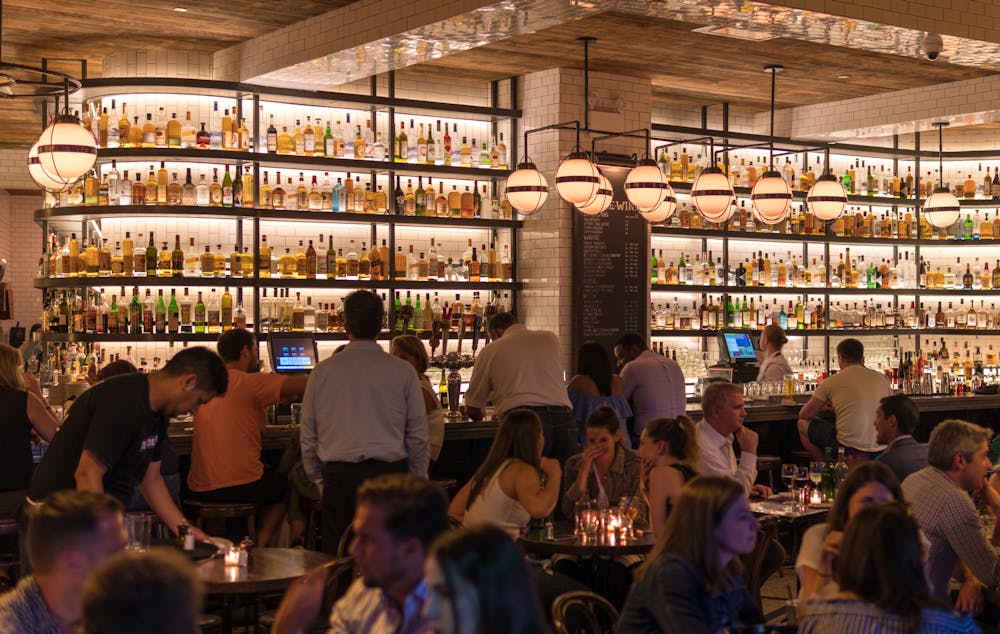 Suspicious, his wife said, asked to show his hands to her. She got so mad at his powdered hands.  "You liar! You went bowling again!" she said. 
Here's a bonus joke about a man who can't leave his pet at home, so he asked his friend to go to a hotel with his furry friend. Check the story out for another round of laughter!