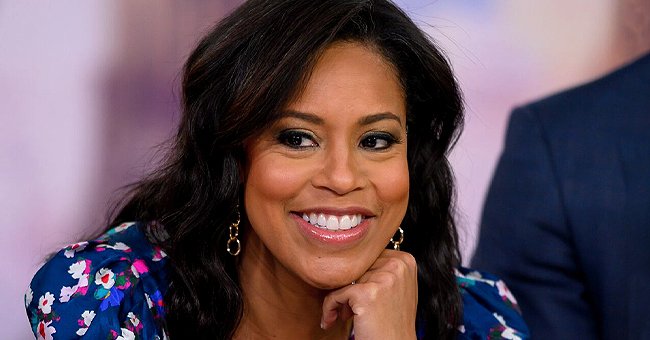 Getty Images
Sheinelle Jones of 'Today' Opens up about Aftermath of Her Vocal Surgery

Sheinelle Jones is back behind cameras after a month's worth of rest and relaxation. She's recently opened up about the unique situation she encountered following vocal surgery.
Sheinelle Jones is not used to slowing down, but she was forced to last month after doing surgery to remove a vocal fold polyp. It came after years of on and off hoarseness in her voice.
This week, People magazine spoke to the "Today Show" co-host about the recovery period that followed her surgery and found out how Jones felt about not being able to talk for over three weeks.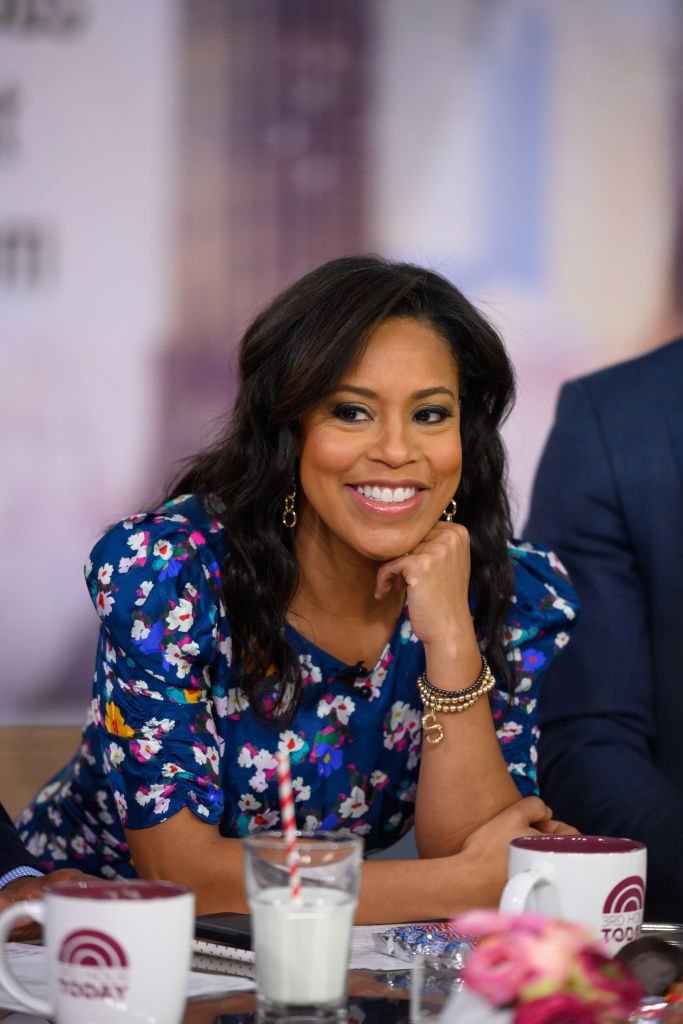 Sheinelle Jones on Wednesday, January 22, 2020 | Photo: Getty Images
JONES ENCOUNTERS SILENCE
The 42-year-old admitted, "It was very hard to slow my mind down. I'm trying to find the grace in it." Immediately after the surgery, Jones' struggle to stay quiet began.
Right after surgery, she said the words, "I'm awake," and was told right away to stop talking. At the time, Jones was just thankful she had woke up after the surgery.
In the five days that followed, Jones remained alone in a hotel room to recover. She was away from husband Uche Ojeh and their three children, Kayin, 10, and twins Uche and Clara, seven.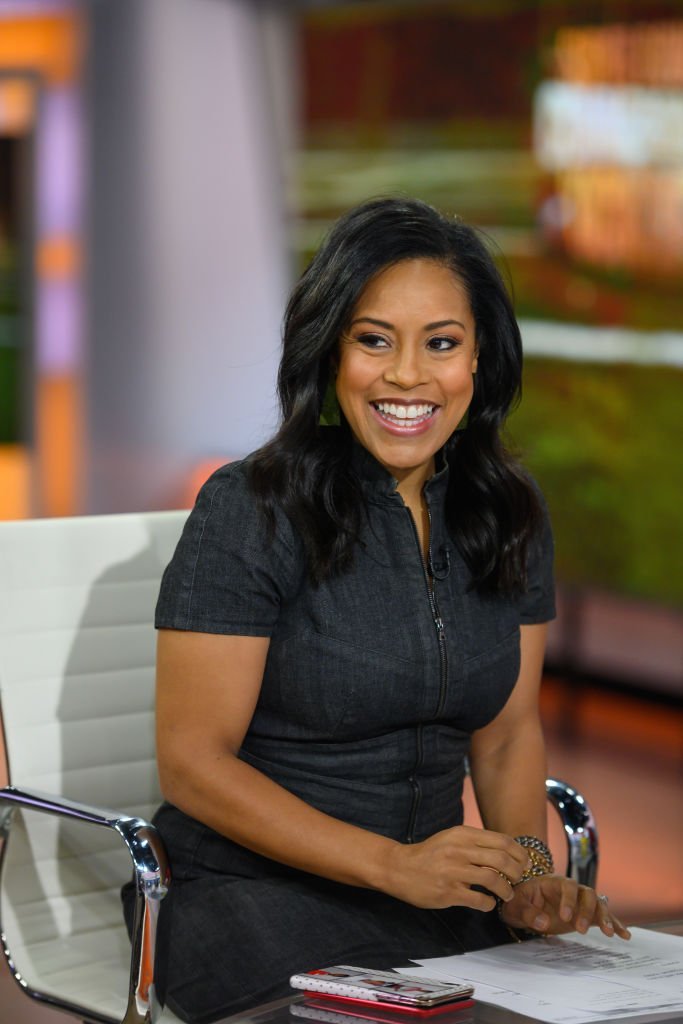 Sheinelle Jones on Tuesday, January 28, 2020 | Photo: Getty Images
DAYS OF ANXIOUSNESS
Instead of speaking, Jones used a whiteboard to communicate with her family online. When she was alone with herself, the journalist found relaxing difficult.
Before surgery, she'd jokingly told her work colleagues that she'd use the time for activities like writing, reading, and reflection, but instead, she said she "honestly spent the first three days just anxious."
Jones explained that the unforgettable period of stillness allowed her to really hear what others are saying to her and, more importantly, what she was saying to herself.
THE KIDS SPEAK TO HER FANS
After six weeks away from work, Jones returned to her job — albeit in a remote capacity due to the coronavirus pandemic. She's currently on an indefinite getaway in South Carolina because of COVID-19.
Before she was able to speak, Jones shared a heartwarming update with fans on Instagram. In the clip, two of her children relayed the message as their mom sat smiling brightly and nodding her head.
JONES SHARES VOCAL UPDATE
A few days later, Jones was able to do her own talking and gave fans a quick update. "Hi everybody, guess what? I'm doing just fine!" she said, later noting that she was starting to speak in 30-minute intervals.
Back in April, Jones credited her time of silence with giving her the "power of listening." Especially with what's going on, the host said listening was something she would try to do more with her kids.
Again, she pointed to stillness as a source of peace that most of us don't allow ourselves to experience because we're too busy with other matters. We're happy Jones has found a new way to help balance her life.
Please fill in your e-mail so we can share with you our top stories!