Meet Kim Fields' Husband Christopher Morgan Who She Has Been Married to for 13 Years
Famous for her appearance in classic American sitcoms, "The Facts of Life" and "Living Single" between the 80s and the 90s, Kim Fields has been married to husband Christopher Morgan for 13 years.
Kim and her husband Christian have been married for 13 years, and he profoundly shows off the family, which is made up of the couple and their two sons, 13-year-old Sebastian and 6-year old Quincy.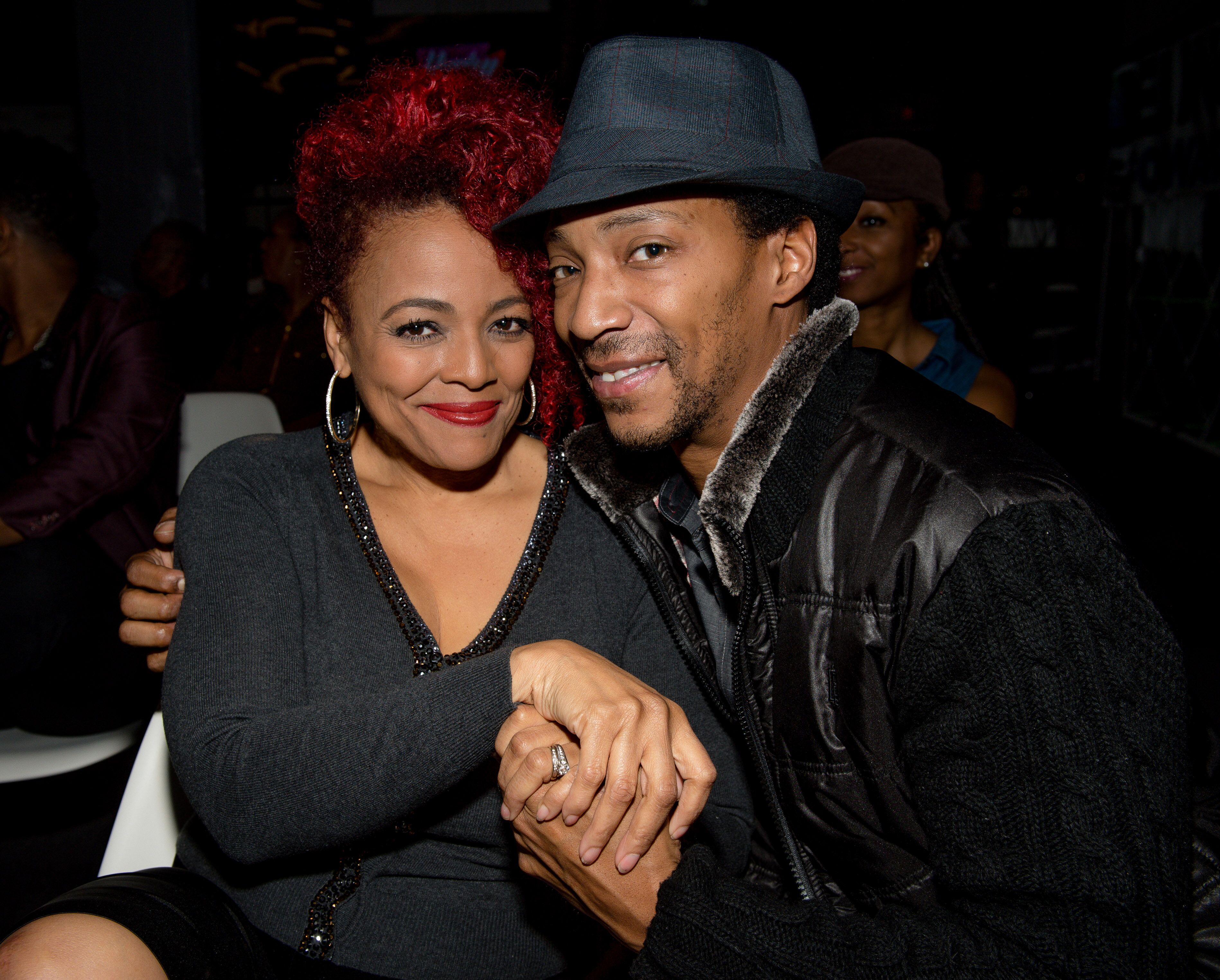 Christian, who is a Broadway singer and dancer, uses his Instagram page to inspire others. Last year on October 1, he shared a message encouraging fathers alongside a photo of him, his wife, and his boys.
In 2013, Kim announced that she and her husband were expecting their second son after two miscarriages.
Bustle reports that the family which the Broadway singer once said he was grateful for were a part of "Real Housewives of Atlanta" Season 8.
The article had predicted that Morgan wasn't going to be as dramatic as some of the other RHOA husbands but hoped that he would at least provide some exciting moments.
His opportunity to be the center of attention came when Kenya Moore, during a couple's trip to Jamaica, told her cast-mates that there had been a rumor in the entertainment industry for about ten years that Christopher is gay.
As expected, Kim Fields stood by her husband, and she refuted the claims. According to a news piece on the Bravo T.V website, Chris's reaction to Kenya's allegations did not air on "RHOA."
He, however, addressed the rumors in a 2016 interview with E! News and said Kenya made the whole story up. That season was the first and last for the couple, but they are better for all the experiences it provided.
HuffPost shared that Chris and Kim had told "Oprah: Where Are They Now?" that they chose to maintain a united front amid the vengeful gossip and rumors about Morgan's sexuality.
Reality T.V scandal is not the only thing the couple has survived. Black Doctor revealed that the actress and her husband had experienced fertility issues after the birth of their first son.
However, in 2013, Kim announced that she and her husband were expecting their second son after two miscarriages. According to Today, Fields welcomed her miracle baby at the age of 44.  
The duo remains strong together, and recently the father of two took to his Instagram to share a picture from 4 years ago of him and his wife wearing a sweatshirt with "Marriage matters" inscribed on it.