Magic Johnson's Wife Cookie and Vanessa Bryant Smile in a Throwback Photo
Magic Johnson's wife, Cookie, celebrated Vanessa Bryant's birthday with a throwback pic that showed them smiling. 
Tuesday, May 5, was the 38th birthday of Vanessa Bryant, and to celebrate, several of her friends, including Magic Johnson's wife, Cookie, took to social media to honor her.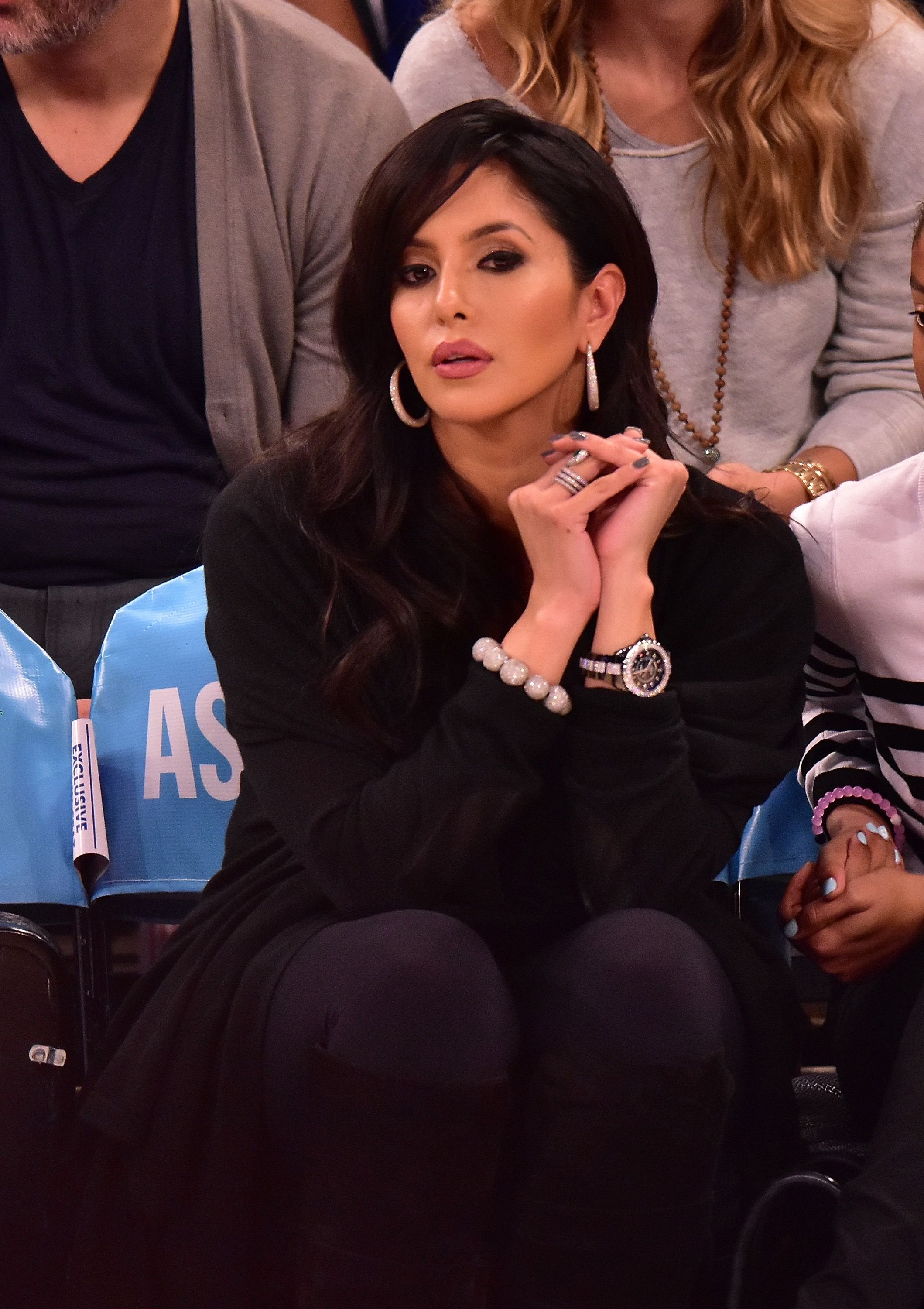 Alongside a throwback picture that featured her and the celebrant smiling, Cookie wrote "Have a beautiful for a beautiful woman Happy Birthday @vanessabryant!!"
Vanessa paid tribute to her man by calling him her best friend and heart.
It didn't take long before her followers gave the image thousands of likes and wished Vanessa a happy birthday through the comment section. The celebration comes some months after USA Today reported that Magic revealed that:
"It will take years to get over his passing and his daughter and the seven other people who lost their lives as well."
The NBA legend's statement came nearly a month after his friend and Vanessa's husband, Kobe Bryant, died in a helicopter crash that killed his teenage daughter, Gianna, and seven others. 
However, despite his passing, the late basketballer has continued to do sweet things for the people he left behind. 
The most recent show of sweetness came during his wife's birthday when Vanessa disclosed that she found "one more letter" from her late husband. According to CNN, the 38-year-old said through an Instagram post that:
"I found an envelope labeled To: The Love of my Life. From, Tu Papi. I waited to open one more letter on my birthday."
CNN added that just before her birthday, the mother-of-four posted a photo of Kobe kissing her on the cheek to mark what would have been their 19th wedding anniversary. 
Through the post's caption, Vanessa paid tribute to her man by calling him her best friend and heart. It wasn't that long ago that Essence reported that Vanessa and Kobe's friends, Magic and Cookie celebrated their 28th wedding anniversary.
To celebrate, Magic took to Instagram to write a touching message about his decision to marry Cookie three decades ago. The couple had also thrown a three-day bash to celebrate their 60th birthday; a source had informed Page Six.
The party kicked off with a welcome party at Nikki Beach St. Tropez, and their guests included A-list stars such as Jennifer Lopez, Samuel L. Jackson, Spike Lee, Micky Arison, Anthony Anderson, and Sugar Ray Leonard.
Other invited celebrities were Tina Knowles, Star Jones, EJ Johnson, and Isabel Dos Santos. All guests were reportedly asked to come in their beach gear.