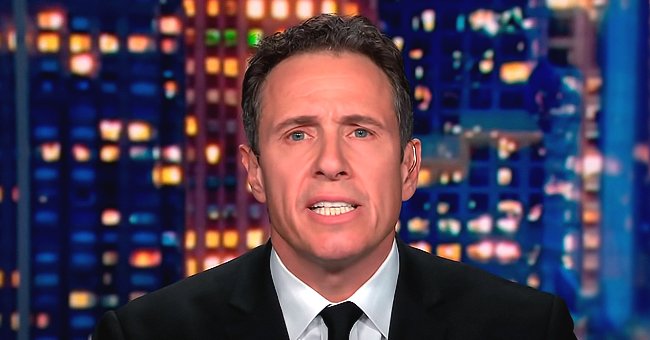 Youtube.com/CNN
CNN's Chris Cuomo Says Nurses Deserve More Than Applause on National Nurses Day

Chris Cuomo is advocating for doing more to show appreciation for nurses, especially those working in today's times. He dedicated a segment of his show just to them.
Wednesday, May 6, was National Nurses Day, and Chris Cuomo made sure all his viewers knew not only that but that they understood the importance of our blue-gowned friends.
During the final segment of his show, "Cuomo Prime Time," the journalist took a few minutes to talk about just how vital nurses are — especially now during the coronavirus pandemic.
CHRIS CUOMO'S ODE TO NURSES
Chris's appreciation is unique, considering how he, his wife, and his 14-year-old son were all diagnosed with COVID-19. The tv-personality has since recovered and is back in the studio.
Although Chris spent the majority of his recovery time at home, there's no doubt that he sees just how heavily the nation is relying on nurses. He noted that they "deserve" recognition "now more than ever."
REMEMBERING THE LIVES LOST
Many of them, he said, "paid the price for their effort, contracting the virus themselves." He then paid tribute to a few nurses who went above and beyond their duties amid the lockdown and passed away.
Chris acknowledged how people were taking time to make signs and raise applause as a display of thanks to the nurses. However, he highlighted how what we really should do for them is to stay home.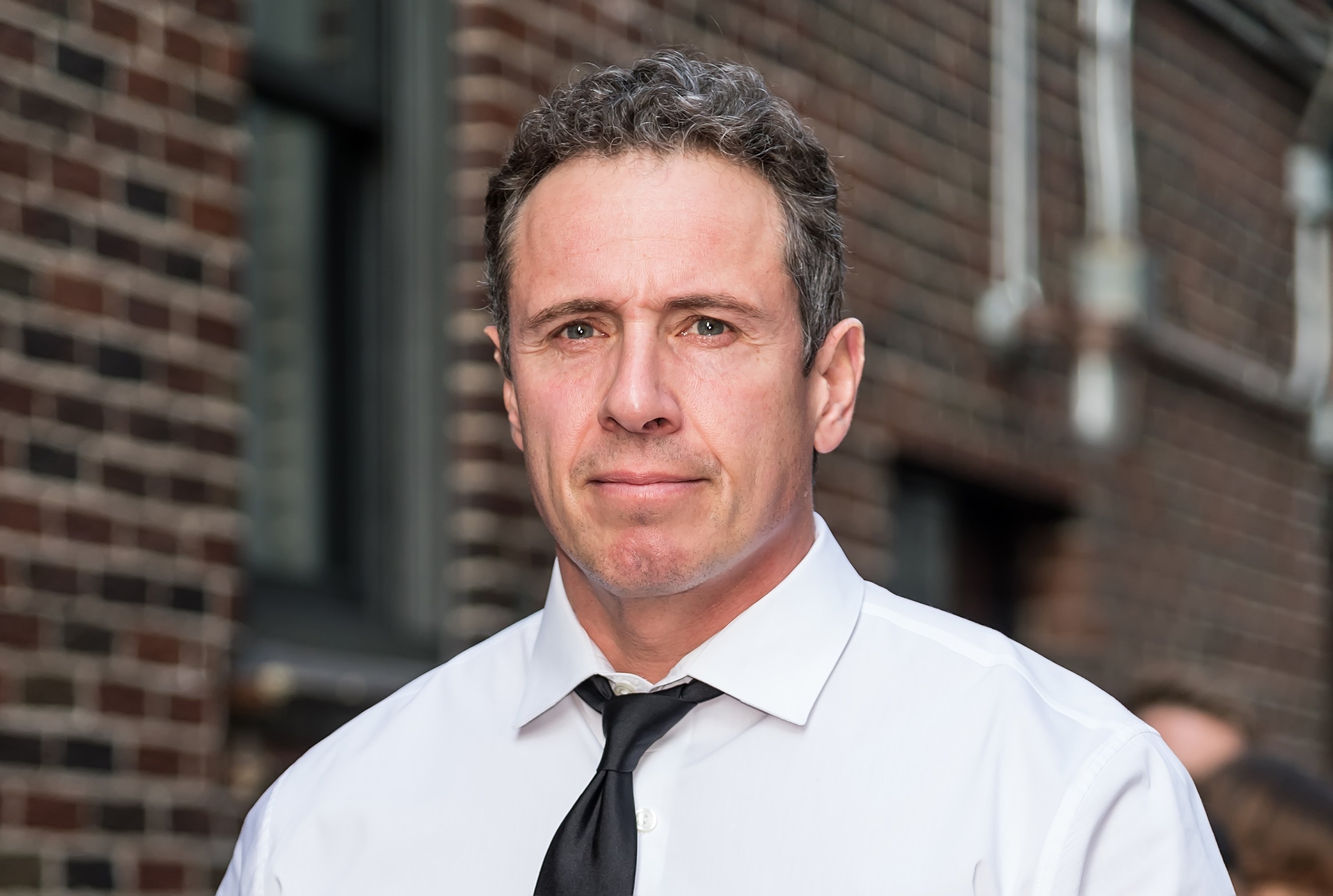 Chris Cuomo is seen arriving at 'The Late Show With Stephen Colbert' on May 2, 2019, in New York City. | Source: Getty Images.
A PASSIONATE APPEAL
"Show the love, and do what you can to keep cases down," he urged. He reminded viewers that it's not only about them, but it's also about how it affects others — including the nurses.
The passionate appeal ended there, and the tweet received over a thousand likes. Earlier this week, Chris was more lighthearted as he teased big brother Andrew Cuomo for being single.
CHRIS TEASES ANDREW
The Governor of New York is still fresh on the bachelor scene after splitting up with girlfriend Sandra Lee last year. Chris asked him, "Do you think you are an attractive person now because you're single and ready to mingle?"
In response, Andrew, 62, hit him with the classic line that beauty is in the eye of the beholder. When Chris joked about Andrew's new friends, the older brother again hit back.
He insisted that Ellen DeGeneres had said nice things about him that didn't apply to Chris. Andrew then told his brother he was still the same person and dragged Chris for his quarantine experience.
CHRIS' SON IS HEALED
Meanwhile, Chris and his family are feeling better now that their teenage son, Mario, has fully healed from the coronavirus. The good news came just 13 days after the diagnosis.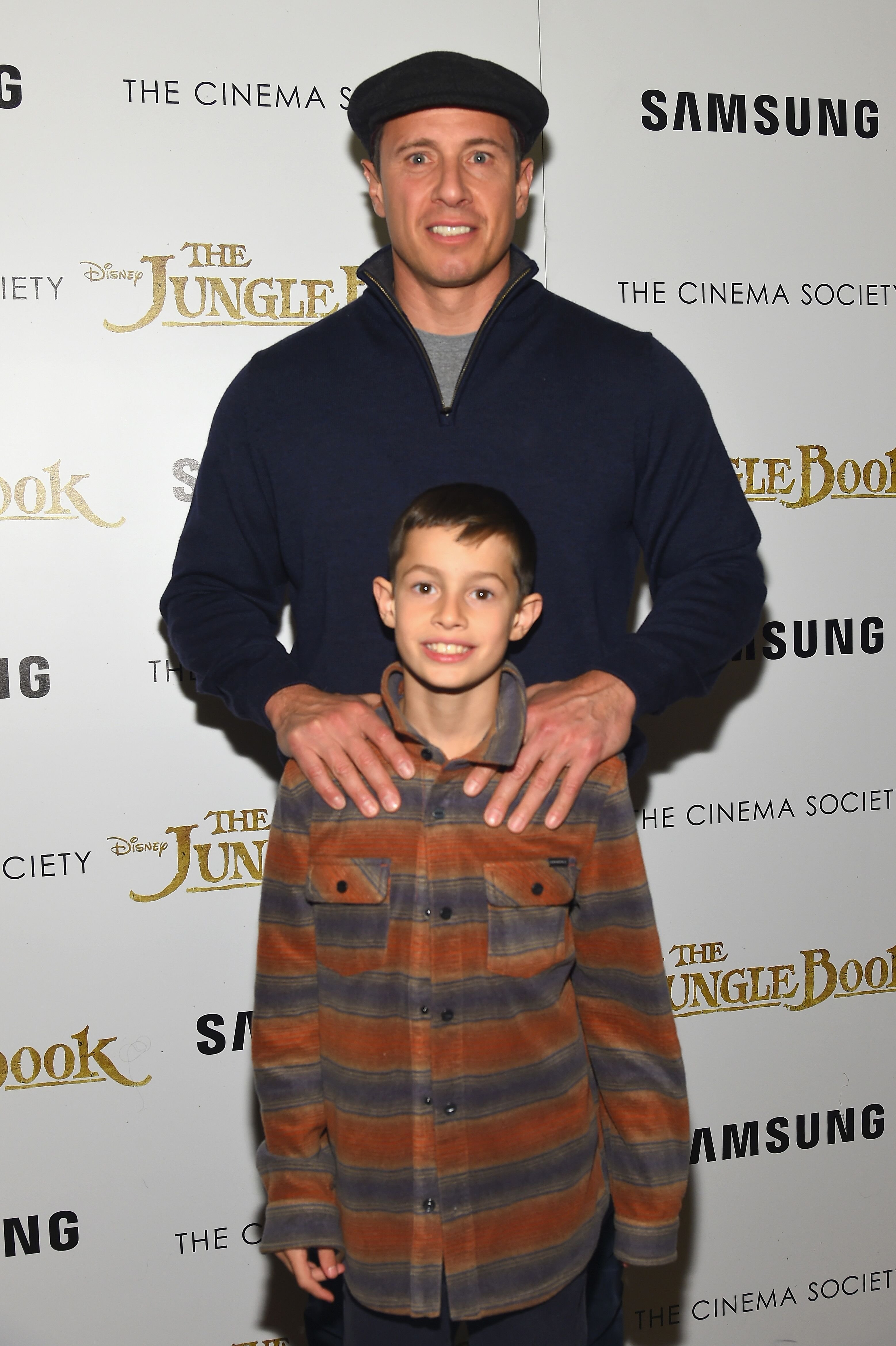 Chris and son Mario Cuomo at the screening of "The Jungle Book" at AMC Empire 25 theater on April 7, 2016, in New York City | Photo: Ben Gabbe/Getty Images
At the time, wife Cristina said that his "heart hurts more than my head" regarding her son contracting the illness. Chris has two more children with his wife.
Please fill in your e-mail so we can share with you our top stories!