Story of the Day: Old Carpenter Was Ready to Retire
An old carpenter was ready to retire after spending years in the business; however, he did not know a surprise was waiting for him at the end of his last project.
The story of the day follows the actions of an old carpenter who was about to retire, and its lessons apply to everyone's life.
An older man who has worked for most of his life as a carpenter was ready to retire and decided to inform his employer-contractor.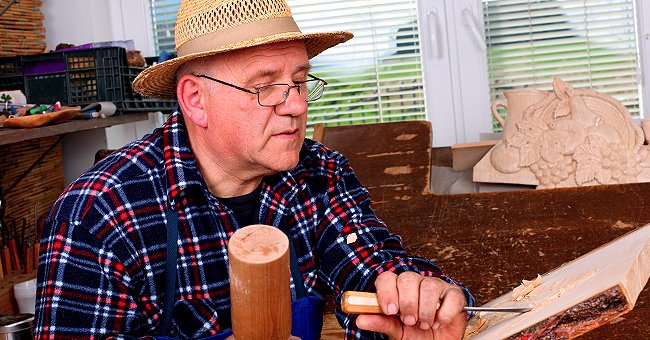 He explained to his employer that he wanted to leave the house-building business and focus more on his wife while enjoying a life of leisure, having worked all these years tirelessly.
The carpenter acknowledged that he was going to miss the day to day check, but from the money he had saved up over the years, he was sure that he and his wife were going to get by without any issues.
Sad at the man's decision, the employer felt terrible that he was going to lose one of his best workers. He, however, asked the man to work on one last house project as a personal favor to him.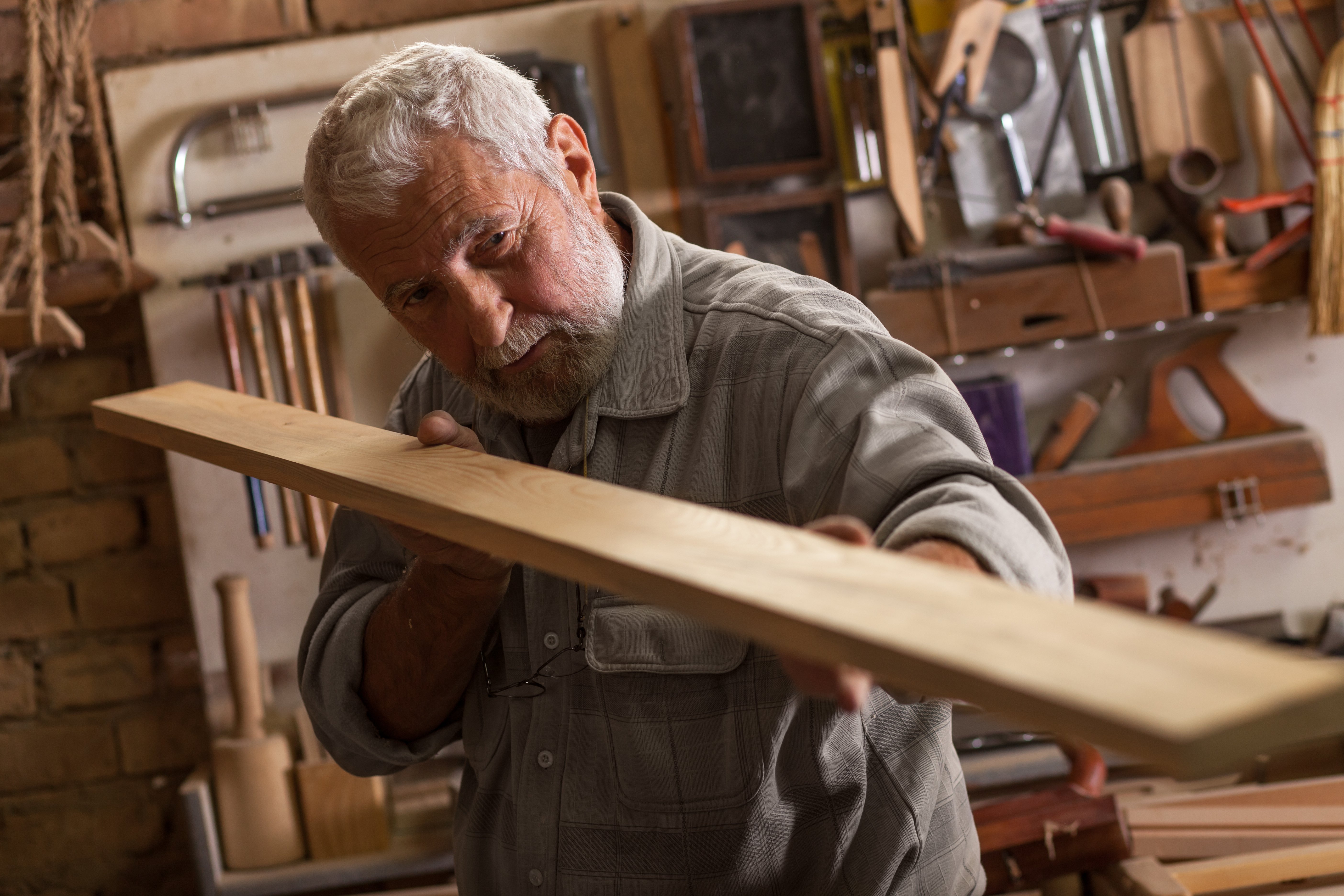 The carpenter agreed to do the work, but over time, it became evident that his heart was not in the project, and he resorted to using inferior products for the project. He also did a shabby work trying to pass it off.
When the carpenter had finished the work, the employer came and inspected the work done. Turning to the carpenter, the employer handed him the keys to the house, informing him:
"This is your house… my gift to you."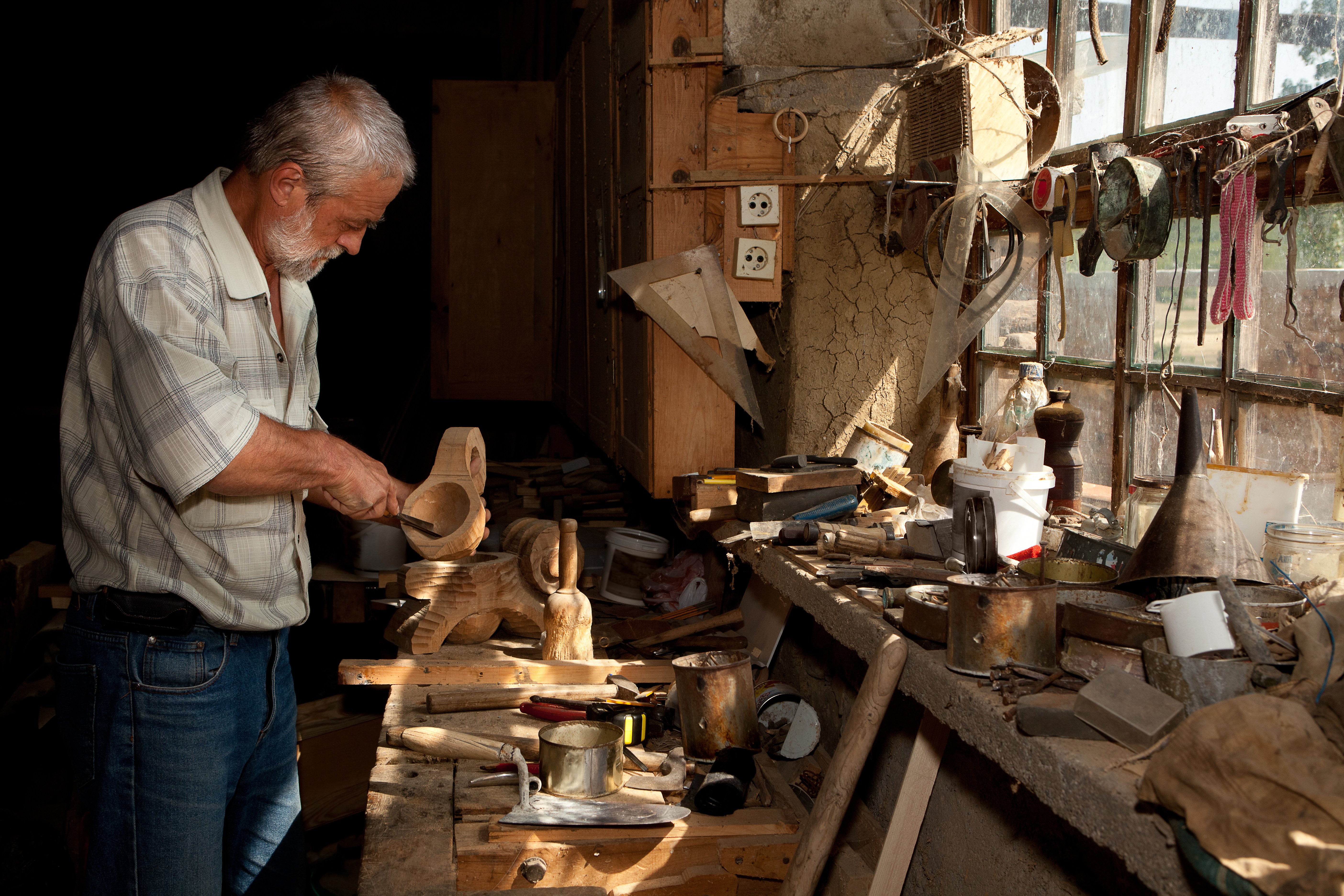 On hearing that piece of information, the carpenter was shocked and felt ashamed of himself for the terrible job he had done on the project.
It was a bitter experience for him because the man wished he could go back to the beginning and do things differently with the project since he now knew it was his house.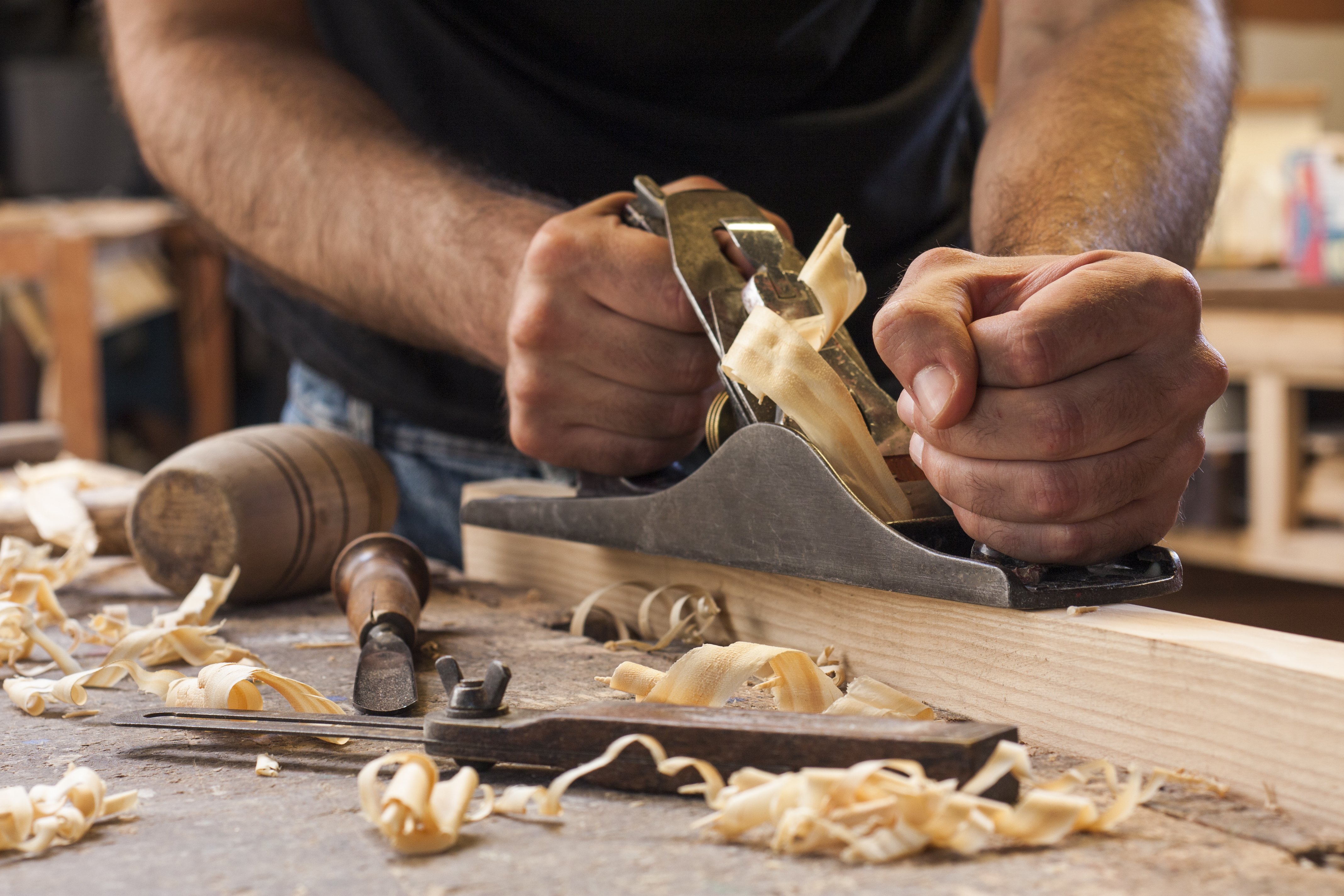 This story highlights how important it is for a person to maintain consistency in all that is being done. As an individual, one is charged with building their lives one day at a time.
But more often than not, people often put less of their best in the building, forgetting that the life that is being built would be lived by them alone.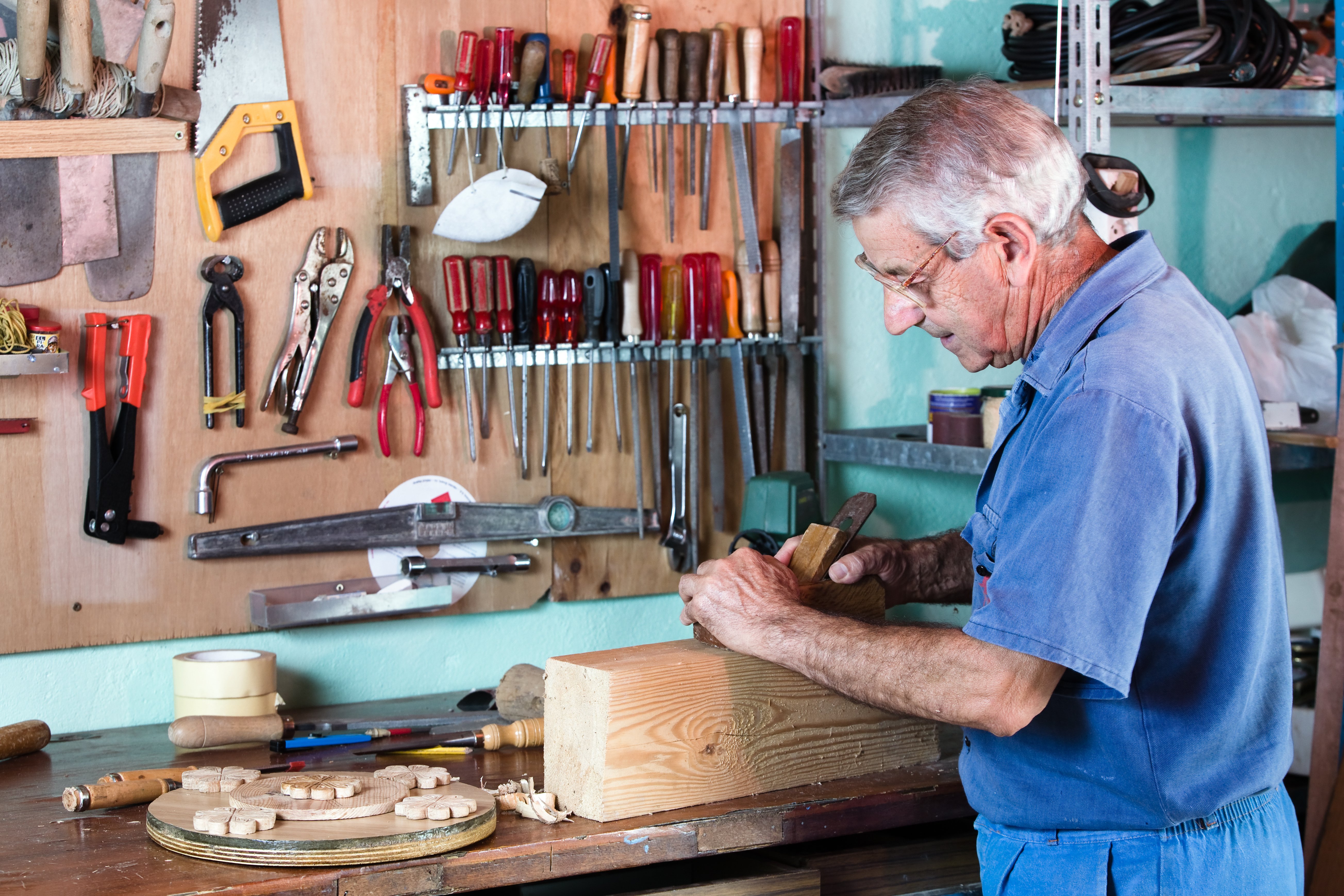 And when the realization dawns, it might be late to correct the errors. A person's attitude and choices made today would go a long way in shaping the house one would live in the future; hence, build wisely.
Click here to read more stories.