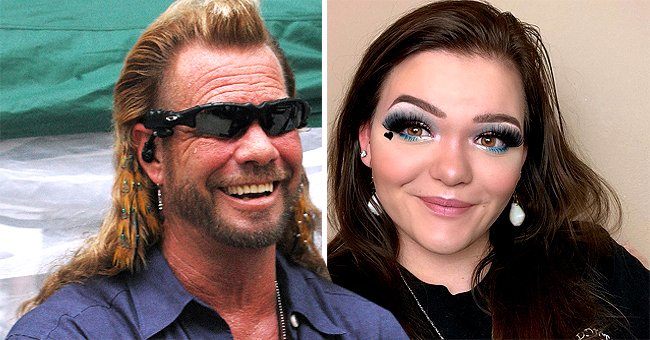 GettyImages instagram.com/bonniejoc
Duane 'Dog' Chapman Thanks Daughter Bonnie for Supporting His Decision to Get Engaged
The "Dog the Bounty Hunter" star's daughter had a lot to say to those that called her father out for getting engaged less than a year since losing his first wife, and he was thankful for it.
67-year-old reality TV star Duane "Dog" Chapman has been the target of much criticism from some social media users since he announced his engagement to 51-year-old Francie Frane on May 4, 2020.
The news comes nearly eleven months after the passing of Duane's wife of thirteen years, the late Beth Chapman, who lost her battle with throat and lung cancer back in June at the age of 51.
When Duane shared an exclusive interview he did with The Sun on which he delivered the happy news, there were many that considered that it was too soon to marry another woman and that he was disrespecting Beth's memory.
After Duane's 21-year-old daughter Bonnie took to the comments section of the post to express her support to Duane finding love again and to respond to those that attacked him, the famous bounty hunter publicly thanked her.
"Thank you Bonnie," Duane captioned a screenshot of Bonnie's long message to those that oppose his upcoming marriage to Frane.
WHAT BONNIE WROTE
Bonnie started off by thanking those who were supportive of her father's decision, but she rapidly aimed at "those who want to criticize," to whom she asked to let Duane moved on with his life as he chooses, in peace.
Bonnie assured the critics that Duane was never going to forget Beth and the love the two enjoyed for so long, but she pointed out that her late mother would only be happy to know that Duane is with someone who loves him once again.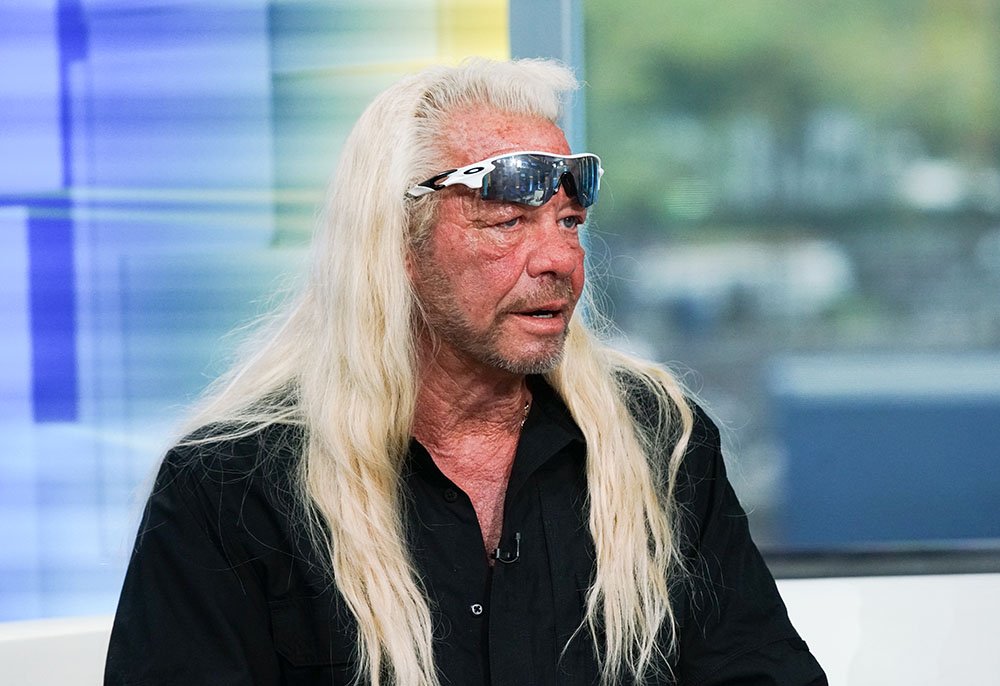 Duane Chapman aka Dog the Bounty Hunter visits "FOX & Friends" at FOX Studios on August 28, 2019 in New York City. I Image: Getty Images.
She also used the opportunity to praise her father's fiancée, calling her a "wonderful woman," and after making clear that there was no one who could replace her mother, she wrote:
"Life is filled with so much sorrow and hurt, in times like this is when love is found unexpected."
LYSSA'S SUPPORT
Bonnie's older sister, 32-year-old Lyssa Chapman, was also quick to take to social media to support her father in this new chapter of his life, apart from welcoming her future step-mother into the family.
"Welcome to the fam, Fran!" Lyssa reportedly wrote in a candid Instagram Story on May 4, right after the news of Duane and Frane's engagement became publicly known.
Please fill in your e-mail so we can share with you our top stories!